In:
If you are new to Royal Caribbean, there may be some aspects of the cruise experience that seem like they would be a mistake to do, but the reality is, it may be quite the opposite.
Here are five examples of ideas that may seem like a mistake, but are actually a good idea.
Cruising during hurricane season
The phrase, "hurricane season" seems to inflict the kind of fear into cruisers that makes it seem as though if you book a Royal Caribbean cruise between June 1 and November 30, you are asking for ocean conditions that rival that of a bathtub filled with an angry toddler.
The reality is, cruising during hurricane season is not nearly as dangerous or bad an experience as you may think.
Yes, there is a chance a hurricane may form and be directly in the path of where your cruise ship is scheduled to be, but if that were to occur, Royal Caribbean will re-schedule the ship to steer well-clear of the path of the storm.  Royal Caribbean actually has their own dedicated meteorologist who plans around storms and works to ensure guests, crew and ship are out of harms way.
Moreover, cruising during hurricane season can save you a lot of money.  If you book a cruise in September or October, you can often find some great deals on a Royal Caribbean cruise because this is a time of year many others cannot cruise.  
Using a porter
"I can carry my own luggage!"
Of course you can handle your own luggage, but why should you?  You are on vacation and lugging around luggage is the last thing you need to be bothered with doing.
The port you start and end your cruise with will have porters standing by to assist with your luggage.  Their services are free to use, but a tip is expected.  For a few dollars, you can avoid the hassle of grabbing your luggage. Carrying your own luggage should be a feat of strength, so spending a few dollars to let someone else do it makes it so much easier.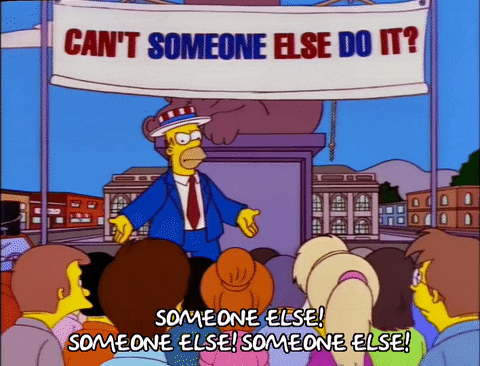 The best time to take advantage of the porters is on disembarkation day.  Not only are you tired from waking up early and depressed you have to leave the ship, but there is another good reason to use porters.  In many ports, there is a special line at Customs for porters, which means you may get through the Customs line quicker.
Arriving to the cruise terminal before your boarding time
You checked in for your Royal Caribbean cruise and see on your Set Sail pass a boarding time.  Believe it or not, that is a suggestion and not a requirement.
Royal Caribbean does not enforce boarding times.  They are just something they provide to give guests a ballpark idea of when to arrive.
While there is nothing wrong with adhering to the boarding time you are given, you should absolutely feel free to arrive earlier than the posted time so that you can get onboard sooner.  In fact, we think getting to the ship as early as possible is to your advantage to beat the crowds and start your vacation sooner.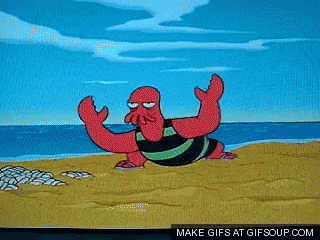 Quite often, the cruise terminal opens many hours before your boarding time states, and boarding of the ship will commence shortly thereafter. In fact, the boarding process is largely predicated on a first-come, first boarded process.  So the earlier you check-in, the earlier you will board.
Ordering more than one entrée
When you dine at a Royal Caribbean restaurant (such as the main dining room), you can order multiple entrées.  In fact, it is encouraged!
When you dine at a restaurant on land, ordering multiple entrées is not only expensive, but seems glutenous and unnecessary.  On Royal Caribbean, ordering multiple entrées is actually a great idea.  The portion sizes of entrées in the main dining room are often smaller than you may think, and all the food in the main dining room is included in your cruise fare.  You can also order as many appetizers or desserts as well.
Another advantage of ordering multiple entrées is it is the perfect opportunity to try new foods.  Since there is no financial risk, give that escargot a try!
In Royal Caribbean's specialty restaurants, all will allow you order multiple appetizers and desserts, and with the exception of Chops Grille, you can order as many entrées there too.
Booking a shore excursion only (or never) with Royal Caribbean
No matter where your Royal Caribbean cruise takes you, it is a mistake to completely disregard or only consider a shore excursion bought through Royal Caribbean.
In our experience, it is best to consider all excursion options and not limit yourself to just Royal Caribbean excursions, or just third-party excursions.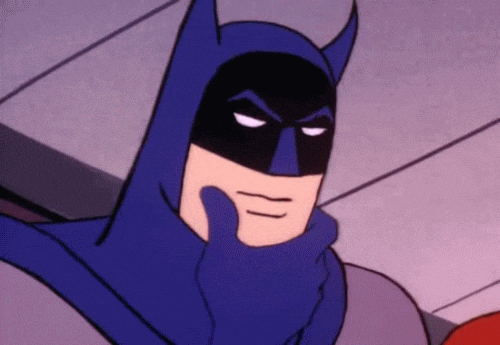 When researching each port that you will be visiting, never assume going it on your own or through Royal Caribbean is an absolute must or mistake.  
Did we miss any?
Is there a commonly held thought when it comes to planning a Royal Caribbean cruise that you think is not a mistake?  Have you encountered one of these situations yourself? Share your experiences and thoughts in our comments!