In:
We are just weeks away from the start of 2016 and the new year will be bringing with it a lot of changes to Royal Caribbean.
From new ships to new amenities to new things to try onboard, there is plenty of reason to be excited about the changes coming to Royal Caribbean in 2016.  
6. Three ships will be refurbished in 2016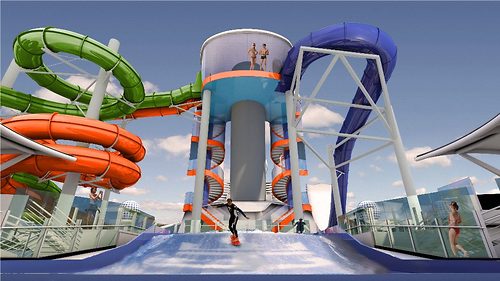 Liberty of the Seas, Majesty of the Seas and Jewel of the Seas are all due for refurbishments in 2016, which means a lot lot of new things to do onboard each ship.
Liberty of the Seas is getting a massive upgrade, with new restaurants, staterooms, water slides and an aqua park.  
Liberty of the Seas will go into drydock in January 2016 for about a month and then resume service in February 2016 with a ton of new options.
Next up will be Jewel of the Seas, which will receive a $30 million bow-to-stern revitalization in April 2016.
Jewel of the Seas will get a ton of upgrades, with new staterooms, restaurants, Voom high speed internet, poolside movie screen and a lot more.
Majesty of the Seas will also be going to drydock after her April 29, 2016 cruise and will receive several upgrades, including water slides, additional hot tubs, and an outdoor movie screen added to the pool area.
The ship will also add new restaurants, upgrades to the casino and additional amenities for guests staying in suites.
All three ships are due for some major work and the result will be completely new and impressive options for guests to enjoy going forward.
5. Empress of the Seas is returning to the fleet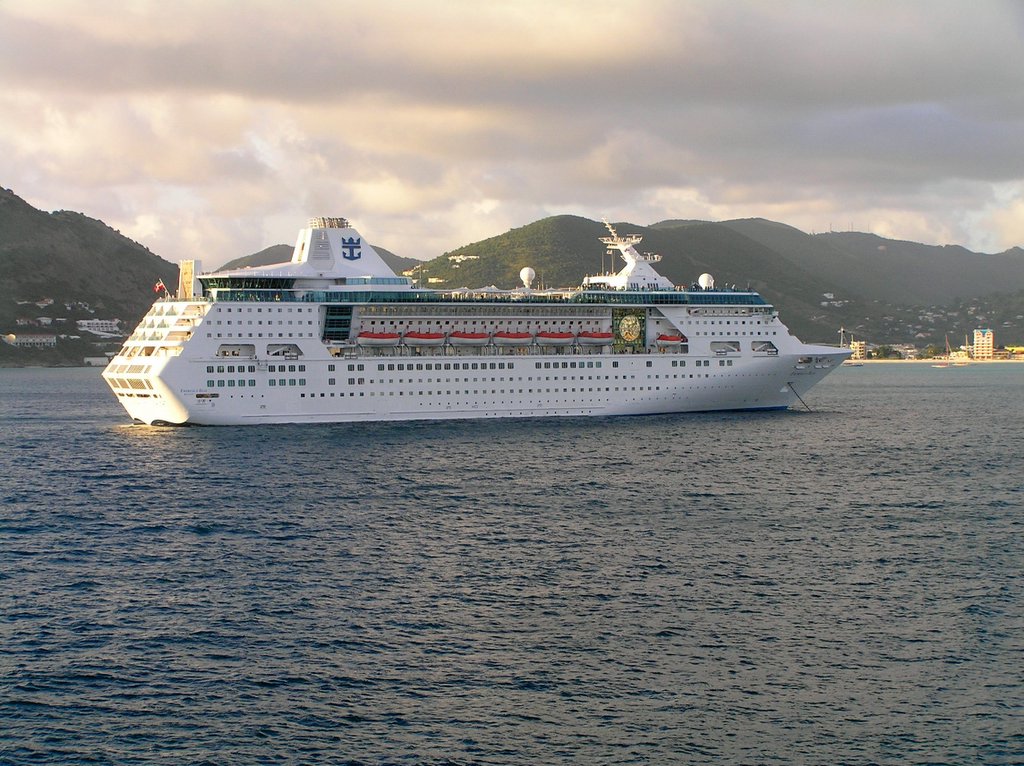 Photo by Chris&Steve
Empress of the Seas will return home to Royal Caribbean an almost eight year absence.
Just like the ships listed above, Empress of the Seas will undergo an extensive refurbishment in Spring 2016 before resuming service in the fleet.
Royal Caribbean veterans that remember Empress of the Seas will enjoy the return of an old friend and the opportunity to cruise on a classic ship once again.
4. Broadway show will debut on two ships

What is better than a new Broadway show on a Royal Caribbean ship? How about a new show on two ships!
The hit Broadway musical, Grease, will debut onboard Harmony of the Seas and Independence of the Seas starting in 2016.
The all-new, never-before-seen stage production, specially adapted by Royal Caribbean Productions, will boast a soundtrack of crowd favorites such as "Summer Nights," "Greased Lightnin'," "Look at Me, I'm Sandra Dee," "Born to Hand-Jive," "Beauty School Dropout" and more.
3. Voom is coming to more Royal Caribbean ships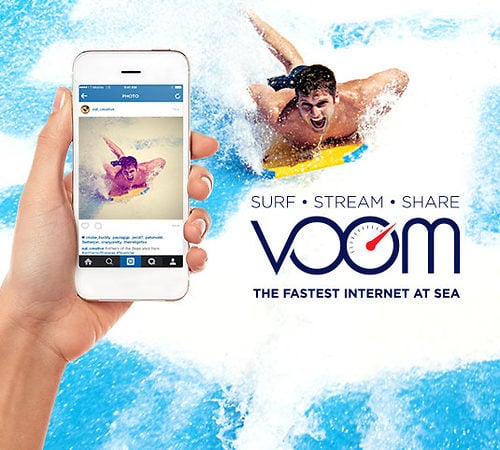 Royal Caribbean's high speed internet service known as Voom is arguably one of the best innovations Royal Caribbean has ever created and it is going to be available on even more Royal Caribbean ships in 2016.
We know of at least six ships that will be getting Voom in 2016
Freedom of the Seas
Harmony of the Seas
Ovation of the Seas
Majesty of the Seas
Jewel of the Seas
Enchantment of the Seas
The exact dates when each ship will start offering Voom may vary, but expect all ships to have Voom ready to go by May 2016 at the latest.
2. Ovation of the Seas will debut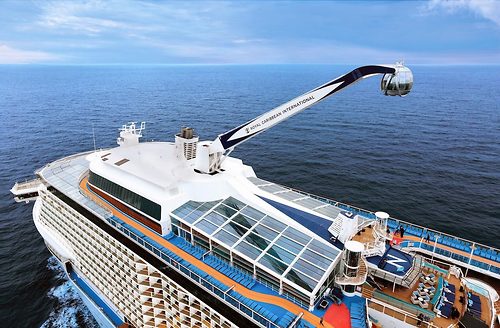 In addition to everything else we listed, Royal Caribbean will launch two brand new ships in 2016, starting with Ovation of the Seas.
Launching in April 2016, Ovation of the Seas is the third Quantum class cruise ship will offer a 52-night Global Odyssey from Southampton, U.K. to Tianjin, China.
Following a summer season in Asia, Ovation of the Seas will head south to Australia, where she will homeport in Sydney for winter 2016-17.
Ovation of the Seas will not only claim the title of the largest cruise ship to ever call Australia home but also the most technologically advanced in the region.
1. Harmony of the Seas will debut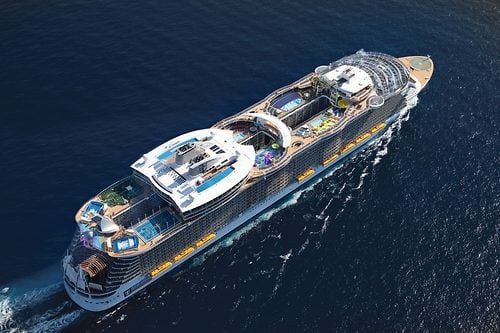 While China gets the newest Quantum Class, North America is getting the newest Oasis Class, Harmony of the Seas.
Debuting in May 2016, Harmony of the Seas will offer a blend of classic Oasis class offerings coupled with some new enhancements.
The soon-to-be largest cruise ship in the world will offer European sailings from her homeport in Barcelona, Spain, starting on June 7.  Following her summer season, she will head to Port Everglades, Florida offering seven-night Eastern and Western Caribbean sailings.
Harmony of the Seas is going to packed with a lot to do onboard, including the recently announced Ultimate Abyss 10 story slide.
Which Royal Caribbean change are you most excited about for 2016? Tell us in the comments!