Royal Caribbean Blog Podcast Episode 202 - Cruising during hurricane season
In: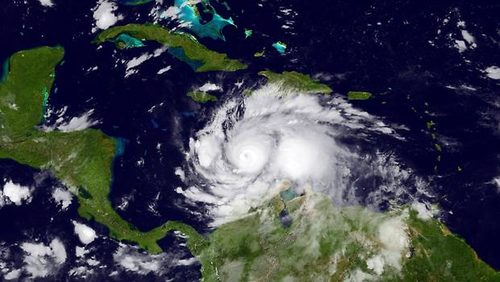 Listen to the Show
The time of year you cruise has many implications, but summer and fall tend to evoke one common theme: hurricane season. There are a lot of questions about taking a Royal Caribbean cruise during hurricane season, and what it really means to someone going on a cruise. This week, we take a deep dive into cruising during hurricane season and what you need to know before taking a cruise during this time of year.
Share with me your thoughts, questions and comments via...
Show Notes
On this episode: Matt Hochberg
Running time: 35:16