Royal Caribbean Blog Podcast Episode 180 - Guide to cruising with young children on Royal Caribbean
In: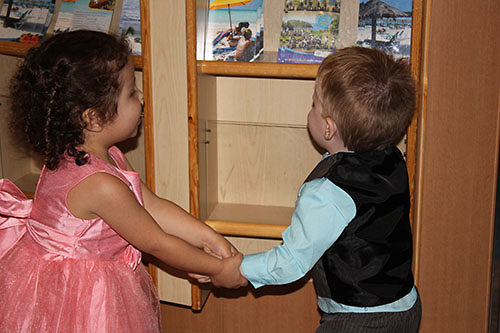 Listen to the Show
Family cruises are the core of so many Royal Caribbean vacations, because they afford everyone in the group something to do.  Royal Caribbean has designed their cruise ships to have something for everyone, including the youngest among us. Going on Royal Caribbean with toddlers and very young children is a fantastic experience, bound to create many wonderful memories, but there are some unique challenges as well.  For those going on a Royal Caribbean cruise with young children, this week we take an in-depth look at strategies and ideas for a better overall experience for the kids...and you.
Share with me your thoughts, questions and comments via...
Show Notes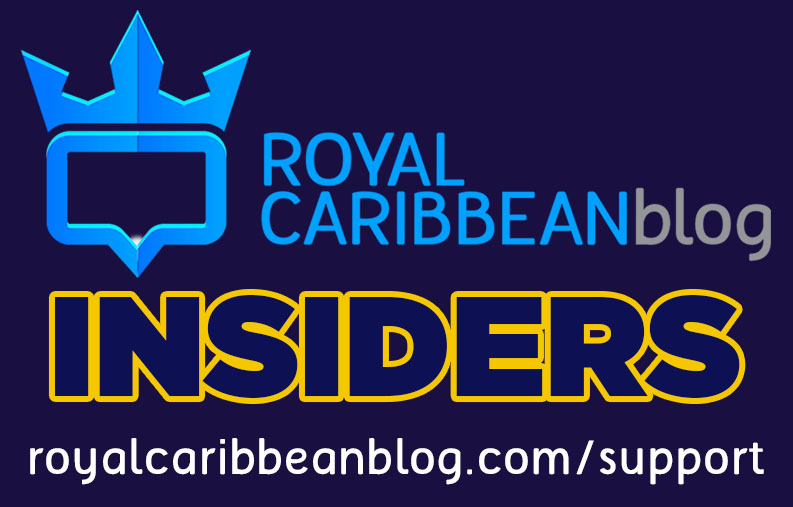 On this episode: Matt Hochberg, Christie McLarty
Running time: 52:47