In:
Welcome to this week's edition of the Royal Caribbean post round-up, where we summarize all of the Royal Caribbean news and information from this week into one handy-dandy post! There is plenty of great content to enjoy, so sit back, relax, and enjoy this week's round-up!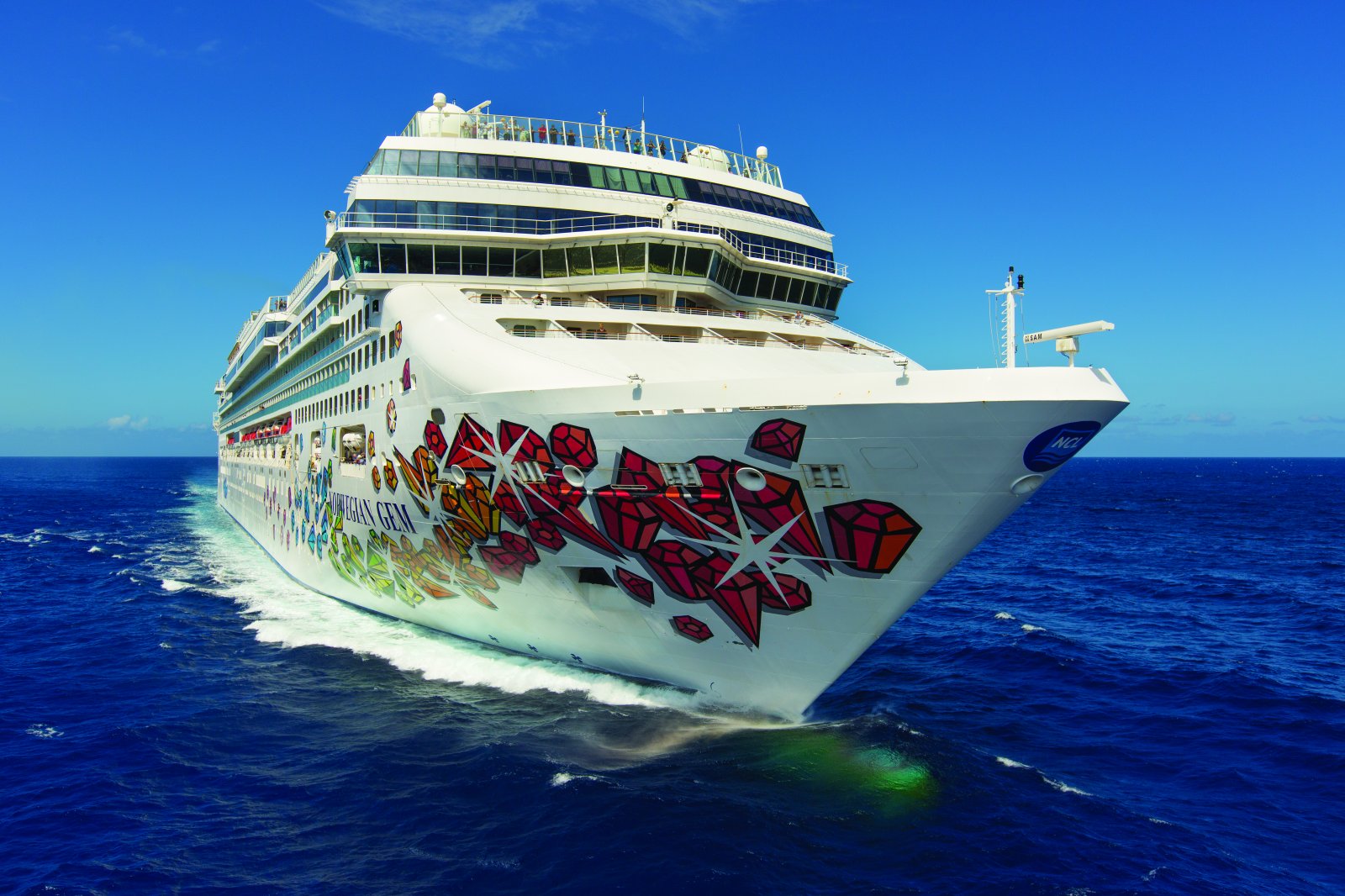 The cruise industry took notice this week when a United States District Judge sided with Norwegian Cruise Line Holdings (NCLH) against the State of Florida in the question of can a company ask for proof of a Covid-19 vaccination.
NCLH was granted a preliminary injunction which would allow a cruise line to require passengers to prove they are vaccinated against Covid-19 if sailing from Florida.
Judge Kathleen M. Williams said in the docket that the combination of trying to restore consumer confidence and the Delta variant contributed to NCLH's win.
Royal Caribbean News
Royal Caribbean Blog Podcast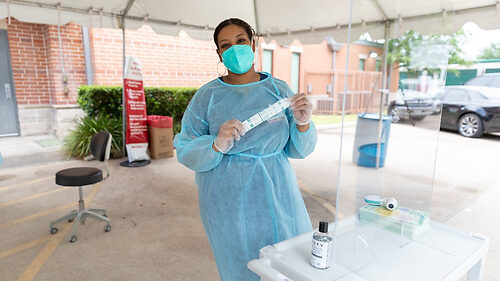 The 418th episode of the Royal Caribbean Blog Podcast is now available, where Matt looks at new rules Royal Caribbean recently announced.
There has been plenty of rule changes lately, but this week, Matt breaks down the three biggest changes announced over the last few weeks.
Please subscribe via iTunes or RSS, and head over to rate and review the podcast on iTunes if you can! 
Video: 10 Truths of going on a Royal Caribbean cruise right now
Have you subscribed to the Royal Caribbean Blog YouTube Channel? We share some great videos there regularly, all about taking a Royal Caribbean cruise! This week, we are sharing our latest video: 10 Truths of going on a Royal Caribbean cruise right now
What it's like on the Mariner of the Seas test cruise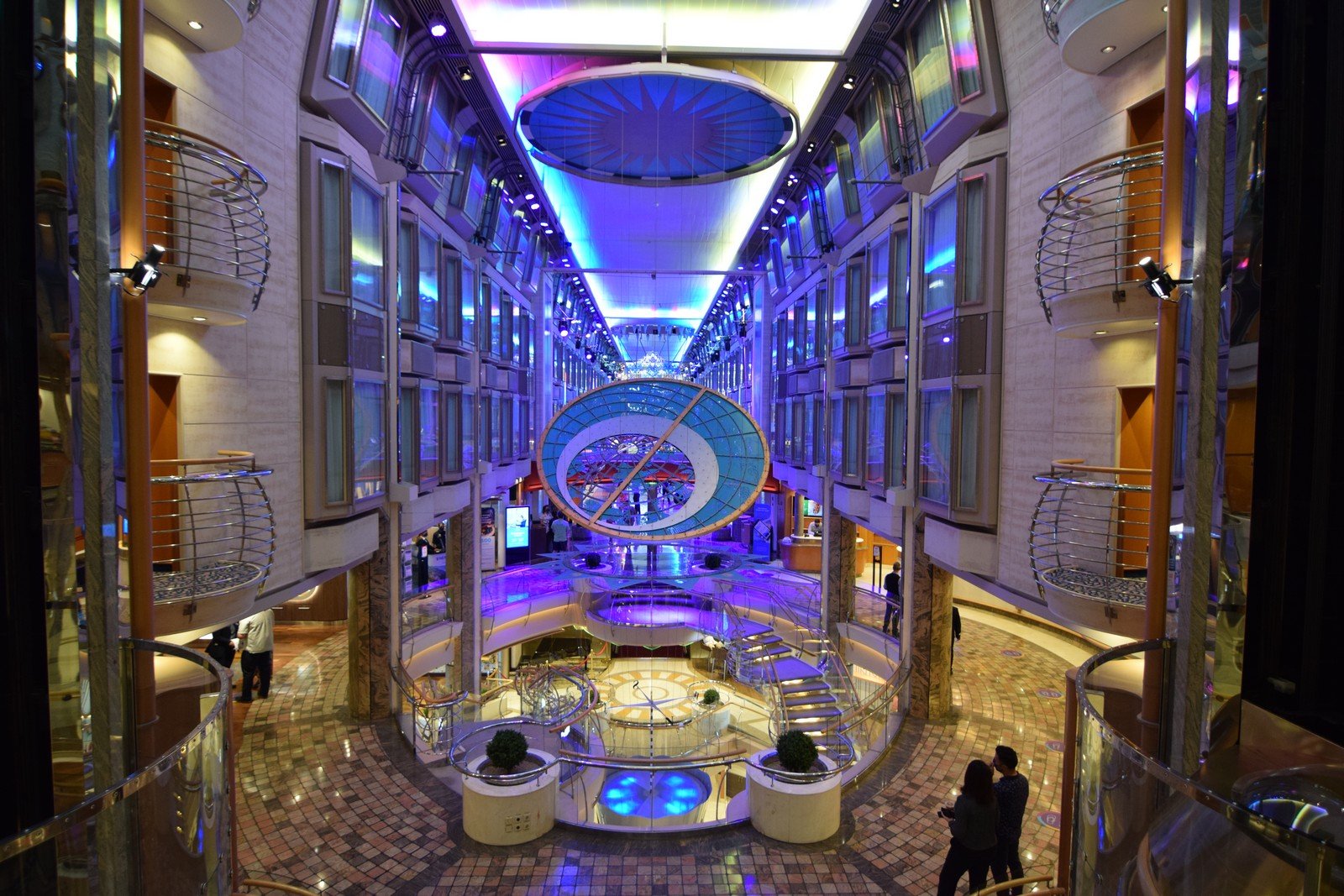 What happens on a test cruise? 
Mariner of the Seas is the latest cruise ship to sail on a test cruise, and these simulated voyages are an opportunity to demonstrate new protocols to federal regulators, as well as give the crew a chance to prepare for the real thing.
Matt just sailed on Mariner of the Seas for her 2-night test cruise, and shared everything he did onboard.