In:
Ever since Royal Caribbean restarted cruises again, it has been a bit of mystery when online check-in would open, but now that appears to be a lot easier to anticipate.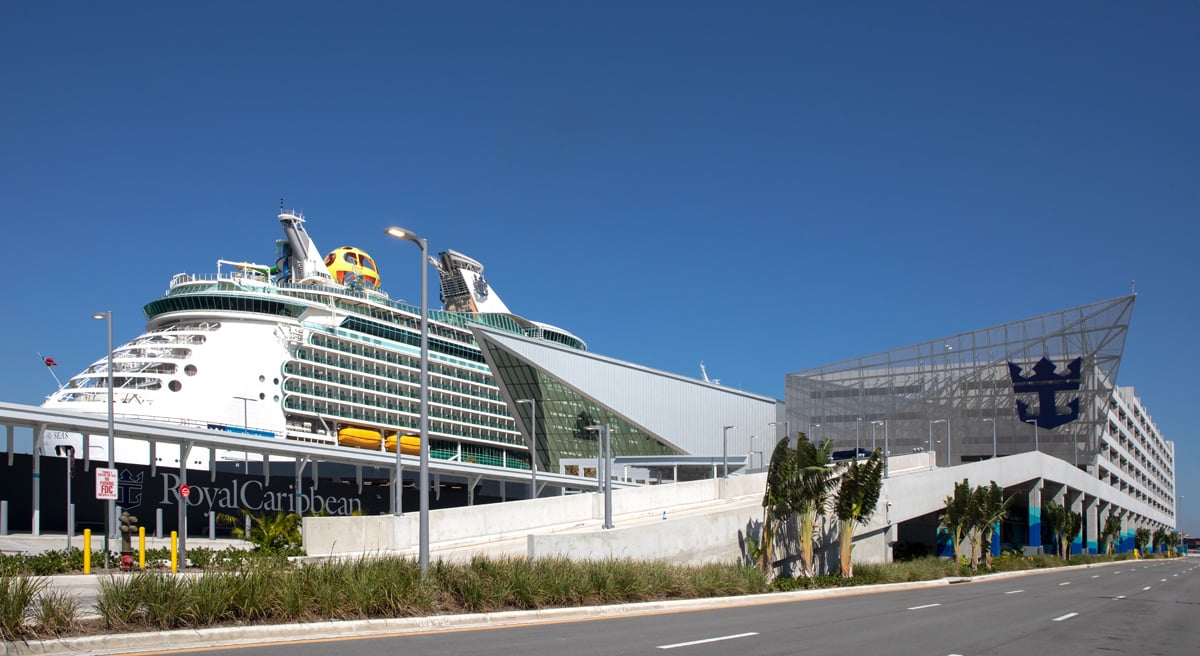 Before the cruise industry shutdown, online check-in was standard across the fleet to open right at the 90 day mark, but the exact date of when online check-in would open these days has been less standardized.
A new update to the Royal Caribbean app looks to now give guests advanced notice of the date online check-in will become available.
RoyalCaribbeanBlog reader Jason Lickert alerted us to a new option for sailings listed in the Royal Caribbean app that have not yet opened for check-in now have a date when it will open.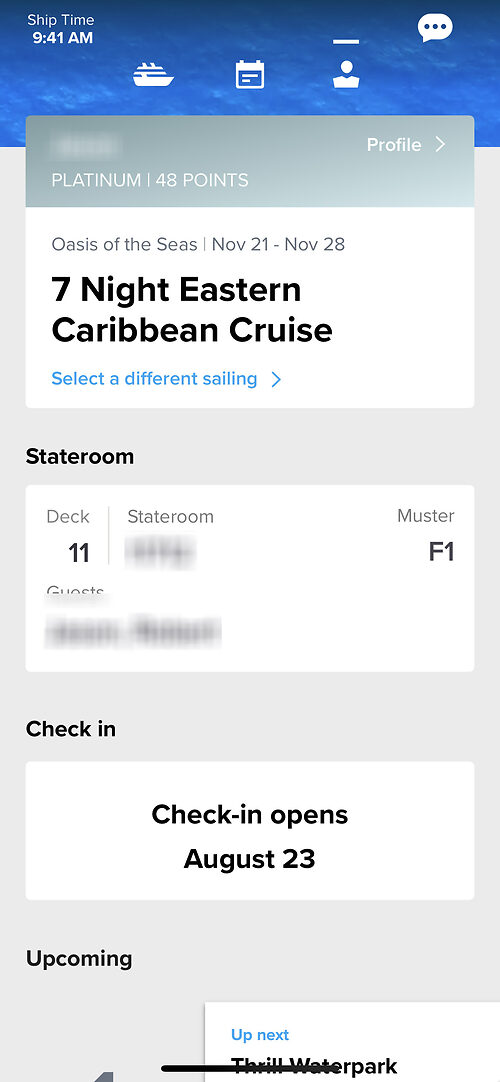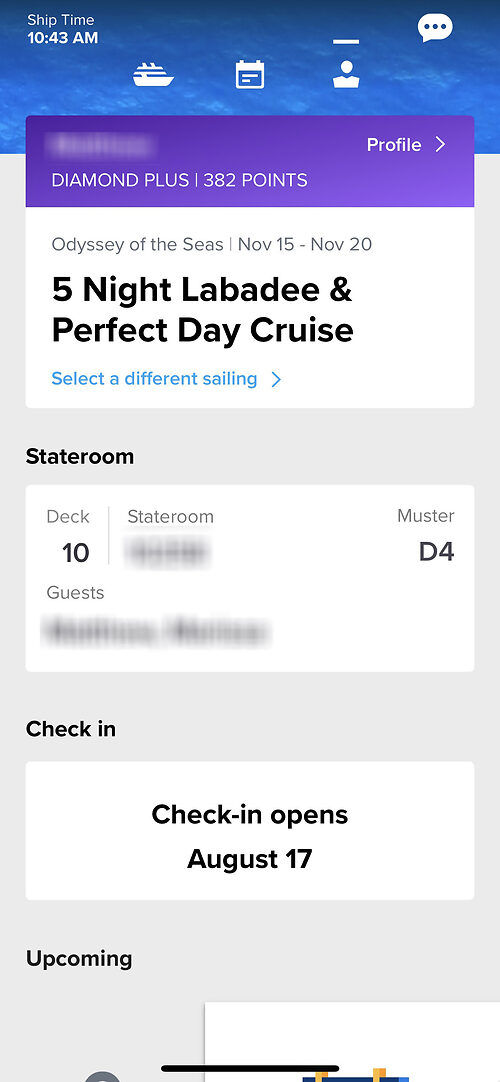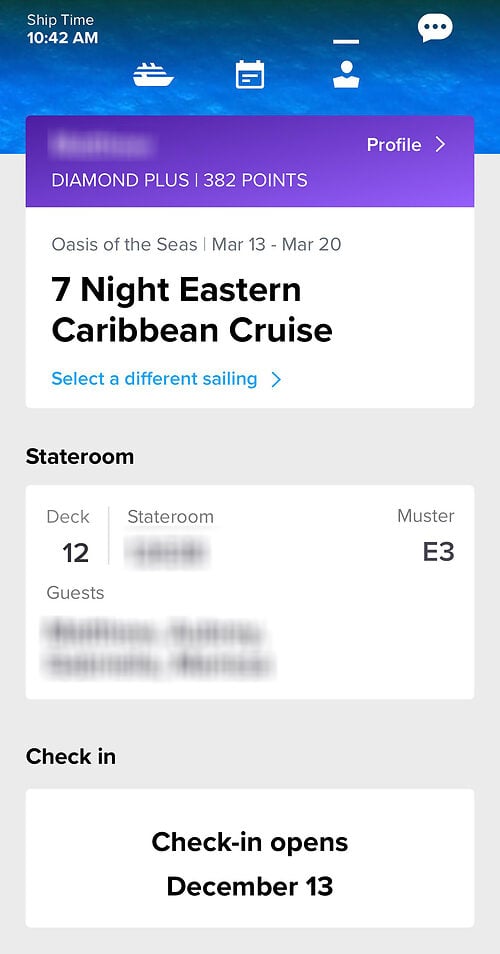 In the Royal Caribbean app, select a sailing that has not opened for online check-in yet.  Instead of a message saying check-in isn't available, there is now a date listed of when it will become available.
Thus far, the date only appears in the app, and not after logging into Royal Caribbean's website.
While there is no pattern yet as to when online check-in will be available, at least there is now a date for guests to plan to log back in rather than randomly checking if it is available.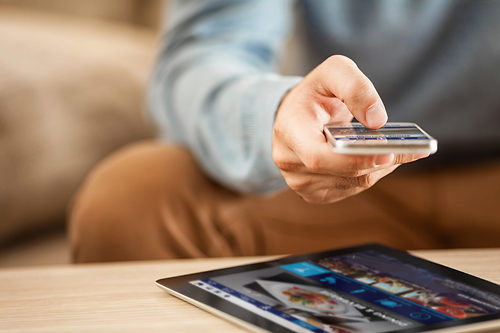 Online check-in is more important to guests now because the check-in times at the cruise terminal are enforced, and with check-in times beginning later than they did before the cruise industry shutdown, early check-in times go quickly.
The reason why check-in times are now enforced is to ensure social distancing in the cruise terminals. Royal Caribbean wants to avoid there being too many people congested in one particular area.
Once online check-in is available, time slots for arrival to the cruise terminal are shown in 30 minute windows.
If you arrive before or after the set time, you will be asked to wait outside until it is your turn.
The reason why an early check-in time matters is the earlier you board, the more time you have onboard the ship on the first day.  In addition, travel plans getting to the terminal may mean a later check-in time requires you to spend time outside the terminal instead of onboard the ship.