In:
The voters of Key West approved a referendum during last night's election to limit cruise ship traffic to the city.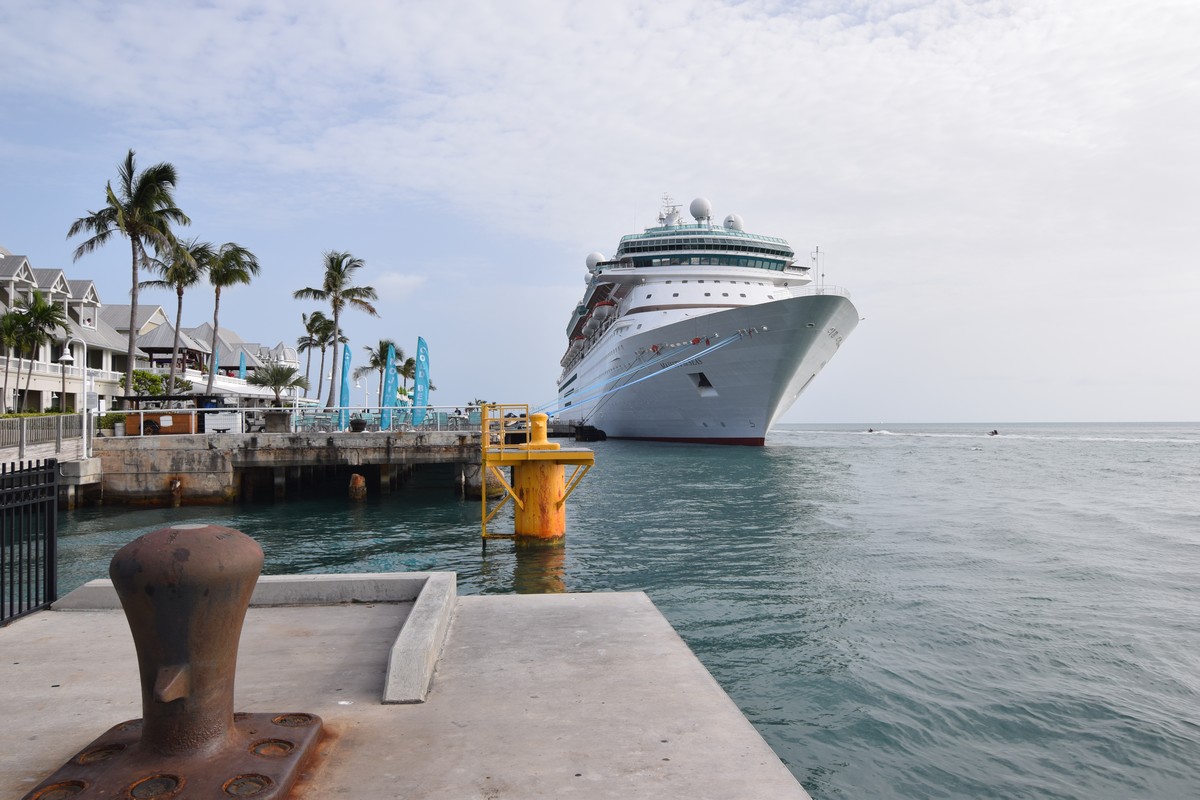 Three different referendums to limit cruise ship traffic passed, which will ban large cruise ships completely, as well as limit small cruise ship traffic.
The new rules for Key West that passed are as follows:
Limit the number of daily cruise ship visitors at 1,500
Prohibit cruise ships with 1,300 passengers or more from docking
Give docking priority to cruise lines that have the best health and environmental records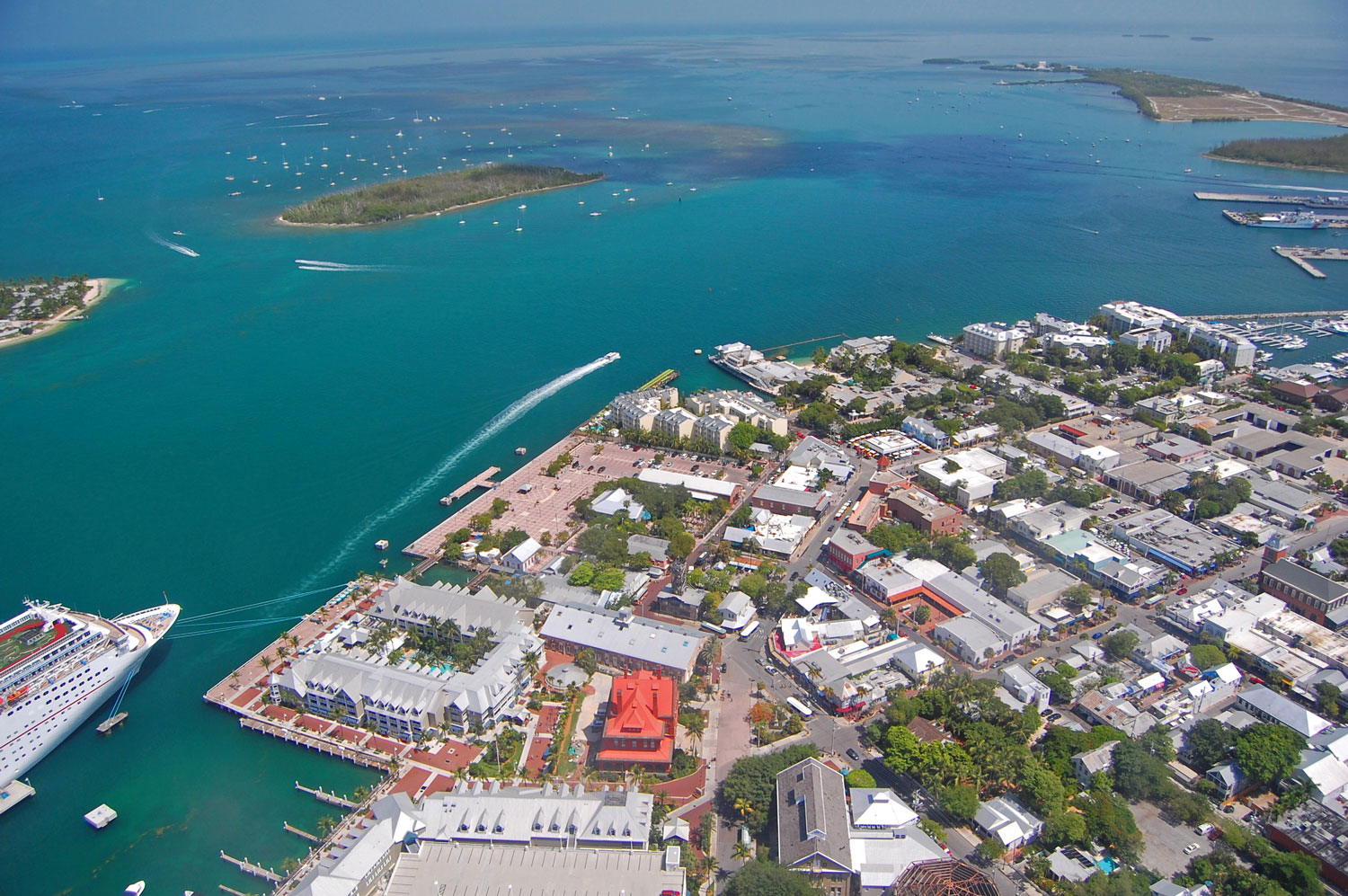 All three were approved by majorities of more than 60 percent, with the "giving priority to cruise lines that have the best environmental and health records" proposal passing at over 80%.
All three proposals passed with 63.34%, 60.7% and 81.19% voting yes, respectively.
Safer, Cleaner Ships is the organization that lobbied and pushed for the referendums.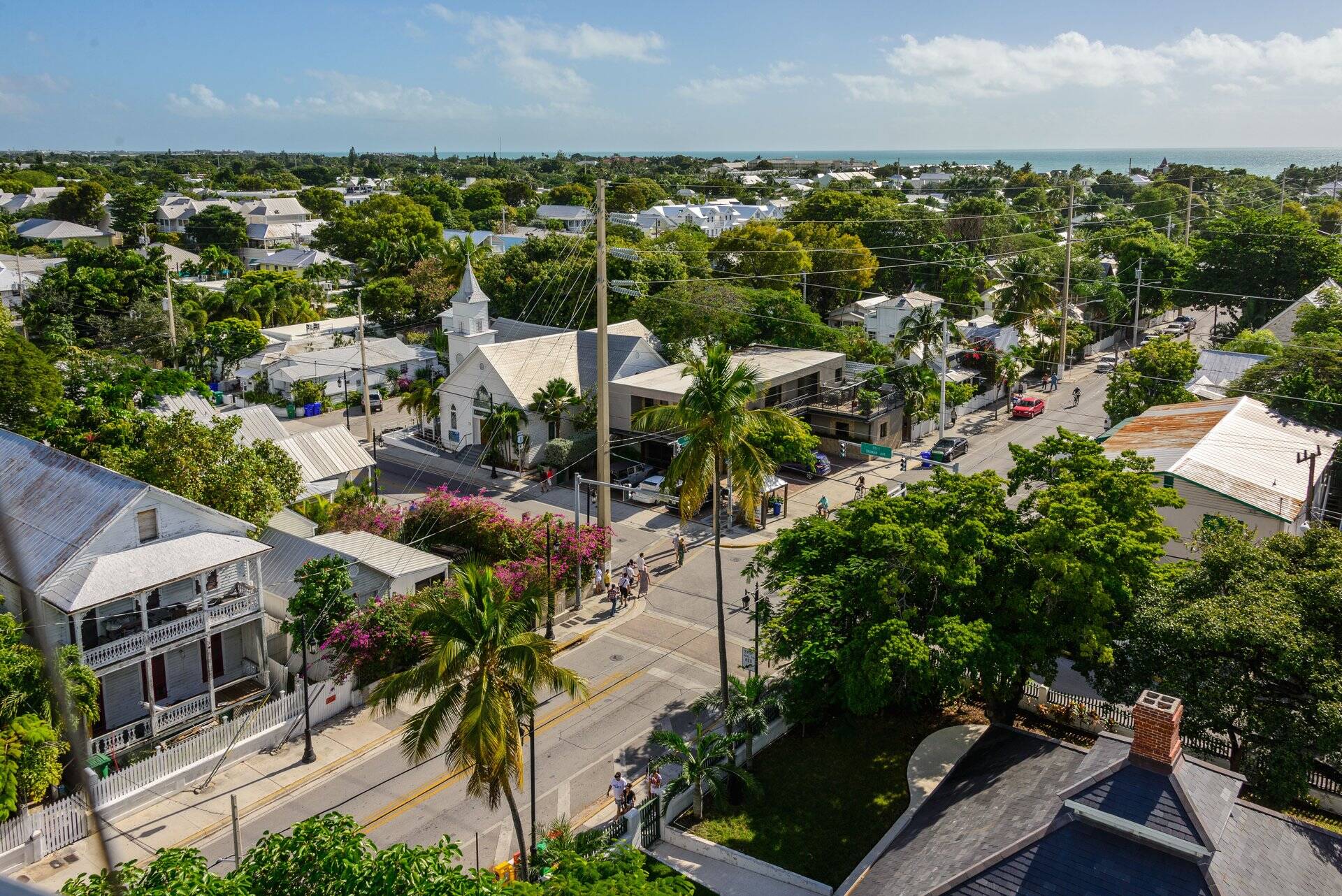 Key West was a minor port of call for Royal Caribbean, with a few ships stopping there periodically, primarily smaller or older ships, such as Brilliance of the Seas or Majesty of the Seas.
Now that the referendums have passed, they are binding, meaning they will change the city's charter. 
The Miami Herald reports that a court case could be coming between the city and the private ownership of the pier.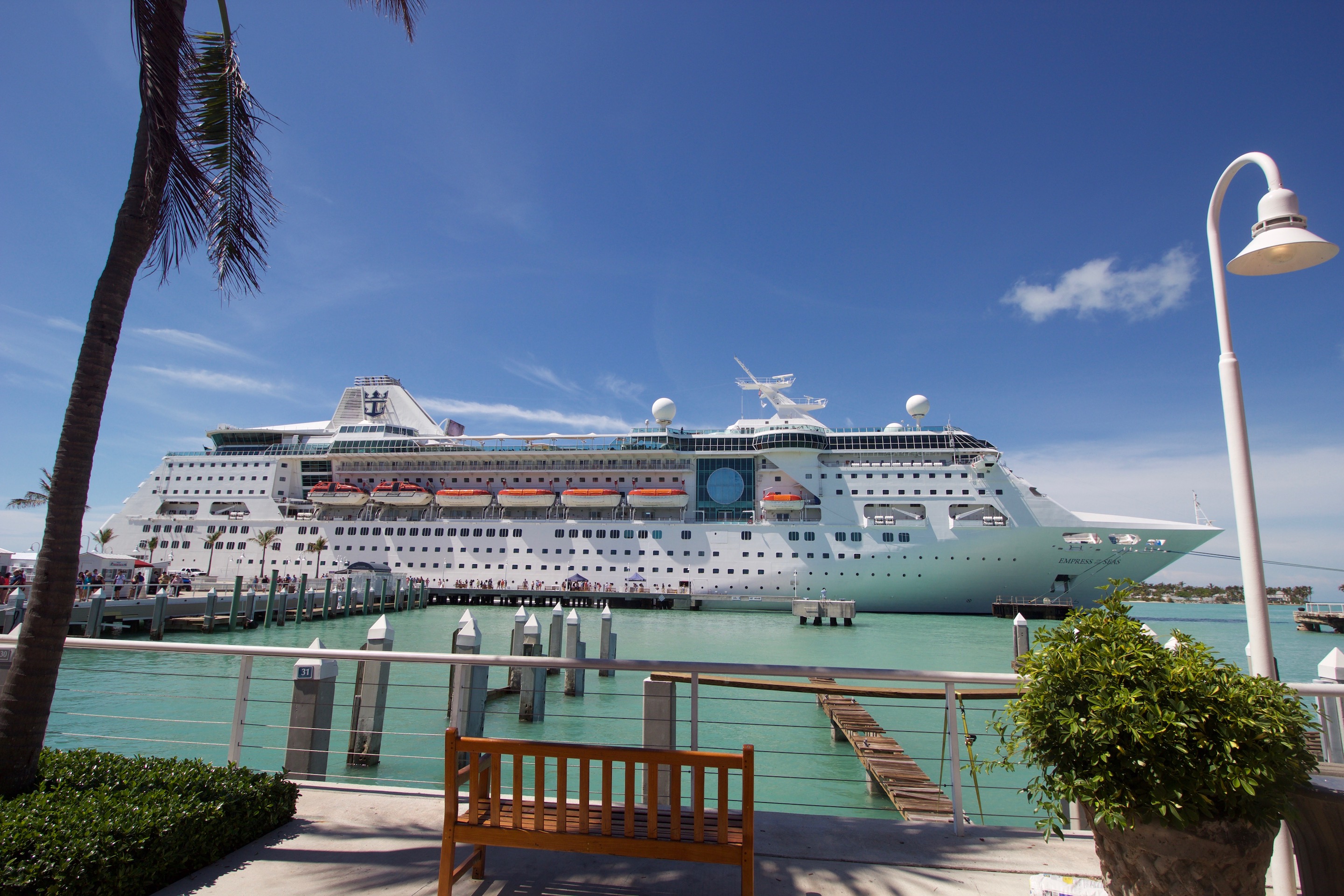 In 2019, Key West had its busiest year with 417 cruise ship visits that brought 965,000 passengers.
Cruise line impact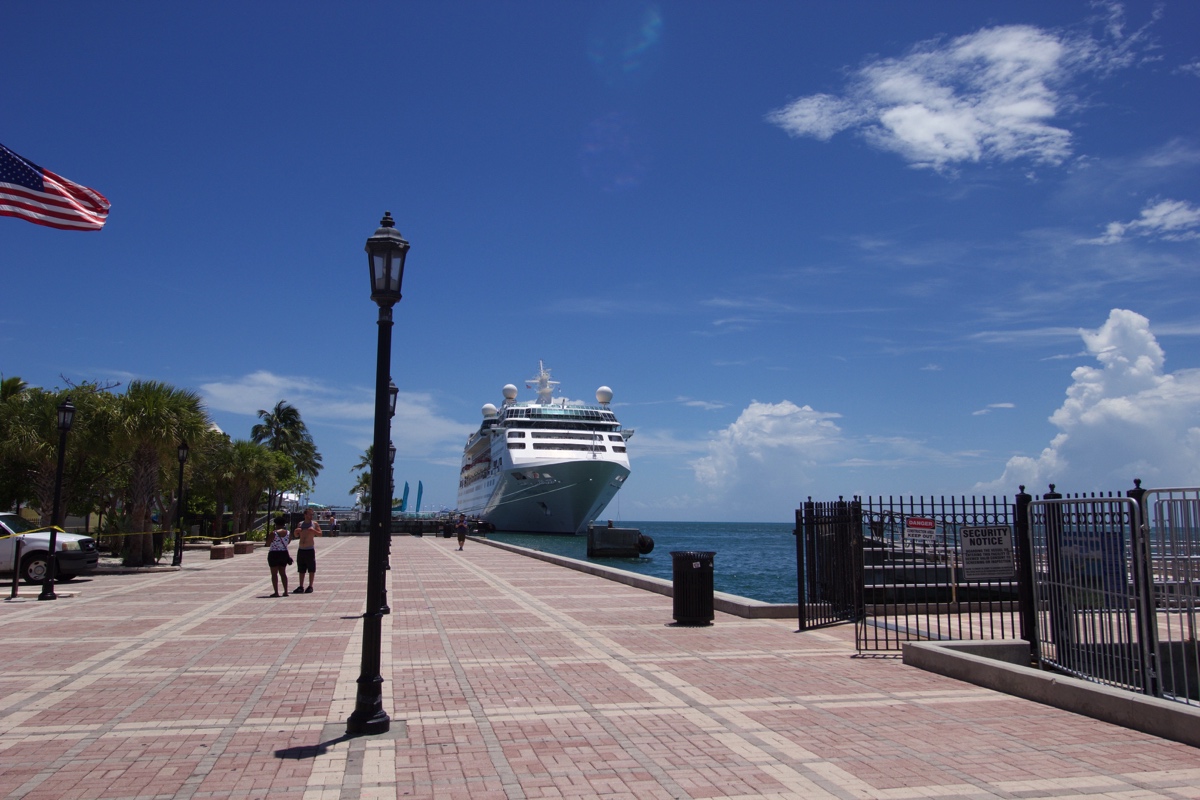 Naturally, many are curious what impact cruise lines had economically on Key West.
Cruise Lines International Association (CLIA) commissioned a study of the comparative visitor economic impacts for Key West in August 2020, and it appears cruise passengers brought 7% of the total spend to the island.
"Cruise visitors contribute about $73 million in visitor spending, or about 7% of the $1.2 billion of total visitor spending in Key West."
The study did note that while cruise passengers do not pay for hotels or flights, they do "contribute a decidedly higher proportion of visitor spending in the food and beverage, retail, and recreation sectors."
"Of these sectors, cruise visitors contribute about 12% of direct visitor spending."
CLIA concluded that "the drastic reduction in cruise visitor spending would irreparably harm the long-term economic health of the community."
Cruise fans react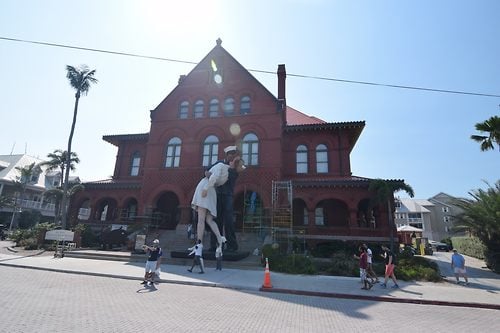 The news that Key West has banned large cruise ships was a mix of surprise and disdain among cruise fans.
Many cruisers shared on the RoyalCaribbeanBlog message boards they felt Key West's voters made a foolish decision in the long run.
monctonguy thinks the long-term effect may prove to be a bad decision, "wonder if after a few years they will regret this especially with the hit that tourism is taking worldwide currently."
rjweber3 feels there may be a larger legal battle looming, "The privately owned pier would probably be litigating with the city.  The owners of the pier just took a terrible hit to their bottom line."