Florida Senate passes bill that would overrule Key West cruise ship ban
In:
Key West's cruise ship ban is one step potentially closer to getting undone.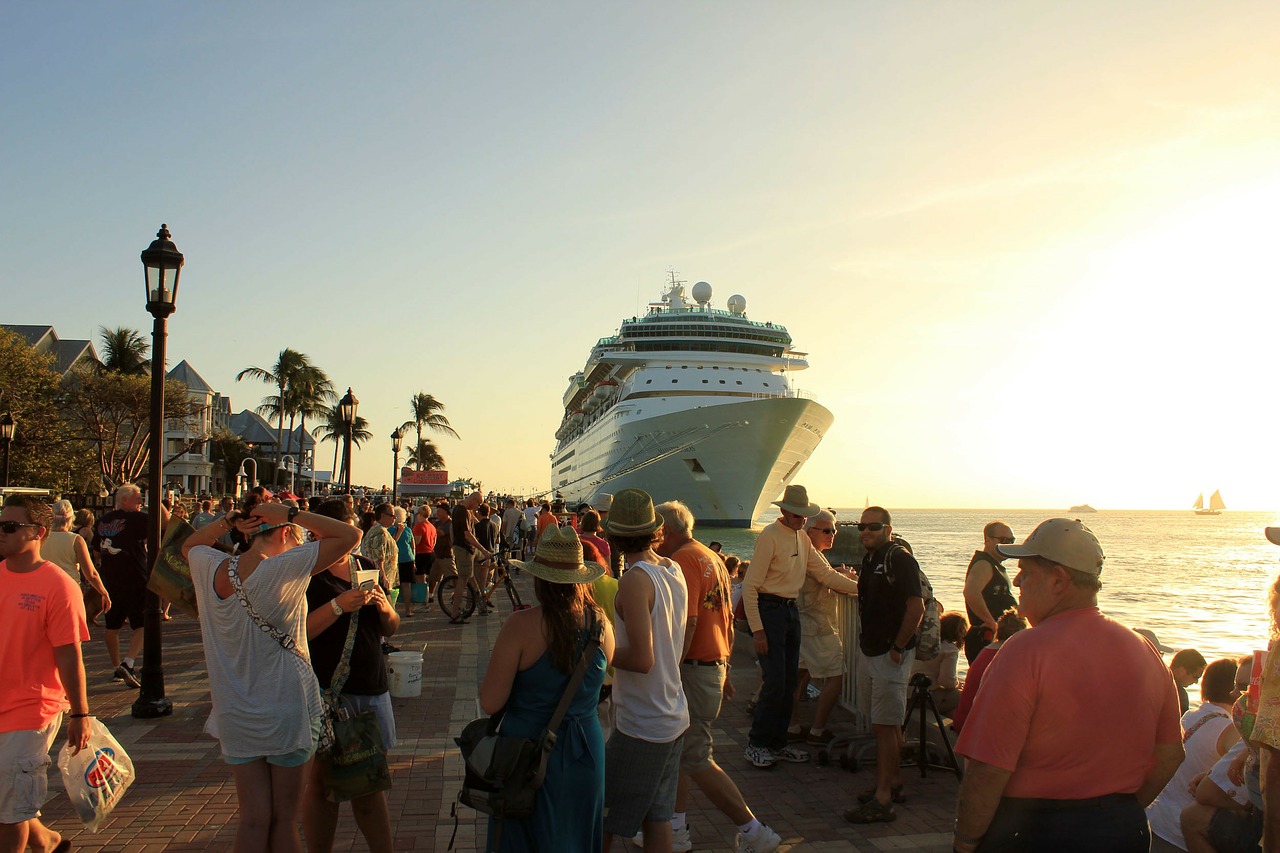 A new bill in Florida's state legislature that would supersede Key West's initiative to limit cruise ship activity has passed the Florida Senate.
Senate Bill 426, known as the "State Preemption of Seaport Regulations", passed a vote in Florida's senate in a 24 to 14 vote.
One senator did not vote.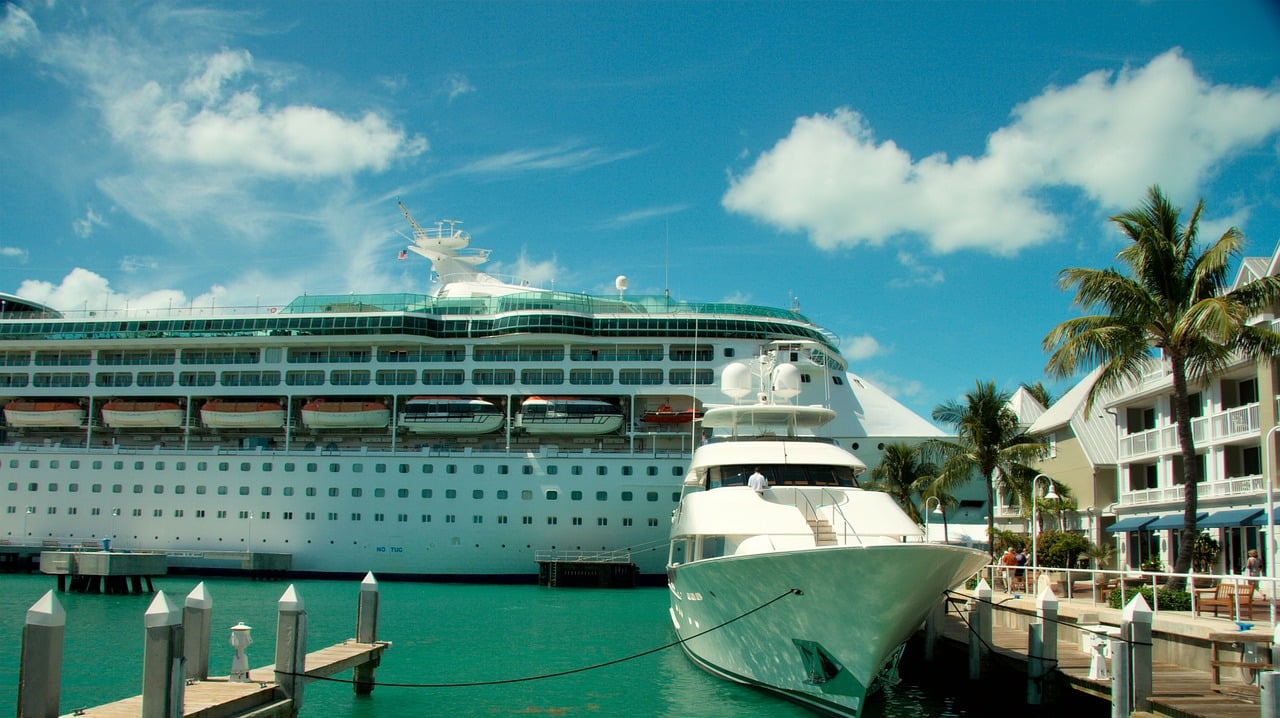 The bill would essentially bypass Key West's city ordinance that prohibits most cruise ship traffic.
In November 2020, Key West residents voted to approve a limit on cruise ship traffic to Key West. The three proposals effectively ban large cruise ships from Key West, such as the entire fleet of Royal Caribbean vessels.
Key West's referendums limited cruise ship visitors to a total of 1,500 per day; prohibited ships with a capacity of 1,300 or more from disembarking passengers; and gave priority docking to cruise lines with the best environmental and health records.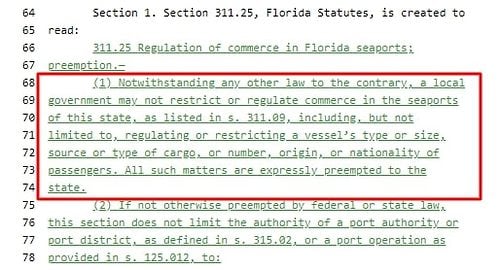 Florida State Senator Jim Boyd of District 21 introduced a new bill that would "restrict or regulate commerce in the seaports", such as Key West.
The bill spells out the economic benefit Florida's ports have, and proposes to disallow local government's ability to restrict communities or cities from limiting maritime traffic.
State Senator Boyd indicated in the bill that allowing cities to have its own rules about "maritime commerce" could create a problem for the state.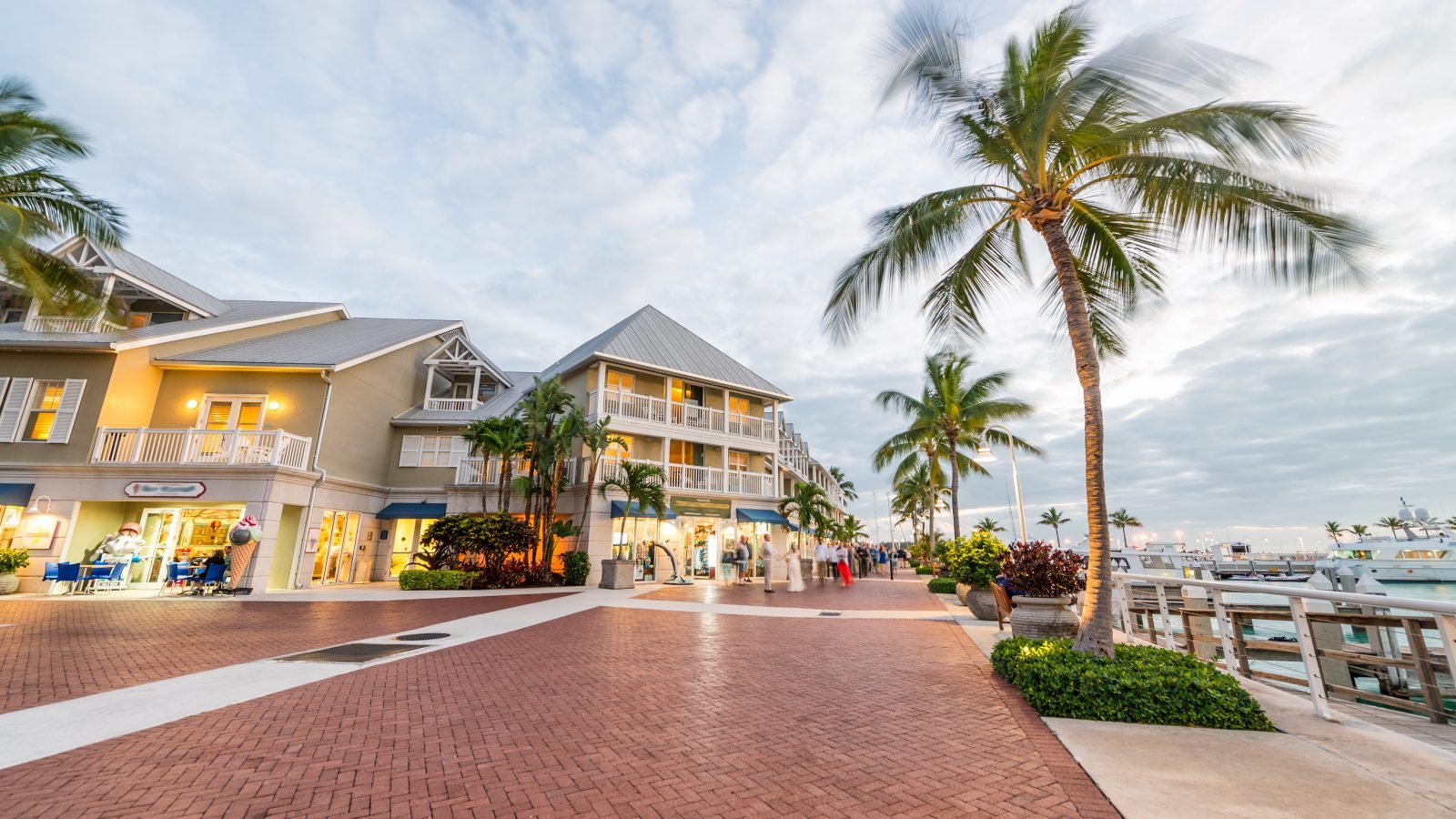 "Allowing each local government in which a Florida seaport is located to impose its own requirements on the maritime commerce conducted in that port could result in abrupt changes in the supply lines bringing goods into and out of this state, thus disrupting Florida's economy and threatening the public's health, safety, and welfare."
Not at the finish line yet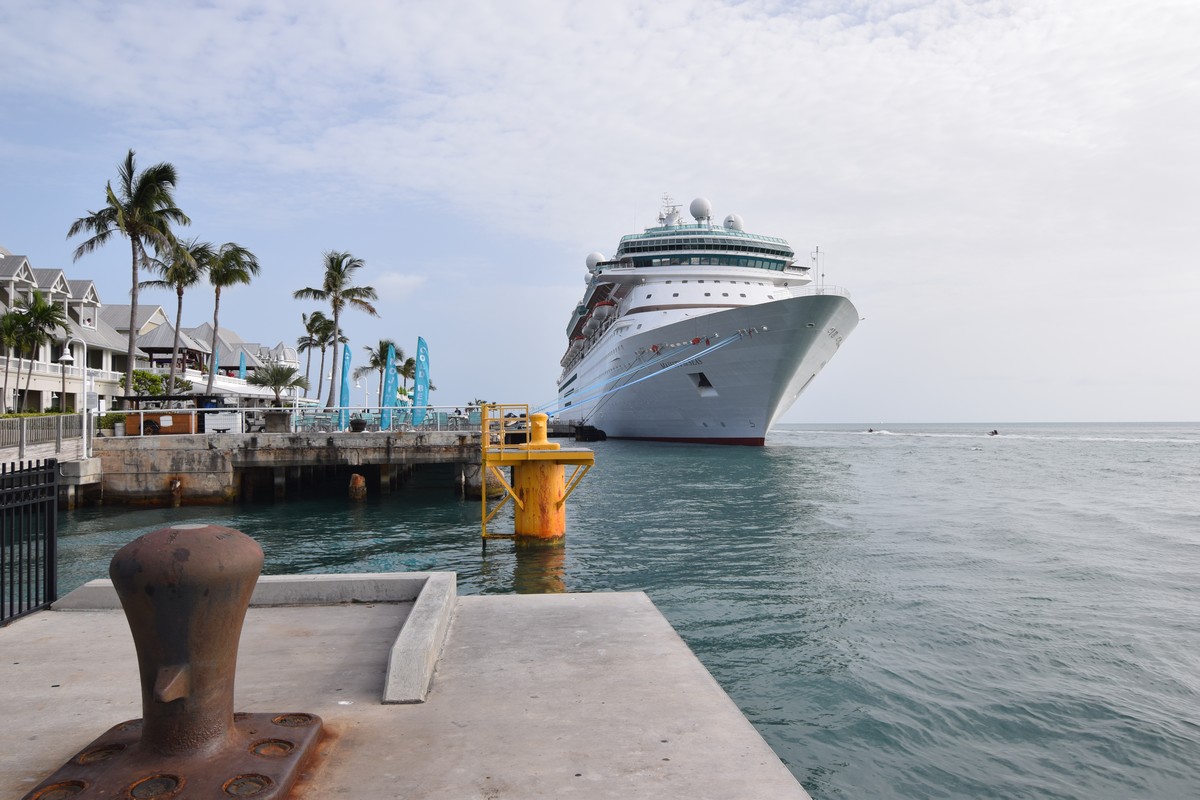 Passing a vote in Florida's senate is an important milestone, but the bill is not yet law.
It needs to next pass the Florida House of Representatives before becoming law.
In addition, the House vote has not yet been scheduled.
Opposition to the bill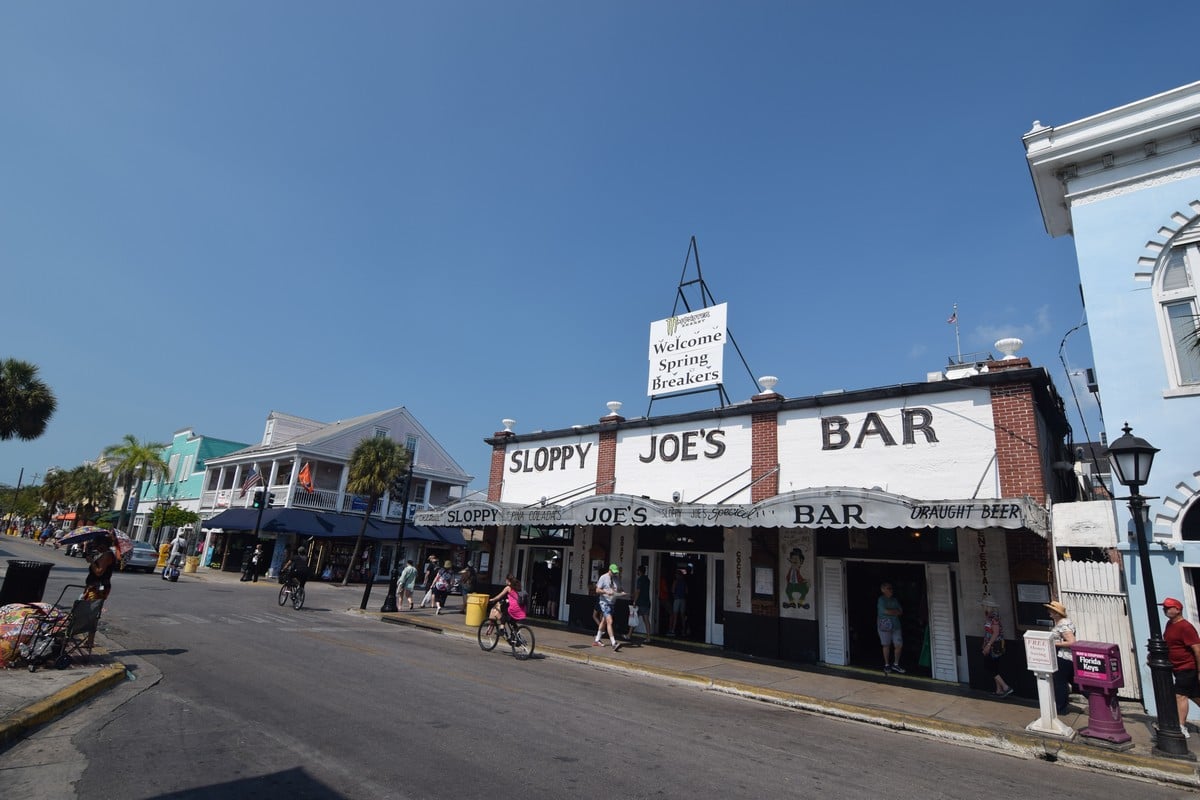 Leading the fight against the bill is the same group that championed Key West's legislation, Key West Committee for Safer Cleaner Ships.
"Everybody who lives in the Florida Keys over the past year without the large cruise ships noticed the waters like a miracle get clearer," said Arlo Haskell with the Key West Committee for Safer Cleaner Ships.
Mr. Haskell said cruise revenue accounts for about seven percent of all tourist spending in Key West in a normal year. Ships will continue to dock, he notes, although only the smaller ones.
"The goal is to make Key West the premier small-ship destination," Haskell said.
In addition, Mr. Haskell indicated he is working to get a veto by Florida Governor Ron DeSantis, "We're still working to lobby the House chamber, and are focused on getting the governor to veto it if it passes the House."