In:
Key West's cruise ship ban is apparently no more.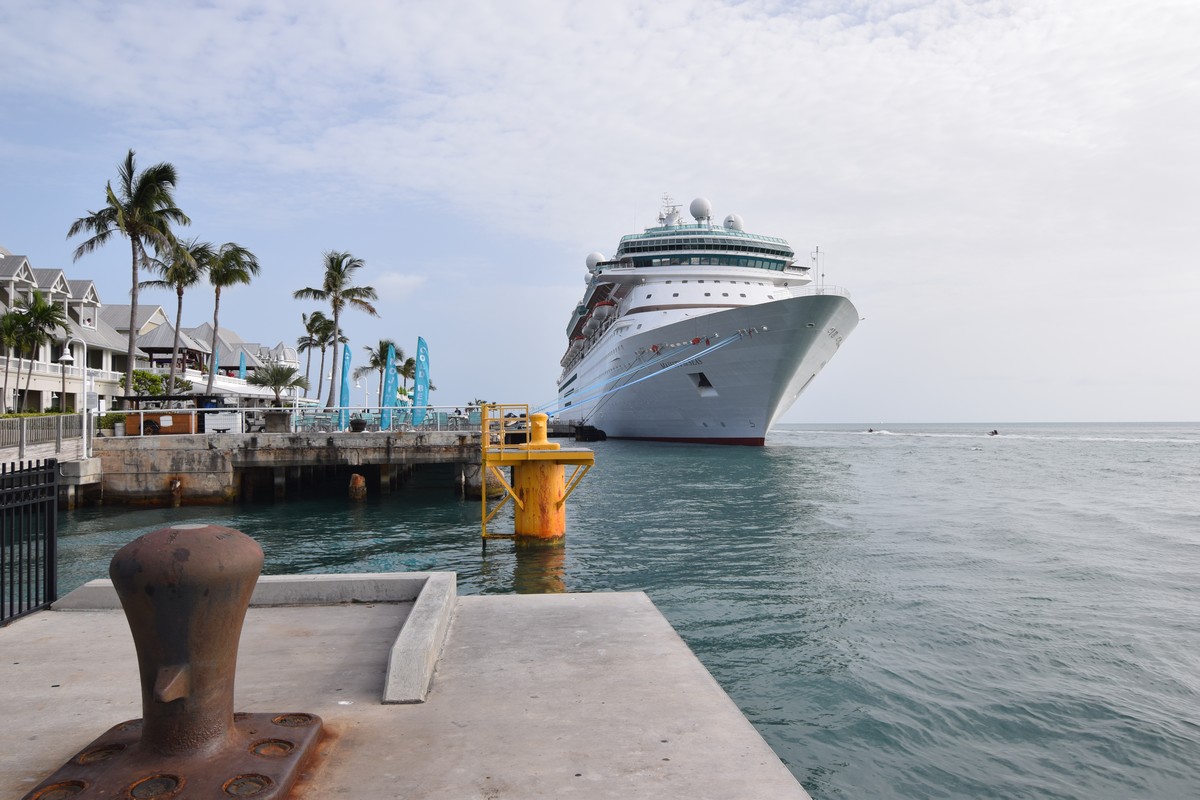 Florida Governor Ron DeSantis (R) signed FL CS/CS/CS/SB 1194 (2021) Transportation Bill, which includes a provision that would not allow local referendums to impact commerce in Florida ports.
In November 2020, Key West residents voted to approve a limit on cruise ship traffic to Key West. The three proposals effectively ban large cruise ships from Key West, such as the entire fleet of Royal Caribbean vessels.
Key West's referendums limited cruise ship visitors to a total of 1,500 per day; prohibited ships with a capacity of 1,300 or more from disembarking passengers; and gave priority docking to cruise lines with the best environmental and health records.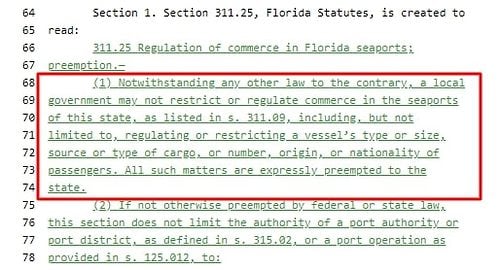 S. 1194 includes new legislation that says a 'local ballot initiative or referendum may not restrict maritime commerce' in Florida ports ports.
The new law says a local ballot initiative or referendum may not restrict ships based on "vessel type, size, number, or capacity."
It also does not allow prohibiting a ship based on "number, origin, nationality, embarkation, or disembarkation of passengers or crew."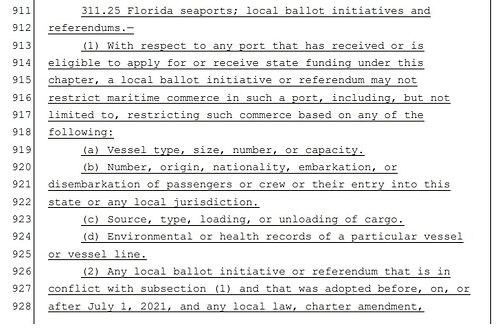 Originally, Florida State Senator Jim Boyd of District 21 introduced a bill to overturn Key West's ban, but that bill ended up stuck in the Florida House.
State Senator Boyd indicated in the bill that allowing cities to have its own rules about "maritime commerce" could create a problem for the state.
"Allowing each local government in which a Florida seaport is located to impose its own requirements on the maritime commerce conducted in that port could result in abrupt changes in the supply lines bringing goods into and out of this state, thus disrupting Florida's economy and threatening the public's health, safety, and welfare."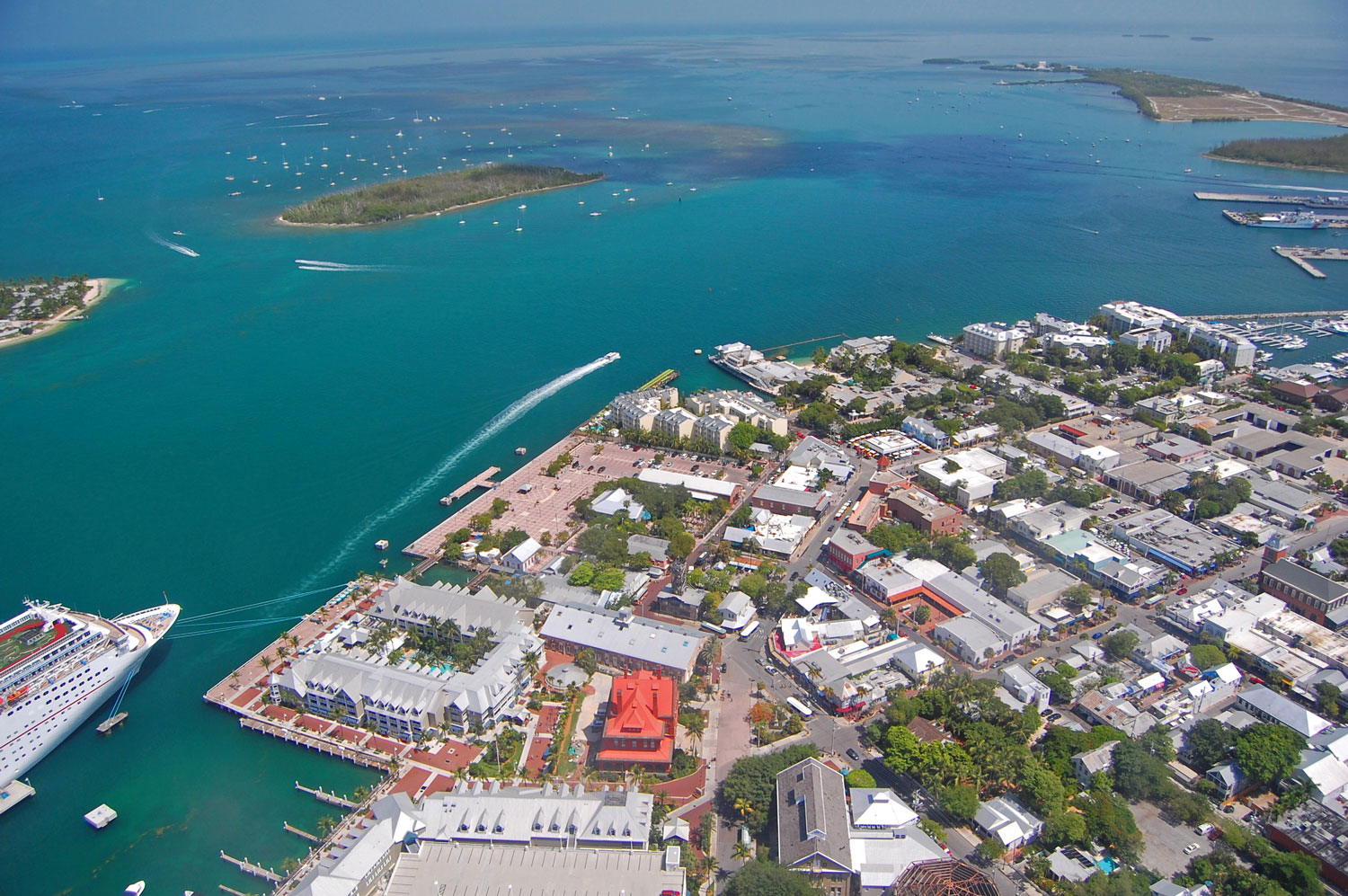 The proposed law then got included as part of this new transportation bill and quickly made its way through Florida's legislature to await signature from Governor DeSantis.