In:
A bill proposed to block municipalities from limiting maritime commerce in Florida's major ports has been scrapped, for now.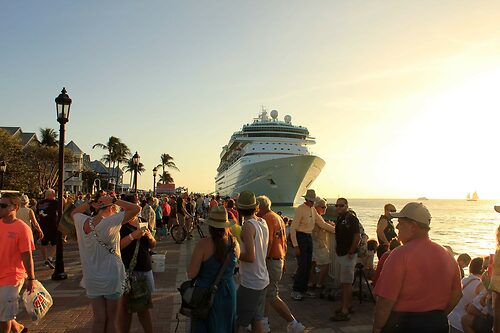 In November 2020, more than half of Key West-based voters passed referendums limiting the size of cruise ships, the number of daily passengers and cruise lines with poor environmental records from calling on the island's cruise port.
Under the new measures, the maximum number of passengers in port will not be allowed to exceed 1,500 per day, and ships carrying more than 1,300 passengers will not be allowed to call. That effectively excludes all modern vessels from major lines like Royal Caribbean, Carnival and Norwegian Cruise Line.
What is Senate Bill 426, the bill in question?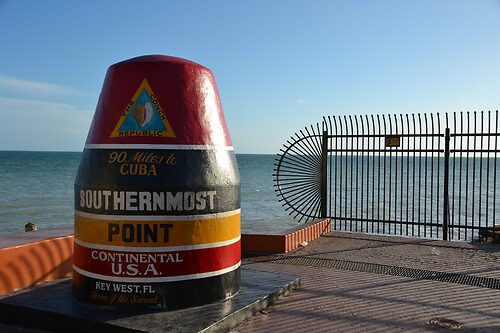 In response to the November vote, Republican Representative Spencer Roach and Senator Jim Boyd (R-Bradenton) introduced a broad bill -- SB 426, "State Preemption of Seaport Regulations" -- that aimed to undermine the new Key West regulations and block similar types of restrictions from taking effect at the local level in Florida's other deep-water seaports.
The bill focuses on the economic benefits that come with seaport operations and proposes to restrict the ability of local governments to limit maritime traffic.
Boyd previously said that allowing cities to have their own rules about maritime commerce could cause problems for the Sunshine State.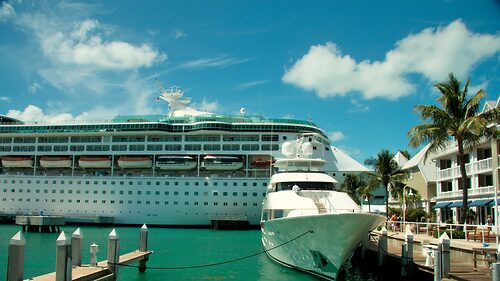 "Allowing each local government in which a Florida seaport is located to impose its own requirements on the maritime commerce conducted in that port could result in abrupt changes in the supply lines bringing goods into and out of this state, thus disrupting Florida's economy and threatening the public's health, safety, and welfare."
Following pushback from the local governments at which the original bill was aimed, Roach and Boyd revised the bill several times -- so much so that it eventually targeted Key West, specifically.
Although the bill recently passed in the Senate, 25-14, officials have questioned whether the bill's limitations are constitutional at a local level.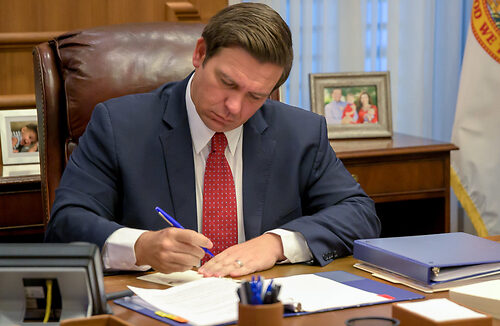 The bill, as currently written, deals generally with maritime restrictions and would, therefore, likely not be enforceable with regard to individual municipalities, such as Key West.
As a result, the bill will not come before the House for a vote during the current session. But, as reported by the Miami Herald, Roach said he hopes to revise it and bring it back for consideration again next year.
What else is happening in Florida?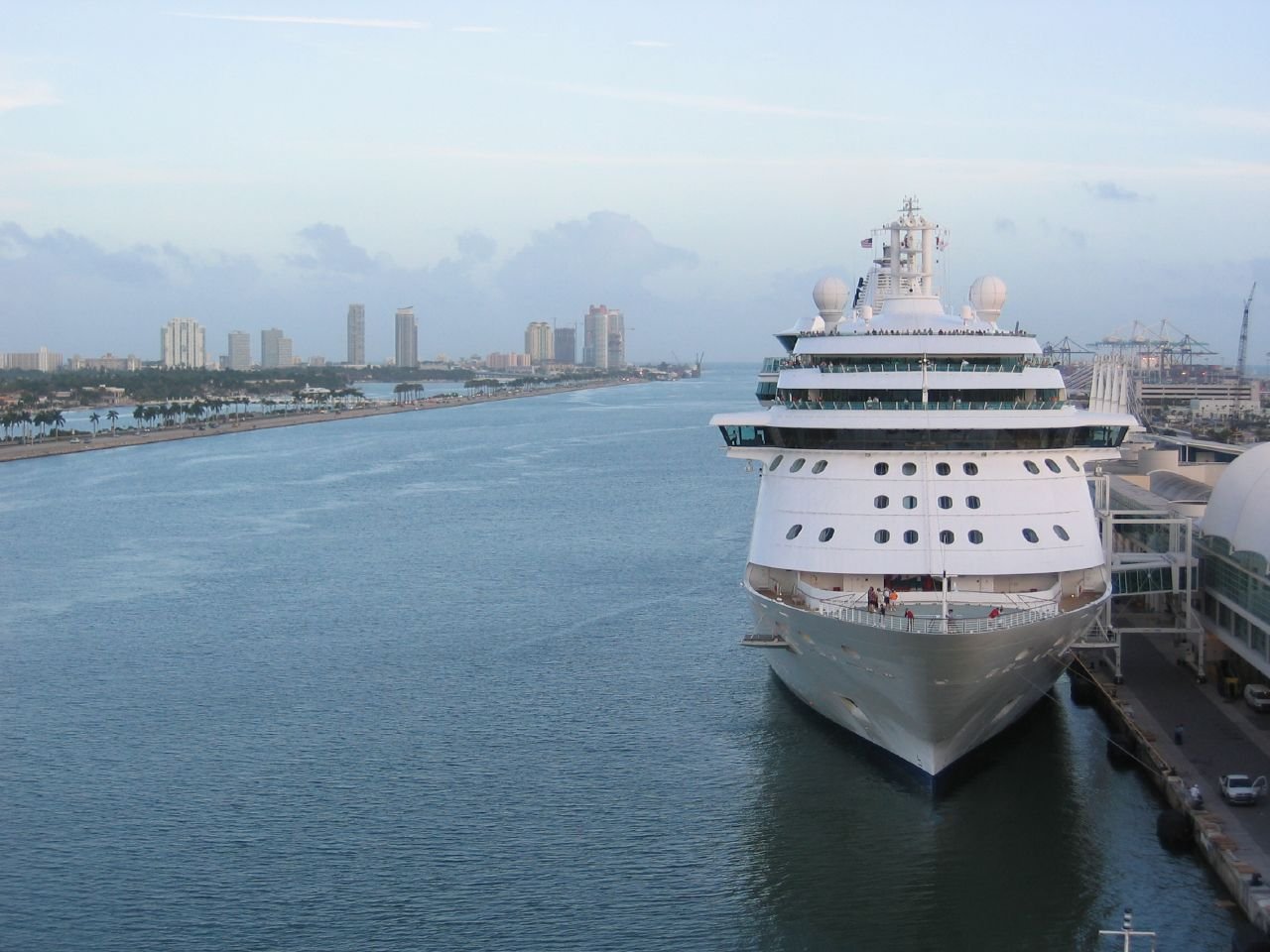 In early April, Florida Governor Ron DeSantis filed a lawsuit against the United States Government in an attempt to force the Centers for Disease Control and Prevention and other agencies to allow cruise ships to resume sailing.
The cruises have been barred from operating out of U.S. ports since March 2020, and DeSantis says it's time to put those who rely on the cruise industry for employment back to work.
The CDC revoked its no sail order in October 2020, replacing it with a conditional sailing framework, outlining what cruise lines would need to do in order to receive approval to restart operations in America.
Since that time, cruise lines have implemented new health and safety protocols, but the CDC has done little to allow ships to progress to the next step in the process -- non-revenue test sailings.