In:
The City of Key West officially certified the results of a recent referendum that limits cruise ship traffic to Key West.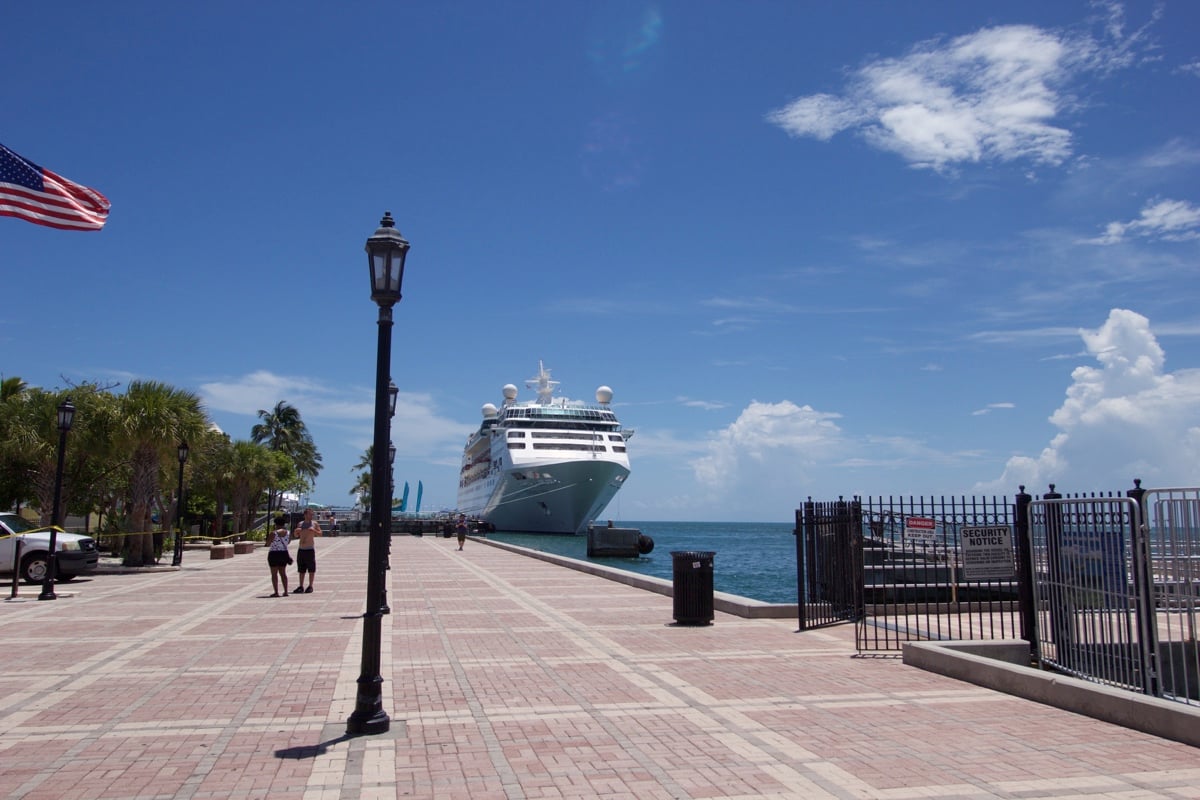 The residents of Key West voted on November 3 to approve three proposals that would effectively ban large cruise ships from Key West, and the results of the voting were certified this week by Monroe County Supervisor of Elections R. Joyce Griffin.
The voter-approved amendments to the City Charter have now been authenticated by Mayor Teri Johnston and filed with City Clerk Cheryl Smith.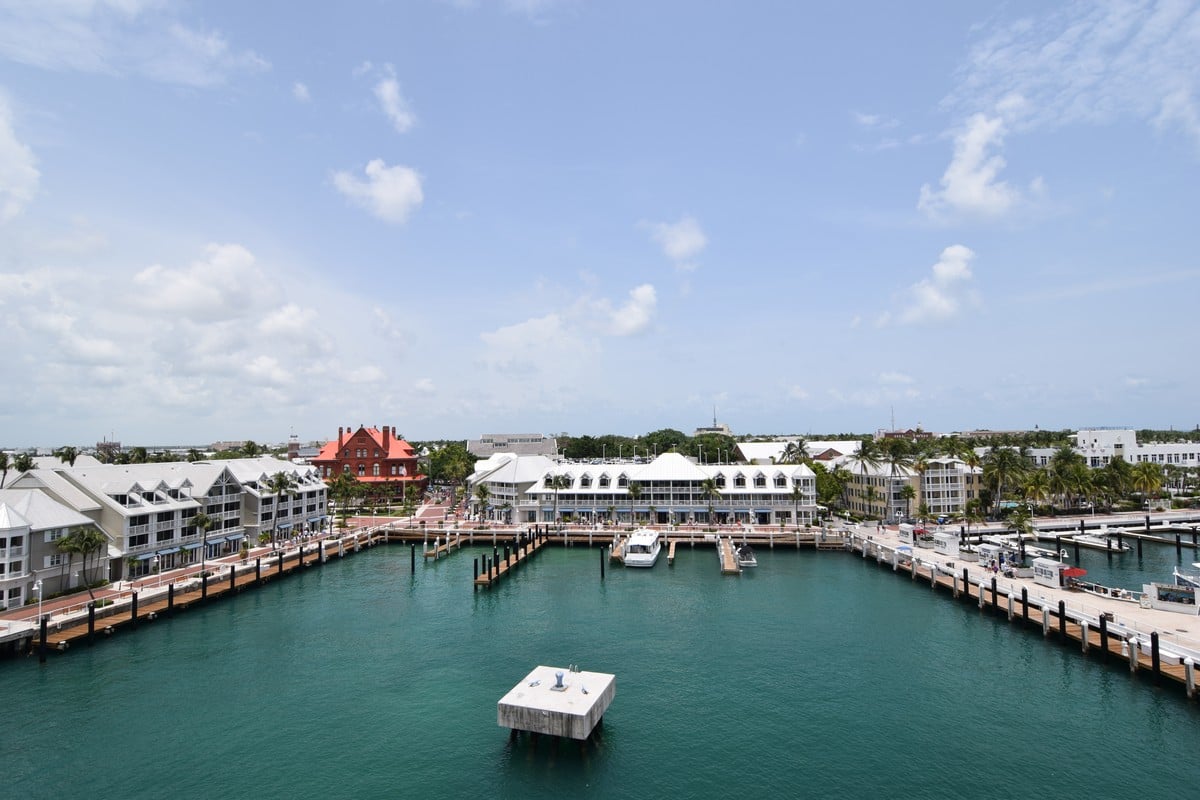 The final tally for the three new laws of Key West are as follows:
Limiting persons disembarking from cruise ships to 1,500 per day.
YES: 8,186 (63%)
NO: 4,743 (27%)
Prohibiting cruise ships with a capacity of 1,300 or more persons.
YES: 7,852 (61%)
NO: 5,087 (29%)
Prioritize cruise lines with the best environmental and health records.
YES: 10,587 (81%)
NO: 2,453 (19%)
The group behind the proposal, Key West Committee for Safer Cleaner Ships, celebrated the certification with its backers and vowed to defend the new laws against any legal challenges, "After 30+ years of rising dissatisfaction with the effects of unregulated cruising, the people of Key West have spoken loud and clear.
"And while we expect corporate powers to challenge the new laws in court and in the monied halls of Tallahassee, one thing is certain: the City Commission now has an unquestionable mandate to defend this legislation against any and all opponents."
How will this affect Royal Caribbean cruises?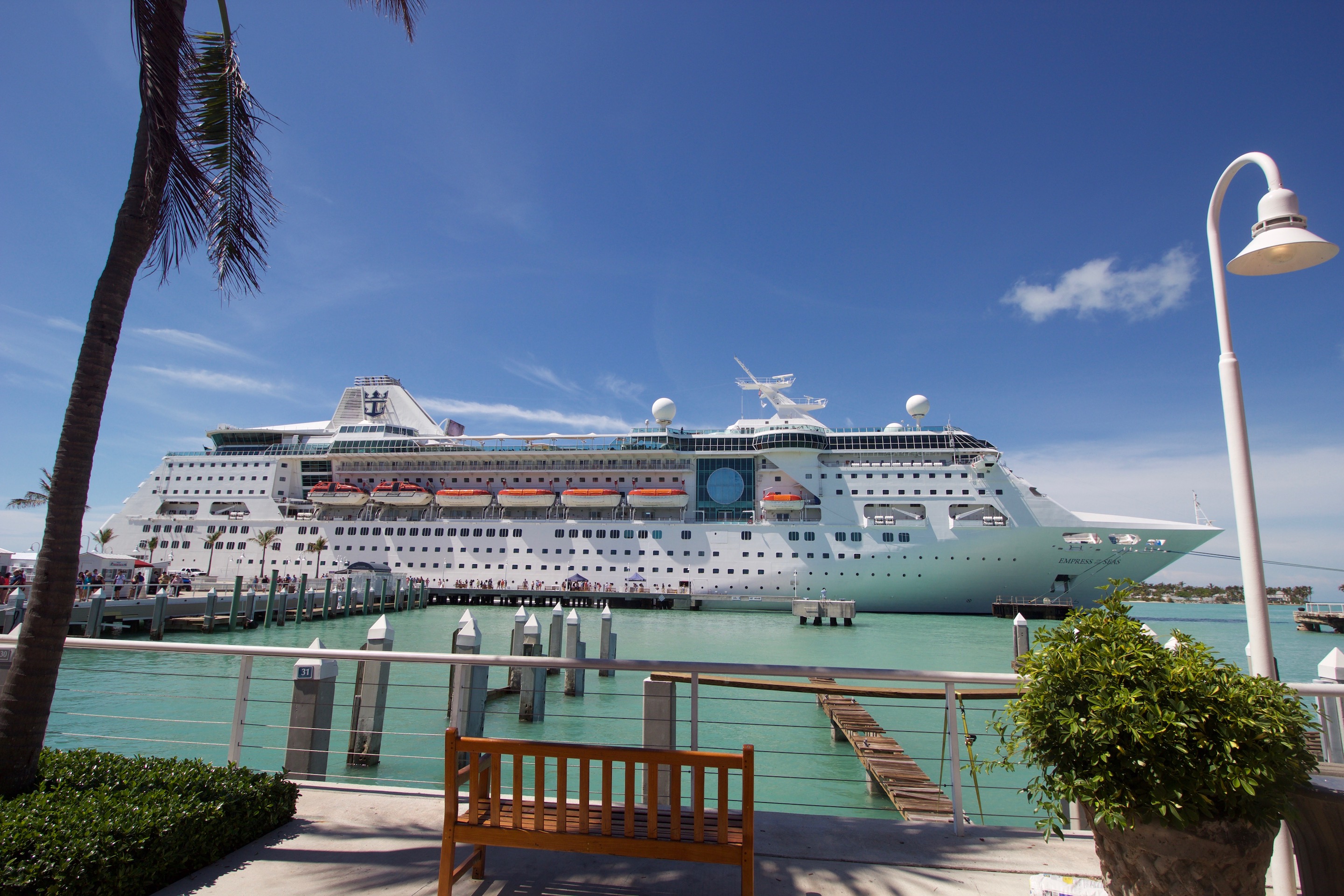 The newly certified laws will prohibit any Royal Caribbean ship from being able to visit Key West, since the capacity of even the smallest Royal Caribbean International ship exceeds the prohibition set forth by the prohibition on a ship with a capacity of more than 1,300 passengers.
The bigger question is what legal hurdles will these new laws face, as even the Safer, Cleaner Ships organization recognizes private businesses in Key West (such as the owner of the pier) may challenge these laws.
A few Royal Caribbean ships were small enough to dock in Key West, such as Brilliance of the Seas, Majesty of the Seas and Radiance of the Seas.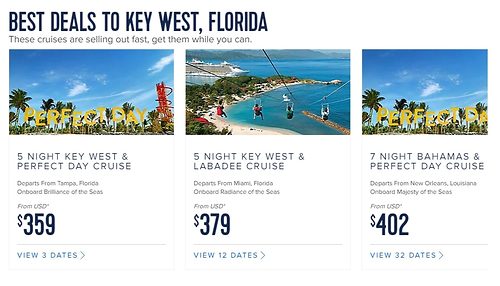 There has been no official word on what might happen to these itineraries, and if visits to Key West will be replaced by another port visit or a sea day.
In 2019, Key West had its busiest year with 417 cruise ship visits that brought 965,000 passengers.
Cruise fans not happy with new laws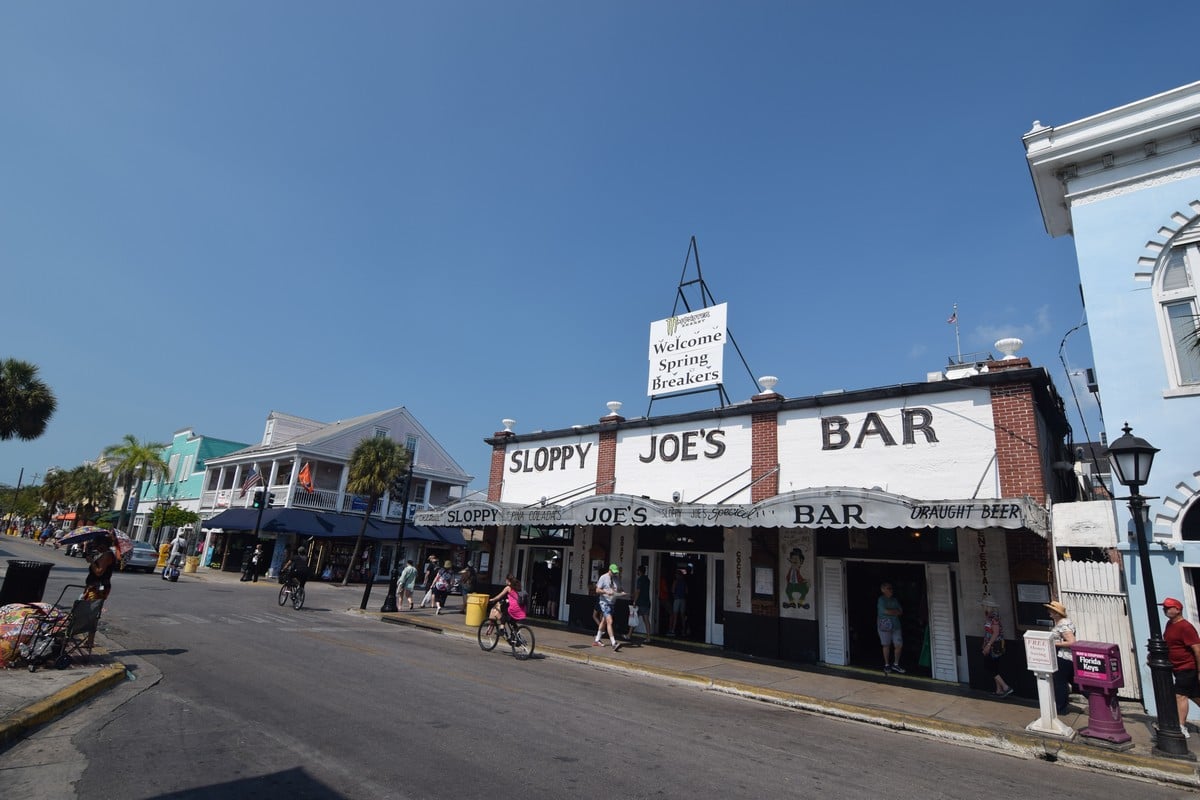 Cruise fans that enjoyed being able to visit Key West on a cruise without the long drive from Miami shared their displeasure with the new laws on the RoyalCaribbeanBlog message boards.
karl_nj lamented that he may never visit Key West as a result of the laws, "I had always wanted to visit Key West, but never got around to it.  I figured visiting via cruise ship would have been my best bet; i don't really envision myself flying to Florida, renting a car, and driving all the way down to Key West.  Oh well,  plenty of other places to visit and spend money."
FManke was surprised any city would want to turn away business given the current economic climate, "With what's going on these days and the uncertain future, I can't see anybody turning away business."