In:
With cruise ships you can sail on back again, many cruise fans are eager to get back on the ocean and enjoy the kind of vacation they have been without since early 2020.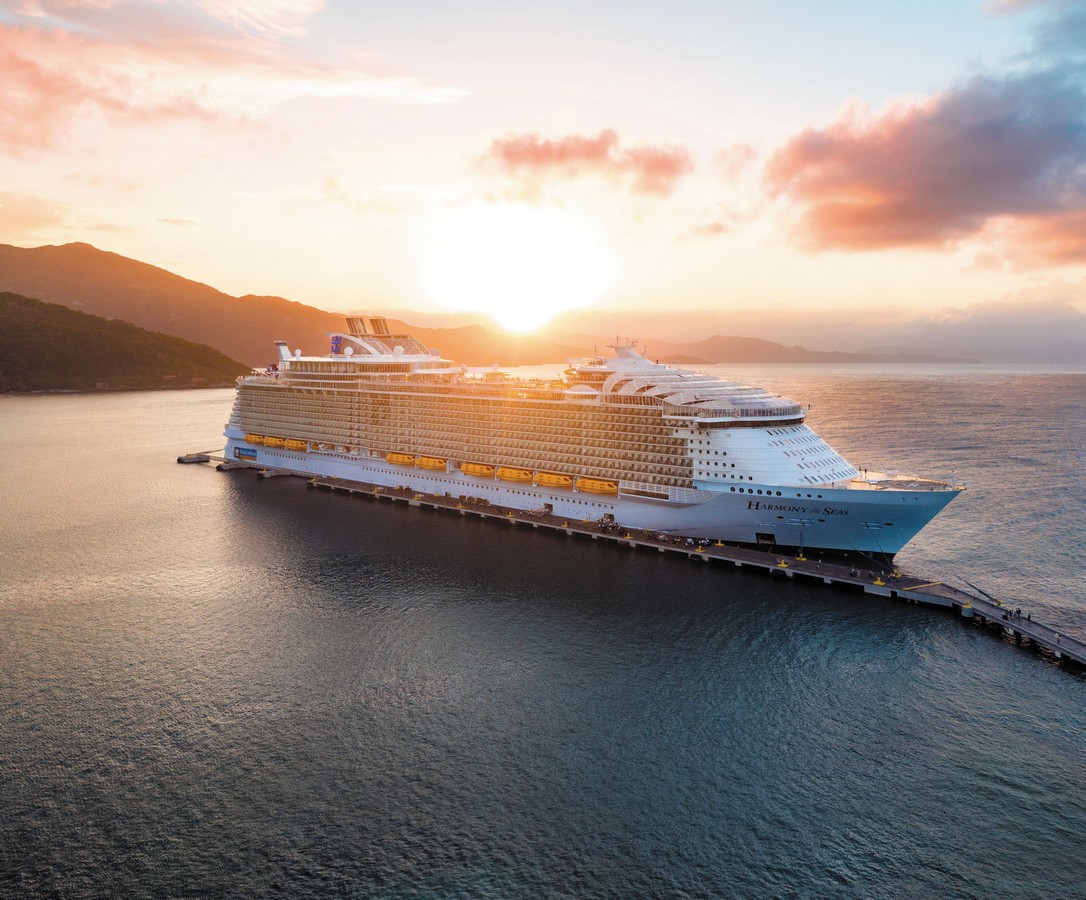 Not only is it exciting to get back on a cruise again, but a lot of people that love to cruise want to make up for lost time, and do as much as they can now as a way to soak in the cruise experience.
In the travel industry, that sort of mindset is being referred to as "revenge travel", where someone tries to get out there and travel again as much as they can since it was not available last year.
If the upcoming cruise you have booked is your first sailing back after many months, here are some creative ways to make the most of your time back onboard.
Share the wealth with the crew members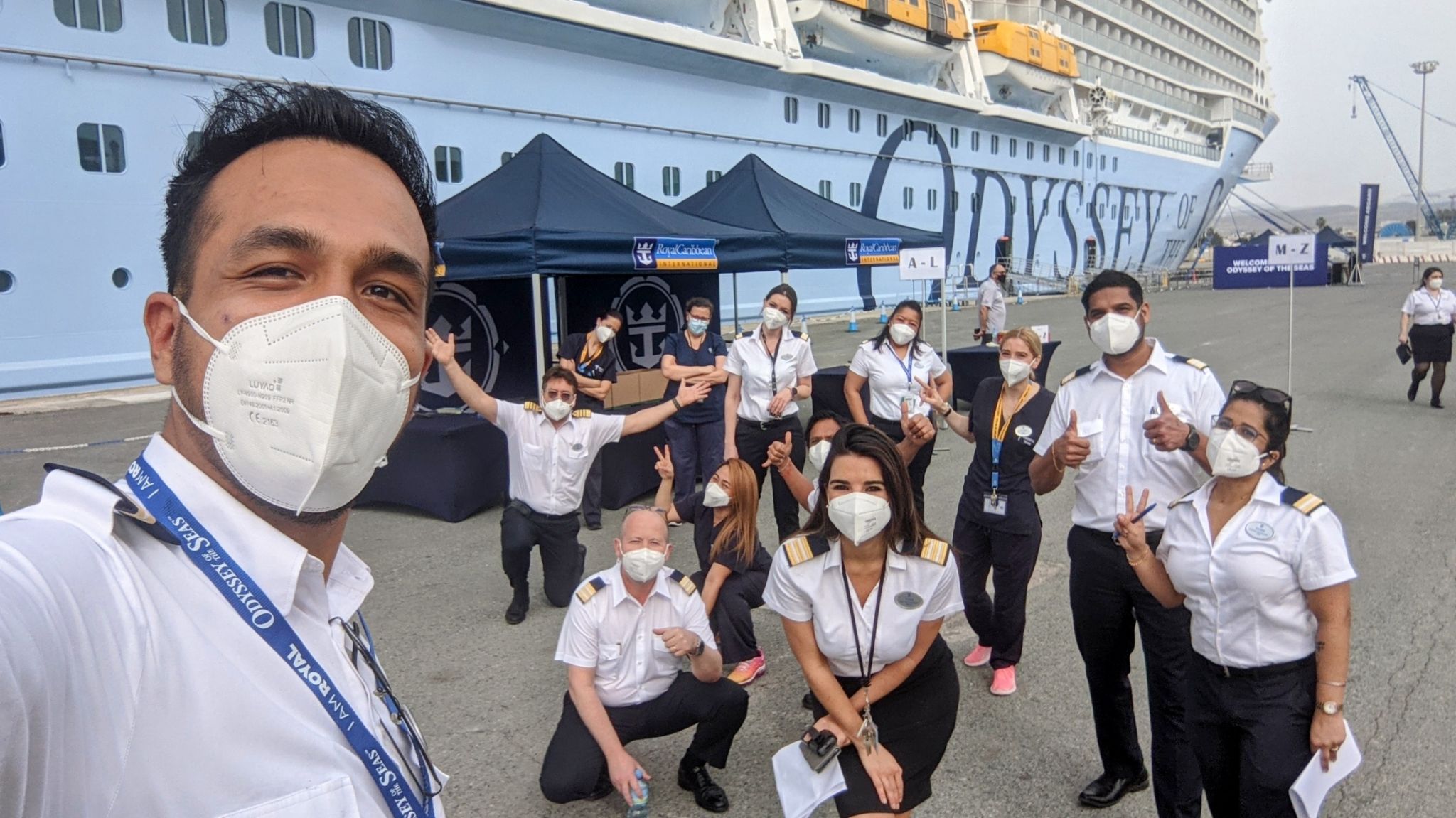 While cruisers have been without cruising for fun since early 2020, crew members have been without their career for the same amount of time.
Many of the crew members that are back onboard are finally getting an opportunity to work again, and all that time off from working on a ship may not have been while fully employed back home.
Just keep in mind the hard working crew when that check comes to your table, or when your drink order is served to you.
Book an unlimited dining package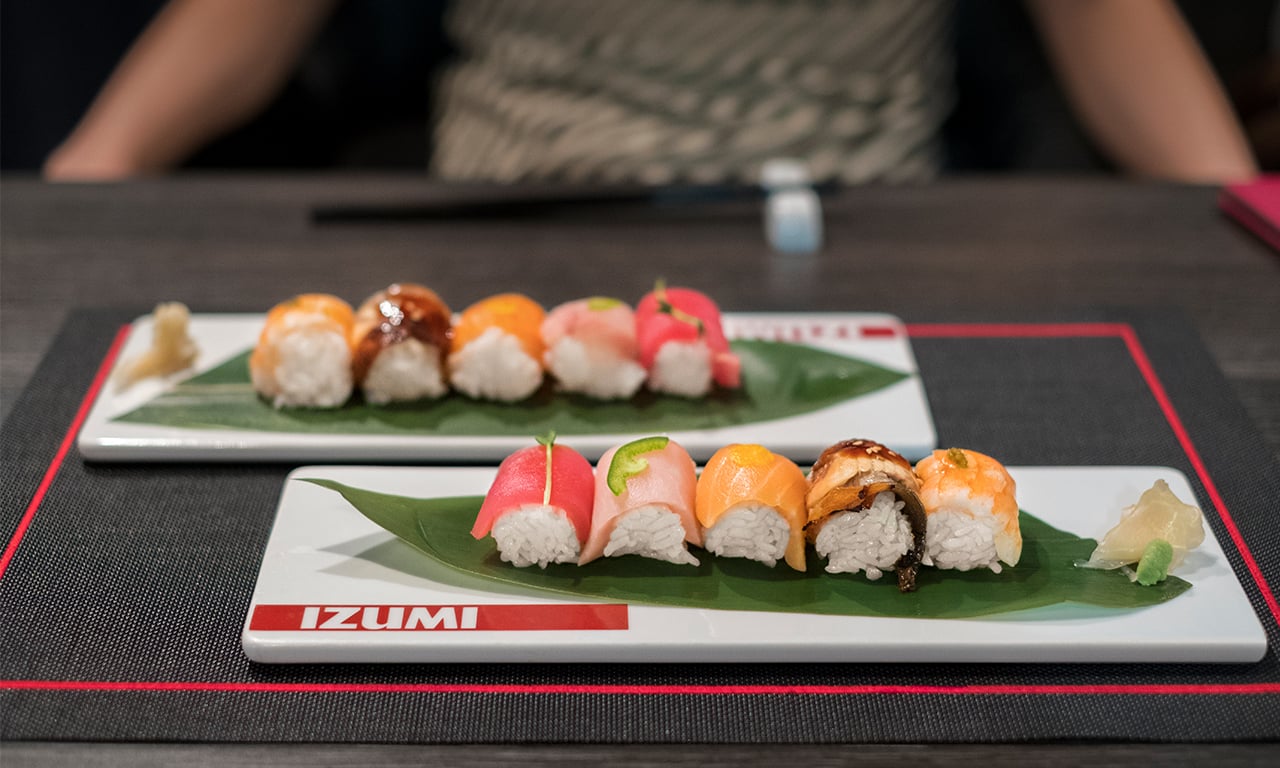 Anytime you have the word "unlimited" associated with a consumable, you know it tends to lean in the direction of exorbitance.
With Royal Caribbean's unlimited dining package, now is as good a time as any to enjoy all the different specialty restaurant choices available on your ship.
Specialty dining was always something nice to sprinkle in, but eating all of your meals at these fantastic restaurants is the perfect way to get back into the swing of cruising again.
Read more: Royal Caribbean specialty dining packages guide
Splurge on your cabin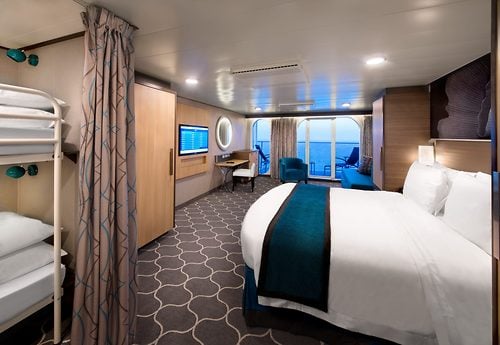 I think most people that cruise a lot tend to gravitate towards a certain cabin category, so maybe this is the time to splurge and move up a category.
This does not mean you have to book a suite, but try the next room category above what you might ordinarily book. 
Moving up to a higher stateroom means more space, and if you do go for a suite, more Crown and Anchor Society points, as well as extra amenities.
Read more: What are the different types of cabins on a cruise ship?
Redeem your credit card points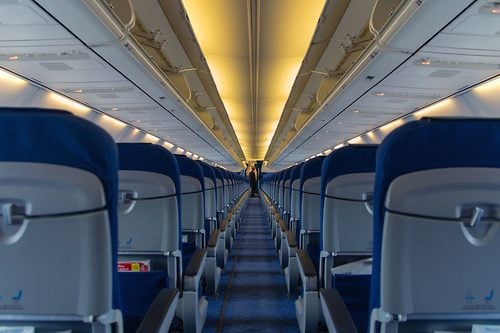 While you may not have been able to travel much over the last 16 months, very likely you were still buying things (probably online). So now is a great time to redeem all those credit card points to enhance your cruise vacation.
If you have to fly, redeeming credit card points for an airline flight can really take a bite out of the total vacation budget you have to set aside.
You could also use points for a pre-cruise hotel stay, rental car reservation, or redeem points at various shopping sites for an assortment of cruise-related purchases.
Read more: How to book a cruise with your credit card reward points
Try an activity you've never done onboard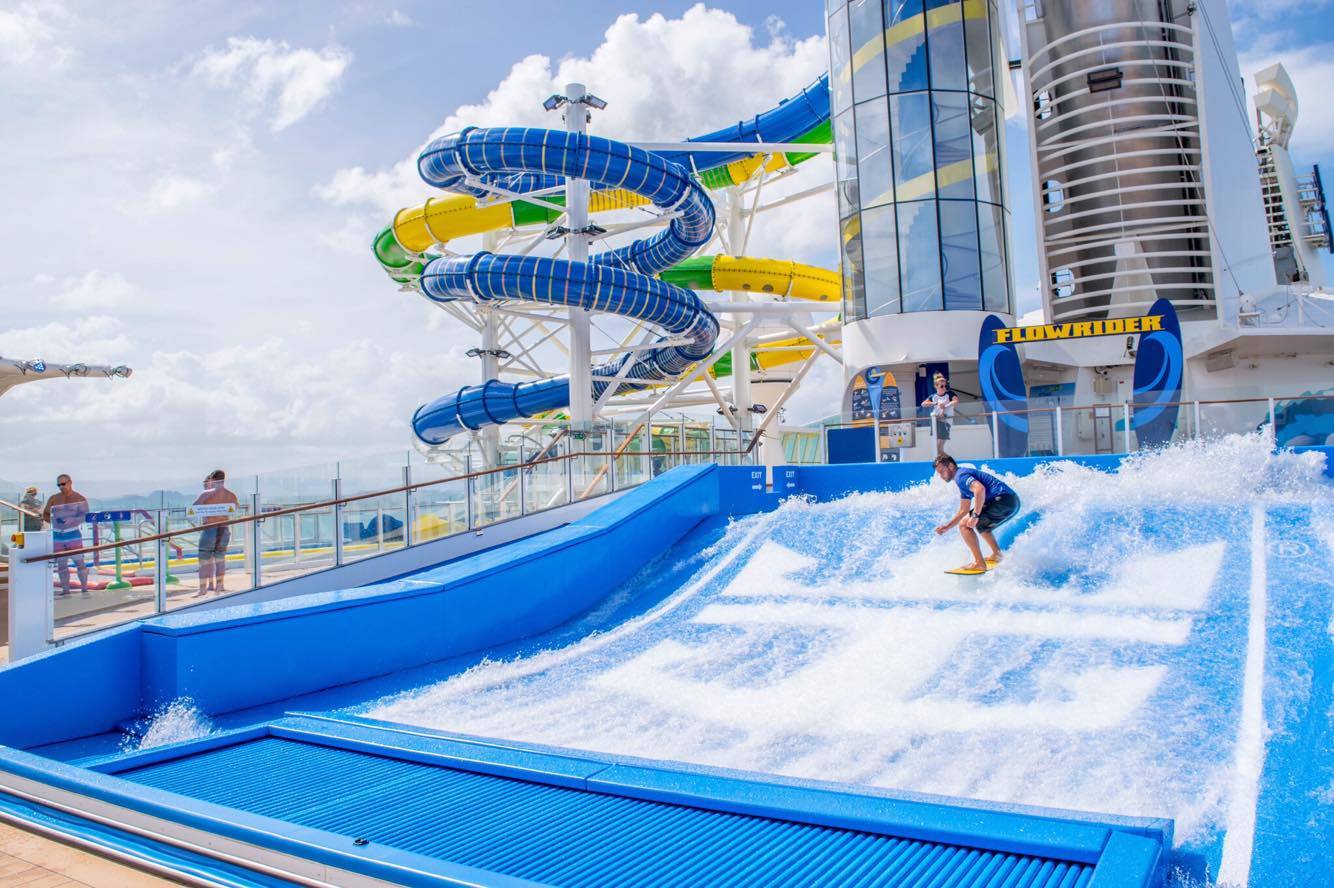 If you are anything like me, you not only missed being able to go on a cruise, but realized how much we took cruising for granted.
One way to take better advantage of your time on the ship is to try an activity or offering you have never done before.
Here are some ideas for activities a lot of people see, but often say "I'll do that later":
Climb the rock climbing wall
Try the FlowRider surf simulator
Attend the napkin folding demonstration
Eat at Chef's Table
Play a round of mini-golf
Order the escargot in the main dining room
Read more: 15 really cool things to do that you can only find on Royal Caribbean cruise ships
Go on a sailing that visits Perfect Day at CocoCay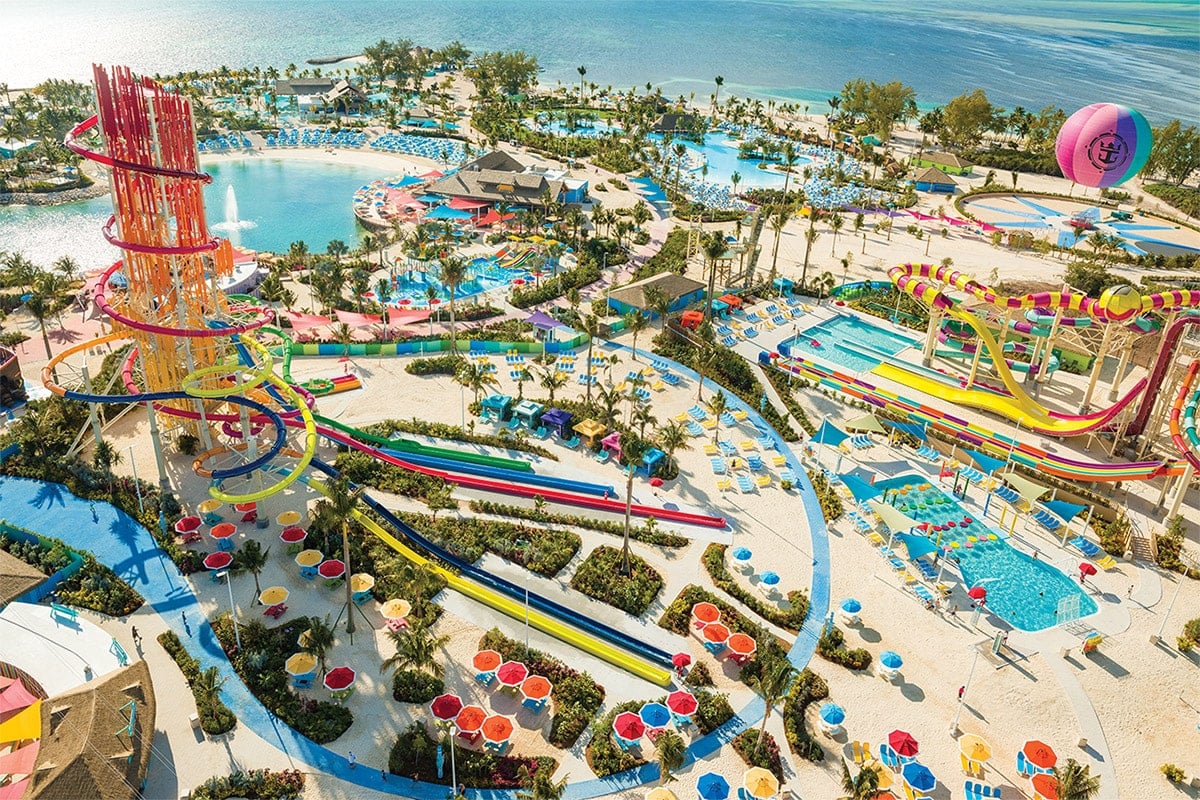 If you are looking to book your first cruise back, make sure it visits Perfect Day at CocoCay.
Royal Caribbean's makeover of their private island in The Bahamas is really impressive, and a day at CocoCay is a fantastic opportunity to truly savor a Royal Caribbean cruise.
While cruise ships are sailing at limited capacity, it will really feel like you have the island to yourself, and that means faster service and more options during your day there.
Read more: 40 Perfect Day at CocoCay tips, tricks and secrets
Catch the sunset at sea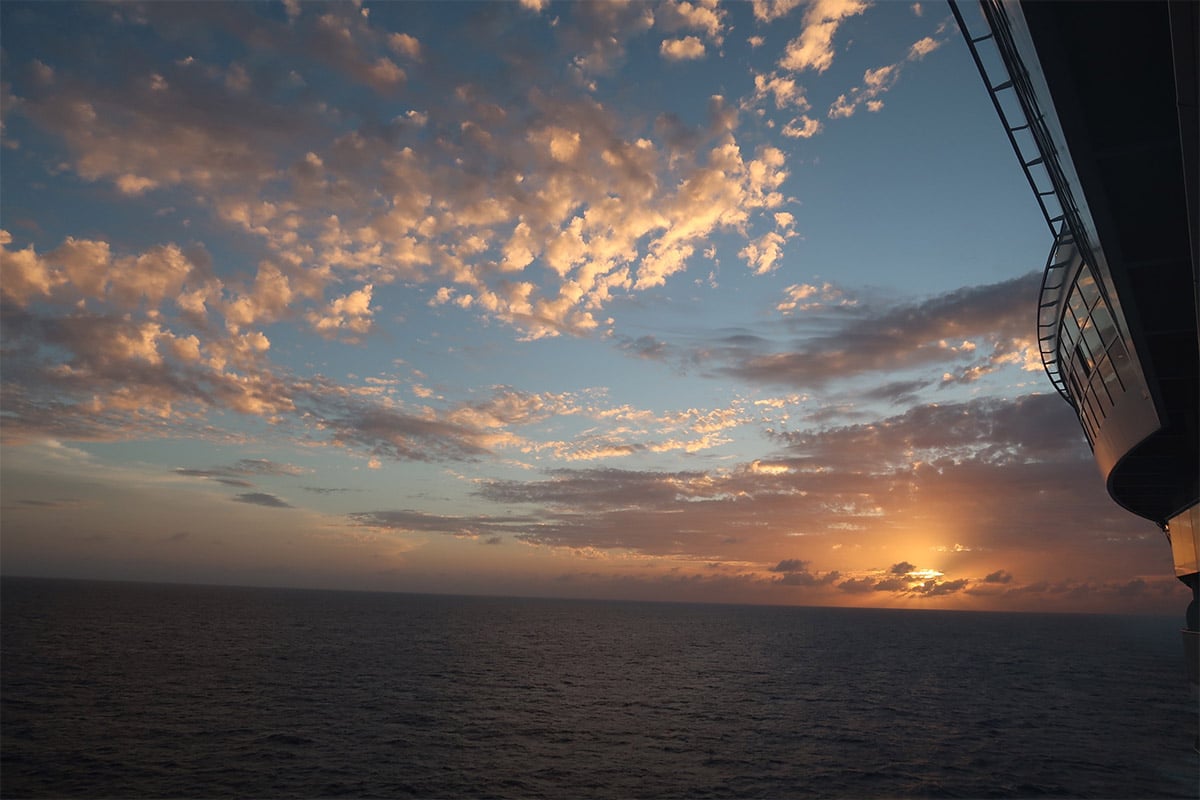 Seeing a sunset at sea is something that never gets old, and it should be a must-do on your list when you get back onboard.
When conditions are right, and the clouds give way to an unobstructed sunset, a sunset is an incredible sight.
While activities like water slides, zip lines, or ice skating garner a lot of attention when it comes to marketing a cruise, sometimes the simple pleasures are what endears us all to cruising time and time again.
Stay onboard during a port stop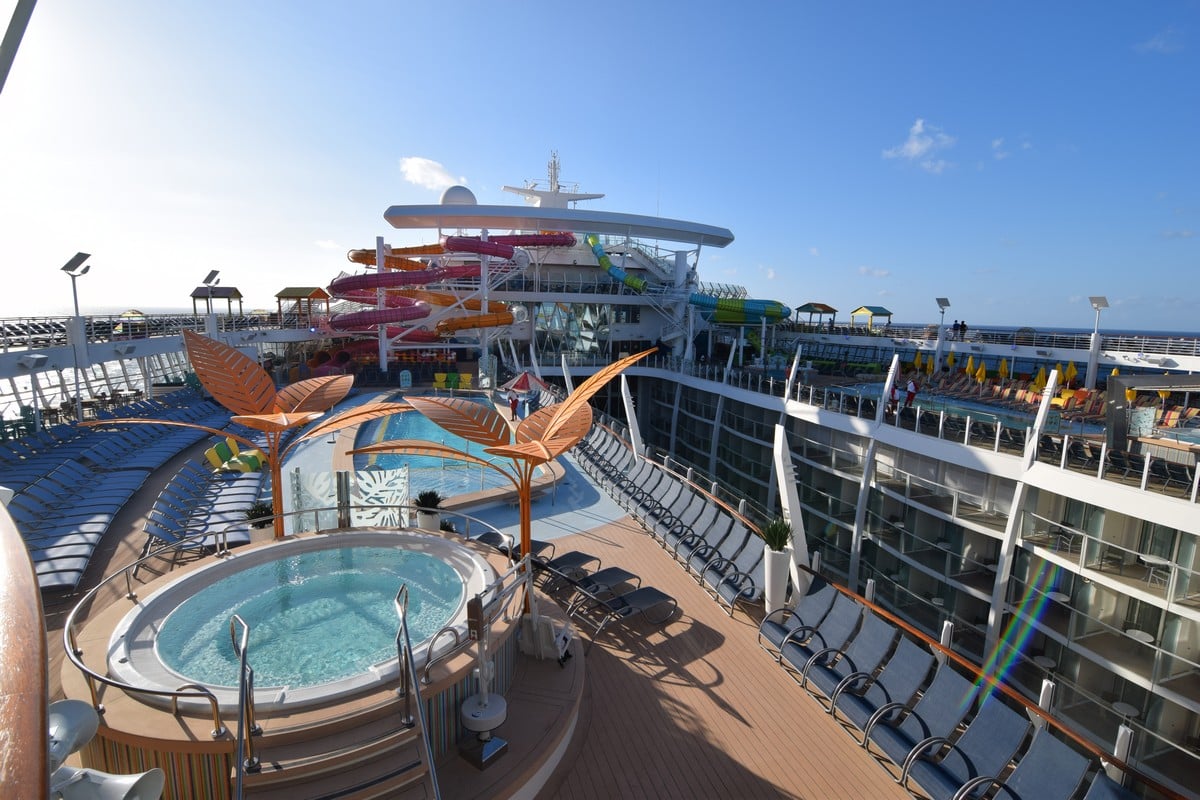 While I think visiting the ports of call your cruise ship visits is always a fun opportunity to explore the world, consider on one of those stops staying onboard to maximize your ship time.
During the cruise industry shutdown, I spent a lot of time daydreaming about being back on the Royal Promenade or in a hot tub on the pool deck, and staying on the ship while most others are on shore excursions is a great way to take advantage of everything a ship offers.
I think you can make an equally compelling argument that going on an awesome shore excursion is a great way to make up for lost time as well, but the more time you can spend onboard to immerse yourself in the cruise ship experience is not a bad idea either.