In:
The Royal Caribbean app is getting updates all the time, and some cruisers have noticed a change to the option to upload a photo of your Covid-19 vaccine card.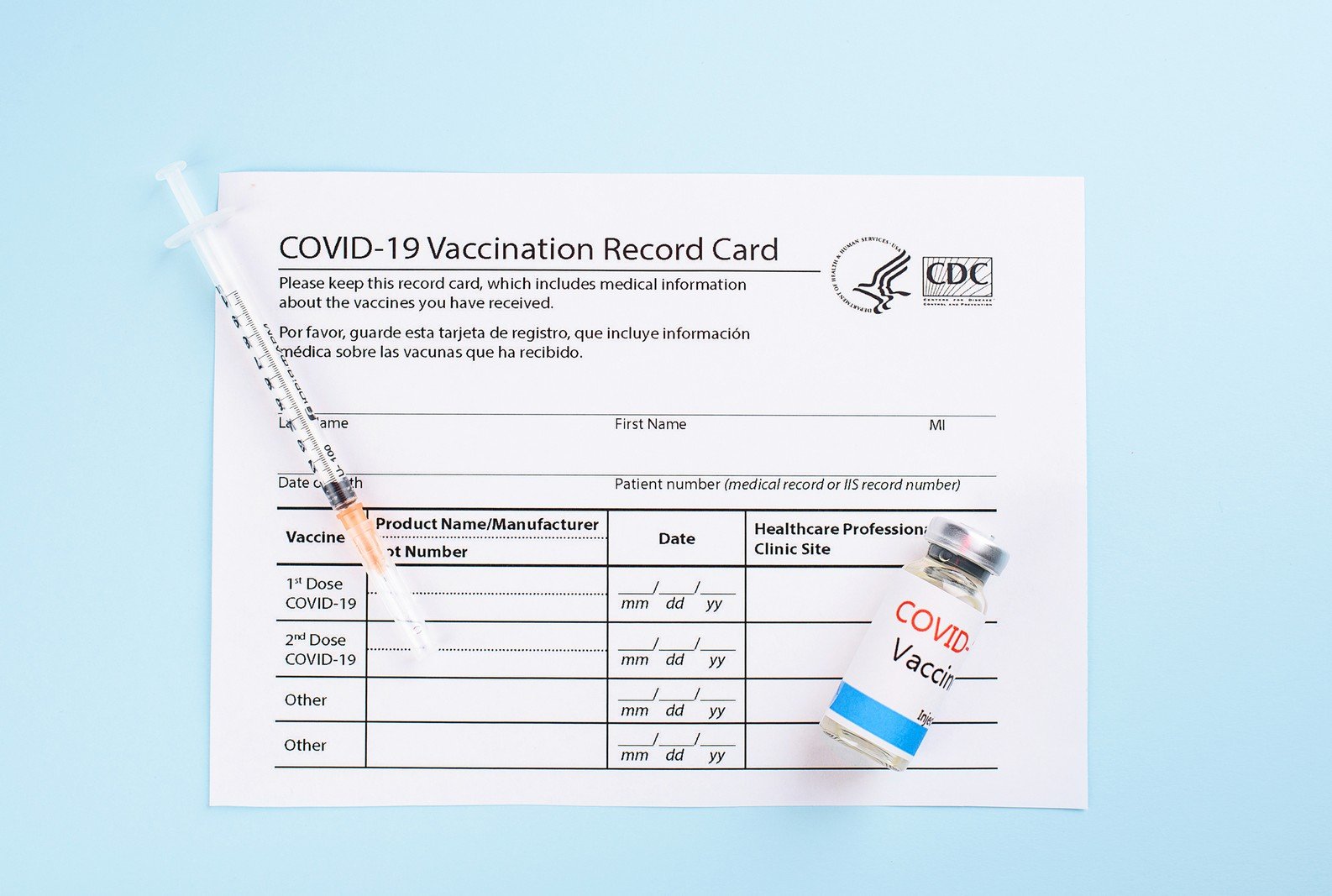 In September 2021, Royal Caribbean added a new way for passengers to upload a photo of their vaccine card directly into the app to speed up the check-in process in the cruise terminal.
The ability to upload a photo is not yet possible for every ship, but it is being offered on more ships once available.
When the feature was added in September, the app would immediately move your status to green to indicate you are done, but now cruise fans are noticing it changes to a gray hourglass status instead to indicate your card is being validated.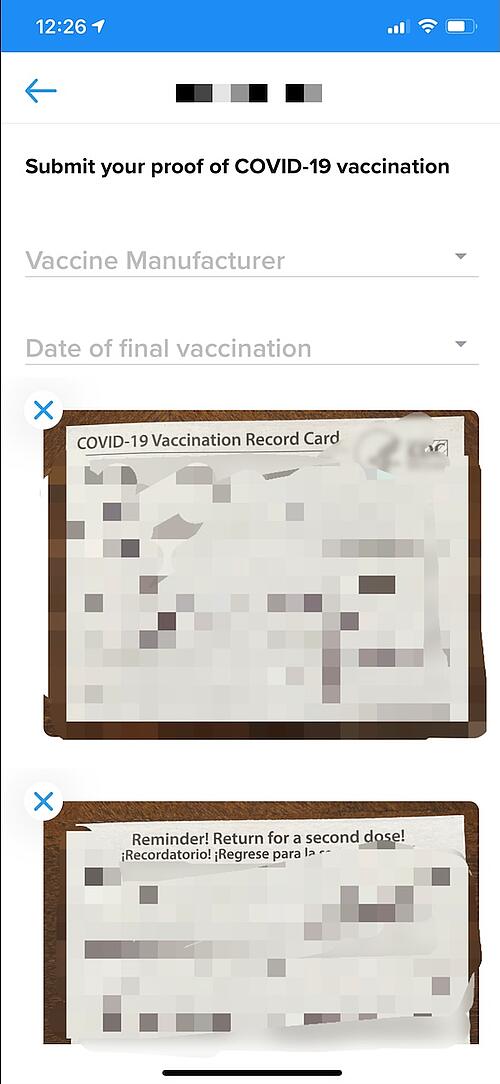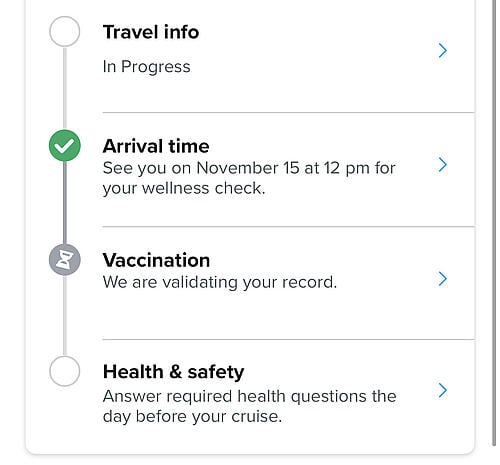 RoyalCaribbeanBlog reader David Beers reached out to Royal Caribbean to get an idea of what this change means exactly, especially as it relates to checking in for a cruise.
Jheanell Pagon from Royal Caribbean's Executive Office indicated the vaccination submission status has been updated so that the cruise line can manually check the validity of the card being uploaded.
"After reviewing your correspondence with our Port Operations team, they advised they recently deployed a new feature in the Guest Check-in App to include a Vaccination Submission Status. So now, the status We are validating your card is the normal new status you'll see once you enter your vaccine record during Online Check-in."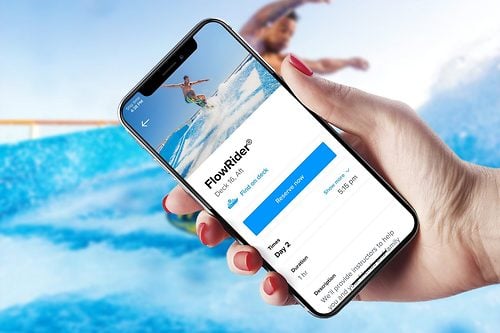 "Once submitted, it then takes us 24 to 48 hours to approve since we are manually checking the validity of each card."
Guests will still need to bring their vaccine card with them, but taking the photo at home will allow the embarkation process to move just a little bit faster since the terminal staff will not have to take time to take photos of everyone's card.
Royal Caribbean's app is available on the iTunes App Store and Google Play Store.