In:
Time is running out of 2021, but there are going to be plenty of cruises in November to look forward to before the month ends.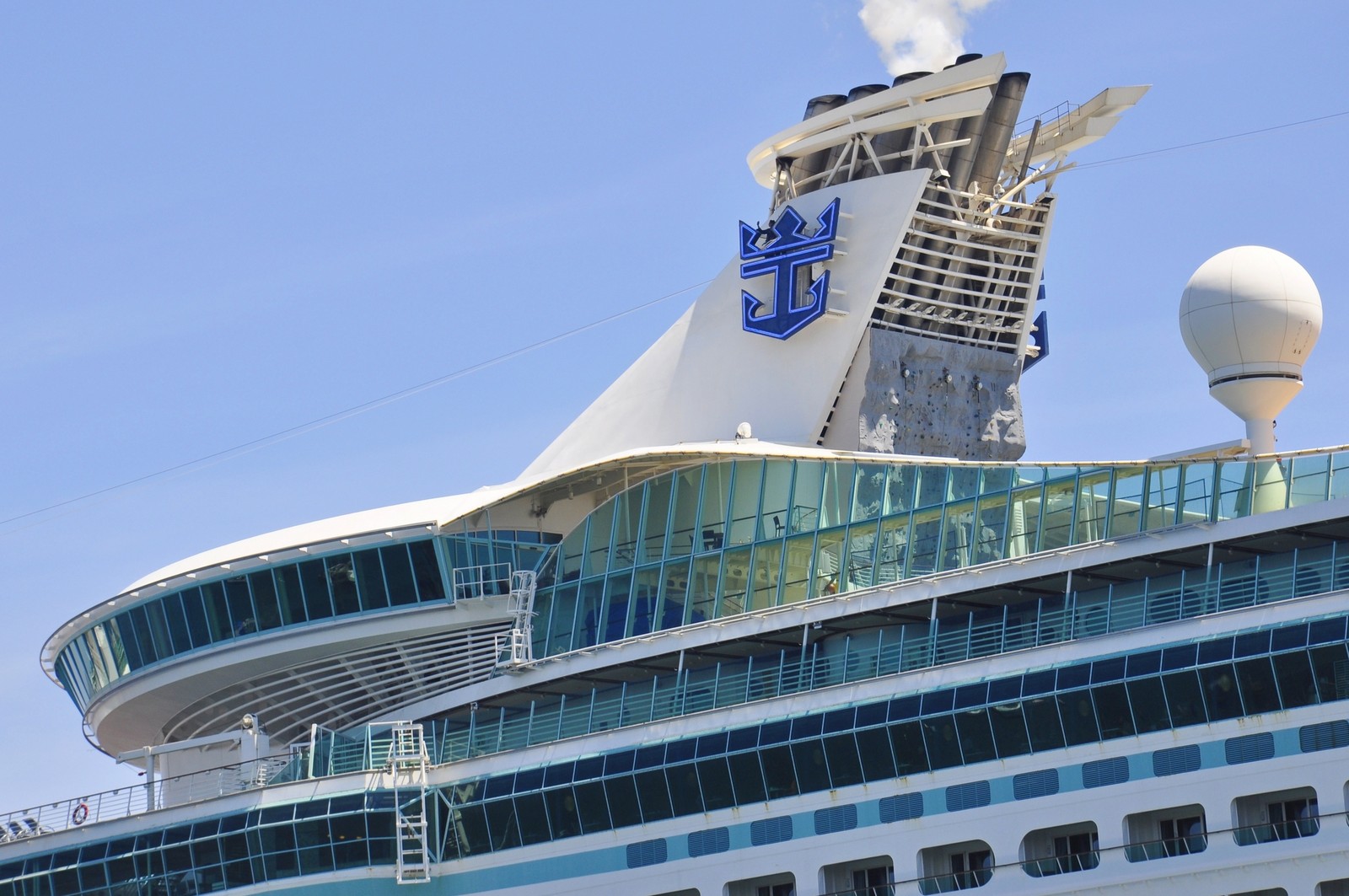 November marks the beginning of the peak Caribbean cruise season, and two more Royal Caribbean cruise ships will be able to restart cruises this month.
Hopefully this article shares with you what you need to know about going on a Royal Caribbean cruise in the month of November, with important news, tips, and helpful information along the way.
November is a month dichotomies: the first half of the month is traditionally a less in-demand time to cruise, with some great cruise deals to be found, while the second half of the month transitions into higher demand with the Thanksgiving holiday in the United States. Nonetheless, there can be excellent deals to be found, even at the last minute.
November is also the very end of hurricane season in the Caribbean.  Technically, hurricane season ends on November 30, so there is still a chance of a tropical disturbance impacting your sailing. Storms this late in the season are rarer, but not unheard of, so keep tracking storms leading up to your sailing.
Ships sailing in November 2021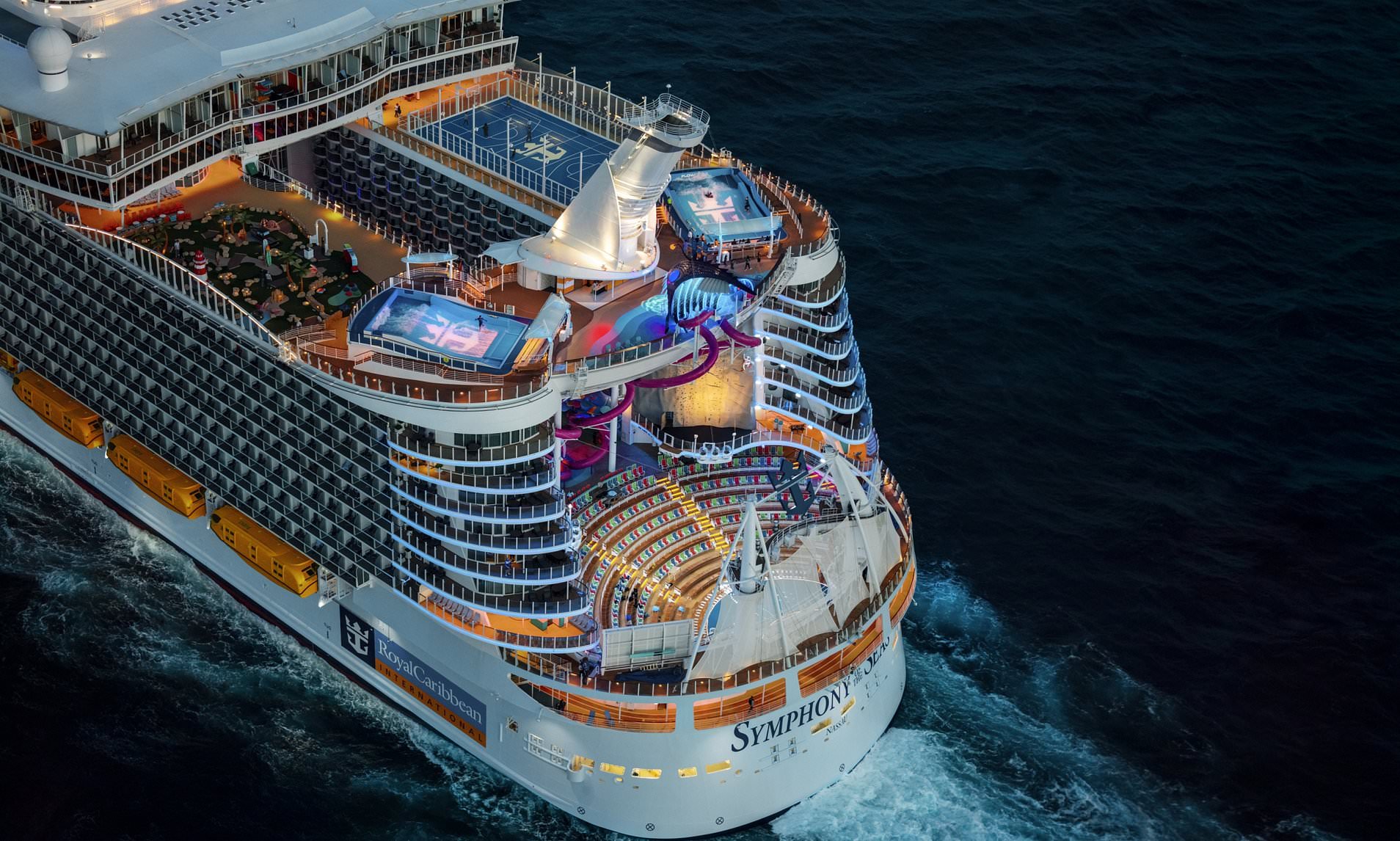 Two more Royal Caribbean cruise ships return to service in November, although Ovation of the Seas is back out of service again due to the cancellation of the Australian cruise season.
Freedom of the Seas from Miami, Florida
Anthem of the Seas from Cape Liberty, New Jersey
Jewel of the Seas from Miami, Florida
Odyssey of the Seas from Fort Lauderdale, Florida
Allure of the Seas from Fort Lauderdale, Florida
Symphony of the Seas from Miami, Florida
Independence of the Seas from Port Canaveral, Florida
Harmony of the Seas from Port Canaveral, Florida
Mariner of the Seas from Port Canaveral, Florida
Oasis of the Seas from Miami, Florida
Liberty of the Seas from Galveston, Texas
Serenade of the Seas from Tampa, Florida
Adventure of the Seas from Galveston, Texas
Explorer of the Seas from San Juan, Puerto Rico (beginning November 7)
Navigator of the Seas from Los Angeles, California (beginning November 19)
Quantum of the Seas from Singapore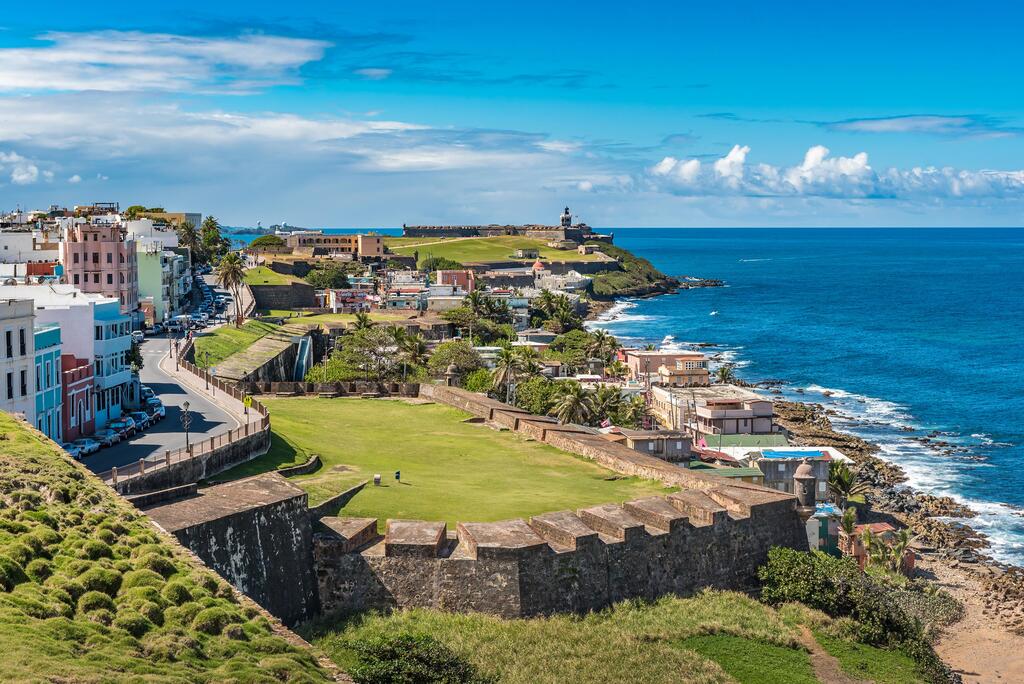 Without a doubt, the major change is two ports will see cruises return. San Juan will have Explorer of the Seas call her home when she offers seven-night sailings, stopping in San Juan; St Thomas, U.S. Virgin Islands (USVI); St Croix, USVI; Phillipsburg, St. Maarten; Castries, St Lucia; Bridgetown, Barbados; Basseterre, St. Kitts; and returning to disembark back in San Juan.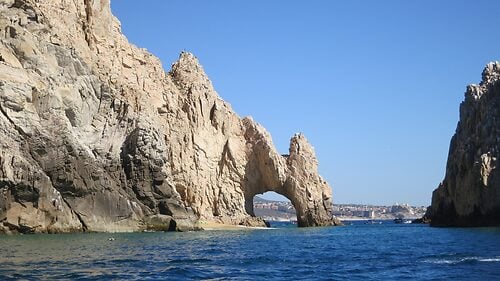 Royal Caribbean is especially excited to bring a cruise ship back to Los Angeles, marking the company's return to the west coast for over a decade.
Royal Caribbean will offer 3-, 4- and 5-night itineraries to Catalina Island, California and Ensenada and Cabo San Lucas, Mexico – plus, select winter holiday 7-night sailings.
Health protocols for November 2021 cruises
Royal Caribbean released its November cruise protocols just last week, and there is not much change at all from the October protocols.
Royal Caribbean requires all passengers 12 years old and older to be fully vaccinated and provide proof of vaccination at check-in.
Guests under 12, who are currently ineligible for the vaccine, can still cruise as long as they continue to provide a negative test result at boarding and follow certain health and safety protocols.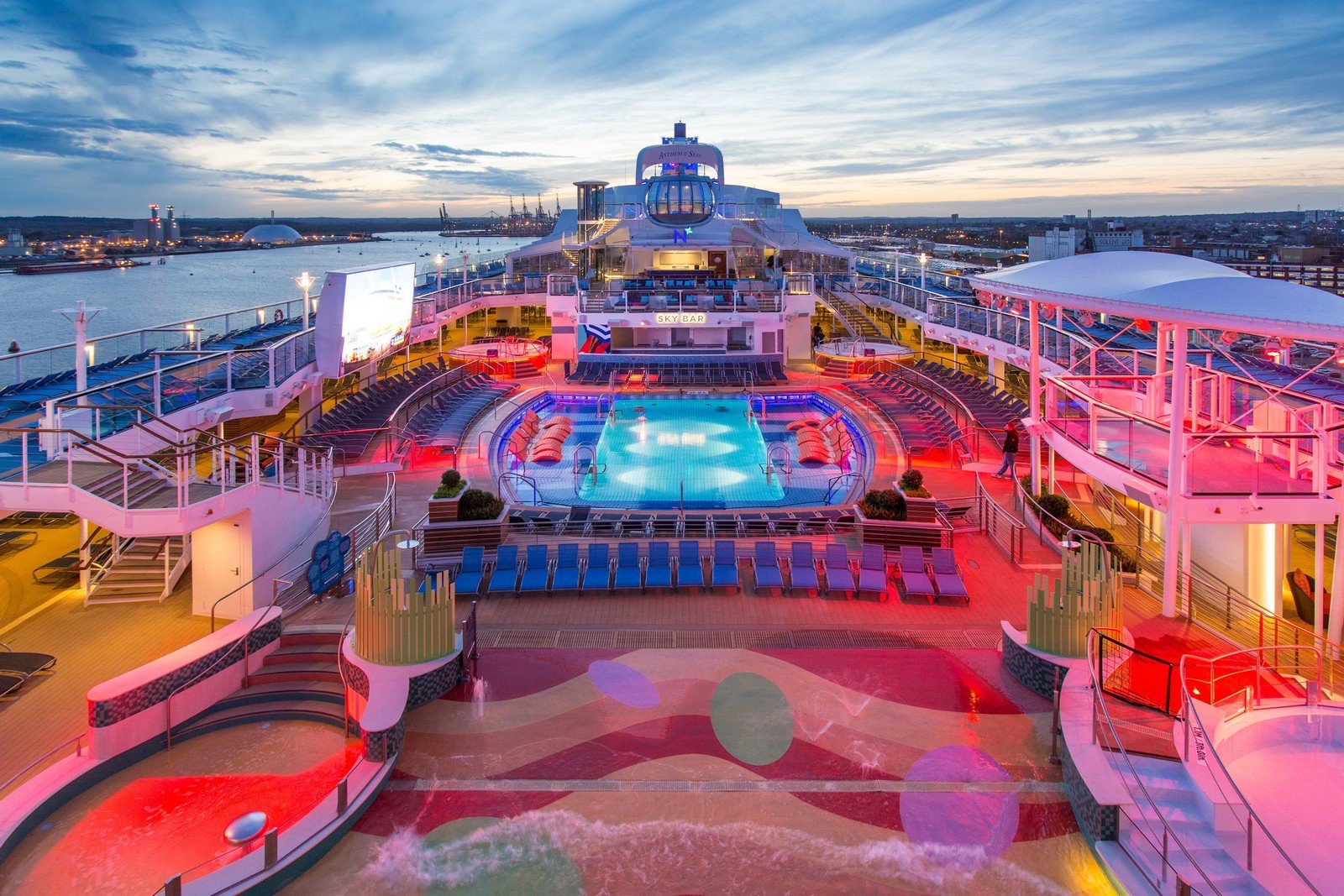 All passengers must also get a negative Covid-19 test completed before the cruise. The test can be either a PCR or antigen test. Vaccinated guests can get their test done up to 2 days before sailing, while unvaccinated kids can get their test done up to 3 days before the sailing.
Masks are required in the terminal, in select locations inside the ship, and may be required at various destinations. Guests under 2 years old don't need a mask. 
One notable change is for cruises sailing from Puerto Rico, where you may need to provide a negative test result if flying to Puerto Rico before your cruise.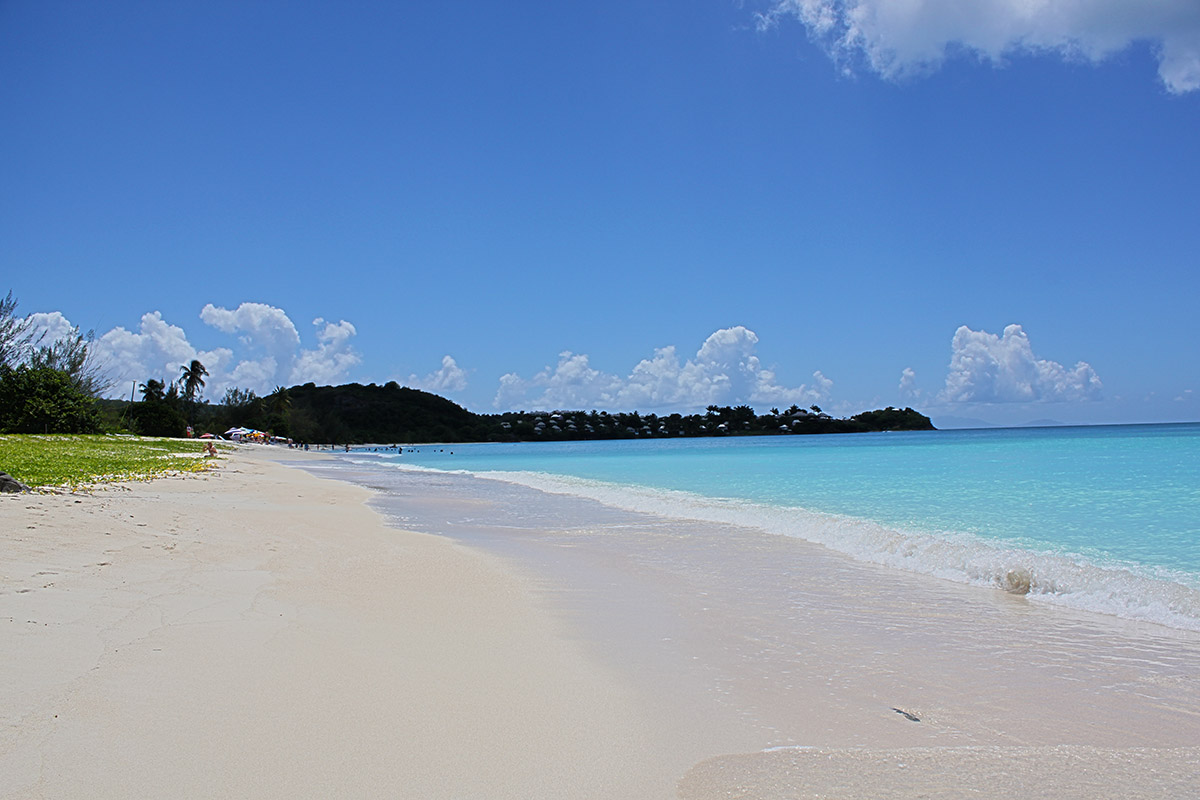 Another change is the requirement for all cruise passengers, regardless of vaccination, to book a Royal Caribbean shore excursion at select islands in order to disembark the ship:
St. Lucia (November visits)
Barbados (November visits)
St. Kitts (November visits)
Antigua was on this list initially, but it was removed.
Families traveling with unvaccinated kids must purchase a local tour through Royal Caribbean if they wish to go ashore in ports of call. This applies to all ports of call except Perfect Day at CocoCay, and Port Canaveral, Florida.
Everyone should review the full list of protocols related to where and when you need to wear a mask, vaccinated-only guest areas of the ship, and more on Royal Caribbean's website.
November weather on a cruise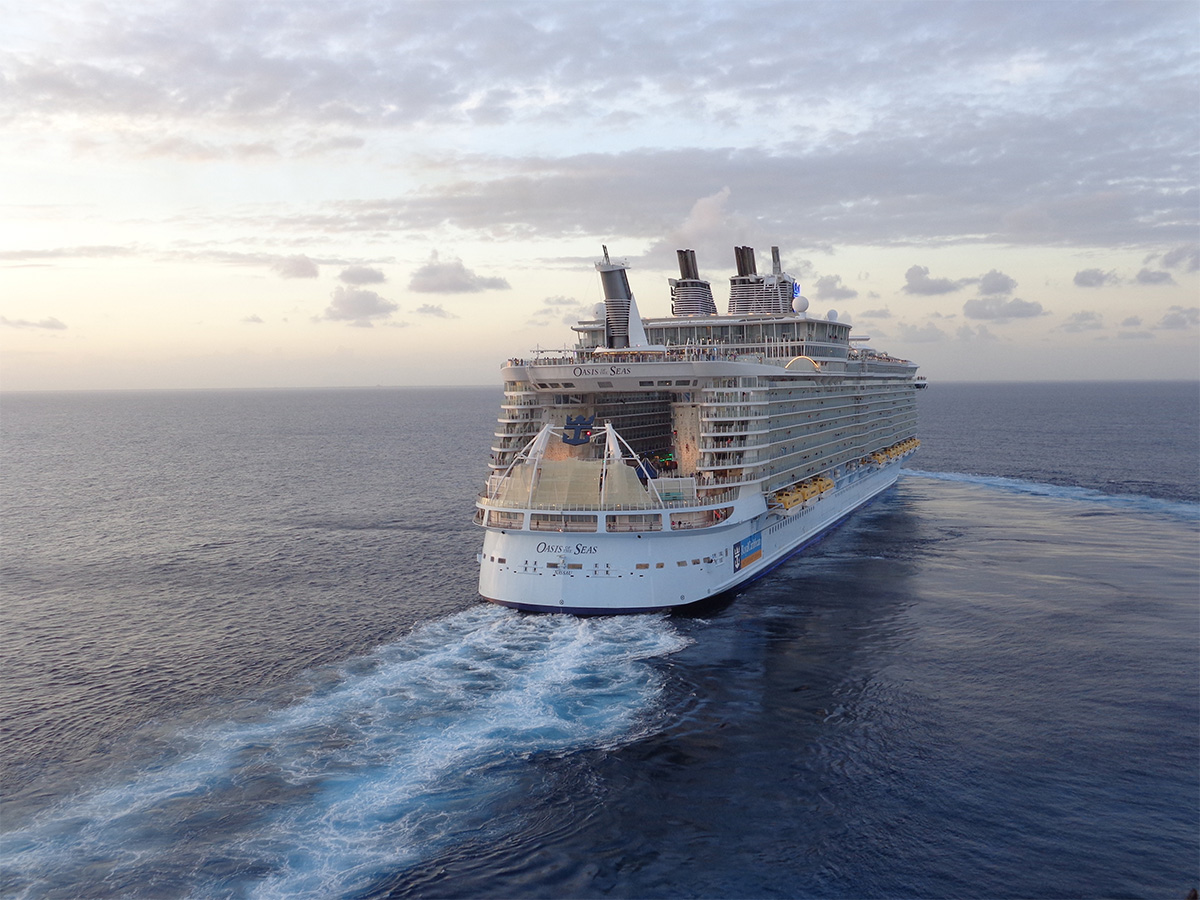 While it may start getting chilly where you live, temperatures in the Caribbean remain steady, with a range in the 70s-80s.
The end of the rainy season comes in November, so storms are not unheard of, especially since hurricane season does not end until the end of the month.
According to data from NOAA's Atlantic Oceanographic and Meteorological Laboratory, for the years from 1851 to 2018, 47 total hurricanes have formed in November and only five of those made landfall in the United States.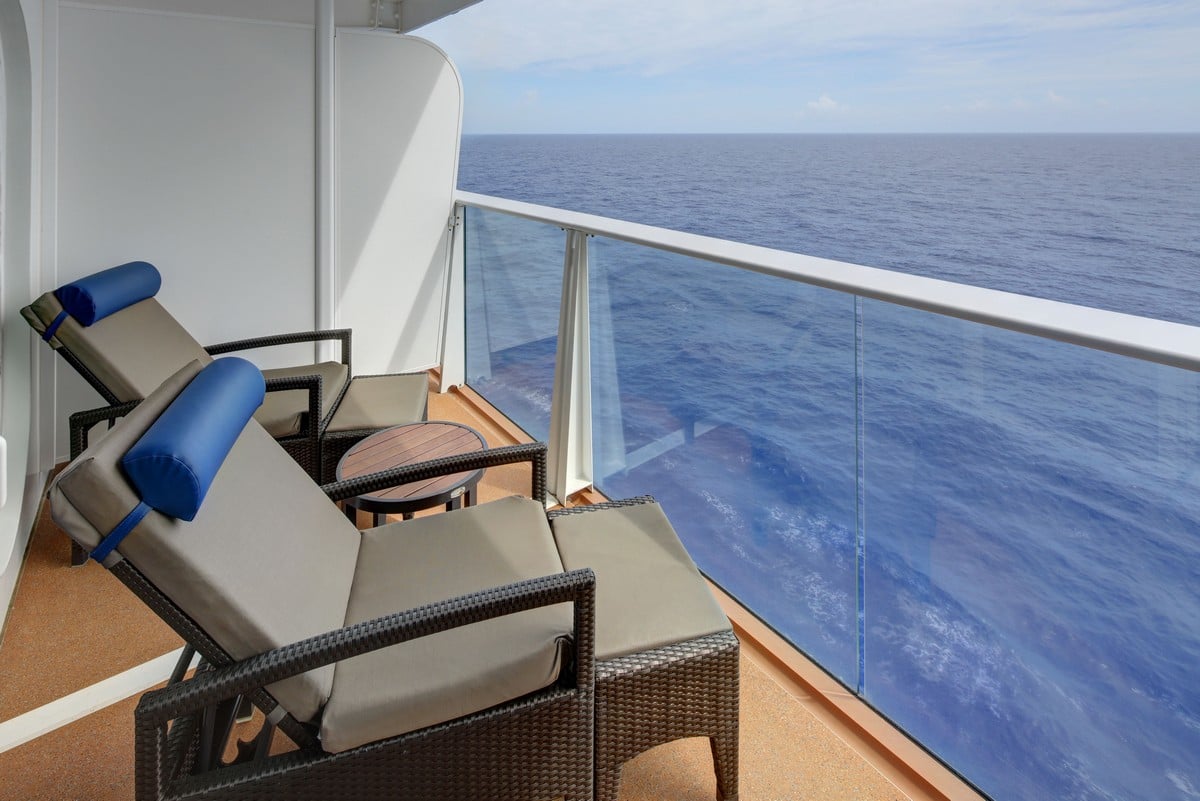 Of course, Mother Nature does not follow a calendar, so there are no guarantees when bad weather could or could not occur.
Just like other times of the summer and fall, your best bet is to assume a passing shower or storm, but not an all-day rain out. Packing a poncho or rain coat/windbreaker would allow you to quickly adapt to a storm. 
Thanksgiving on Royal Caribbean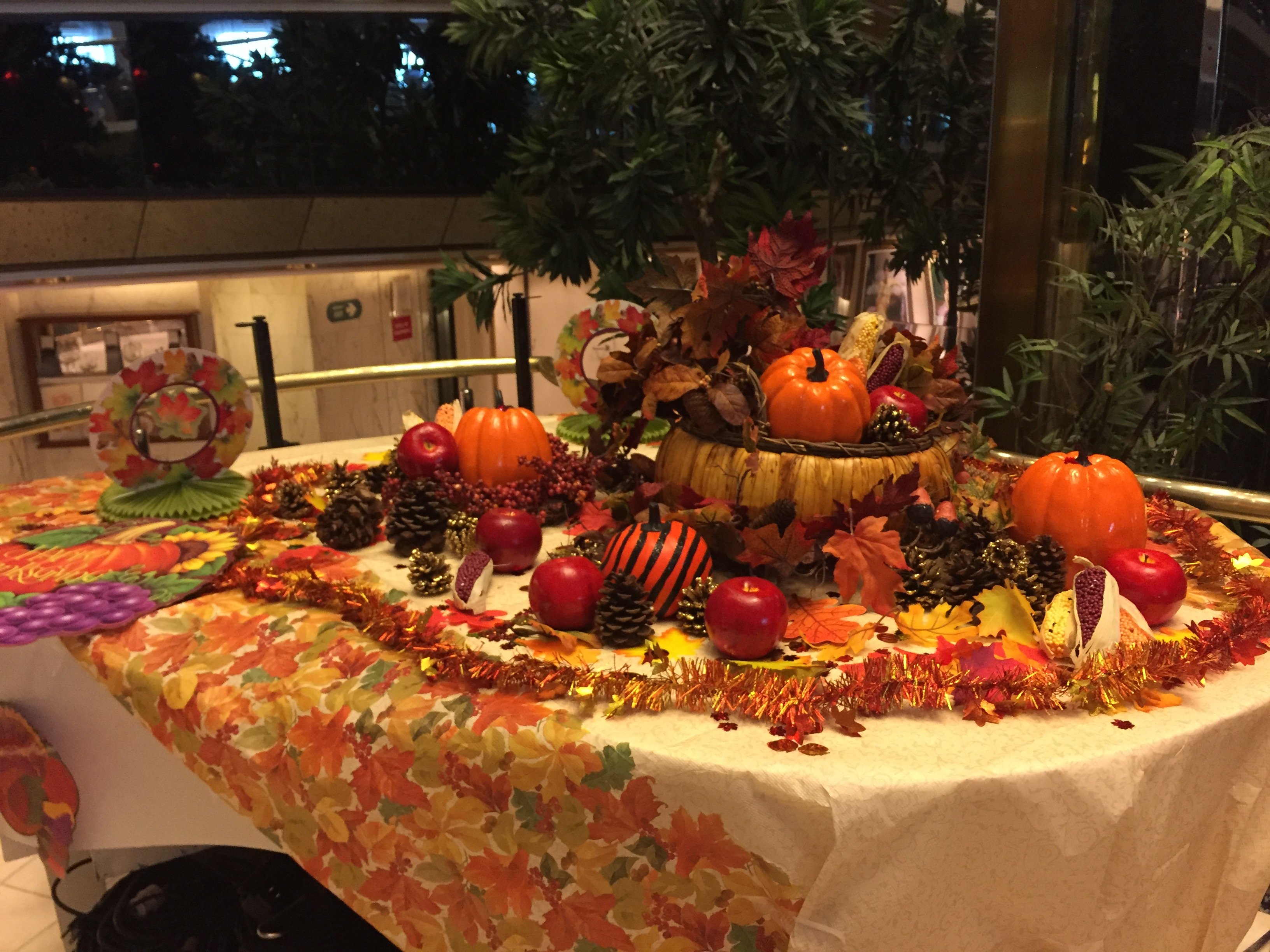 If your cruise happens to sail over the Thanksgiving holiday, you can expect the celebration to extend onboard as well.
Royal Caribbean gets into the spirit of the holiday with fall color decorations around the ship on Thanksgiving sailings, and even a few special events such as Thanksgiving trivia games, and special cocktails.
Of course, there will be plenty of turkey offerings. The main dining room menu will have its regular menu, as well as a special Thanksgiving menu you can order from that has the traditional foods available.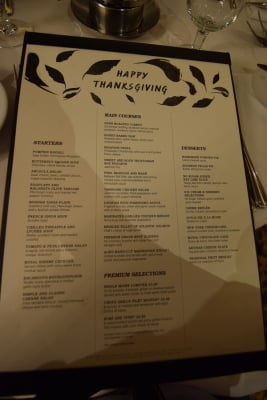 Football games will be available to watch in the bars and screens around the ship.
And in case you are wondering, Christmas decorations start going up around this time, but it varies by ship.  Some ships don't start putting them up until after Thanksgiving.  This can vary by ship and year-to-year.  Some ships doing early December.