In:
Less than a day after a mob of pro-Trump supporters violently stormed the Capitol building in Washington, D.C., Royal Caribbean sent an email to all of its employees to address the outrage the incident caused.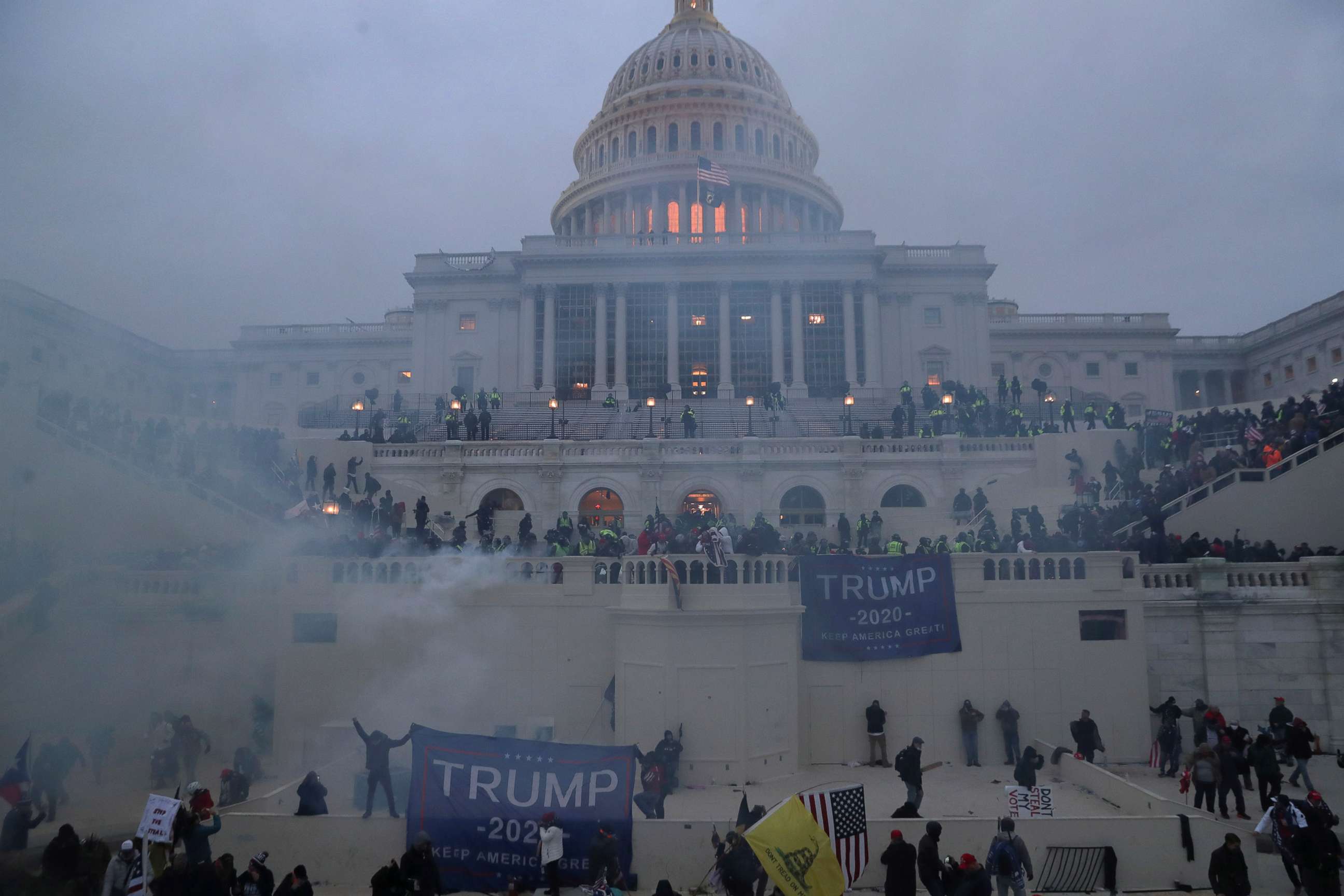 Photo by Leah Millis/Reuters
An email was sent to all Royal Caribbean employees on Thursday morning, which was shared with travel advisors.
It is not clear which Royal Caribbean executive wrote the email, but the message shares a combination of sadness, outrage, as well as hope for the future.
I had intended to make my first message of 2021 a message of hope and warm wishes. And I will still do that.

 

But for now, I am wracked with outrage, overcome with grief and worried for our country. The inexcusable acts of desecration on one of our most valued institutions should shock and appall all who love America and the democracy that we are so rightly proud of.

 

Worse, I am sad. Such anti-democratic, violent acts as we have witnessed today have crossed a long-respected line. The world has seen too many examples of mob rule, and the attack on the Capitol today will live in history as one of the more outrageous of such mob actions. There is no excuse for what happened, and I hope the thugs who perpetrated it are properly punished.

 

However, as saddened as I am, I am not discouraged. Indeed, I am hopeful. These pathetic hoodlums have gotten their moment of TV coverage. But our democracy was never in doubt.  Our institutions stood strong and performed their lawful functions. Congress has, in accordance with the constitution, certified the election. In fact, despite all the rhetoric and posturing, the actual certification process was boring — as it should be.

 

There will always be those who insist that things be their way regardless of consequences. I assume that almost half of those reading this letter preferred Trump and the rest preferred Biden.  Good for you. That is democracy and it is one of our most precious gifts. Many of you know that I love to argue . . . The challenge, the give and take all work to help us understand each other's views and maybe change our minds.

 

The worst part of this vicious attack on the Capitol wasn't the damage to the building or its contents. Rather, I think the worst part was the attempt to undermine faith and confidence in our institutions. And that this effort was encouraged by inexcusable rhetoric from some of our leaders. Fortunately, that effort failed. As President Bush said, "This is how election results are disputed in a banana republic — not our democratic republic."

 

But let's remember the important point — our society won. Our democracy prevailed. Our country will move on. This has been a terrible day for America. But it can only become more than a minor sideshow if we — the American people — allow it to. As Vice President Pence so rightly said from the podium after the interruption, "Violence never wins.  Freedom wins." The Vice President went on to say, "This is still the people's house.  Let's get back to work."

 

I, for one, will sleep well tonight. I take courage from the universal disapproval this outrage provoked. America is strong, and I am confident that we will not allow the despicable acts of a few to drive the rest of us to overreact.

 

I look forward to writing a true New Year's greeting to you all in the near future. I promise it will be forward looking and discussing what can make us better, not more divided.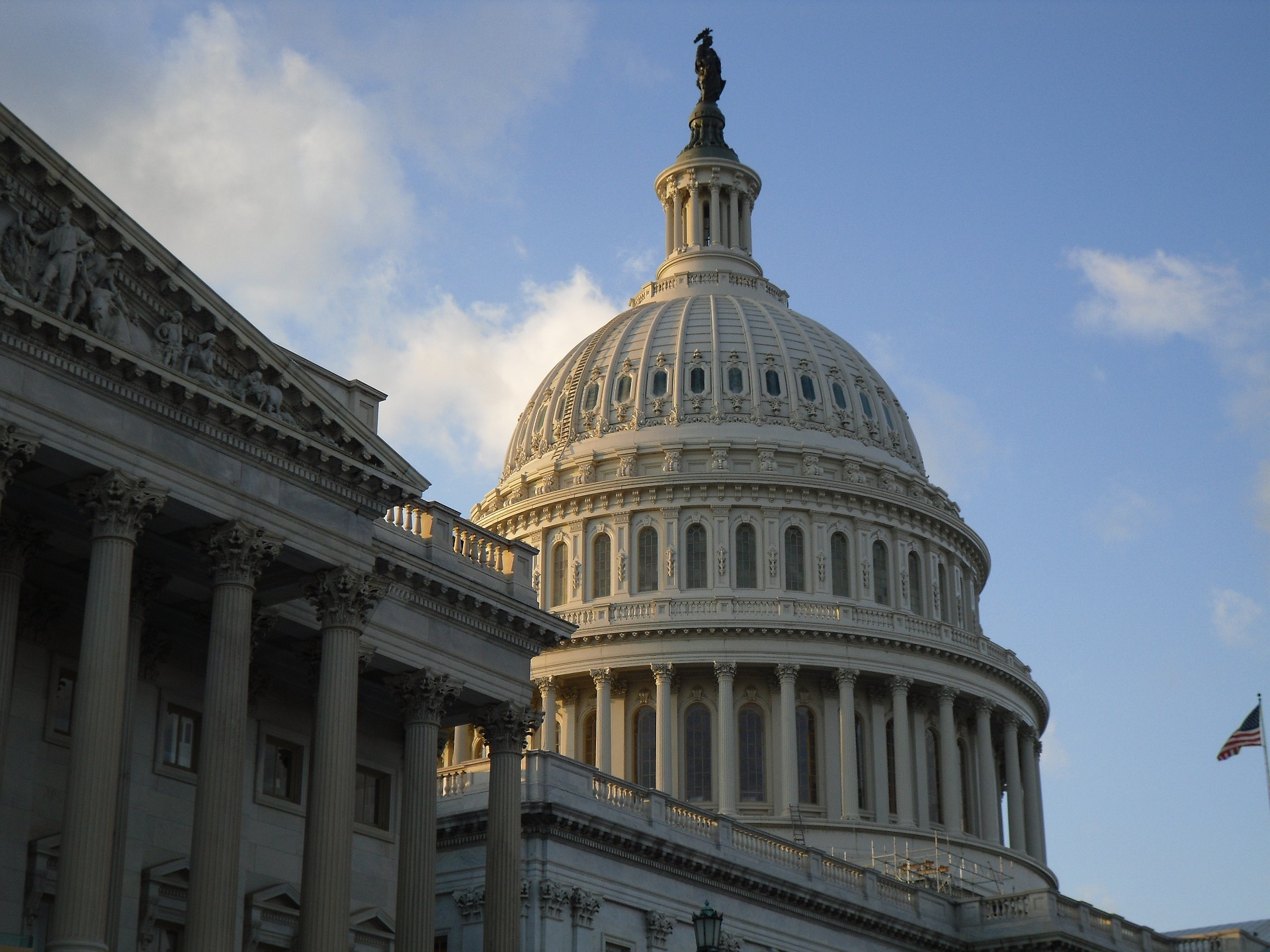 The email to all employees seems to have been originally planned as a new year welcome, but felt necessary to be sent given the significant actions that took place.
There are quotes former President George W. Bush, as well as Vice President Mike Pence in the letter, while touching on the important takeaway that the democratic institution of this country continues.
The so-called insurrection that took place on Wednesday at the Capitol claimed the lives of four people, and horrified many to see such an event take place in the capital of the United States.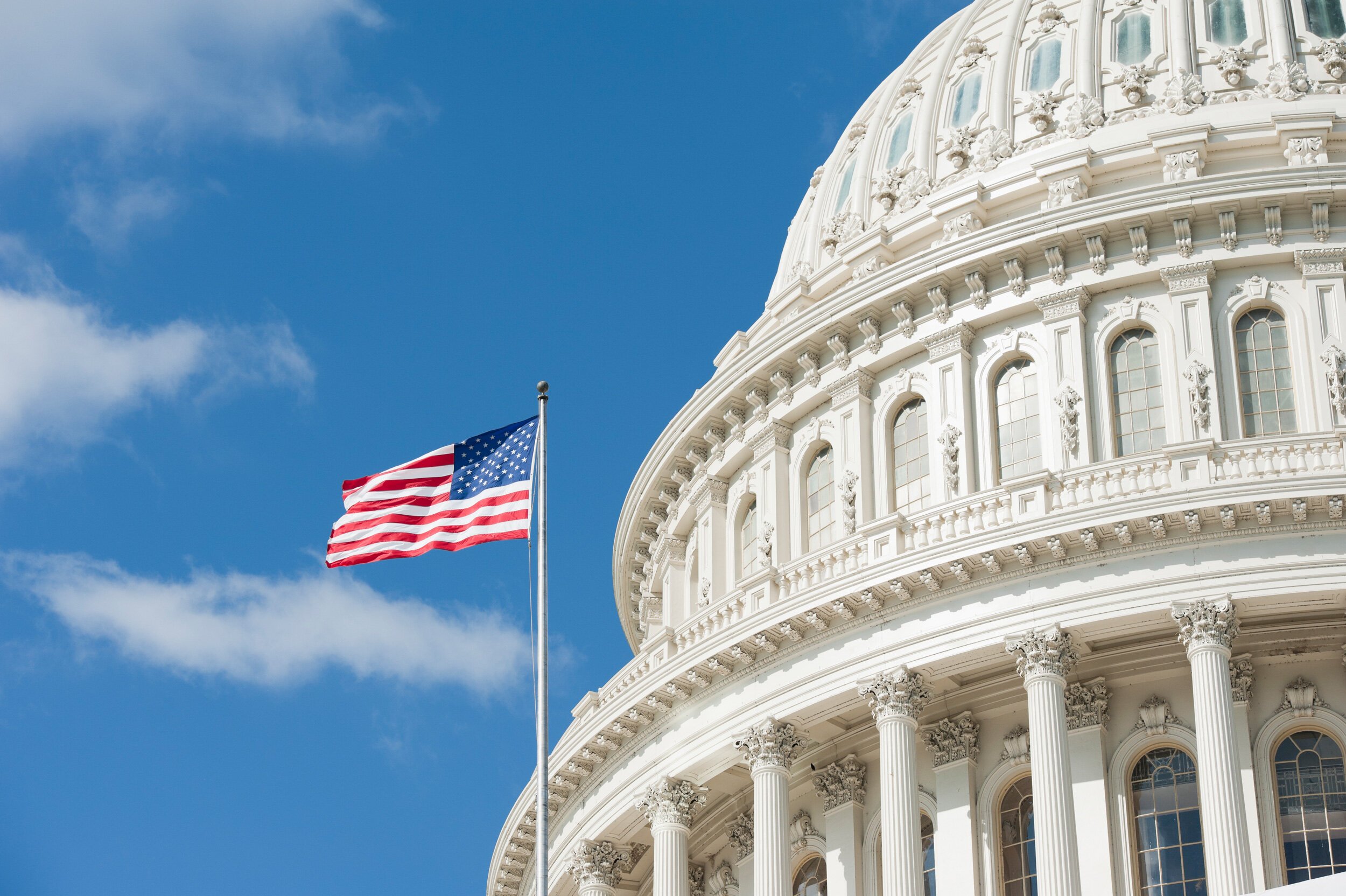 The Metropolitan Police Department reports at least 14 officers were wounded during the demonstrations. Two officers were hospitalized, including one who sustained serious injuries after he was pulled into a crowd and assaulted, police said. 
So far there have been at least 70 arrests. 
Washington D.C. Mayor Muriel Bowser said there will be an extension of the public emergency for the next 15 days.