In:
Royal Caribbean has received permission for two of its cruise ships to remain in the British Virgin Islands (BVI) in a state of warm lay-up.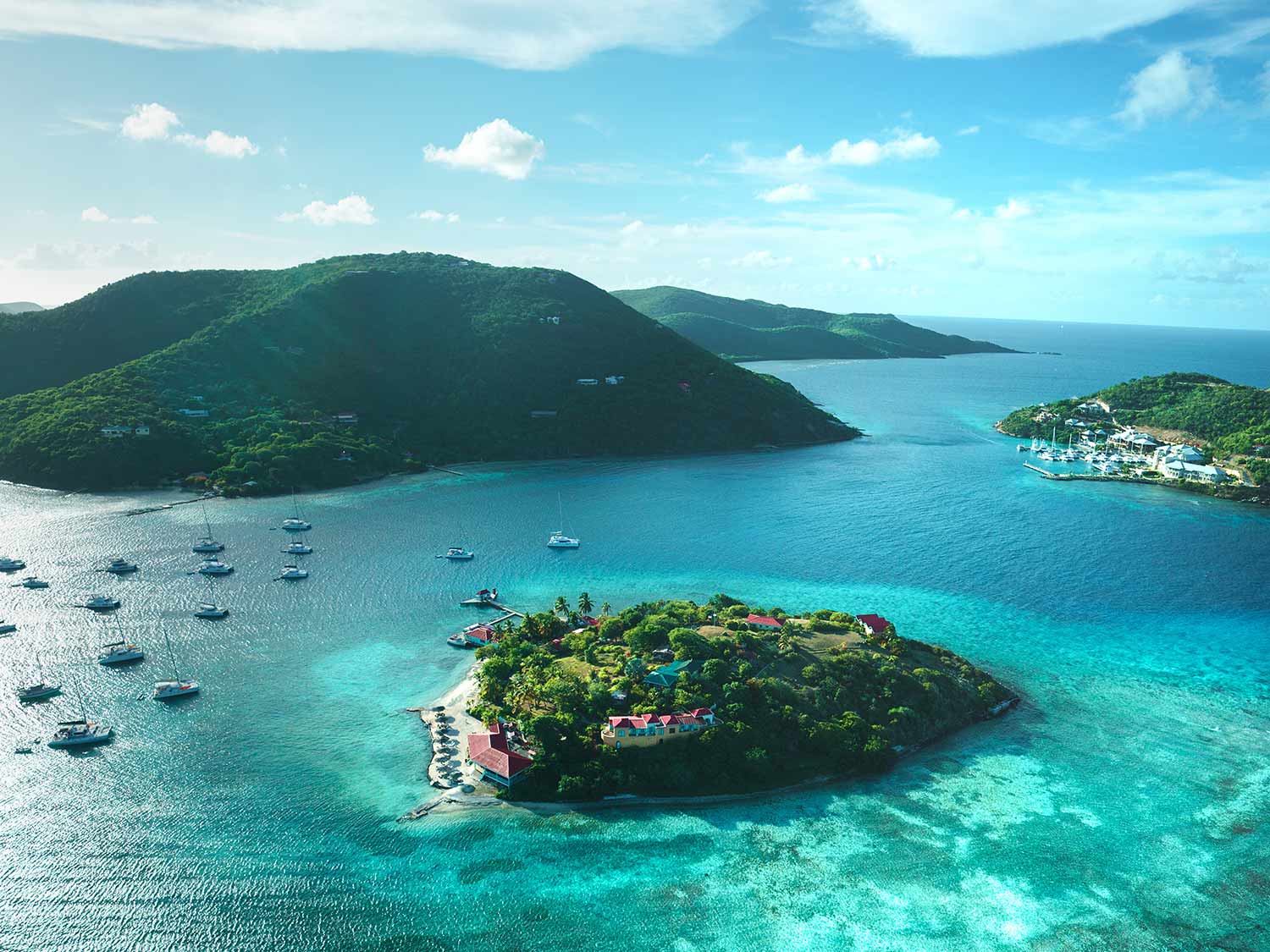 The BVI Ports Authority announced on Friday that Rhapsody of the Seas and Grandeur of the Seas have been given permission for technical calls and warm lay-ups in Tortola.
Strict health and safety rules were agreed to by both the Port Authority and the cruise line, which will allow the ships to remain in the BVI starting on January 11, 2021 for an initial period of thirty (30) days for a warm lay-up.
Neither ship will have passengers onboard, and the purpose of this agreement is so that the ships can remain in port and refuel, take on provisions and spare parts, and possibly other services.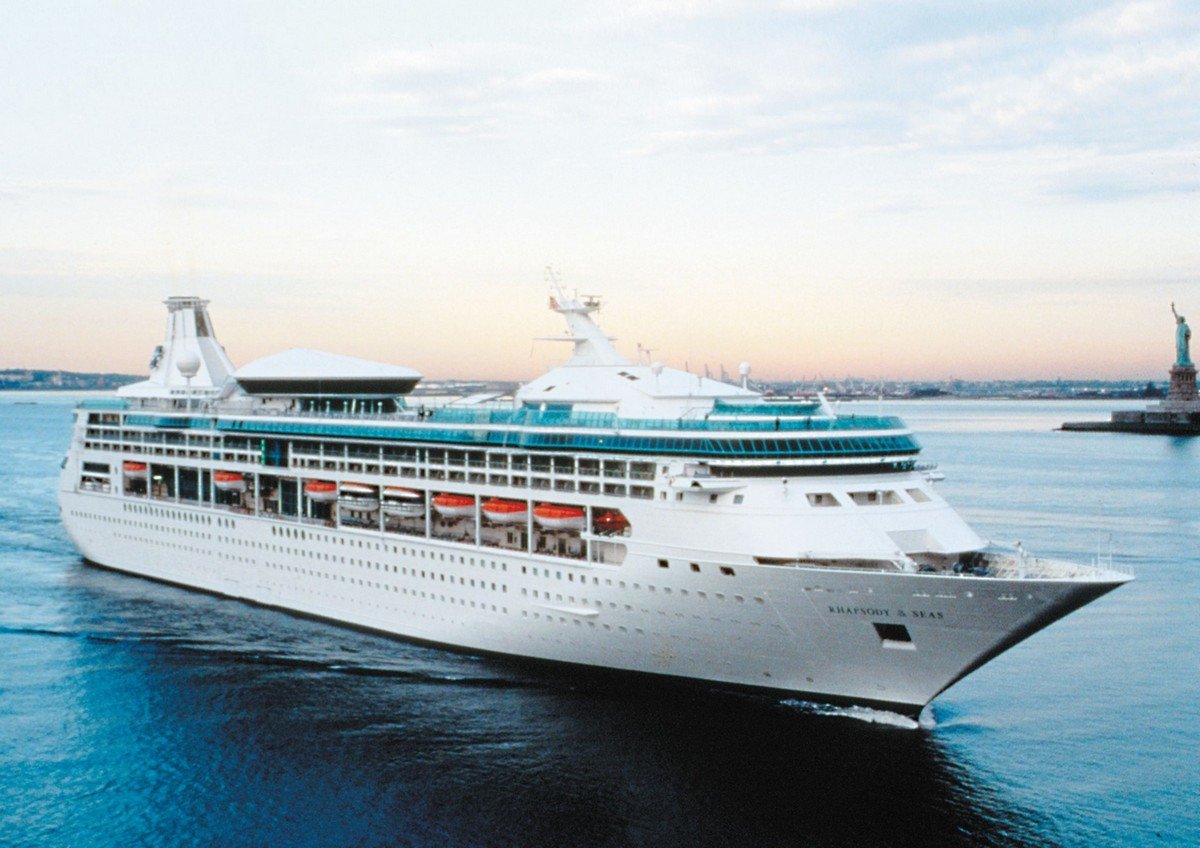 Acting Managing Director, Oleanvine Maynard said, "Crew members will not be allowed to disembark and there is no access to vessels from shore-based staff during stays in the BVI."
This deal allows Royal Caribbean to take care of necessary maintenance and technical concerns, while the BVI reaps economic benefits.
The BVIPA believes that maintaining a link with and continuing to service the cruising industry in the safe manner proposed with technical calls/warm lay-ups can be a vital part of the rebooting strategy. 
What is a warm lay-up?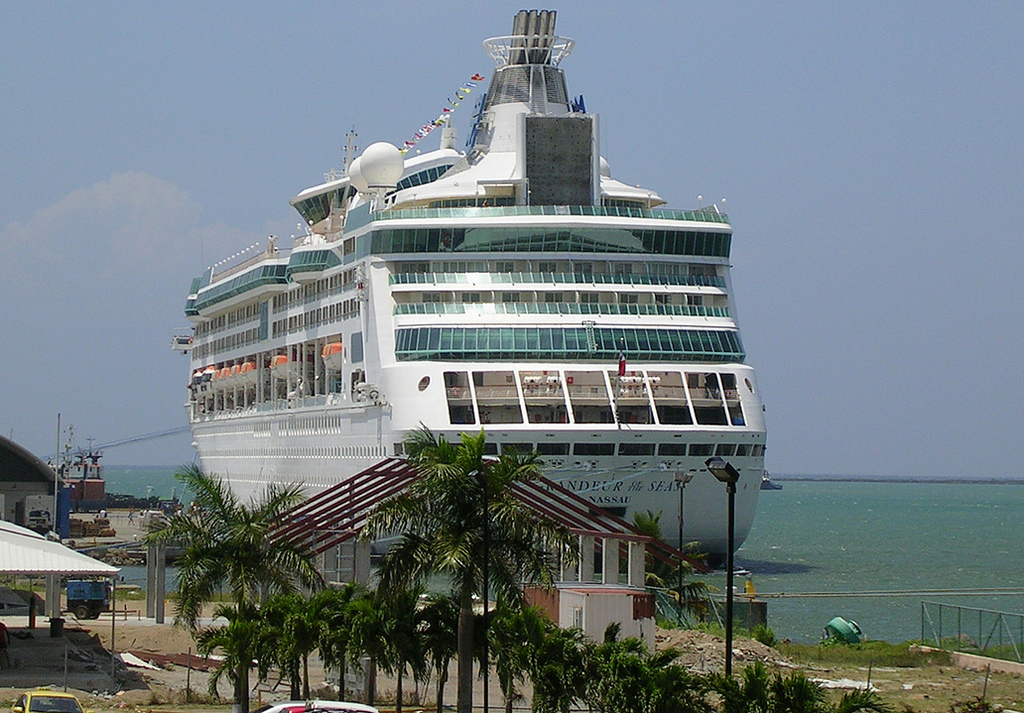 When cruise ships are not in use, they are either in warm or cold lay-up. This refers to which state they are in of being temporarily shutdown.
The decision to send a ship into cold lay-up depends on the long term plans the company has for the ship.
Royal Caribbean presented their plans to the BVI Ports Authority about what the ships will do and other details pertaining to a warm lay-up.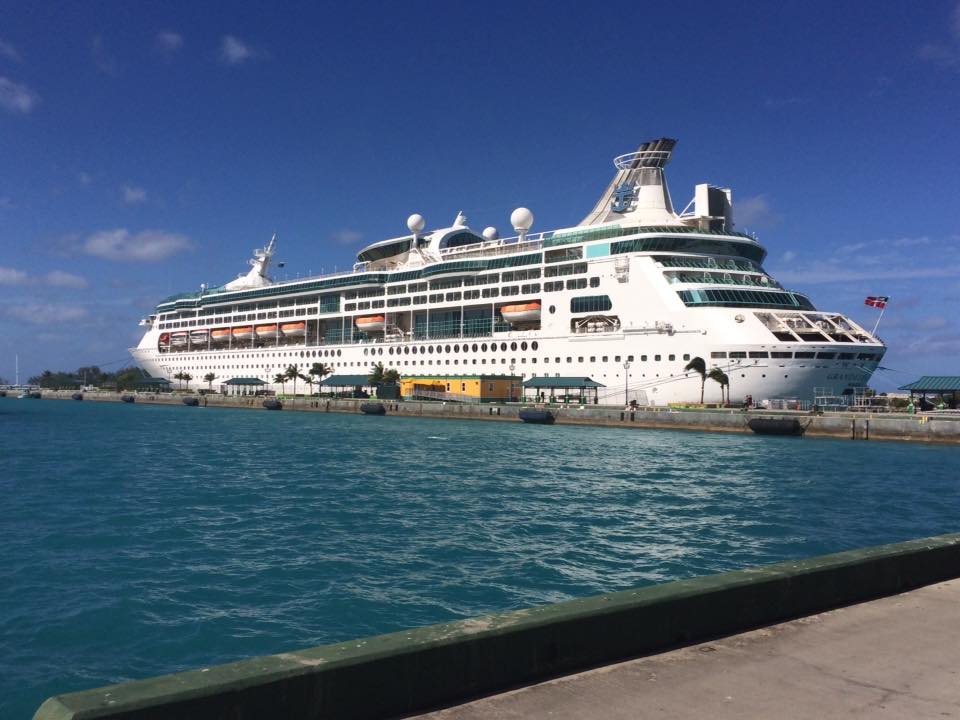 Royal Caribbean Group Vice President of Worldwide Operations, Hernan Zini, said the ships will be carrying out refueling, repairs and start-up activities.
All of Royal Caribbean's ships are in a state of warm lay-up, which means the ships can return to service quickly because the machinery, lifesaving equipment and navigational equipment are all well-kept and up to date.
The engine department and deck department remain fairly close to fully manned in a warm lay-up.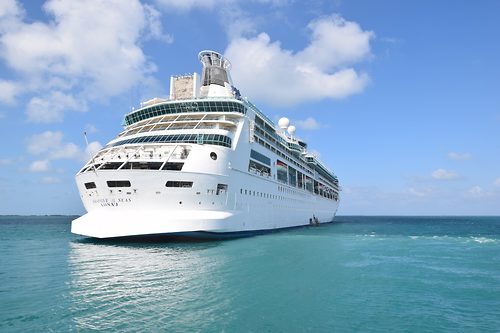 Cold lay-ups save money in the short term, but take longer to get back into service once the cruise line wants to reactivate the ship.
However, when a ship goes into cold lay-up, many of the mechanical systems are taken offline, with just the bare essentials left online to preserve the ship. A prolonged cold lay-up can even go as far as to preserve sections of the ship by hermetically sealing off rooms.
Read more: What does it mean when a cruise ship goes into cold lay-up?