In:
Warmer spring temperatures have also lead to Royal Caribbean news heating up, which means plenty more updates to share with you.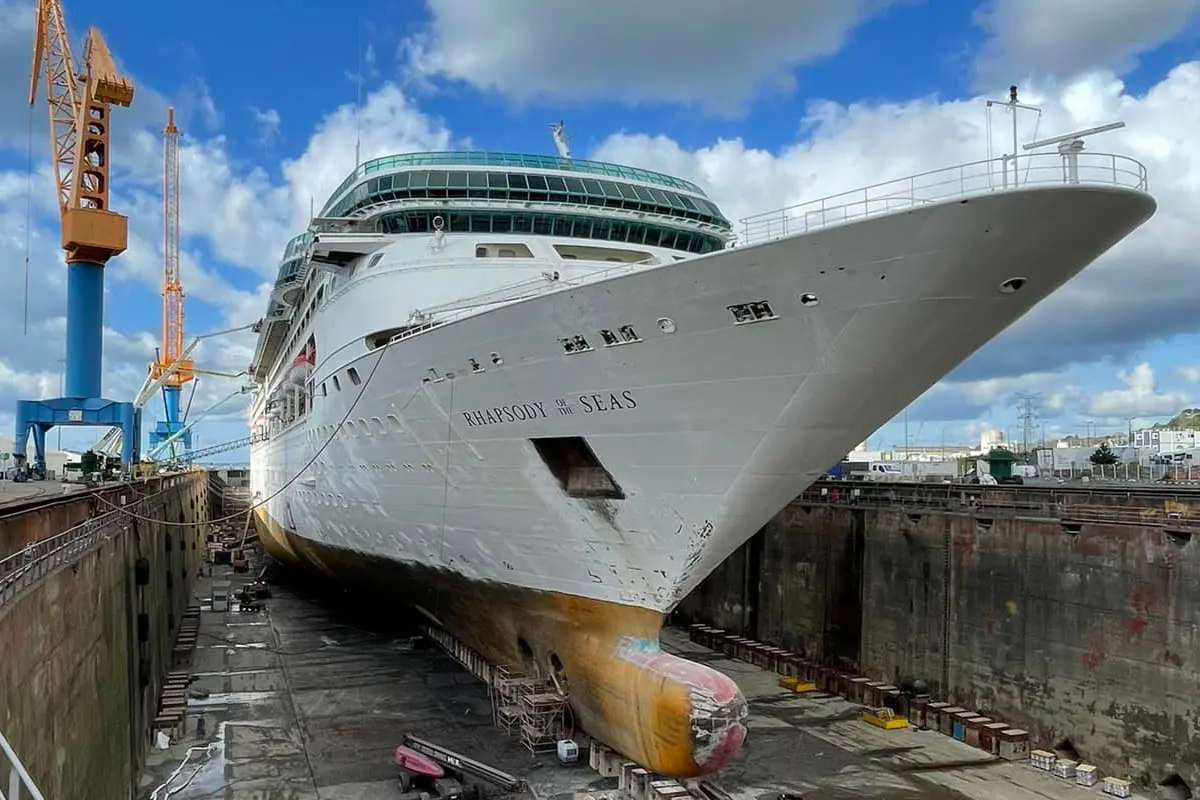 Not all Royal Caribbean news is necessarily worthy of its own post, so here's a quick rundown of important changes from this week.
If you ever spot cruise news that isn't posted here, be sure to share it with me by emailing [email protected]
Rhapsody of the Seas refurbishment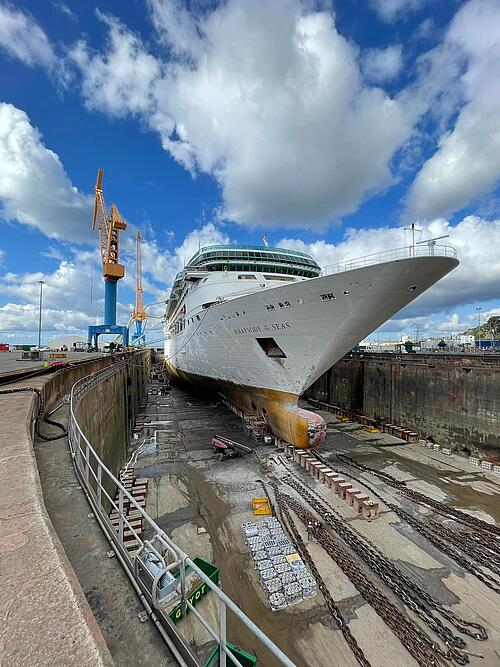 Rhapsody of the Seas is currently undergoing a drydock in Brest, France at the Damen shipyard.
While the Royal Amplification process is still on hold, routine maintenance work is still happening.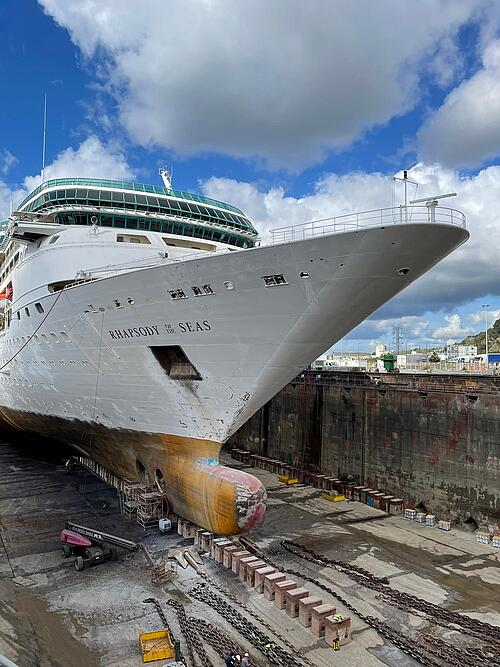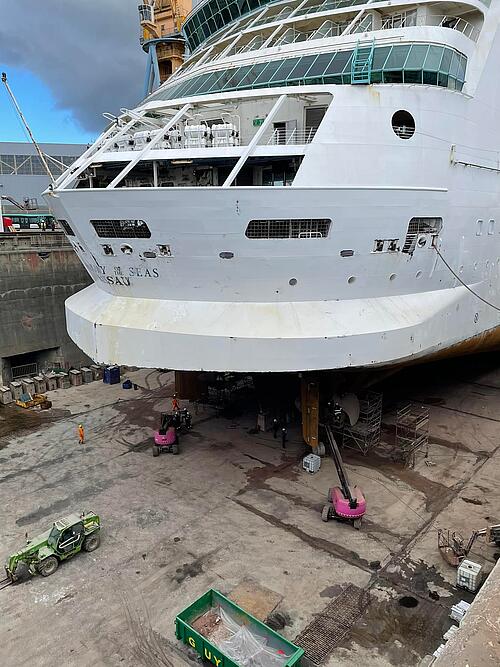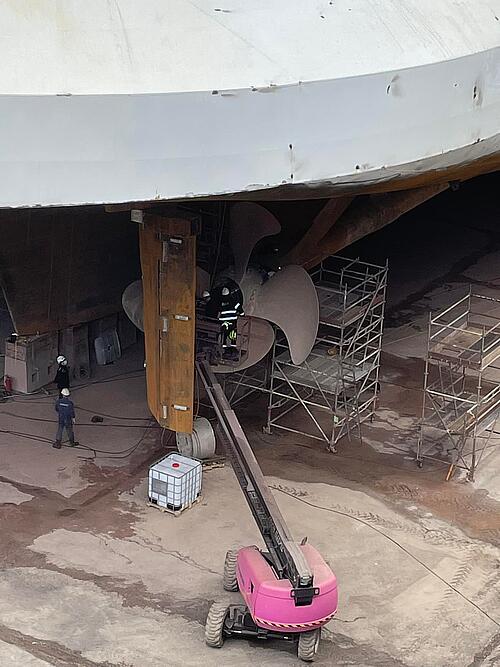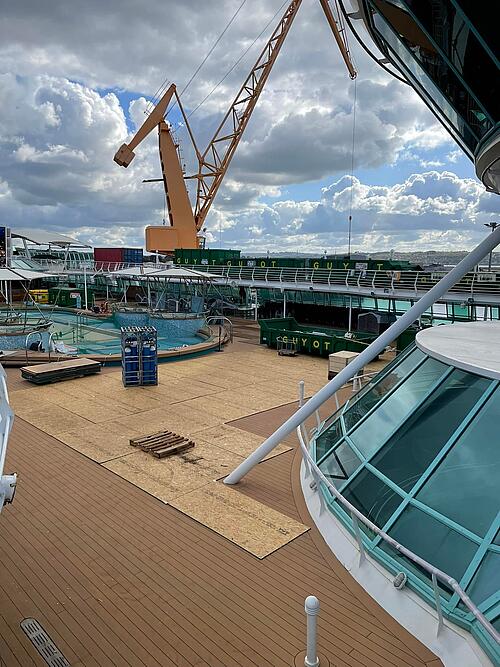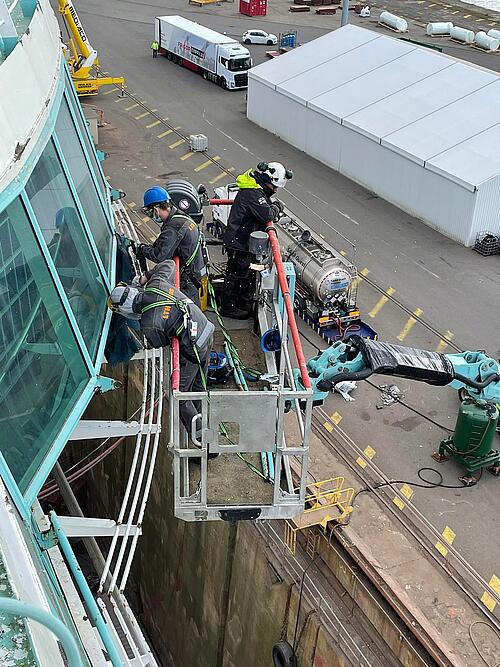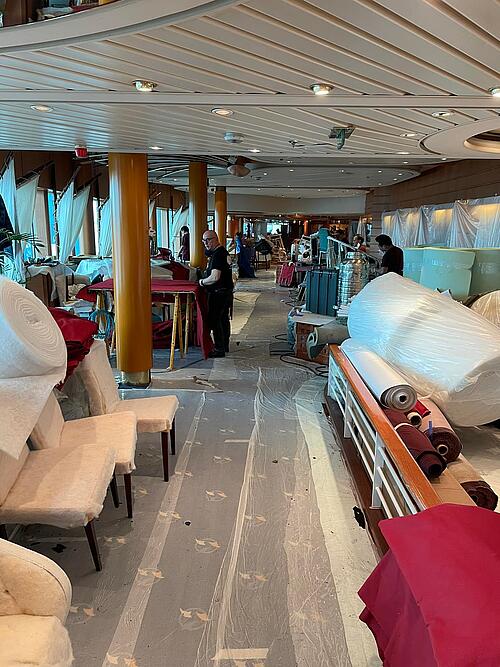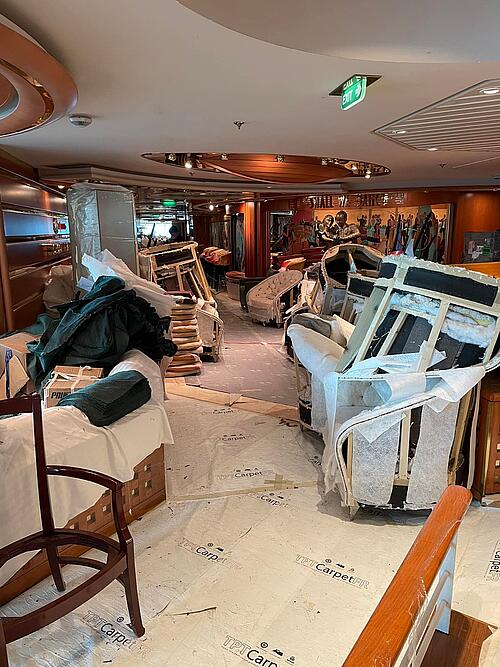 Thanks to Henrik Hessleklint for providing these photos.
In the case of Rhapsody, the ship is undergoing primarily mechanical work, in addition to checks of propeller blades, thrusters, stabilizers and more. 
Rhapsody will also get a new coast of paint on its hull, along with "minor updates" to the ship's interior.
Royal Caribbean Group first quarter earnings call scheduled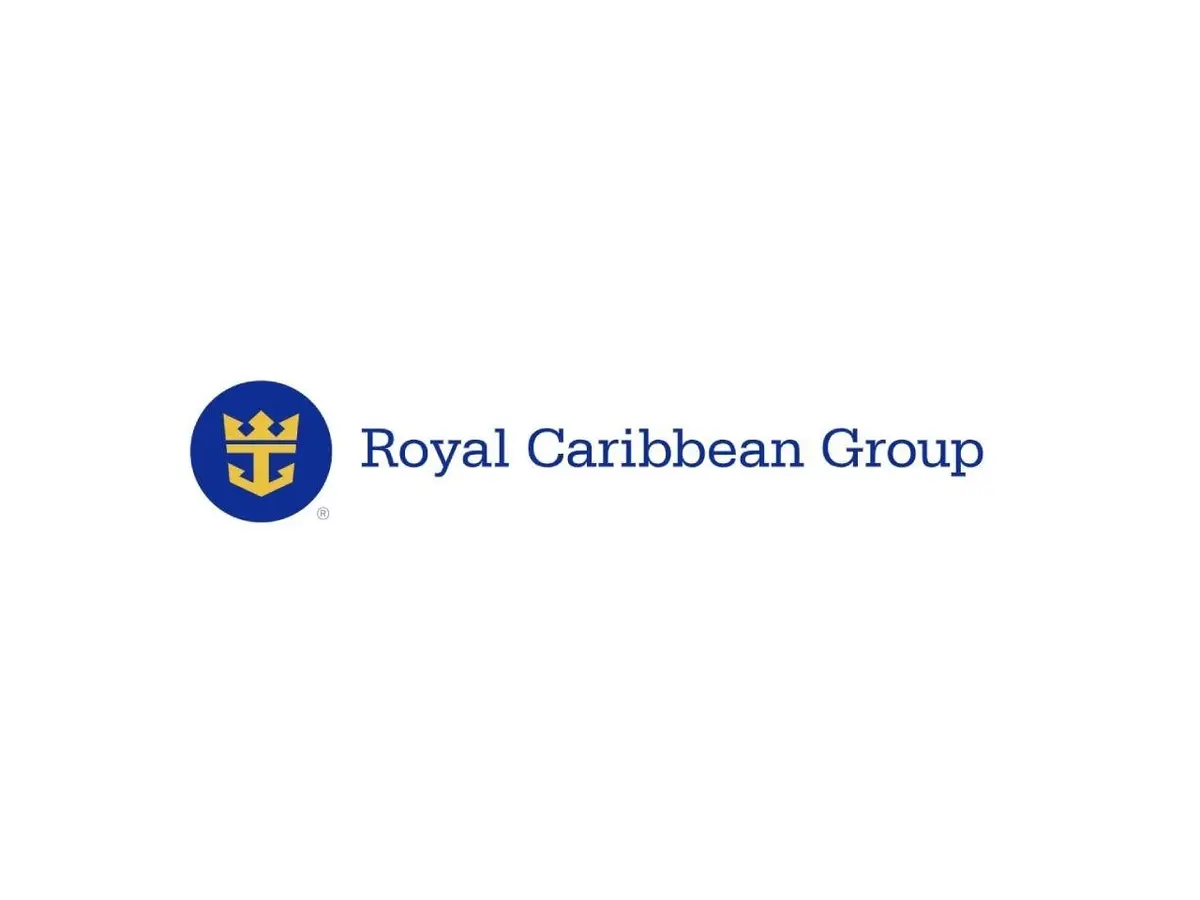 Royal Caribbean Group has scheduled its earnings call with Wall Street analysts for the first week of May.
The Q1 call will be held May 5 at 10:00am, eastern to provide a business update and discuss first quarter financial results.
The call will be available on the company's investor relations website, www.rclinvestor.com. To listen to the call by phone, please dial (833) 608-1479 in the US and Canada. International phone calls should be made to (270) 240-0549. The conference call access code is 4274546. 
Minimal damage to Mariner of the Seas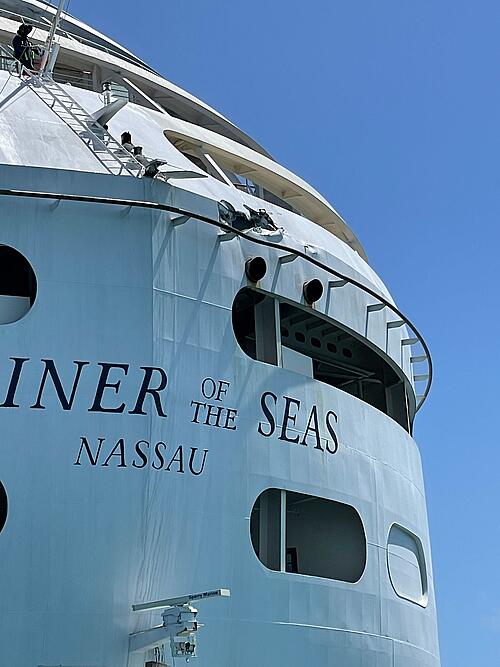 Earlier this week a cargo vessel made contact with Mariner of the Seas, but the good news is damage to the cruise ship is superficial at best.
On Wednesday, the Tropic Freedom vessel struck Mariner of the Seas while the two ships were in Freeport, Bahamas.
It appears the damage to Mariner is quite minimal, as seen by RoyalCaribbeanBlog writer Allie Hubers the next day when the ship was docked at Perfect Day at CocoCay.
Galveston cruise terminal construction update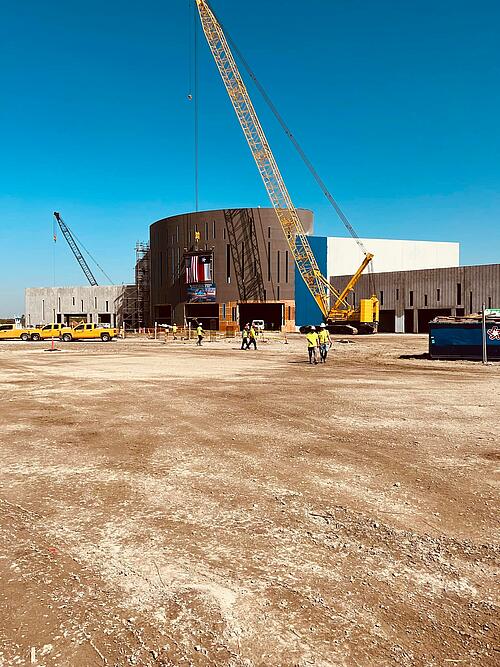 Another week, another update at how Royal Caribbean's new cruise terminal is coming along in Galveston.
Construction is underway on the terminal 3 building that will be home to Royal Caribbean's ships, including Allure of the Seas.
This video is a better look at the topping off ceremony that was held last week.
The new terminal is scheduled to open by November 2022.
Royal Caribbean hires new government relations liaison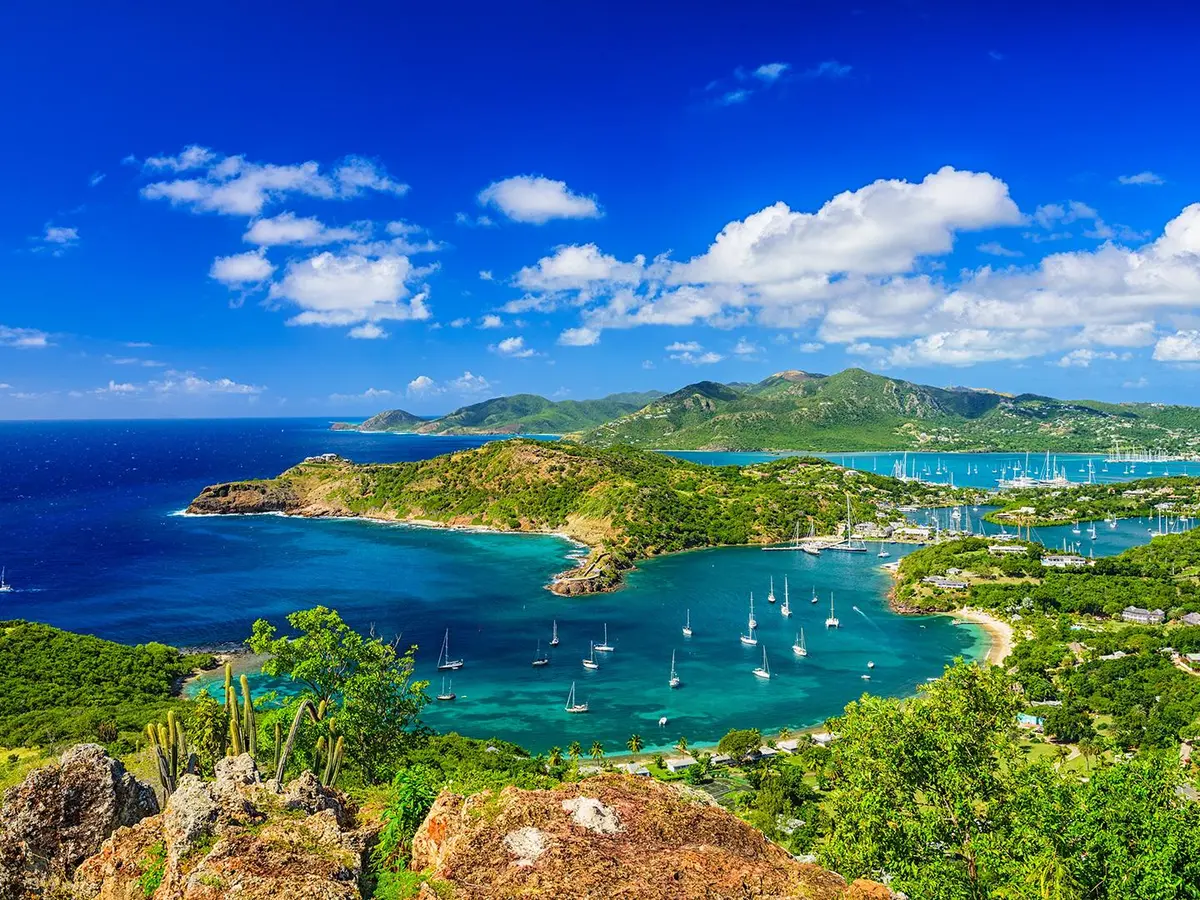 Royal Caribbean Group has hired Wendy McDonald to be its new VP government relations for the Caribbean.
In her new role, Ms. McDonald will be an intermediary between the Royal Caribbean Group and various leaders of Caribbean nations.
Previously McDonald was senior director, consumer communications for Cable & Wireless Communications, responsible for developing and deploying CWC's communications strategy for the Caribbean including government and stakeholder engagement and media relations.