In:
Another Royal Caribbean cruise ship will call Barbados home.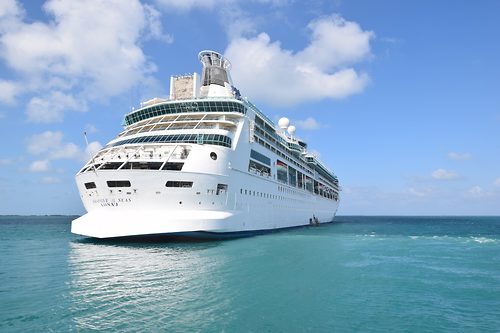 Rhapsody of the Seas will begin sailing from Bridgetown, Barbados in November 2022.
Royal Caribbean has plans for Grandeur of the Seas to sail from this Southern Caribbean island beginning this fall.
The new sailings are available to book immediately for winter 2022-2023.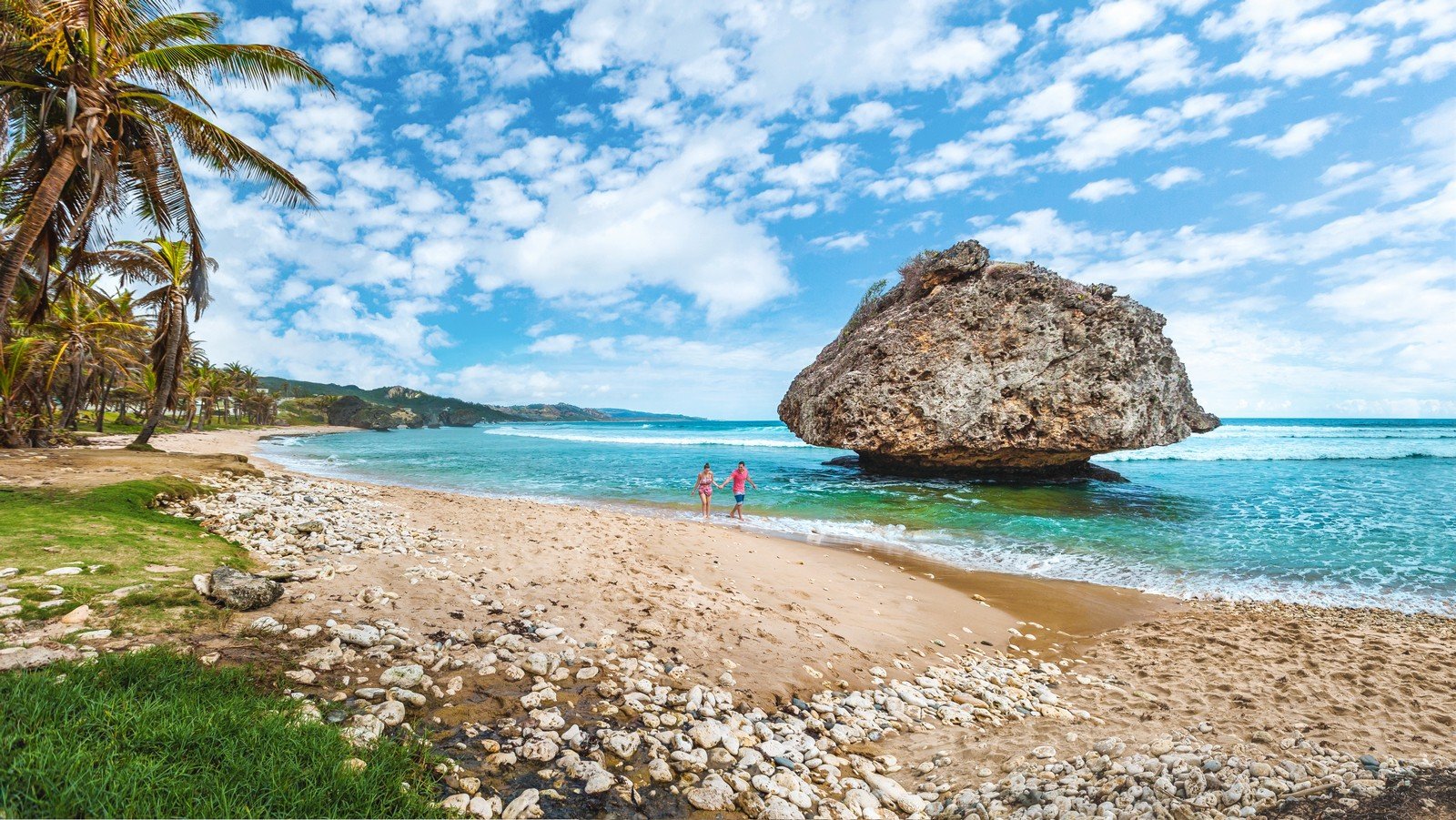 There are a number of 5-, 7-, 8-, and 14-night cruises to choose from, visiting destinations such as Trinidad, Grenada, Guadeloupe and more.
On the on 14-night sailings, Rhapsody is offering overnights in ports like Aruba and Cartagena.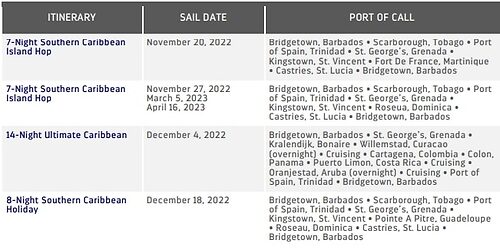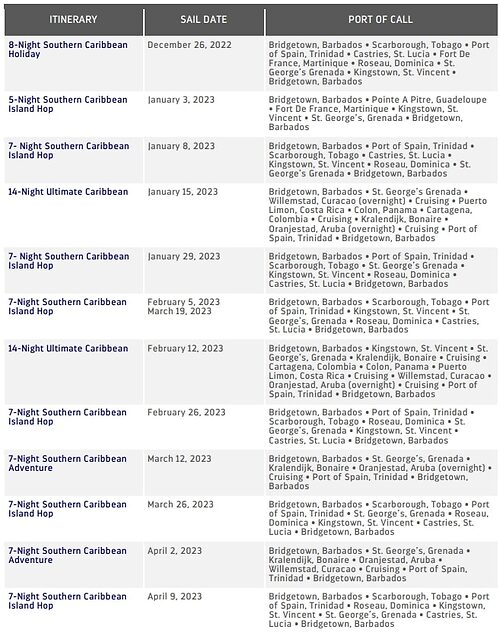 Second ship to sail from Barbados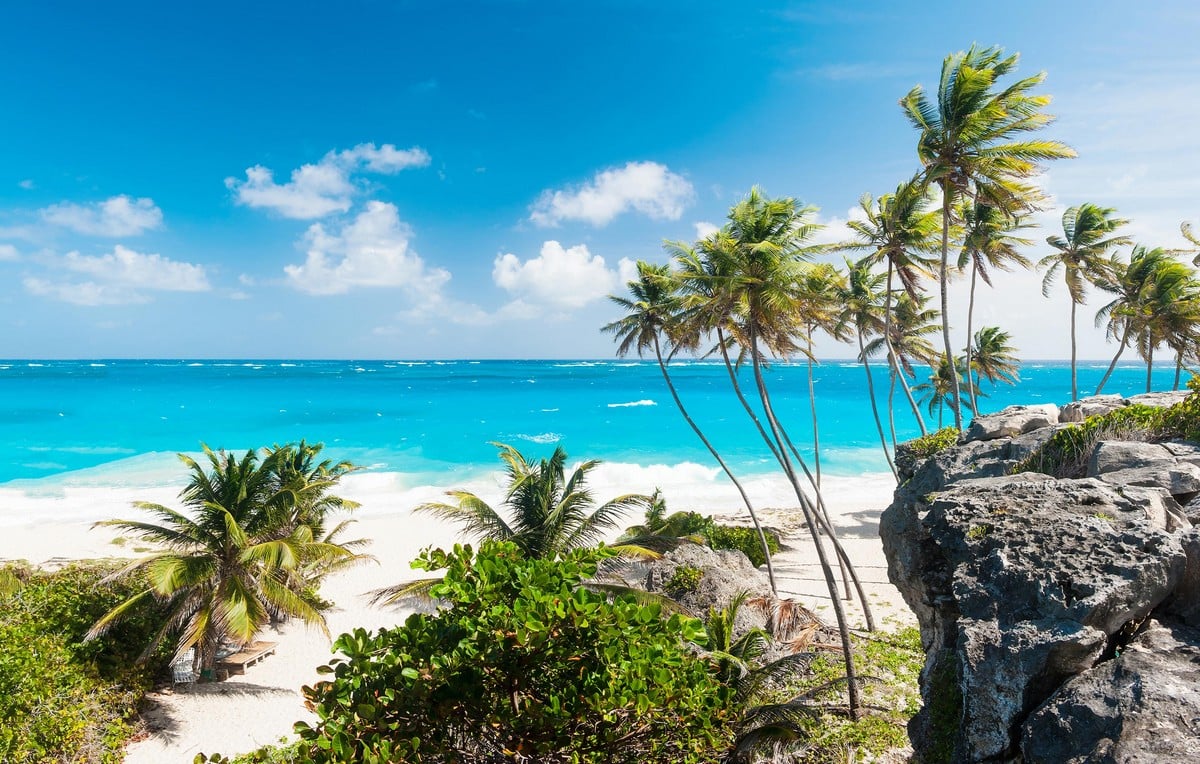 Since the cruise industry shutdown due to the global health crisis, Royal Caribbean's relationship with the island of Barbados has strengthened.
Barbados was one of the few ports letting ships dock in its waters and exchange crew members in 2020.
Royal Caribbean International President and CEO Michael Bayley is the co-chair of a task force along with the Prime Minister of Barbados, Mia Amor Mottley, which is aimed at working on the safe return of cruising to the Caribbean.
In addition, Grandeur of the Seas will begin sailing from Barbados in December 2021. At the time, it was the first Royal Caribbean ship to be announced to sail from outside the United States in an effort to get around the U.S. Centers for Disease Control and Prevention (CDC) ban on cruise ships from the United States.
The new sailings run between December 2021 and April 2022, although more sailings could be added if the sailings prove to be popular.
A variety of 7-night sailings are available to book immediately. There are three different itineraries, including two separate 7-night sailings and a 14-night sailing with stops in St. Lucia, Dominica, Trinidad and Tobago, St. Vincent, Grenada, Aruba, Bonaire, Curaçao, and more.