In:
Royal Caribbean has new plans for Rhapsody of the Seas next year.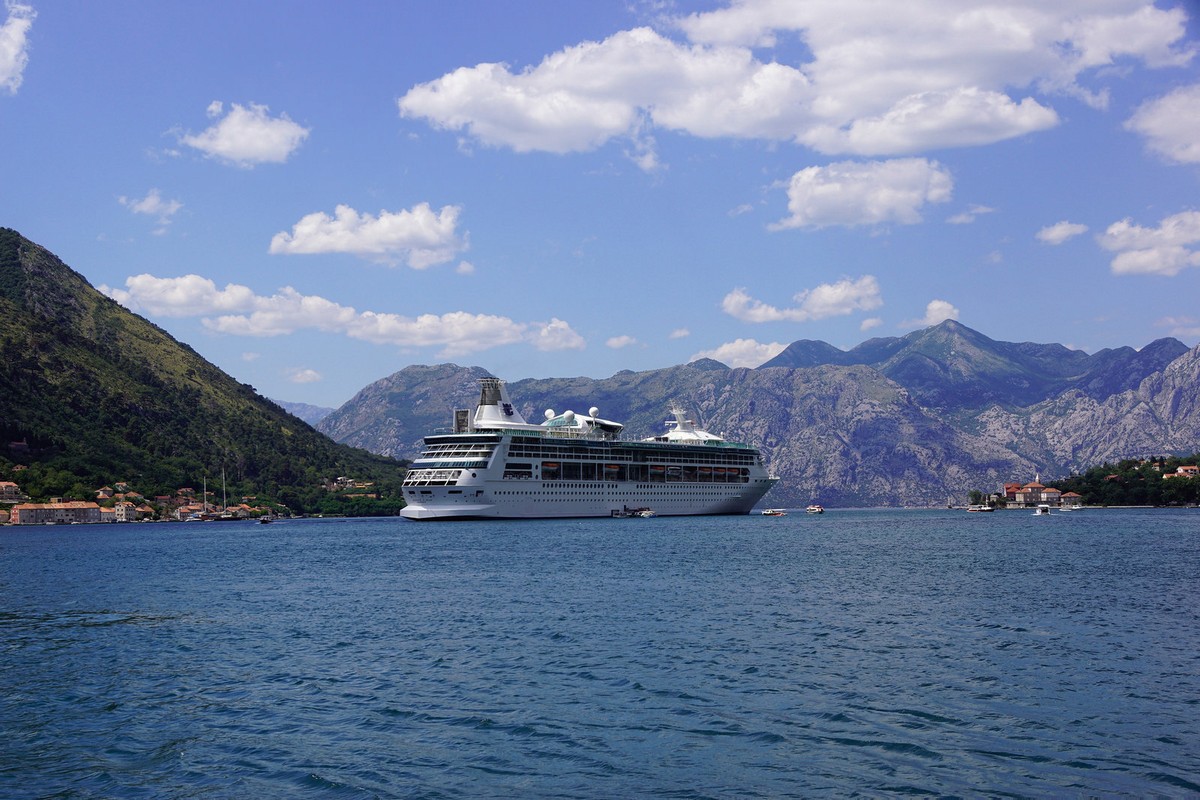 Rhapsody of the Seas will call the Mediterranean home in summer 2022 with a few new itineraries, sailing from Greece, Italy, Spain and Israel.
Beginning in May 2022, Rhapsody of the Seas will offer 7-night cruises from Rome and Ravenna, Italy; Athens, Greece; and Barcelona, Spain. 
Guests have their choice of a combination of Greek and Adriatic, Greek Isles and Western Mediterranean itineraries that feature visits to ports of call, such as Split, Croatia; Cannes and Nice, France; Crete and Mykonos, Greece and Florence and Sicily, Italy.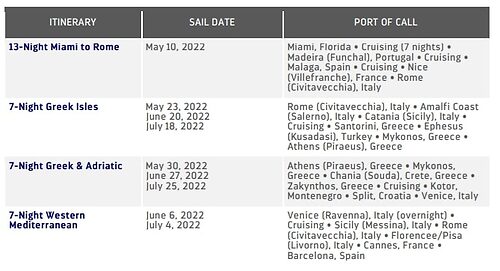 Rhapsody of the Seas will then homeport in Haifa, Israel between August and October.  She will become the first Royal Caribbean cruise ship to homeport in Israel.
From Haifa, Rhapsody will offer 3- to 8-night round-trip itineraries to Greece, the Greek Isles and Cyprus.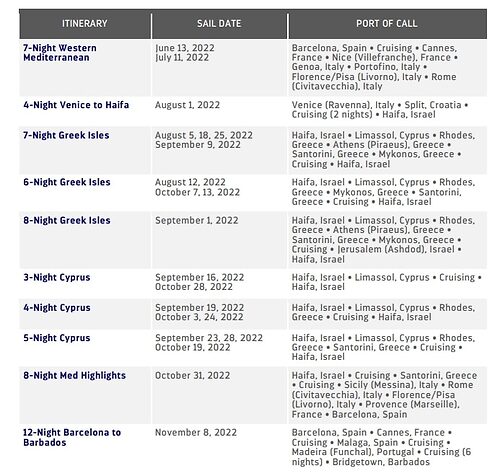 Royal Caribbean redeployed Rhapsody earlier this year, when they announced she would sail from Barbados beginning in November 2022.
There are a number of 5-, 7-, 8-, and 14-night cruises to choose from, visiting destinations such as Trinidad, Grenada, Guadeloupe and more.
On the on 14-night sailings, Rhapsody is offering overnights in ports like Aruba and Cartagena.