In:
Another week of Royal Caribbean news is here to share, with a look at some recent changes worth noting.
Since there's so much happening these days, sometimes it's easier to provide a more concise update from across the fleet of changes, interesting options and more good to know information.
If you ever have a news tip, feel free to email it to [email protected] for possible inclusion in a future update!
Royal Caribbean will cruise from Cyprus again in 2022 and 2023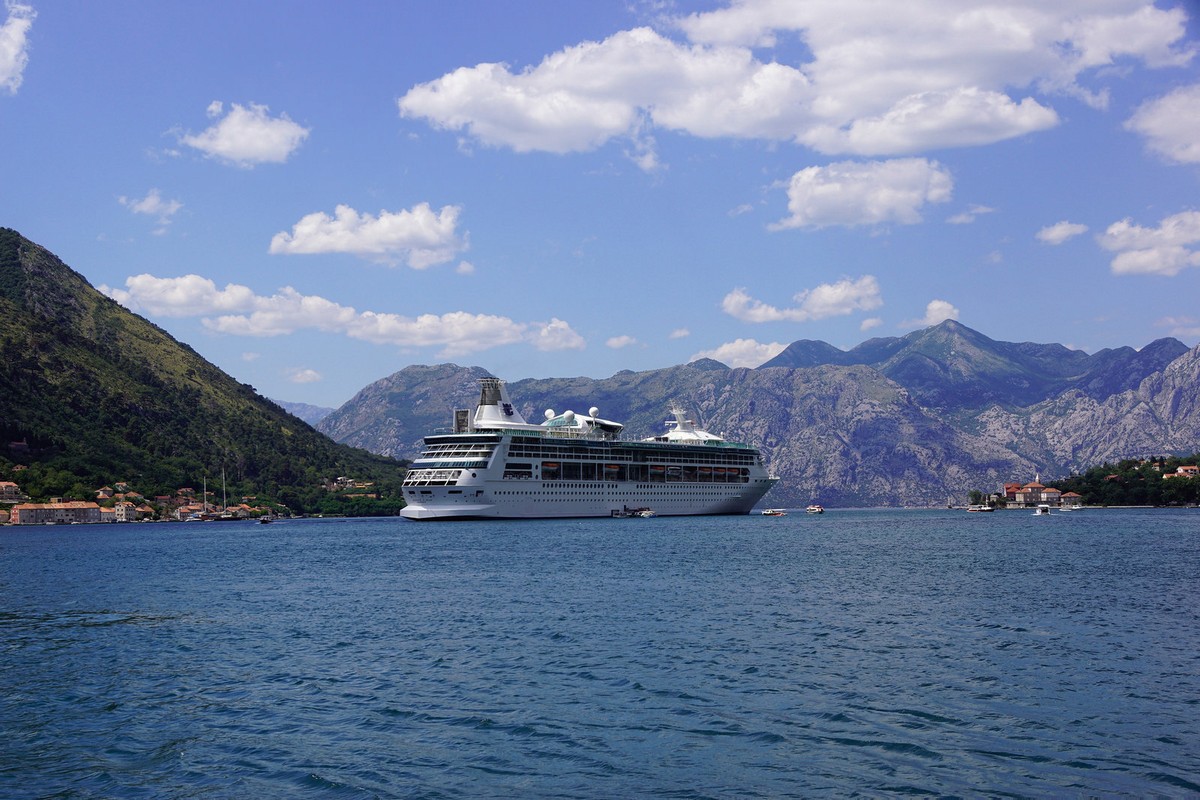 Cyprus welcomed cruise ships in summer 2021, and Royal Caribbean will homeport a ship there again for the next two summer seasons.
Rhapsody of the Seas will sail from Limassol, Cyprus, in 2022 and 2023, where she will offer itineraries that visit ports in the Mediterranean and Middle East.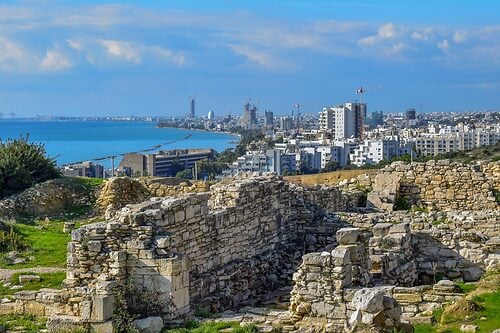 There are 7-night Greek Isles cruises that sail roundtrip from Limassol in August and September 2022.
In May-August 2023, Rhapsody will return to the city to set sail on new 7-night Israel and Egypt cruises as well as Greece and Turkey itineraries. Afterwards, Rhapsody moves to Haifa as a homeport in early November 2023 to offer a mix of 2- to 7-night itineraries to Greece, the Greek Isles and Cyprus.
Hong Kong forces Royal Caribbean to cancel Spectrum of the Seas sailings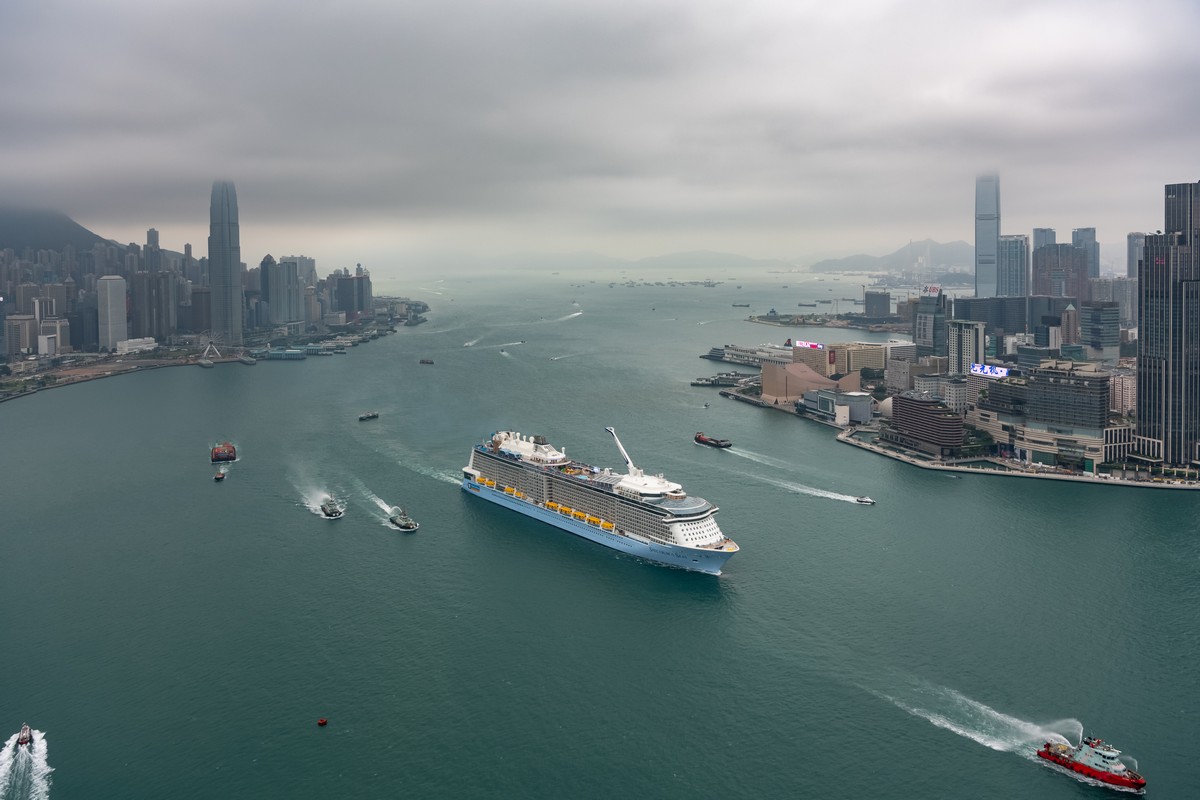 Royal Caribbean was forced to cancel all of its January 2022 cruises from Hong Kong on Spectrum of the Seas due to a short-term government ban on cruises.
The Spectrum of the Seas sailings scheduled for January 21, 23, 26, 28, and January 31, 2022 are now cancelled.
In a statement, the sailings were cancelled in an effort by Hong Kong officials to contain Covid-19, "The sailings were canceled following an update to local COVID-19 prevention policies by local authorities on January 14, which requires a 14-day suspension of all cruise operations; details can be found on the official government website."
"Royal Caribbean will continue to monitor the evolving situation and work closely with relevant local authorities on our return to service. We fully expect to welcome back our guests onboard Spectrum's February 4 cruise."
More ships upgraded to new Cruise Planner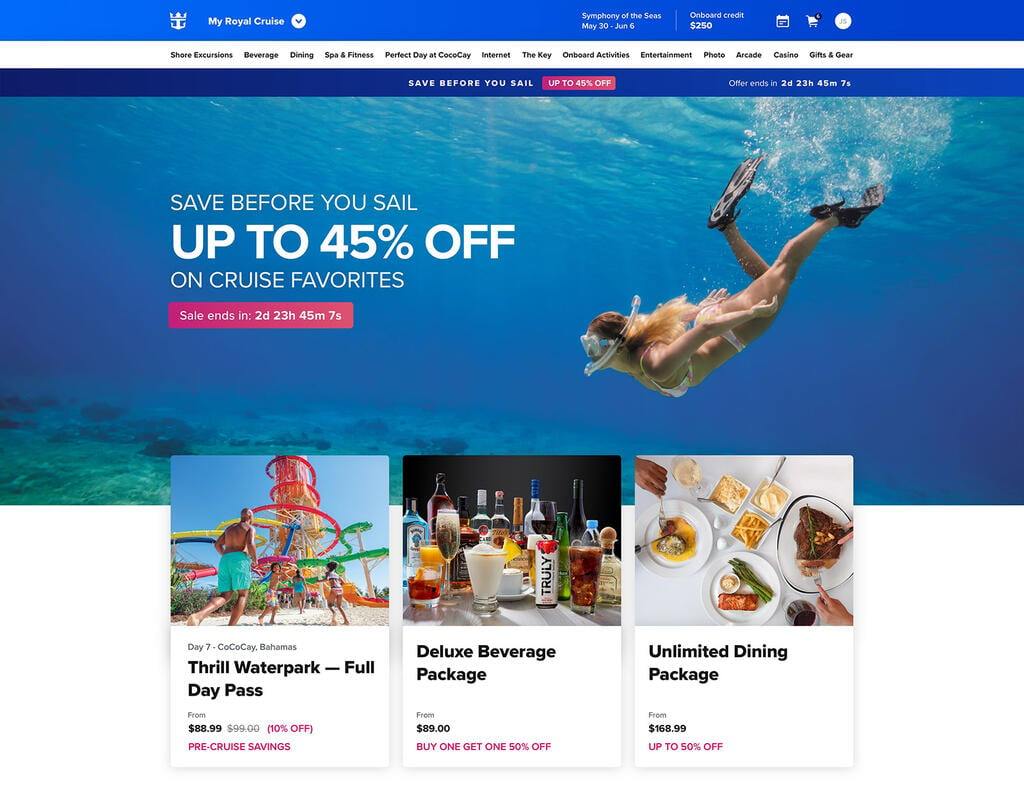 Royal Caribbean is slowly phasing in a new look to its Cruise Planner website, which allows guests to pre-book packages, dining, entertainment and more before the sailing.
Here is the dates when the new look will appear for each ship:
Symphony of the Seas departing January 22,2022
Odyssey of the Seas departing January 15, 2022
Oasis of the Seas departing February 13, 2022
Harmony of the Seas departing February 27, 2022
Navigator of the Seas departing March 7, 2022
Anthem of the Seas departing March 27, 2022
Freedom of the Seas departing April 4, 2022
Adventure of the Seas departing April 11, 2022
Independence of the Seas departing April 15, 2022
Liberty of the Seas departing April 17, 2022
Allure of the Seas departing April 30, 2022
Ovation of the Seas departing May 5, 2022
Quantum of the Seas® departing May 16, 2022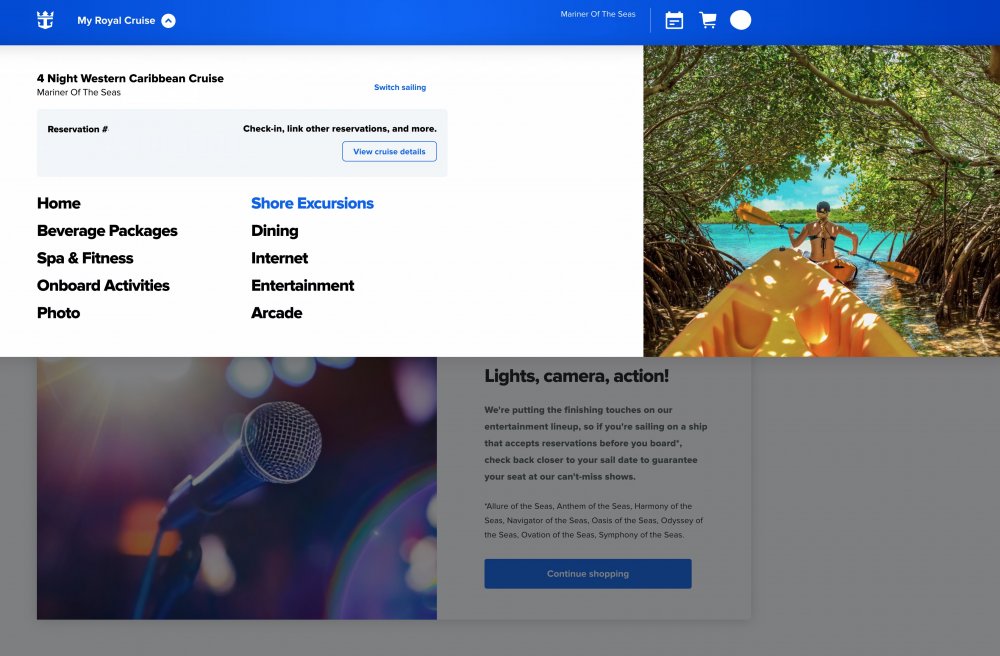 If you're booked before these dates, you will continue to see the old Cruise Planner interface.
Royal Caribbean says it plans to steadily expand My Royal Cruise to additional ships and sailing windows at a later date.