In:
No matter how many cruises you have been on, maximizing your cruise experience is important to everyone.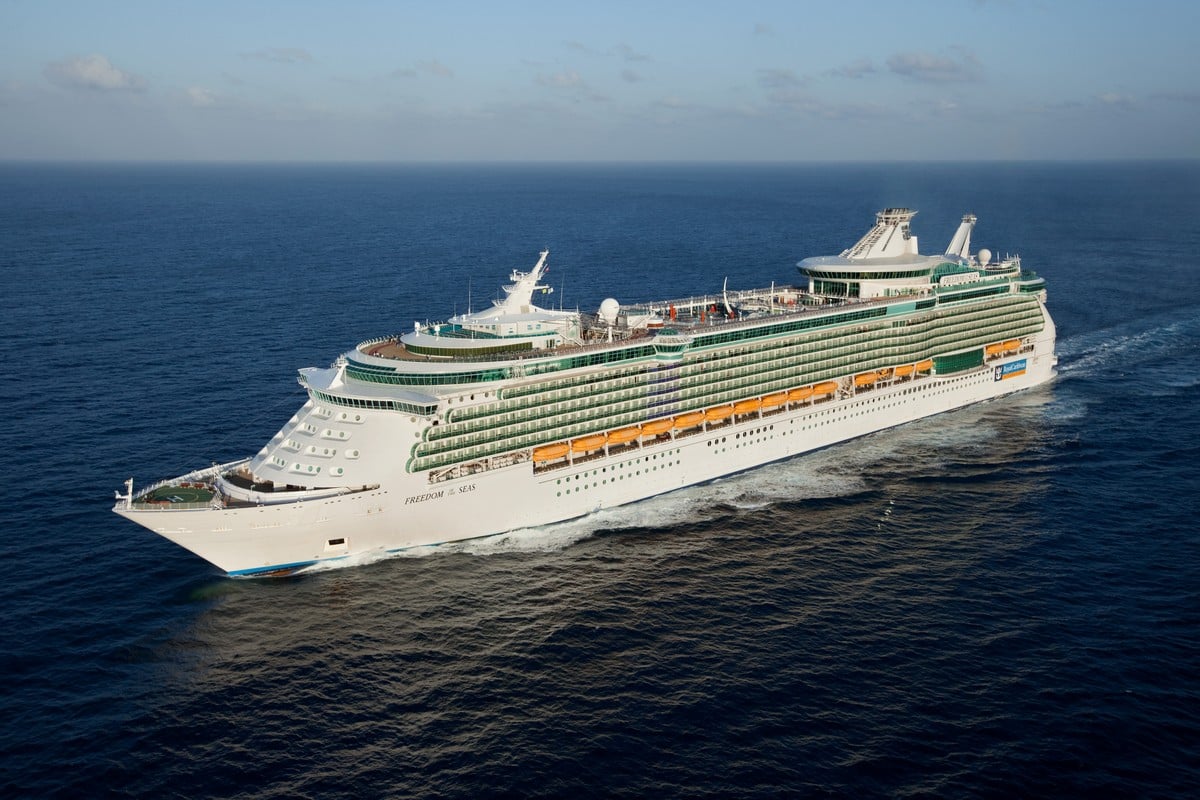 In order to have the best time possible, there are some important times you should speak to a travel agent, crew member, or even your own family to talk about an issue that can either improve your cruise, or prevent a problem from occurring.
One of the biggest mistakes someone on a cruise ship will make is not saying something if they encounter a problem.  No one wants to be a bother, but the crew members are there to make your vacation as seamless as possible.
1. Can I have my food without that?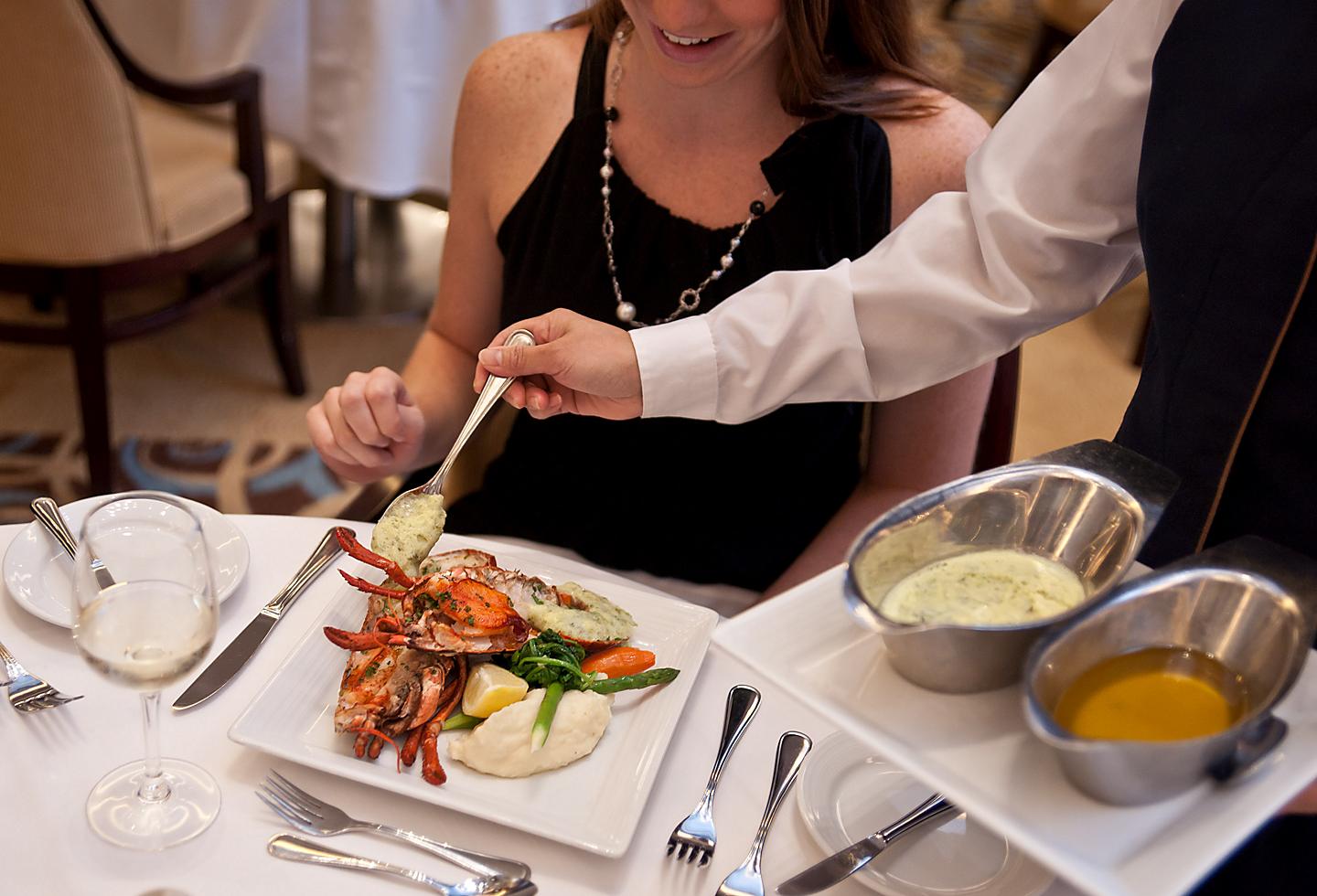 Whether you have a food allergy or simply do not like a particular ingredient, always ask the crew member if you can have your meal made without it.
Crew members in the main dining room, Windjammer buffet, or any other dining venue are happy to adjust ingredients to make sure it is to your liking. Food allergies are a major reason many people need a dish adjusted, but you can also ask for changes out of personal preference.
If you want extra cheese, no onions, or sauce on the side, you should absolutely let the crew member taking your order know how you like your food.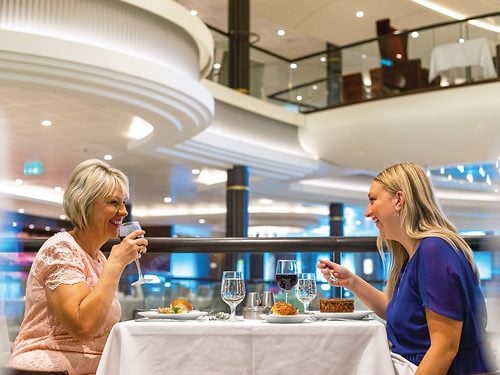 It is a good idea if you have a food allergy to speak to the head waiter on the first day of the cruise to ensure the chef can prepare your meal exactly the way you need it, without a delay. 
Once you speak with him or her, you can convey any special requests you may have and get it in place for the rest of your cruise.
You can also send an e-mail request to [email protected]; please include in the e-mail the guests' names, booking number, ship name and sail date.  It's best to make requests like this at least 90 days in advance of your sailing.
Read more: 25 must-read Royal Caribbean dining secrets
2. Is there a better price?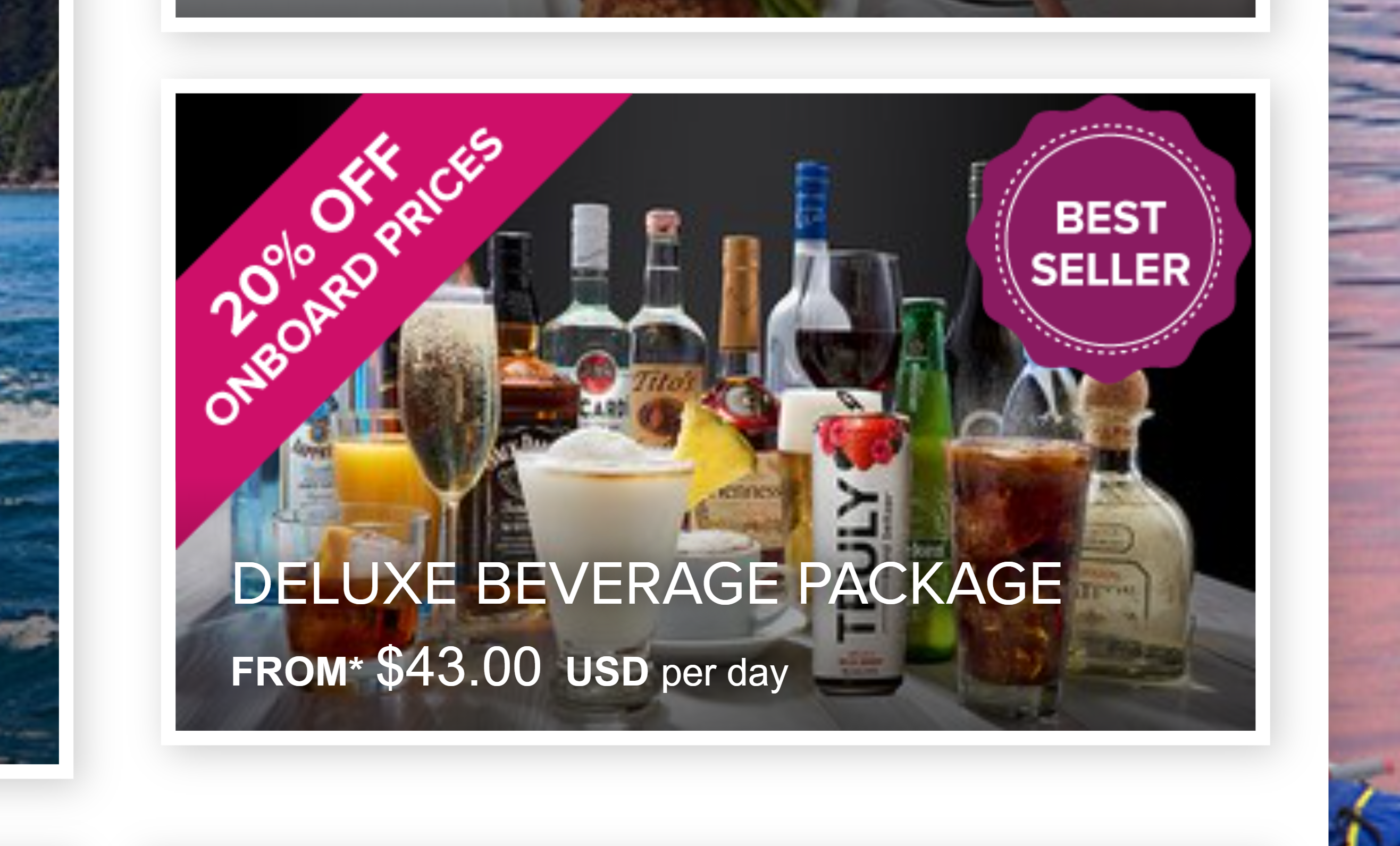 Just because you booked your cruise, shore excursion or drink package does not mean you are done getting the best price out there.
Prices change, and Royal Caribbean allows a great deal of flexibility in rebooking under the lower price.
Whenever a new sale is announced, it is a good idea to ask your travel agent if the cruise you have booked is any cheaper.  In most countries, you can rebook your cruise at the lower price with no penalty up until final payment date.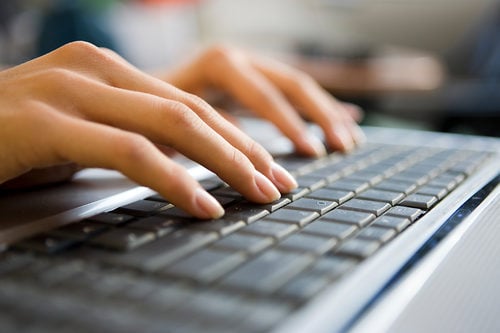 Under the Cruise with Confidence program, Royal Caribbean has extended the ability to re-price cruises even after final payment with an expanded Best Price Guarantee program. For the time being, you can reprice your cruise all the way up to 48 hours before it sails if there is a price drop.
The prices of cruise add-ons, like ship wifi, beverage packages, excursions, and specialty dining packages can vary quite a lot.  You can easily cancel the purchase and then re-purchase the same item if you find a better price later.
Read more: How far in advance should I book a cruise to get the best price?
3. What else is open right now?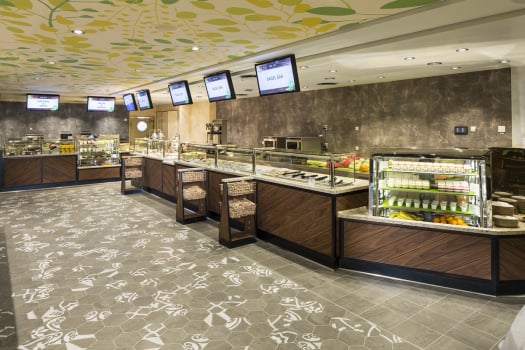 When it is time to eat any meal, do not assume your choices are only the main dining room or Windjammer.
Royal Caribbean's cruise ships offer a lot of dining choices, and you should always look at the full breadth of choices for where you can dine at for any meal.
Embarkation day is the perfect time to put this plan into action.  Nearly everyone goes to the Windjammer after they get on the cruise ship, but you can also get food at places like Park Cafe, Cafe Promenade or even a specialty restaurant.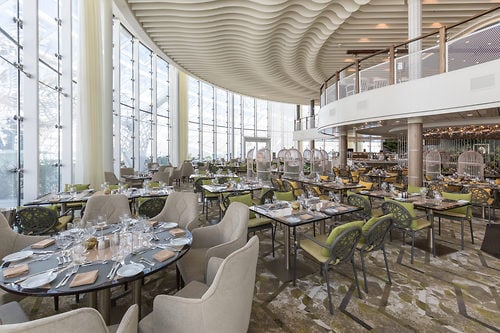 If your ship has Solarium Bistro, this is a vastly underrated complimentary restaurant available for all meals on Oasis and Quantum Class ships.
Johnny Rockets is complimentary for breakfast on Oasis Class ships, and has a fee for lunch and dinner on all ships.
Consult the Cruise Compass for a list of which restaurants are open before you head to the "usual spot".  You can save time and maybe even find something else equally good to enjoy.
Read more: The 25 BEST Royal Caribbean tips, tricks & hidden secrets!
4. Can I come back later?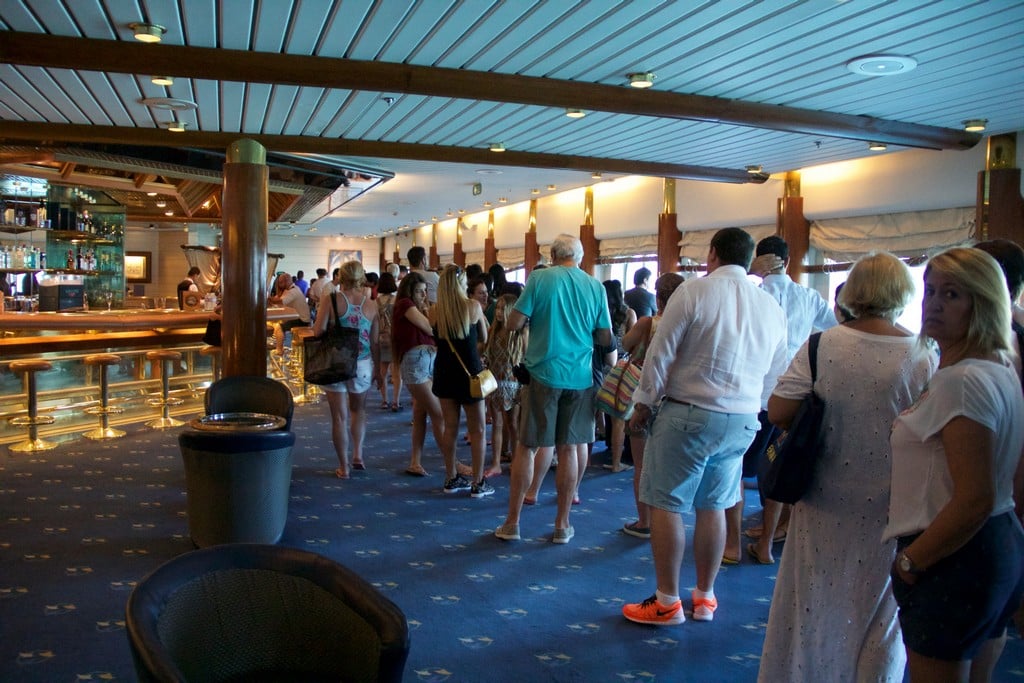 No one likes waiting in line, so if you run into a line of people, you should determine if you really need to wait right now.
Sometimes you have no choice to wait in line, such as for a show, but if you run into a line of people waiting for the main dining room, guest services, water slides, or ordering drinks at a bar, you might want to reconsider.
Just like deciding where to eat, you may find it advantageous to come back again later when the line is shorter, or to a different venue entirely.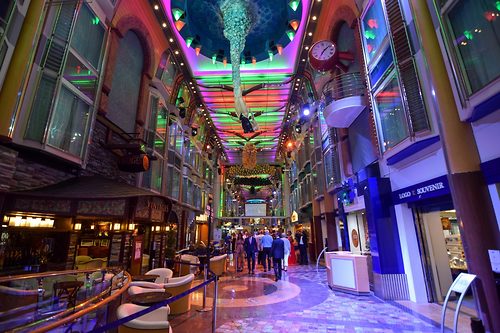 If you are a suite guest, avoid lines at Guest Services by speaking to the suite concierge.
Long line for the dining room? Grab a drink at a nearby bar until the line diminishes.
Water slide line backed up? Come back closer to dinner time or right when they open in the morning.
Waiting in a line is not completely avoidable, but there are many times when lines can be circumvented by thinking about alternate options.
Read more: How to avoid the most irritating lines on a Royal Caribbean cruise
5. Am I wasting money right now?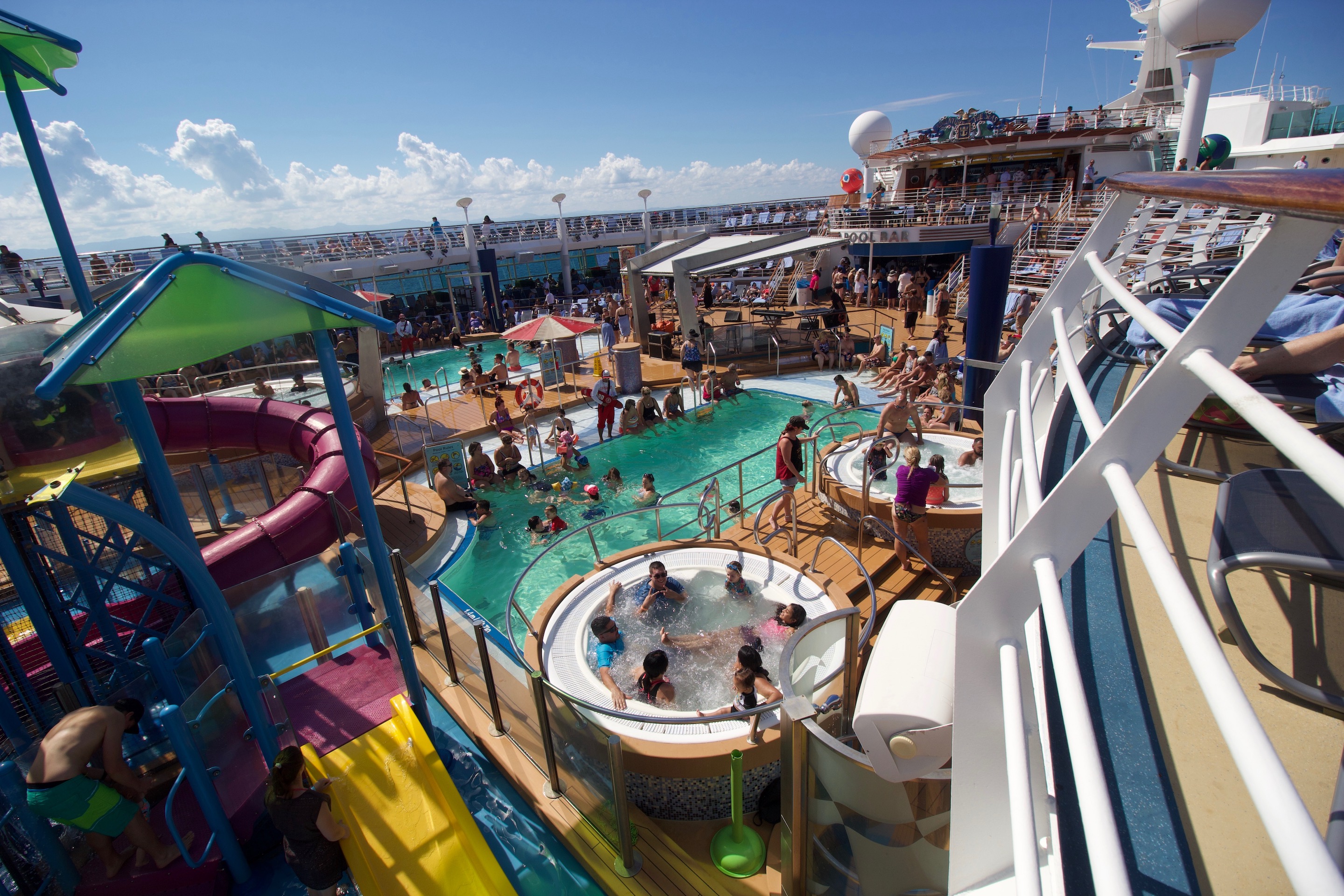 No one wants to waste money on vacation, so it is important to think about what you are buying to ensure you are staying within your budget.
Royal Caribbean is a business after all, and they have some well-thought out ways to get you to spend more money.  When you purchase an unlimited dining package, The Key, or a drink package, you want to make sure you are getting your money's worth out of them.
Before you purchase an add-on, consider your habits and realistically how you think you will take advantage of it. Does it make more sense to buy a 3-night dining package instead of the unlimited dining package? Would you be better off checking your email at free/low cost wifi spots in the islands you are visiting rather than a wifi package?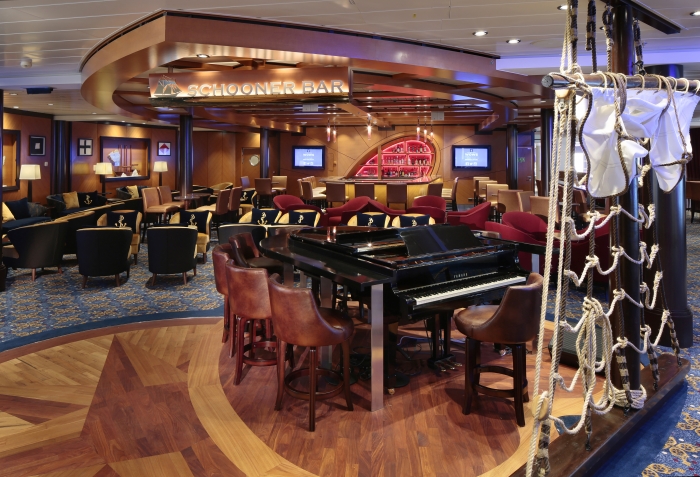 If you do go ahead with the purchase, think about how to best maximize the value.  Don't skip meals with the dining packages, visit the concierge lounge each night if you are staying in a suite, go to all the limited access opportunities if you bought The Key.
Not fully taking advantage of what you are paying for will end up costing you in the long run, so be certain you are getting all the value from what you spent.
Read more: How to maximize the value of a cruise ship suite
6. Do I have all the documentation for this cruise?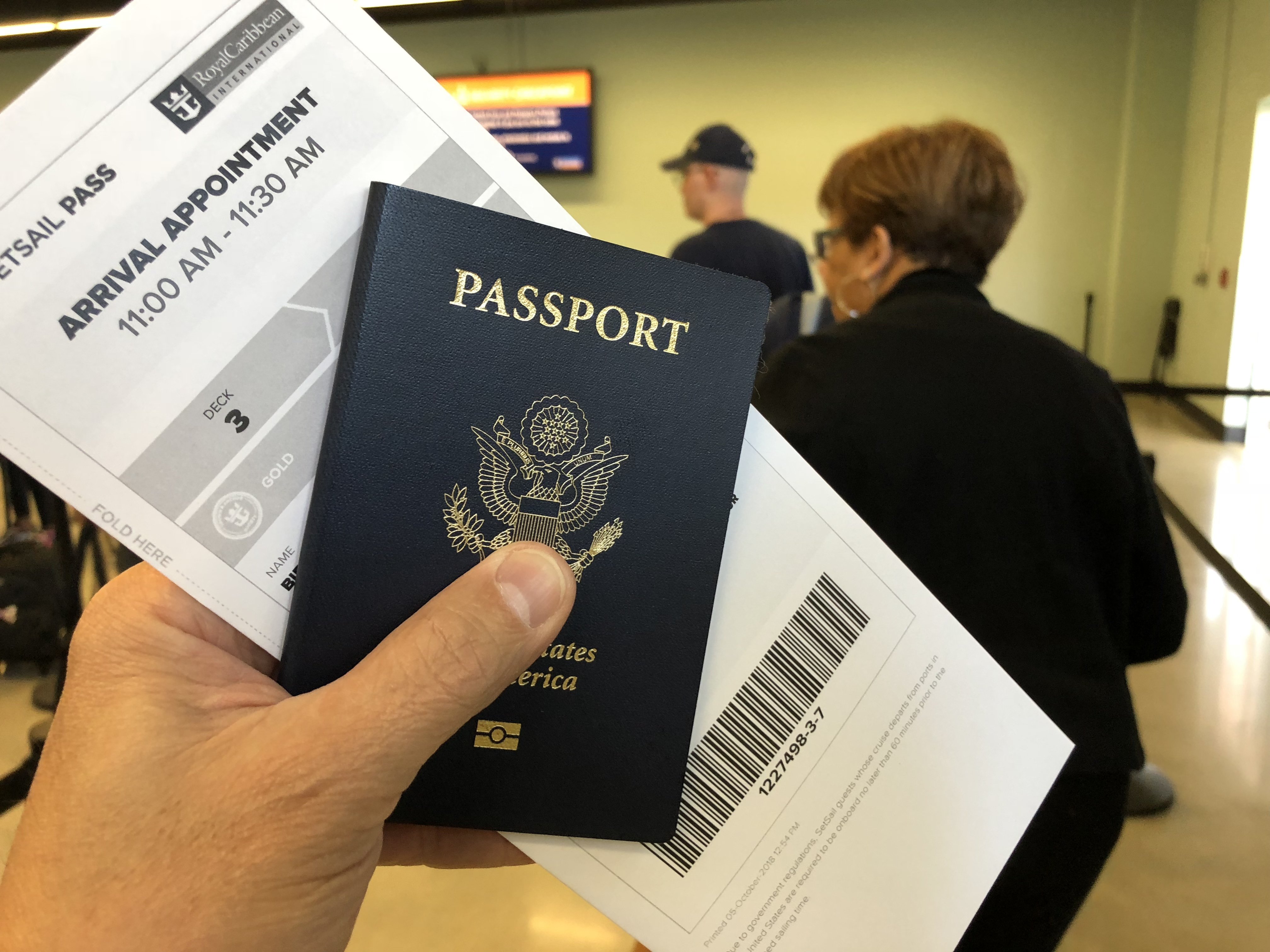 A common rookie mistake is not checking that you have all the right documentation for a cruise.
If you don't have a passport, be sure to get one. If you do have a passport, double check the expiration date that it will not expire before your cruise ends.
Make sure you booked the cruise under your legal name, which matches what your passport has listed.
Not only should you ask this question, but ask it well in advance of your cruise. All too often, people dig out their passports or birth certificates only to realize it is too late to change things.
Read more: Do you need a passport for a cruise?
7. Will we enjoy this shore excursion?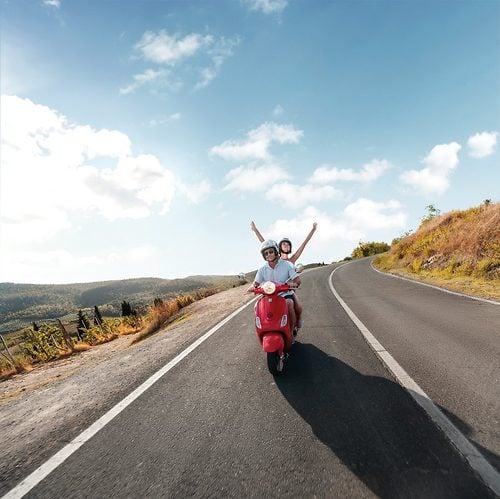 You might already be in the practice of asking this question, especially if you've got kids. When you book a shore excursion, think about everyone in your group and if they will actually enjoy the tour you are going to book.
If someone has mobility issues, will this tour be an issue for that person to get around? Does the excursion you booked that includes lunch have something your children will actually eat? Is your fear of heights going to prevent you from enjoying the zip line?
There are a lot of great tours to choose from, so be sure to double check that it is truly a good fit and you and your family are up to the challenges or demands it may have.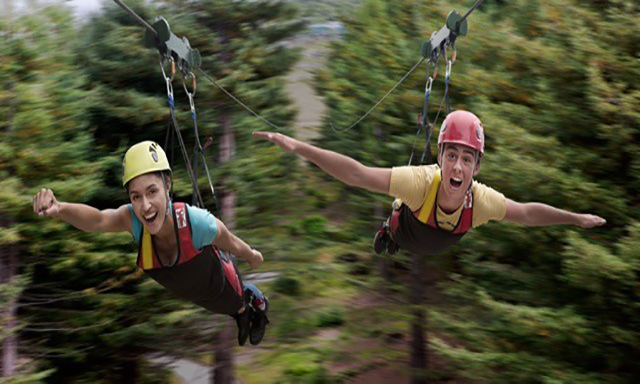 This is especially true of younger children, where there are age restrictions. Just because your child is old enough, does not mean they are necessarily ready to tackle the tour and the last thing you want to do is have a meltdown or crying fit. Some tours could be too intimidating, or physically demanding for the kids, so be realistic about what you book.
A good strategy might be to look for a YouTube video of that tour (or something similar) before your trip to get a sense of if it will be a good fit. You do not want to try to push them to try something that could ruin both of your experiences.
Read more: A complete guide to picking the perfect shore excursions
8. Can you help me with this problem?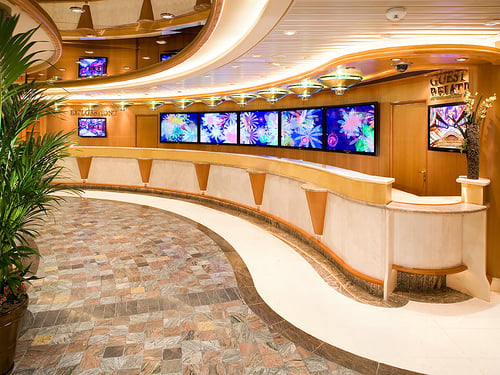 Perhaps the most important question you can ask onboard is how to get a problem you are encountering fixed.
If something is disappointing you, or not as expected, you should seek out a crew member to remedy the problem.
Whether it is a broken fixture in your stateroom, another guest causing a problem, or a medical concern, don't just suck it up and let it ruin your cruise.
Instead, speak up and ask a crew member politely how they can assist in getting this problem resolved. 
Crew members are there to make your cruise fantastic, and they will do what they can to address your concerns. Even if you think there probably is no chance they can do something, you never know the lengths crew will go to enhance your trip.
Read more: The top crew members to find if you have a problem onboard your cruise
9. How are you?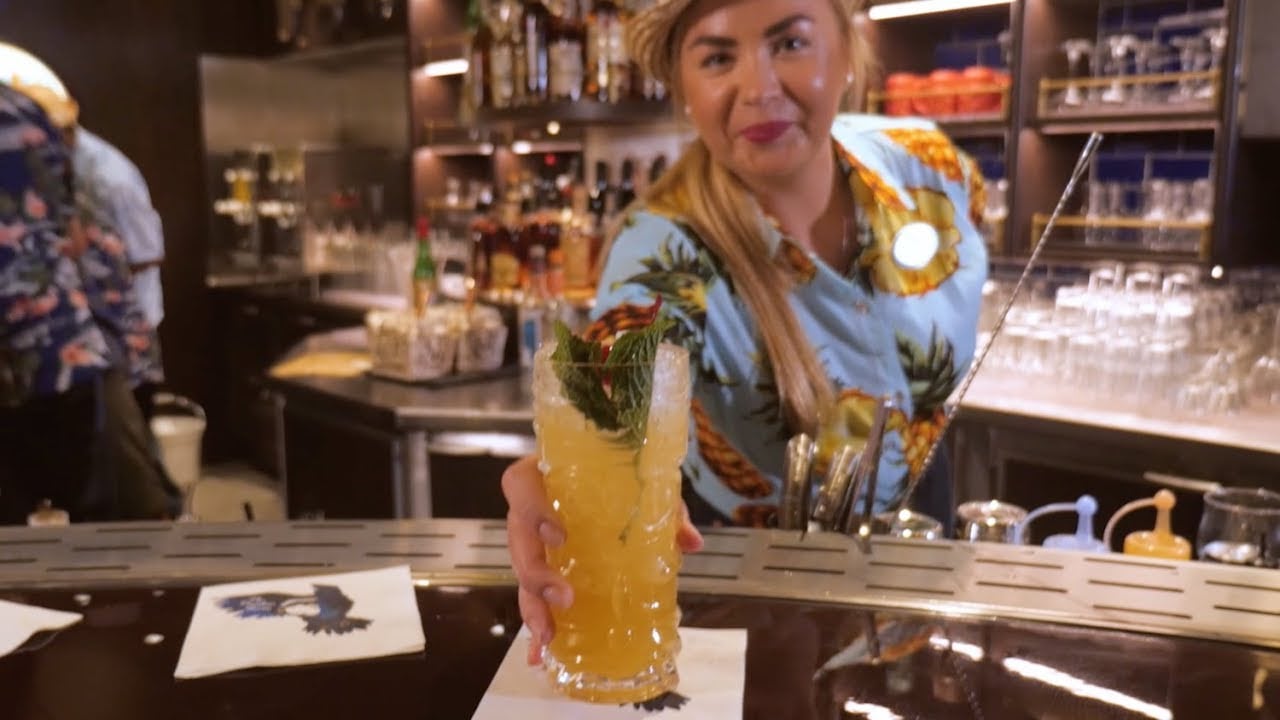 This may seem trivial, but you should absolutely feel free to strike up a conversation with a crew member.
Crew members work very hard, and they are also very friendly and great to talk to (provided they are not super busy with their duties at the moment).
If you are at a bar, or walking out of your stateroom, or at dinner, ask the crew member nearby who is your waiter, attendant or officer about themselves and how long they have worked for the cruise line.  Perhaps ask them for advice on what they like to do in the ports you will be visiting on a cruise.  Crew members are knowledgeable, helpful, and can be a great resource.
Asking someone how they are doing is not limited to crew members, so be sure to also be as friendly to your fellow guests. You never know what new friends you can make on a cruise.