In:
Royal Caribbean has been making changes to its only cruise ship sailing right now, including one that now affects one of the most popular customer loyalty perks.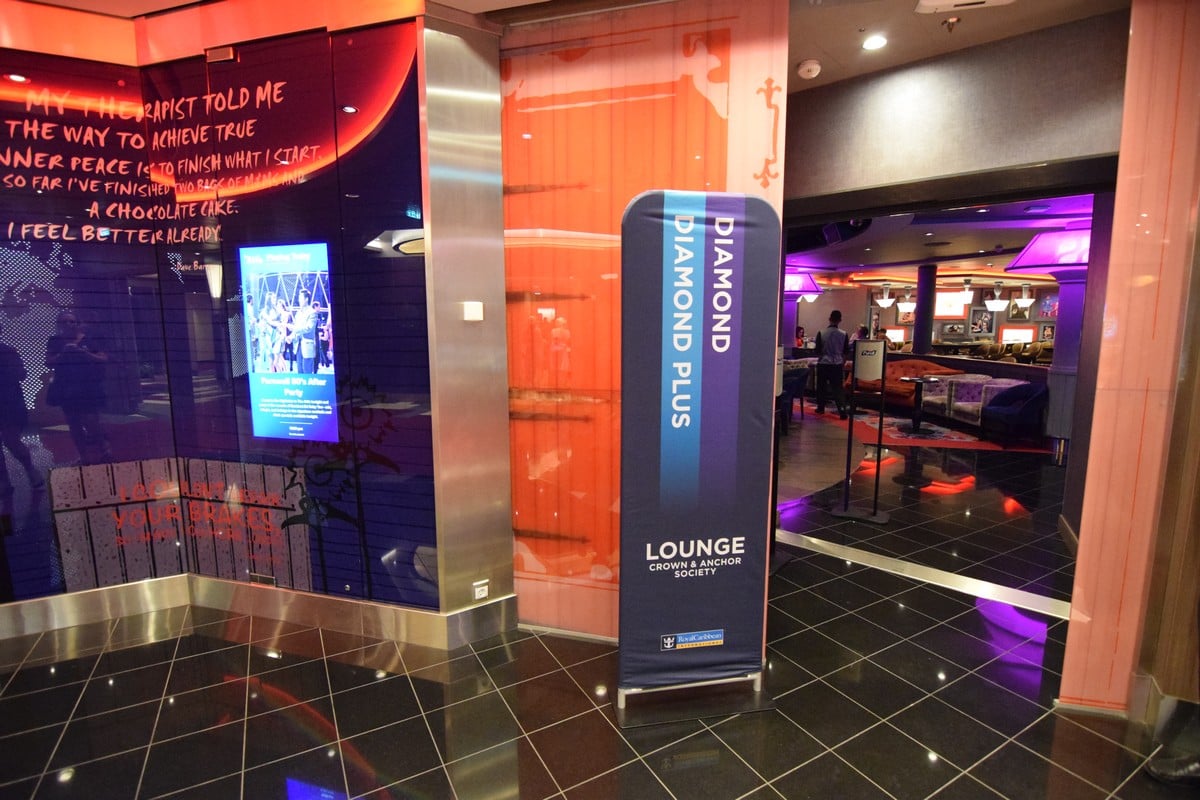 A guest sailing on Quantum of the Seas received a letter in their stateroom informing the Diamond Plus guest that the complimentary drinks offered each night will be conducted in a different manner.
Y.C. Tan shared a photo of the letter from the Loyalty Ambassador on Quantum of the Seas that listed a change to how guests can get complimentary drinks as part of the Crown and Anchor Society.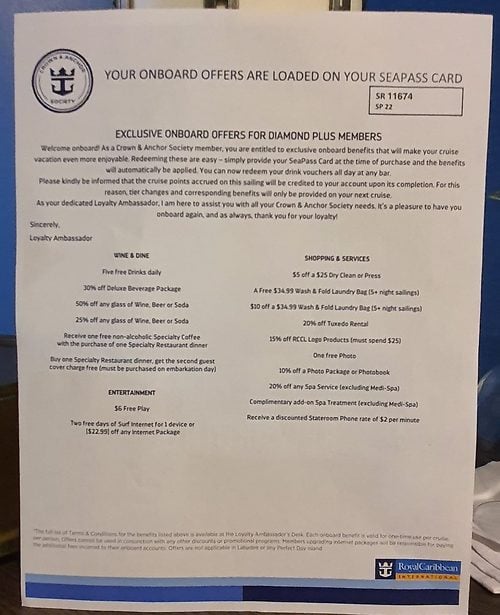 Redeeming these are easy - simply provide your SeaPass Card at the time of purchase and the benefits will automatically be applied. You can now redeem your drink vouches all day at any bar.
Read more: Quantum of the Seas live blog posts
Instead of Diamond, Diamond Plus, or Pinnacle guests going to the Diamond Lounge to receive their drinks each evening, they can enjoy four or five drinks per day, per person anywhere and anytime throughout the day.
Diamond guests get 4 drinks per day
Diamond Plus get 5 drinks per day
It is not clear how many Pinnacle guests get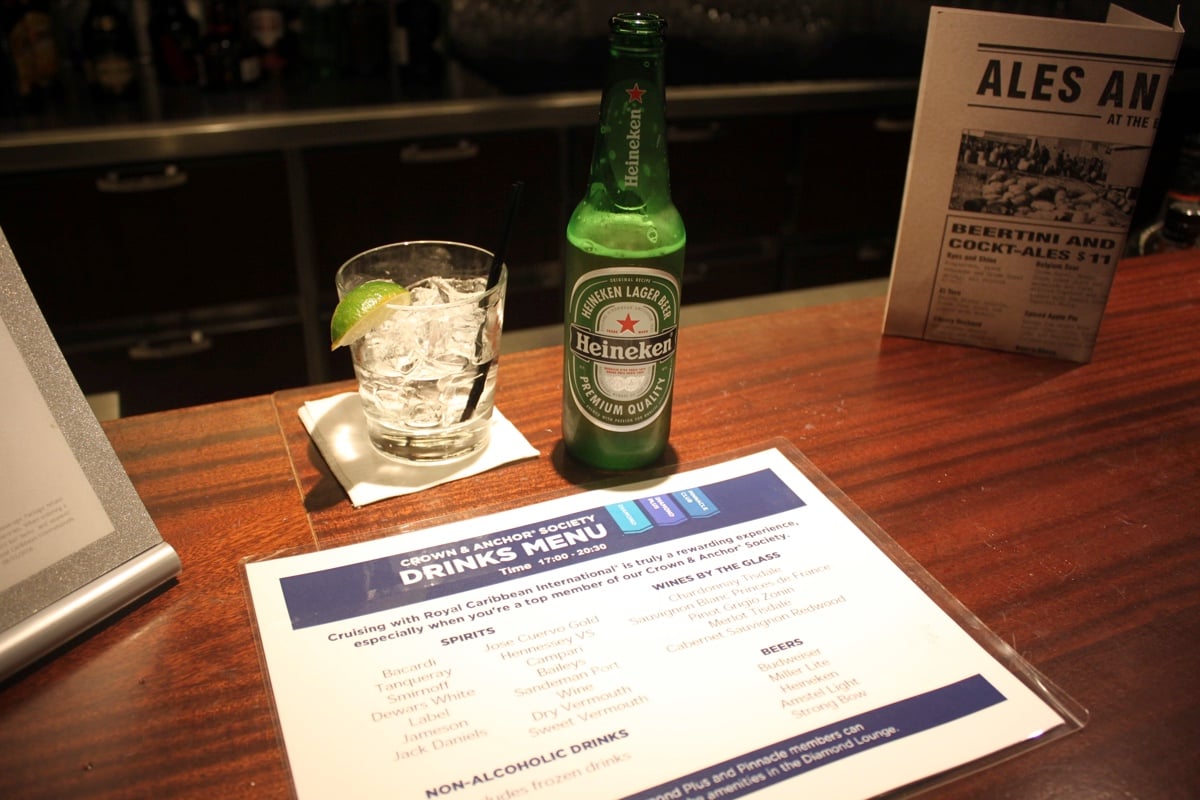 The complimentary drinks are not limited to the Diamond drink menu, but just like a drink package must not exceed a value of above $12. Specialty coffee is allowed as well. 
You also have the option of paying the difference if a drink is above the $12 individual drink limit.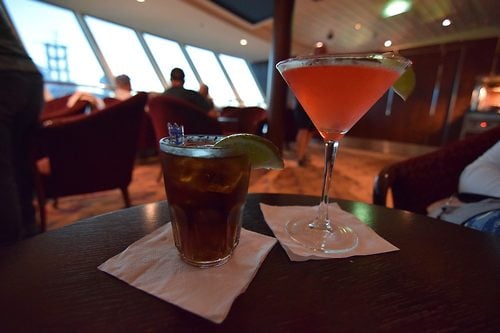 It is unclear if this change will be replicated across Royal Caribbean's fleet of ships once they restart sailings, or this is a change just for Quantum of the Seas in Singapore.
Royal Caribbean's policies have always been different for Asia sailings compared to North American or European cruises, although with the current global health crisis, all policies are subject to change in order to encourage social distancing and best practices.
Read more: 5 ways to save money on drinks if you are not buying a Royal Caribbean drink package
Mixed thoughts from cruisers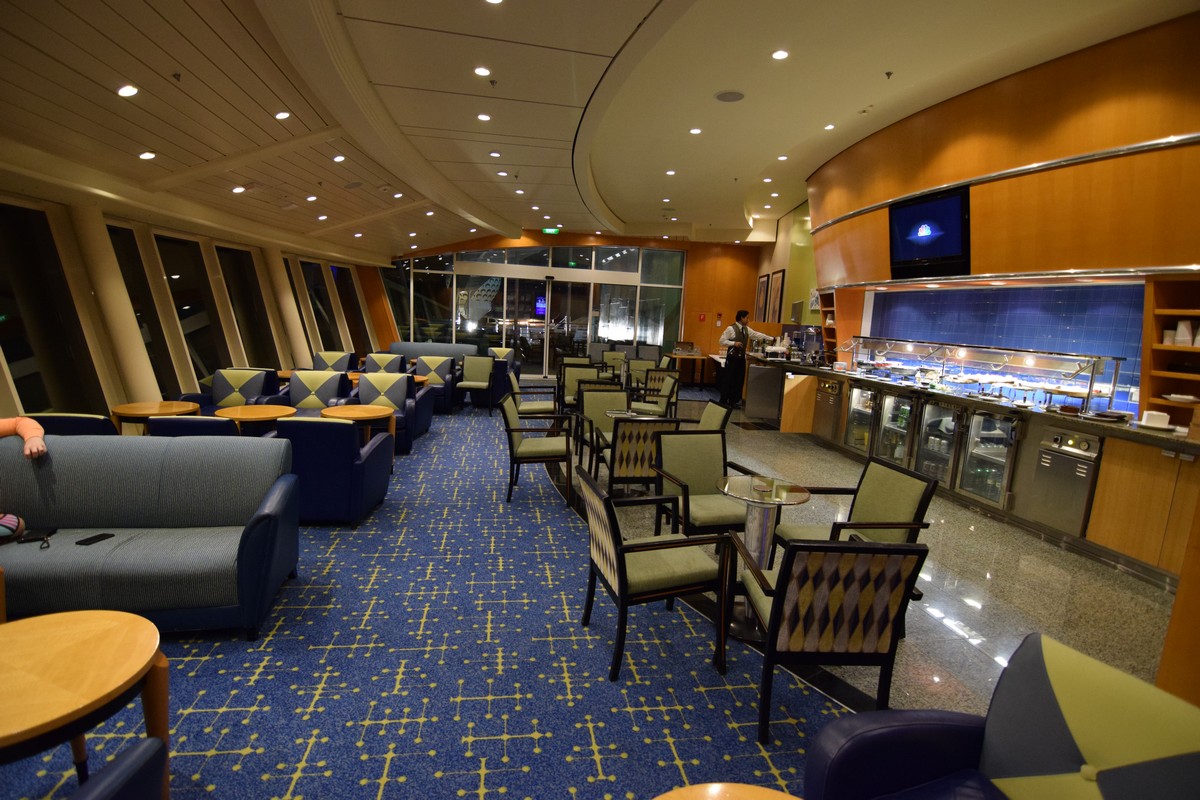 Anytime there is any change to Royal Caribbean's customer loyalty program, there are plenty of strong opinions all around.
Most people seemed okay with the change within the context of social distancing, but are concerned this may be a temporary change that remains in place.
Read more: 9 Royal Caribbean Cocktails You Need To Know About
Aaron Lewis described this concern in his comment, "I think a lot of these changes are in fact because of Covid. My fear is that once companies learn new ways of doing business, things will never go back to the way they were."
Susan Westfall likes the change for the flexibility it provides, "What I like about this is that you can get drinks anywhere and any time of the day. We are Diamond Plus and usually stop by the lounge for a pre-dinner glass of wine, and have never used all three drinks available to us. However, there have been times when a tropical-type drink by the pool would have been nice. I would have no problem with this change."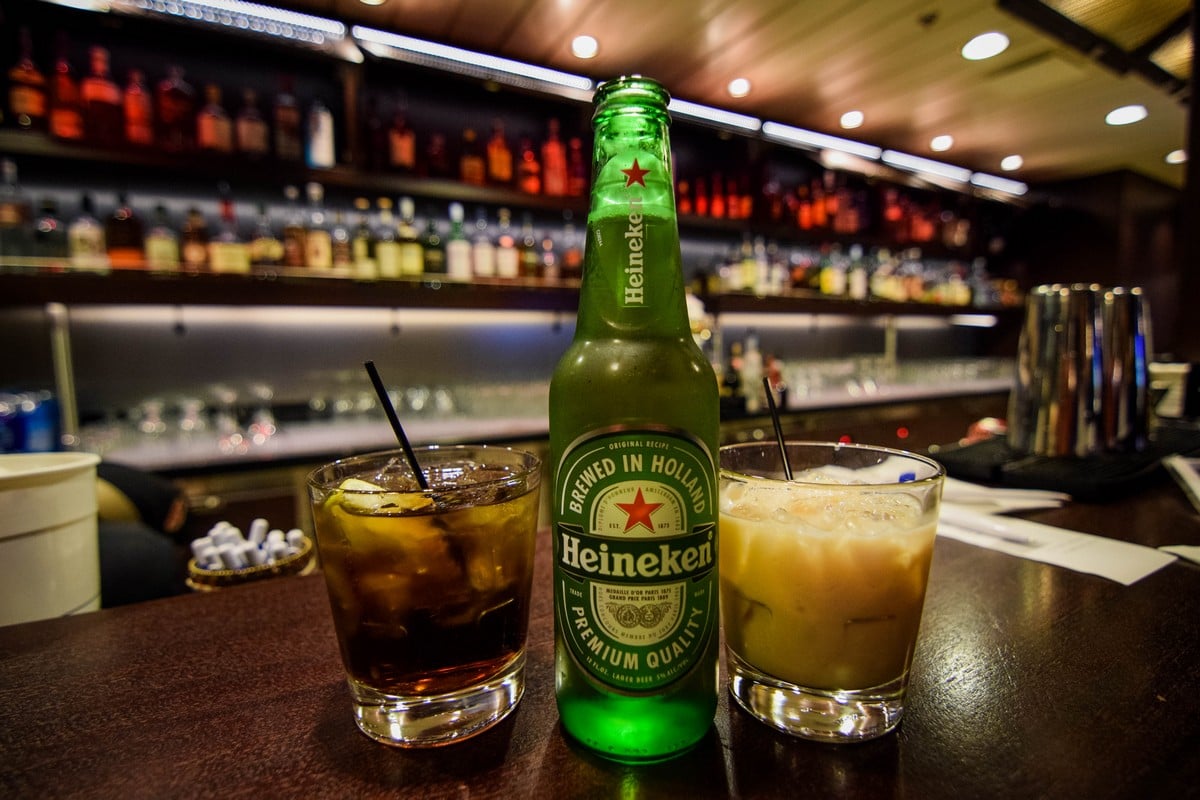 Vance Lewis thinks it would be a bad decision to make this a permanent change because it would cut at the cruise line's profitable drink package sales, "For some reason I don't think that they will keep some of these new changes around permanently because it would decrease the number of drink packages they would sell. If you're getting four or five free drinks, why get the drink package at all?"
More information