In:
There is something about having a cocktail on your Royal Caribbean cruise vacation that just puts you into that perfect "now I am on vacation" mood.  Maybe it is the little umbrella or perhaps it is the combination of juice and liquor, but it is hard to go wrong with these delicious mixed drinks.
Over the last few cruises, we have engaged in some serious "research" by sampling a number of mixed drinks and frozen beverages on Royal Caribbean ships and came up with our list of ther drinks worth trying on your next cruise.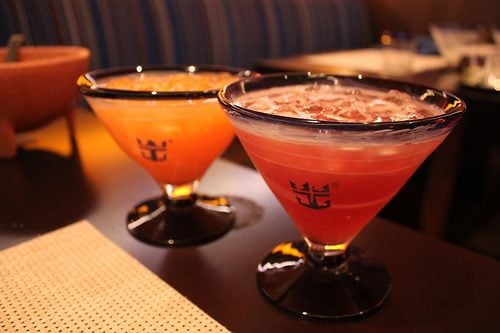 Sweet & Spice Margarita and the Sabor Grand Margarita from Sabor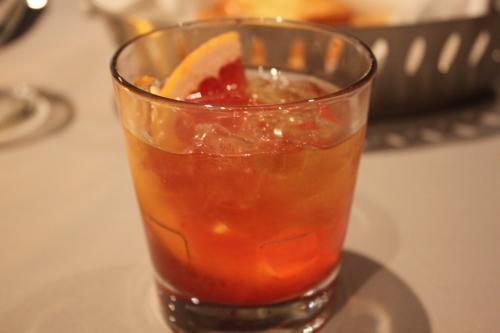 The New Southern from American Icon Grill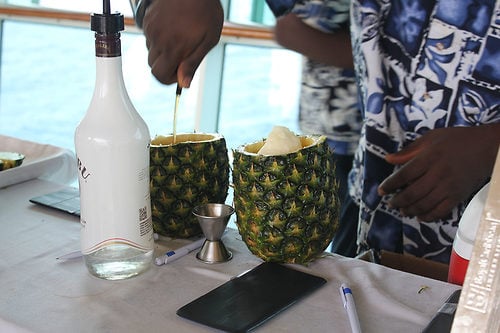 Pineapple Special from Freedom of the Seas main pool area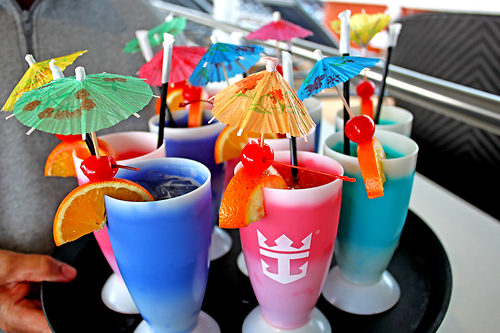 Anything in the color changing mugs!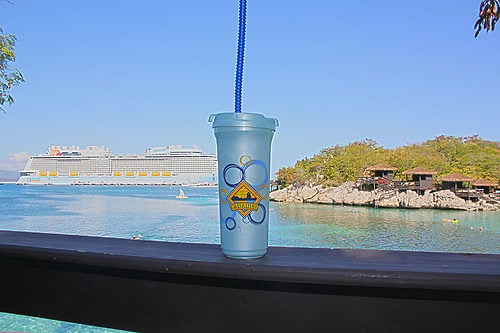 Labadoozie from Labadee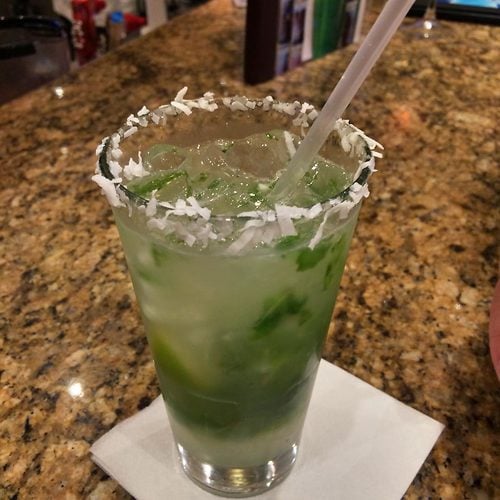 Mojito from Boleros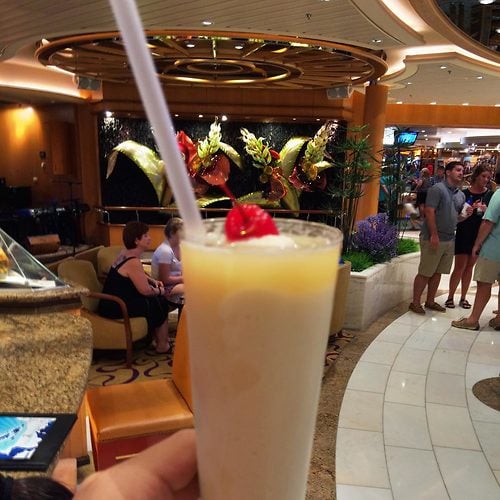 Pina Colada from Boleros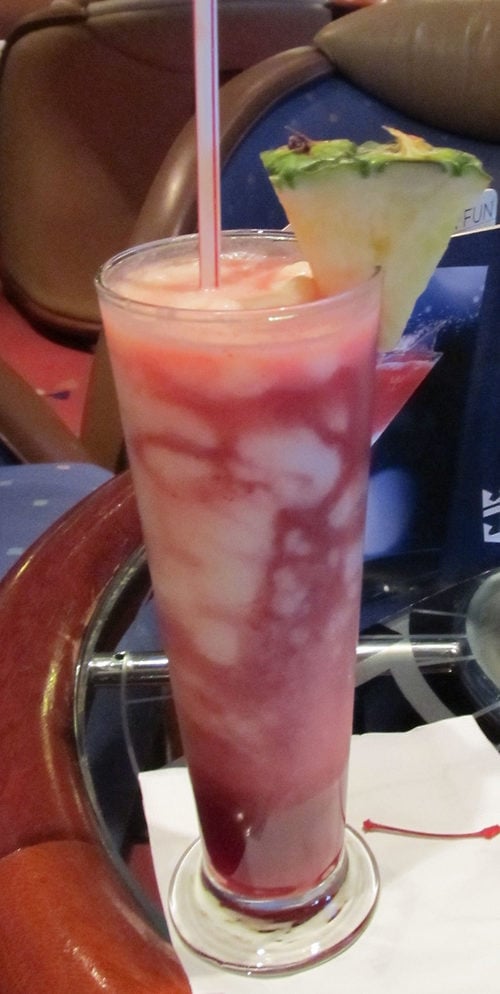 Wildberry Lava Flow from pool bar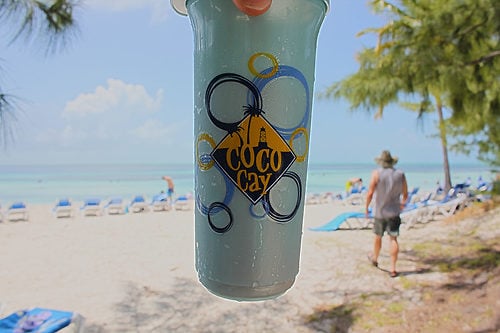 Coco Loco from CocoCay
How much are these Royal Caribbean drinks?
If just looking at all these drinks makes you want to get onboard and book a cruise, you may also want to know how much these drinks are selling for.
Most of the drinks will cost about $12, not including any souvenir mugs and before gratuity. 
If your drink is the drink of the day, Royal Caribbean will knock 25% off the cost.
Many guests opt for an unlimited alcohol package so they can enjoy plenty of these drinks for a fixed cost.
What is your favorite Royal Caribbean drink? Tell us (and share a photo of it) in the comments below!