In:
I am certain that if you close your eyes and start thinking of memories from past Royal Caribbean cruises, you may think of the Perfect Storm water slides, laughing with family during dinner in the dining room, or perhaps sipping on a frosty cocktail.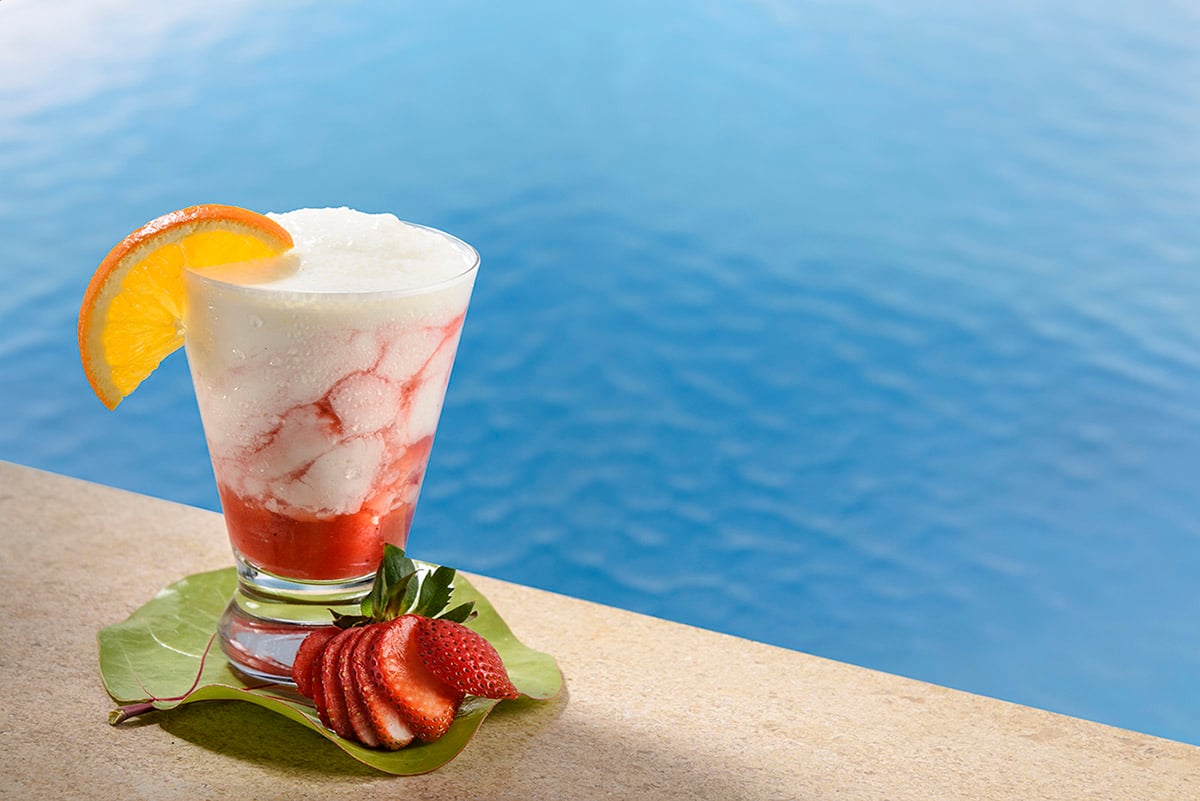 Ever since I had my first Lava Flow on a Royal Caribbean ship, I have been hooked!
The lava flow is essentially a pina colada with fruit syrup and mixed with a dark rum. If you ask me, it tastes significantly better when you opt for Kraken Rum (which is included with the Deluxe Beverage Package).
While at home, you can make this drink fairly easily and give yourself a bit of an escape back to the Lime & Coconut!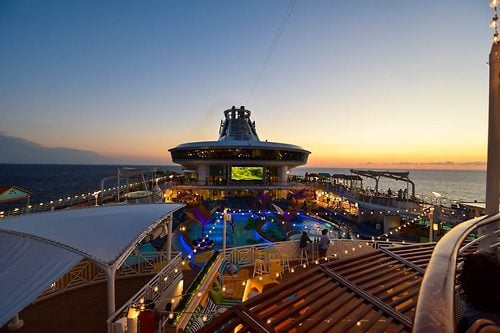 Lava flow Ingredients
1.5 oz. light rum
1 oz. Kraken rum
2 oz. coconut cream
2 oz. pineapple juice
2 oz. fresh or frozen strawberries
1 banana
Suggested music while preparing
Boat Drinks by Jimmy Buffett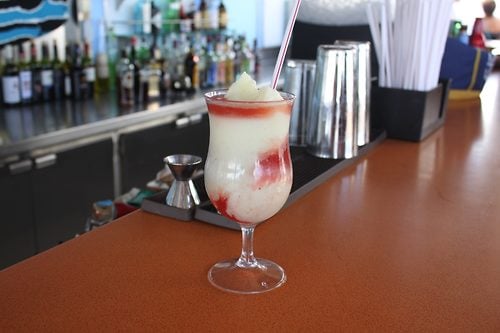 Lava flow Instructions
Mix strawberries and rum in blender and blend until well mixed.
Place contents at bottom of a tall glass.
Mix rest of the unused ingredients with crushed ice in a blender until smooth.
Pour mixture into glass. The strawberry and rum mixture will creep up the sides of the glass, giving the drink its name.
Serve with straw.