In:
A lot of people want to know what you are allowed to bring on a Royal Caribbean cruise, especially food or drinks.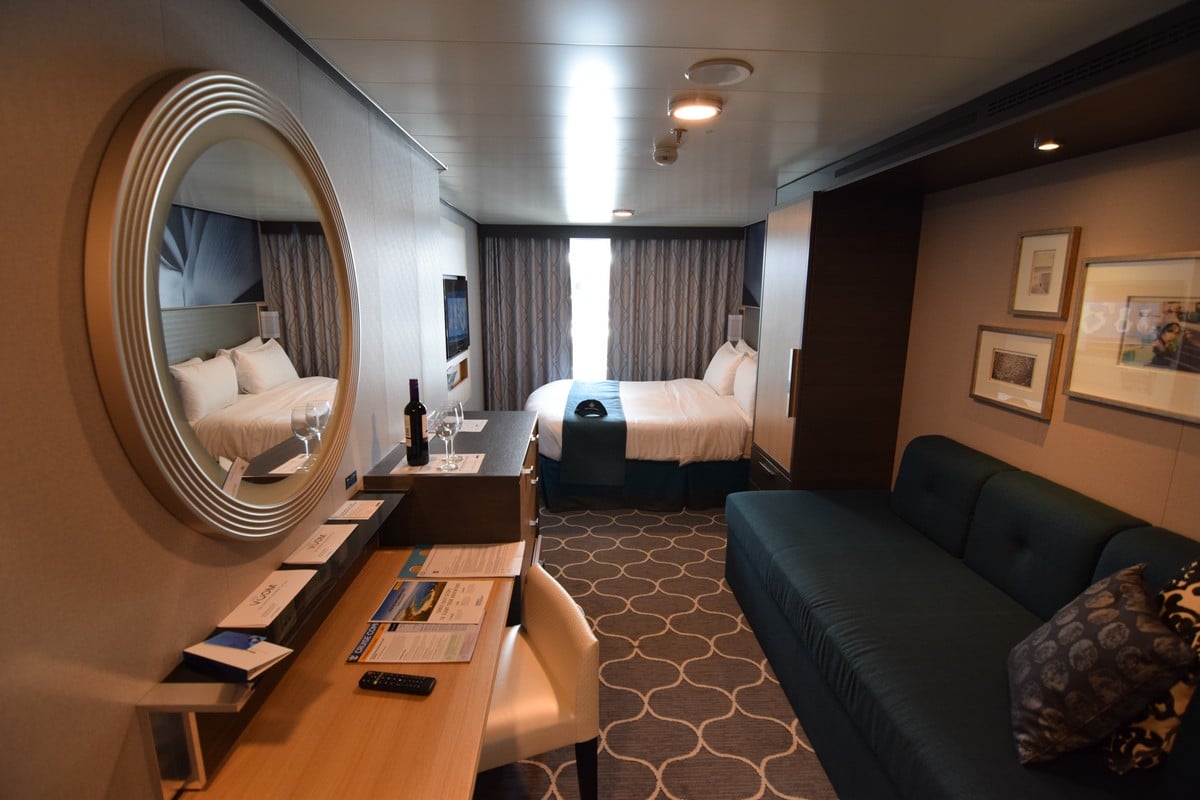 Royal Caribbean includes a wide variety of complimentary dining options on your cruise, which means there is plenty to eat and drink.  Yet, some guests want to bring their own food for a variety of reasons.
Food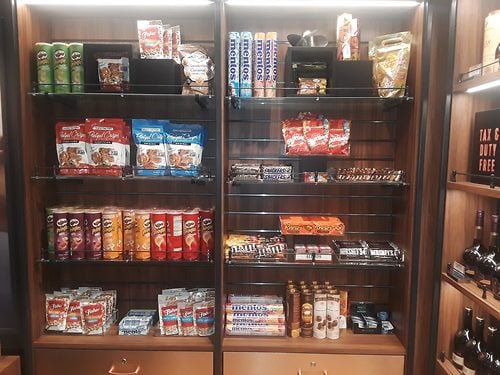 The good news is Royal Caribbean allows guests to bring non-perishable prepackaged food in limited quantities on their ships. So bringing your kids favorite snacks and treats are allowed.
This includes foods such as cookies, crackers, chips, energy bars, etc. Pre-packed baby food is also allowed.
You do not need to declare that you have food, and it is generally fine to pack your prepackaged food in either your carry-on or your checked luggage.
Be sure not to bring any perishable food or meat products, as those are prohibited items.
Beverages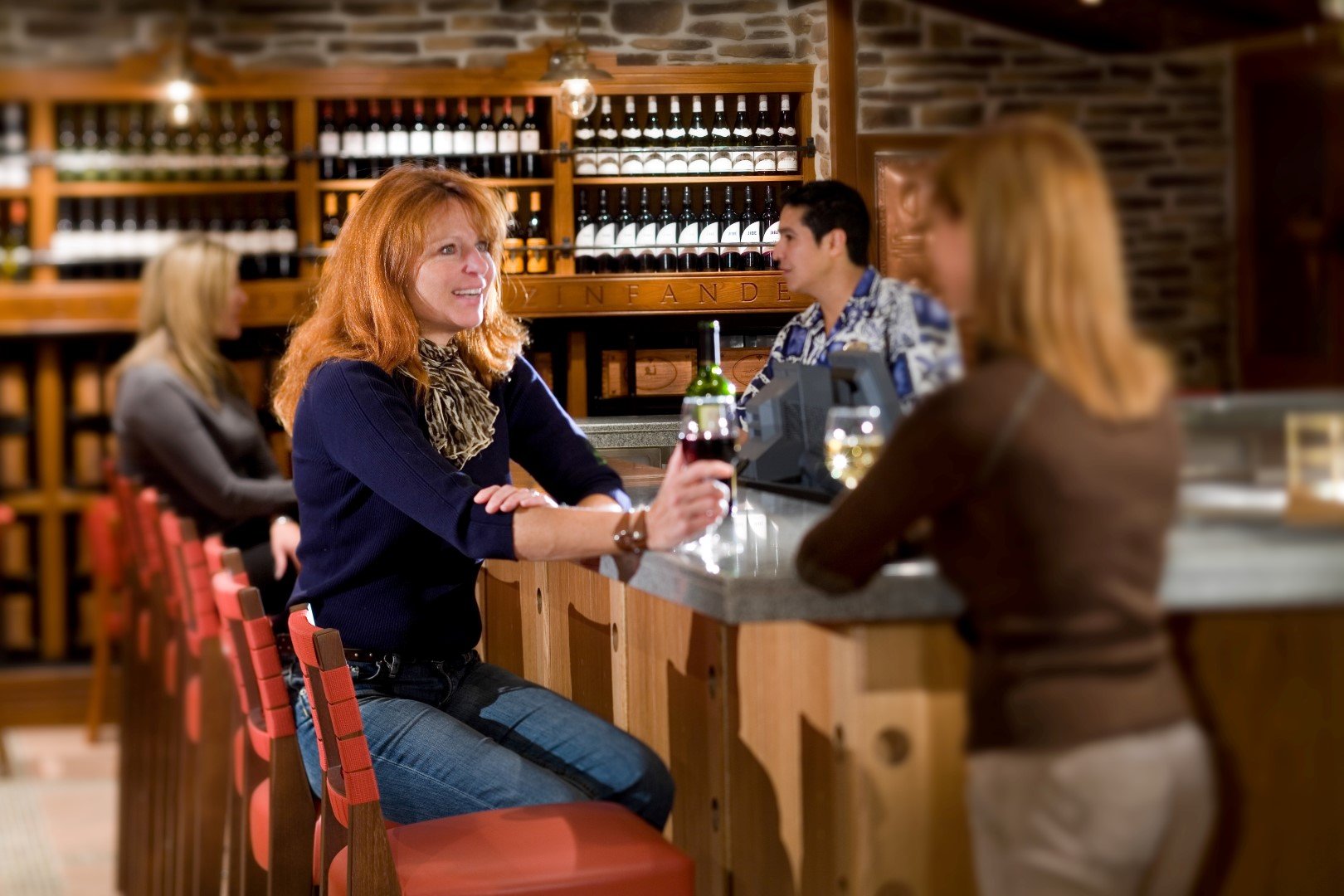 Royal Caribbean also allows a limited amount of non-alcoholic beverages with them on embarkation day. Specifically, you can bring up to 12 standard (17 oz.) cans, bottles or cartons per stateroom of your favorite non-alcoholic beverage (soda, bottled water, etc).
In addition, baby food and formula is allowed to be brought onboard.
If you are bringing milk and distilled water brought on for infant, medical, or dietary use, there are no restrictions or limitations related to these items. If you need to bring special beverages, please complete a Special Needs form. Royal Caribbean requests you send this form at least 30 days before your sail date and they will inform you via e-mail of their decision.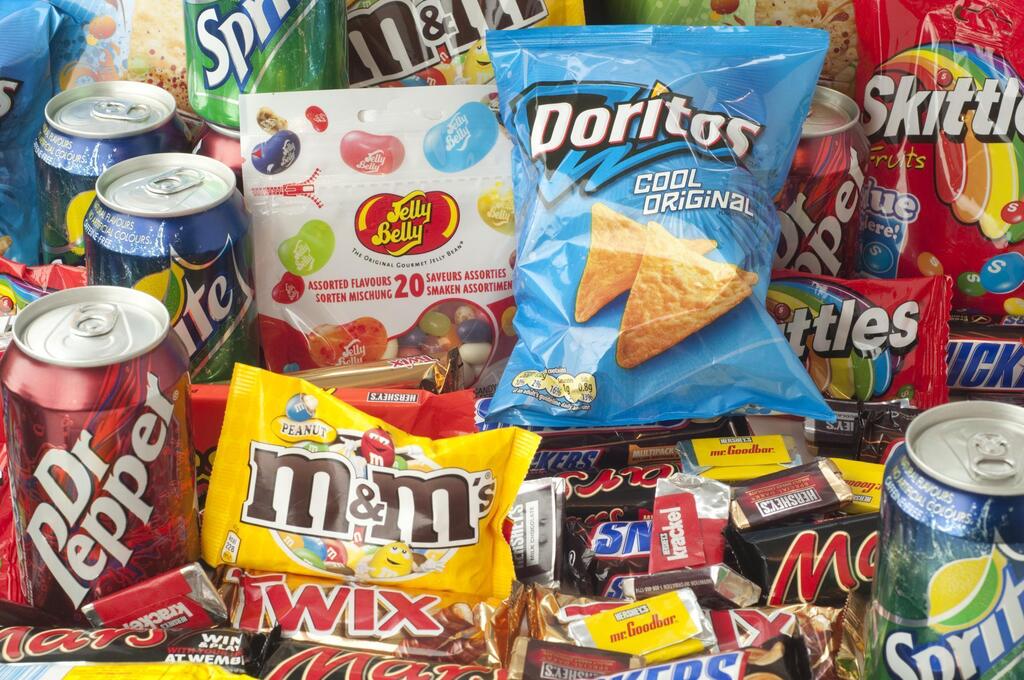 While alcoholic beverages are not allowed to be brought on a Royal Caribbean cruise, there is an exception for up to two 750 ml bottles of wine or champagne per stateroom. There is no cost to enjoy wine in your room, but a corkage feel will be charged if you bring the bottle to a restaurant or bar.
You should pack any beverages you bring onboard in your carry-on luggage. Do not put it in your checked luggage for two reasons:
It may break as your luggage is tossed around in transit.
Royal Caribbean's X-Ray machine will see a bottle/can and not be able to tell if it is alcohol or not. They will then hold the bag and delay its arrival to your stateroom later.
If you buy alcohol in a port your ship visits, you can bring it onboard, although Royal Caribbean will confiscate it until the last night of the cruise, when it will be returned to you.
Can you bring water on a Royal Caribbean cruise?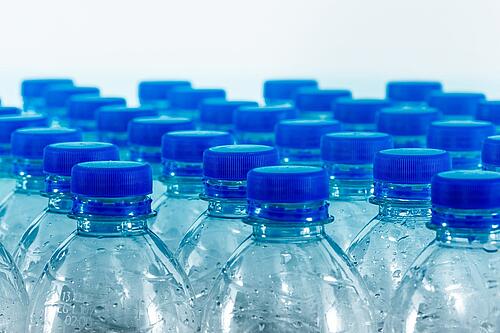 You are allowed to bring some bottled water on your cruise, but not an unlimited amount.
Royal Caribbean allows its passengers to bring no more than 12 standard (17 oz.) cans, bottles or cartons per stateroom.
Water brought onboard needs to be put in your carry-on luggage, not your checked luggage.
It doesn't matter how many people are in your room, the limit is per stateroom and per sailing.
Can you bring alcohol on a Royal Caribbean cruise?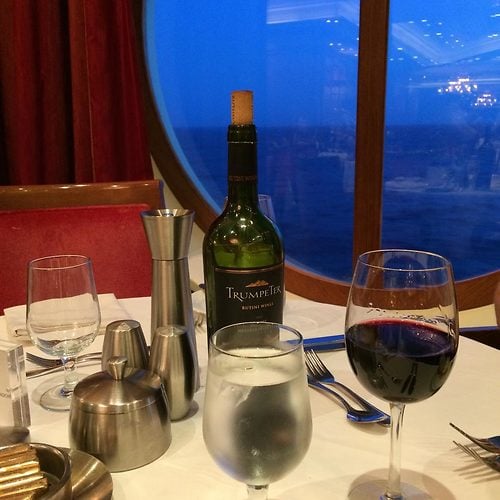 Some alcohol is allowed to be brought onboard a Royal Caribbean cruise, but no beer or hard liquor.
Royal Caribbean will let passengers bring up to two bottles of wine per stateroom.
The wine needs to be in your carry-on luggage to avoid your luggage being held by security for inspection later.