In:
There's new cruises you can book from cities in the northeast United States.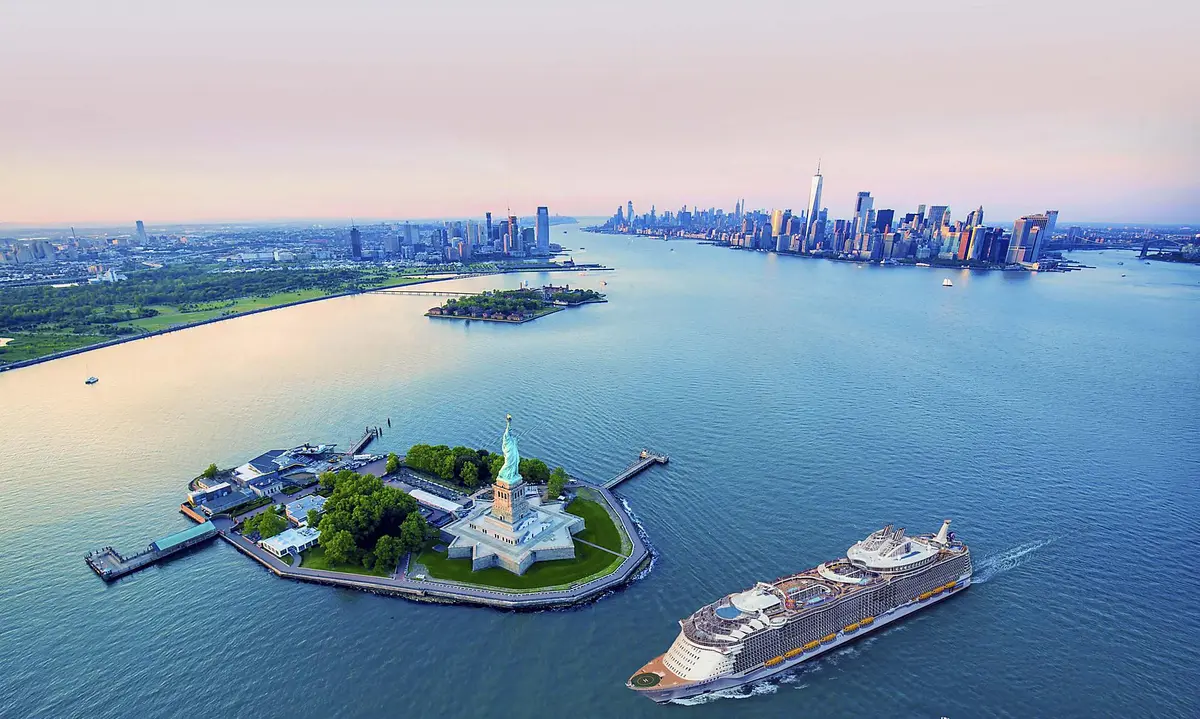 Royal Caribbean released for booking its northeast 2023-2024 deployments from cities such as Bayonne (New York City) and Baltimore.
Five cruise ships will offer cruises from New York and Baltimore to destinations around the Caribbean, Bahamas, Canada and beyond.
The array of new sailings include 4 to 11 night cruises to destinations in Bermuda, Perfect Day at CocoCay, and New England.
Bayonne/New York City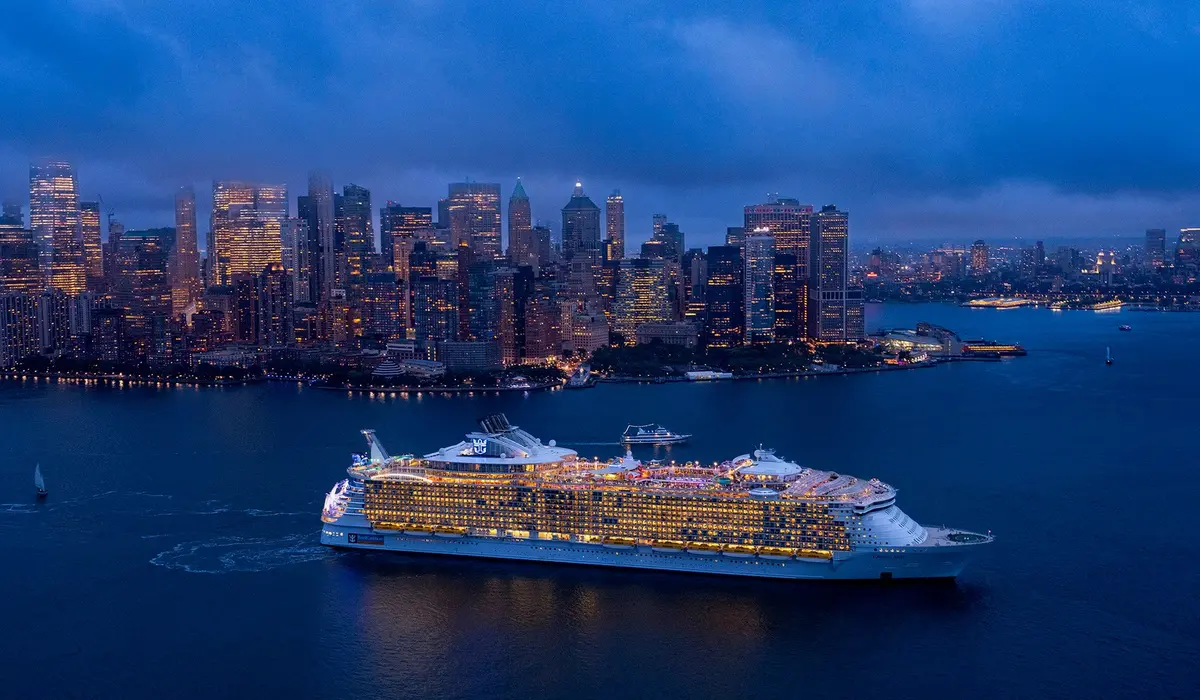 Four ships will offer cruises from Cape Liberty in Bayonne, New Jersey between 2023-2024.
Liberty of the Seas will offer 4-, 5- and 9-night cruises to Canada, Bermuda and the Bahamas.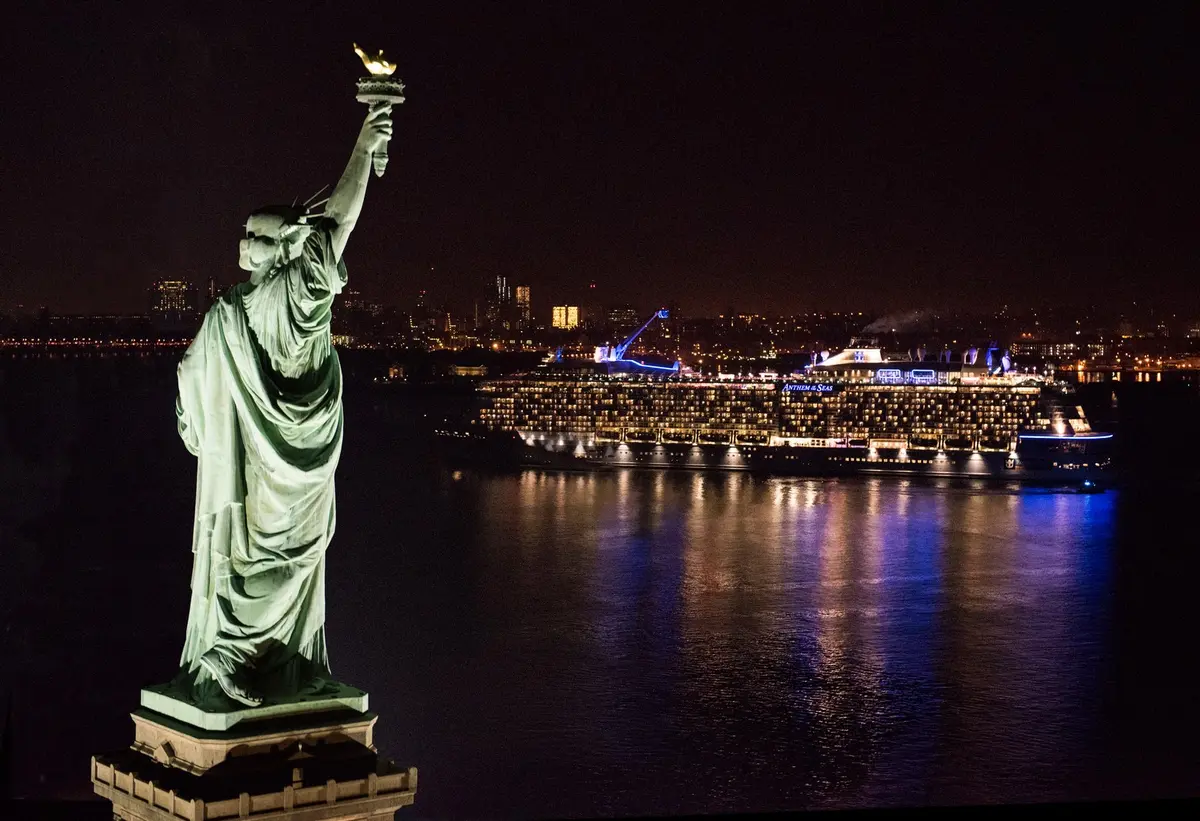 Anthem of the Seas will sail a 6-11 night cruises to the Caribbean and Bahamas in the winter of 2023-2024, before sailing a transatlantic to Southampton in May 2023.
Oasis of the Seas will return to the New York City area in summer 2023 to offer cruises to Canada, the Bahamas, and Caribbean.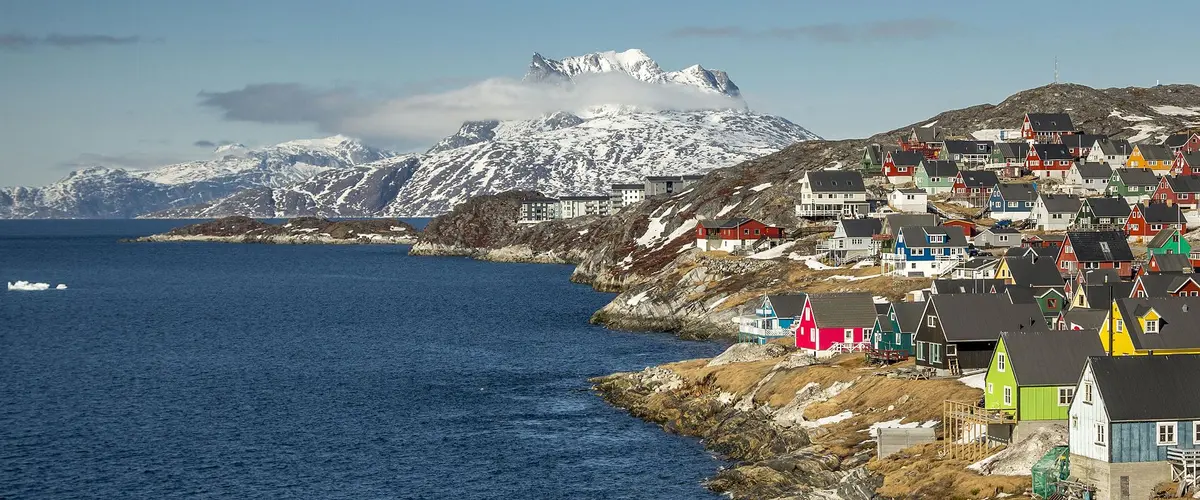 If you want something more exotic, Jewel of the Seas will sail from Cape Liberty in the fall of 2023 and offer 10- and 11-night open-jaw sailings between Cape Liberty and Quebec.
Something truly out there is Jewel's single voyage roundtrip from Cape Liberty to Greenland.  It's a 14-night cruise that visits Nuluk and Qaqortoq in Greenland, before stopping in Newfoundland, Canada on its way back.
Baltimore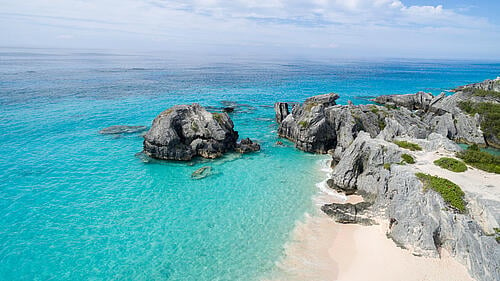 Vision of the Seas will replace Enchantment of the Seas from Baltimore in 2023.
Guests can book a variety of cruises from Baltimore on Vision of the Seas, including cruises that visit Bermuda, Perfect Day at CocoCay, southeastern United States, and the Southern Caribbean.
More deployments to come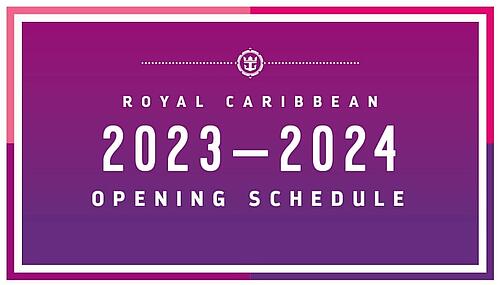 Royal Caribbean has more 2023-2024 cruises to announce in the coming weeks.
The current deployment schedule is as follows:
Week of February 28: Long Caribbean 
Week of March 7: Short Caribbean
Week of March 14: Los Angeles
Week of March 28: Barbados & Panama
Week of April 4: Australia
Week of April 11: China
Week of April 18: 7-night Caribbean
Week of June 6: Singapore
Keep in mind that the deployment schedule is subject to change.
Planning on booking a 2023 cruise? These stories will help: