In:
Royal Caribbean has released new sailings to book on Enchantment of the Seas.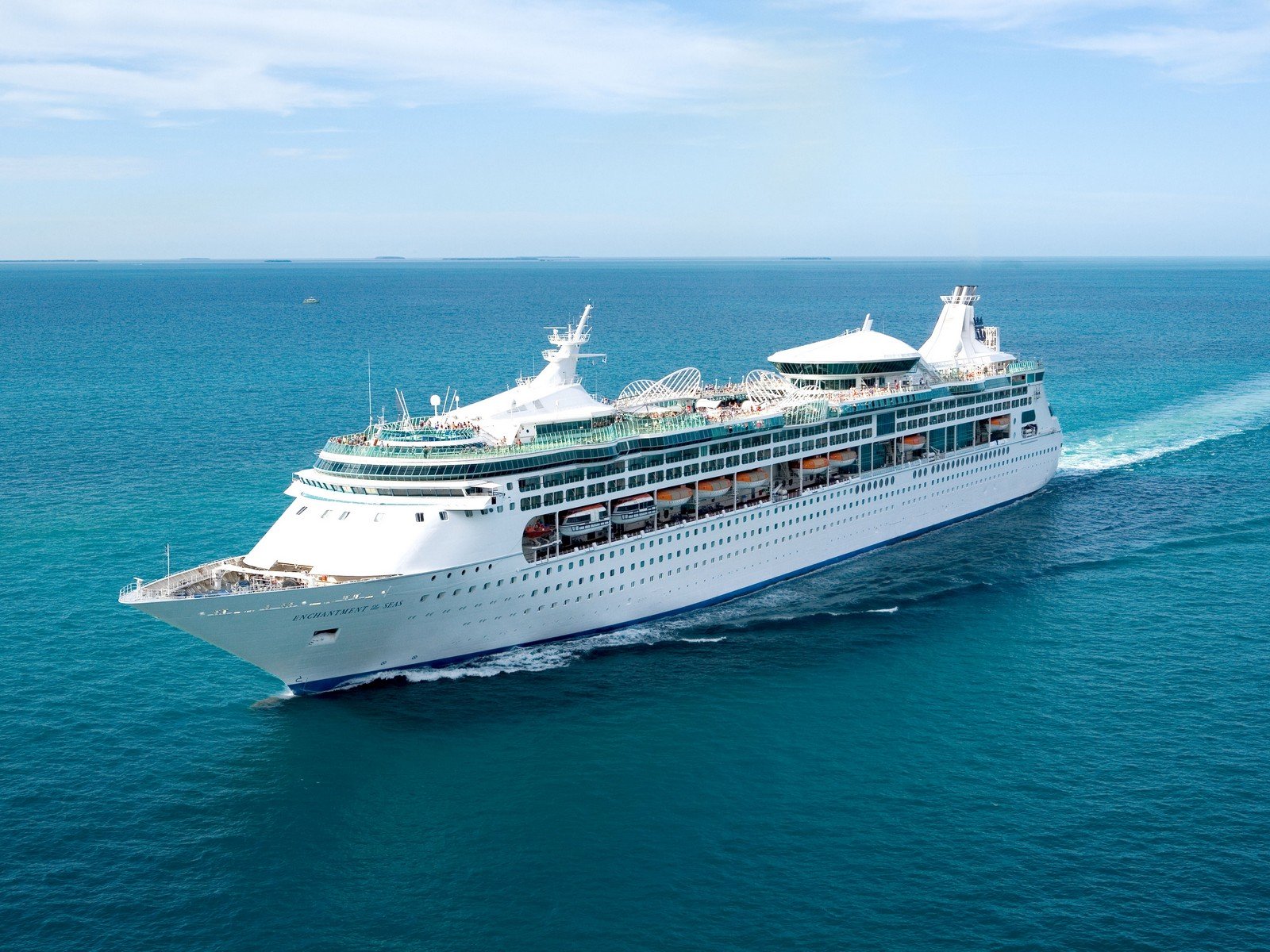 The new sailings are part of the 2022-2023 Northeast United States deployment, and begin on November 3, 2022.
Enchantment of the Seas will return to Baltimore, offering a variety of longer sailings that range in duration between 7 and 12 nights.
Enchantment of the Seas will remain in Baltimore, having replaced Grandeur of the Seas after it looked like Grandeur would be sold to Pullmantur Cruises.  That plan was cancelled following the global health crisis shutting down the cruise industry and subsequent financial difficulties for Pullmantur.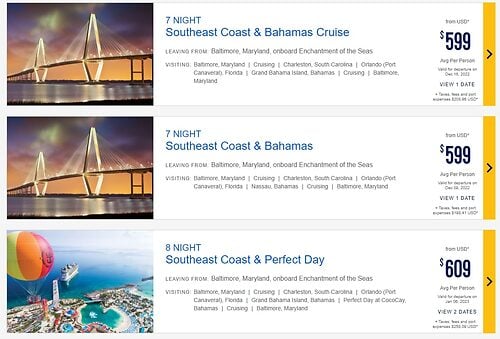 There are a great variety of ports you can visit during your Enchantment of the Seas cruise, including Charleston, South Carolina; Perfect Day at CocoCay; St Kitts; Antigua and more.
Read more: Must Do Royal Caribbean: Enchantment of the Seas
The new sailings are available to book immediately.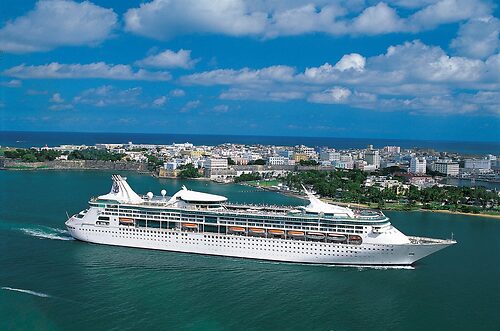 You can view the full list of sailings available to book here.
The release of the the Enchantment sailings follows the release other deployments, including 7-night Caribbean, Long Caribbean Winter 2022-2023, Short Caribbean, Northeast and China & Hawaii sailings a few weeks ago.
Read more: 3 surprising facts about Royal Caribbean's Enchantment of the Seas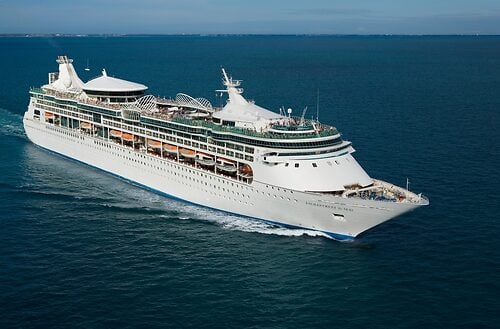 The remaining piece of the 2022-2023 deployment schedule is Fall 2022 - Winter 2023 Singapore sailings, which will be released the week of July 19, 2021.
Planning on booking a 2022 or 2023 cruise? These stories will help: