In:
Caribbean cruises are some of the most popular types of cruises available, so how do you choose the right sailing for your family?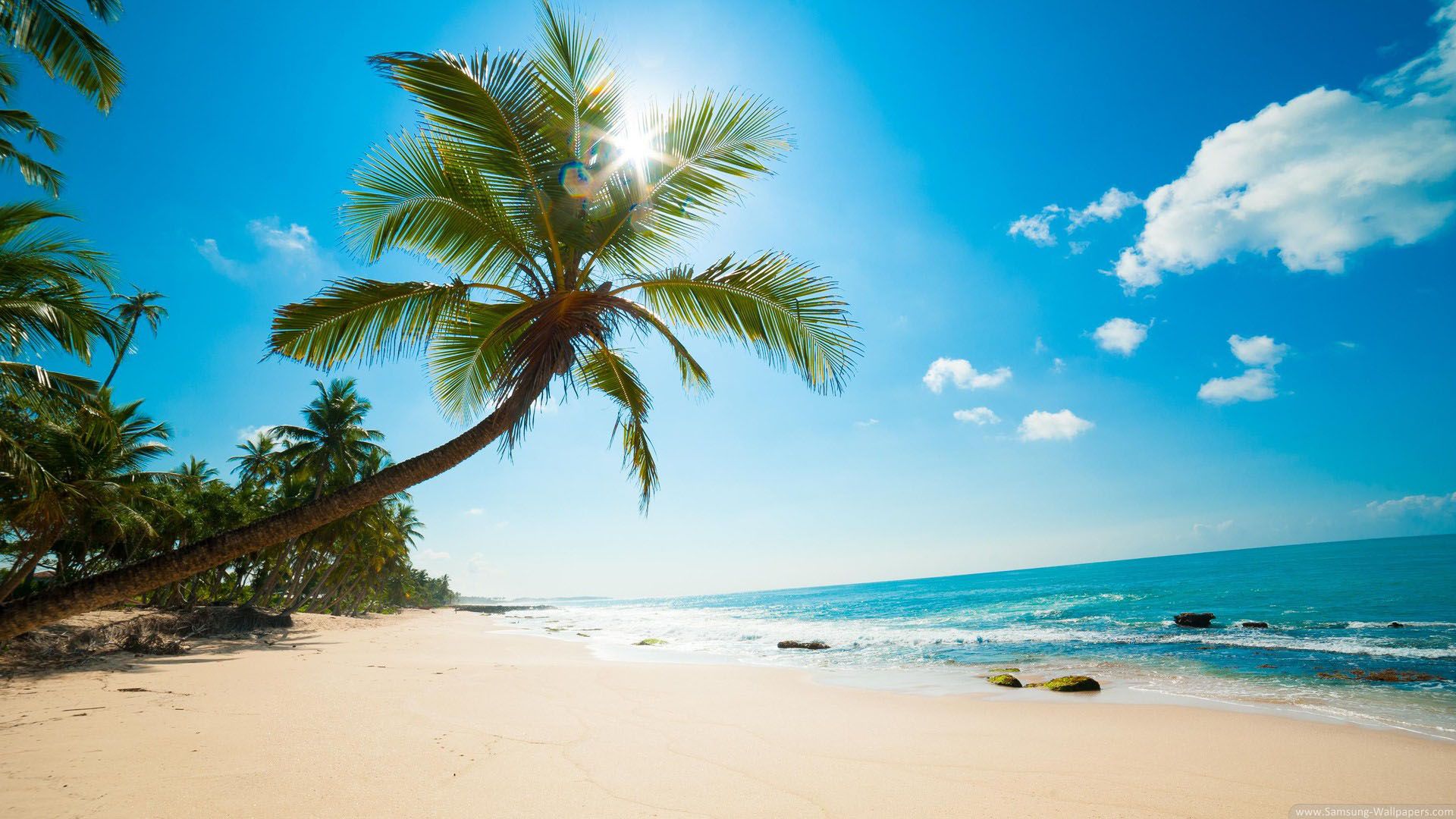 Royal Caribbean offers cruises to every corner of the Caribbean, and that means a lot of choices to consider. Eastern, Western, Southern or even Bahamas sailings are available year round on Royal Caribbean.
Regardless of which region of the Caribbean you pick, you will find beautiful beaches and warm temperatures. The region enjoys fantastic weather for an escape during all months of the year.
Before you book a Caribbean cruise, here is what you need to know about what each region is known for and what you should look for in a cruise.
Eastern Caribbean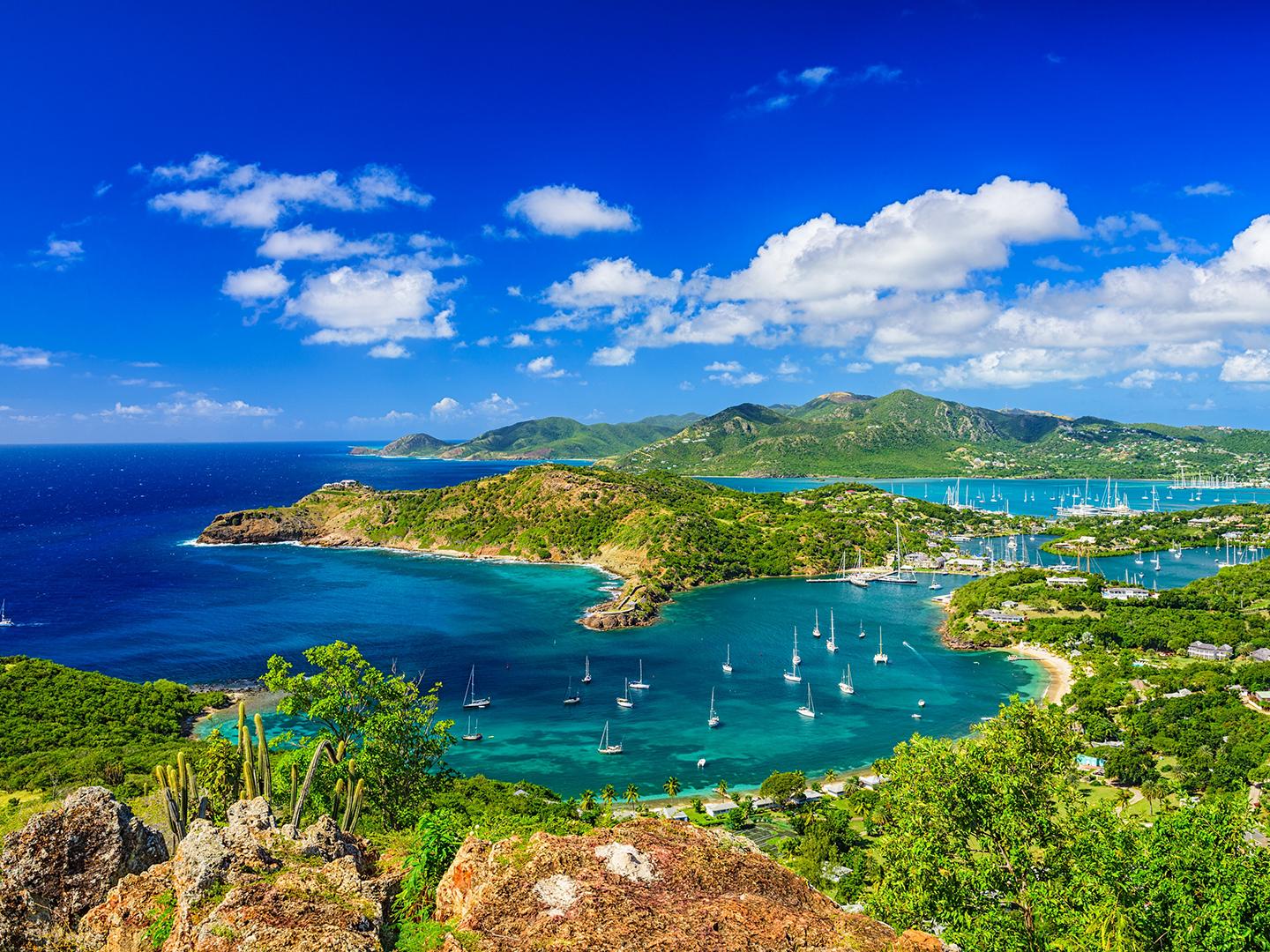 Cruises to the Eastern Caribbean will take you to a wide variety of beautiful places to visit.
In fact, the Eastern Caribbean ports are best known for their beaches, with many cruises visiting different Virgin Islands, as well as the far reaches of the East Indies. 
The Eastern Caribbean is also home to very popular cruise ports, such as San Juan which offers rich culture and history among many different types of shore excursions.
If your cruise happens to visit some of the further out ports in the Eastern Caribbean, you will have the opportunity to see some of the more exotic cruise ports in the region. Usually cruises to this area require a longer sailing, but the scenery is among exquisite.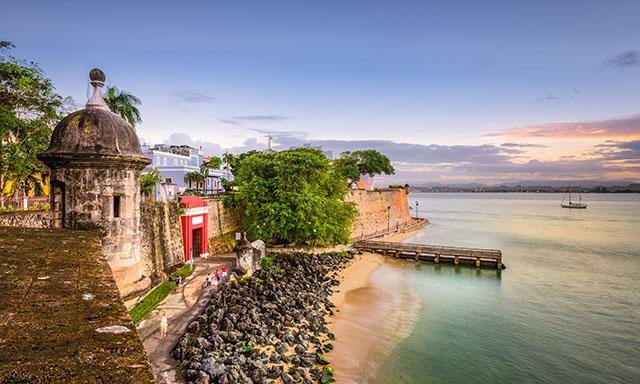 Top Eastern Caribbean ports
San Juan, Puerto Rico
Philipsburg, St. Martin
Charlotte Amalie, St. Thomas
Read more: Things to do in Old San Juan
Western Caribbean
The Western Caribbean is filled with some of the friendliest people you will find, with some lovely ports of call.
Many Western Caribbean cruises will visit at least one port in Central America.  Cozumel, Progreso, Costa Maya, Belize or Roatan are very popular cruise ports and offer some the widest variety of things to do.
Not only do Western Caribbean cruises have beautiful beaches, they rich history and cuisine of the area stand out as favorites. The Western Caribbean is also where you will find the rich history of Maya, with Mayan ruins available to tour in the mainland ports.
In addition to the mainland, ports in Jamaica and Grand Cayman round out a good variety of port visit options.
Whereas the Eastern Caribbean tends to be a bit more "beach day" heavy than the Western Caribbean, you will find a great deal of fun activities for all ages (including going to the beach).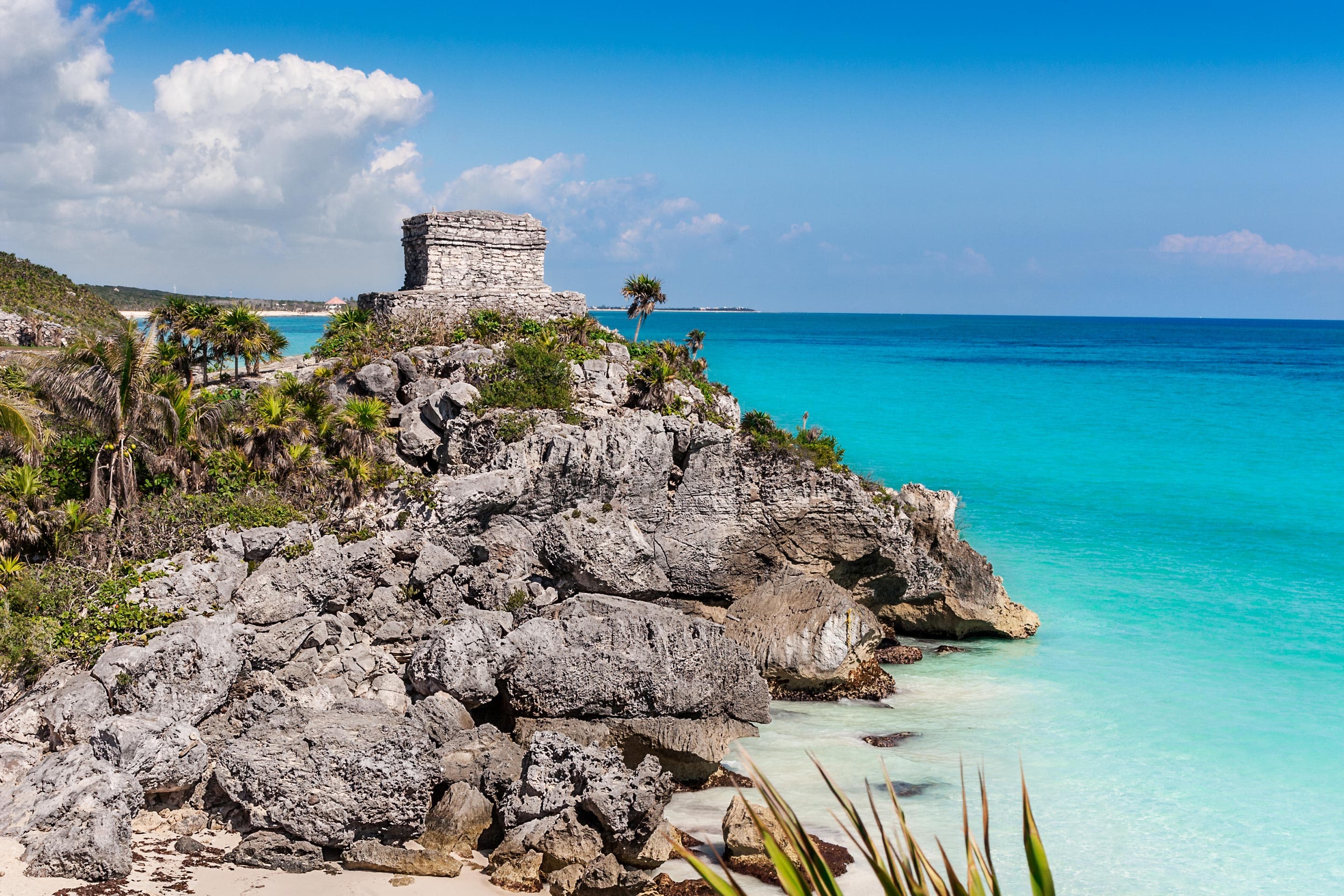 Top Western Caribbean ports
George Town, Grand Cayman
Roatan, Honduras
Read more: Fun things to do on a cruise to Mexico
Southern Caribbean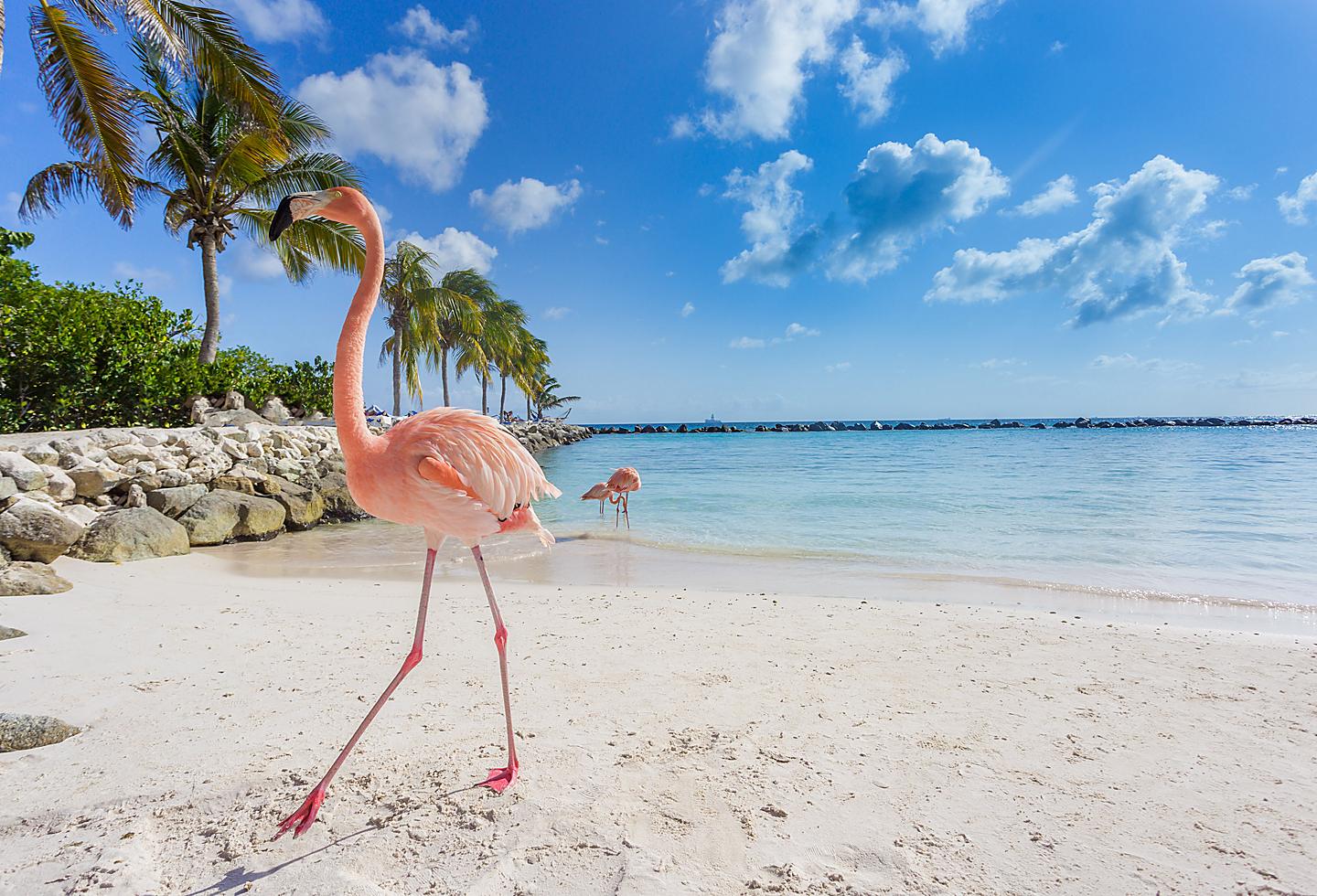 If your goal is to find the most beautiful beaches in the Caribbean, look no further than the Southern Caribbean.
Islands in the Southern Caribbean have some of the best variety of water color, temperature, and clarity that you will find in the entire region.  Moreover, the Southern Caribbean is almost always quite warm, with temperatures dropping rarely below the 80s Fahrenheit.
Since the Southern Caribbean islands are a bit further away from the United States than other parts of the Caribbean, the ports you visit will seem a little less built up and less crowded.
The Southern Caribbean ports also tend to retain more of their European influences than other Caribbean islands.
Cruises to the Southern Caribbean tend to mostly sail from San Juan, Puerto Rico, although Royal Caribbean does sometimes offer longer sailings from Miami.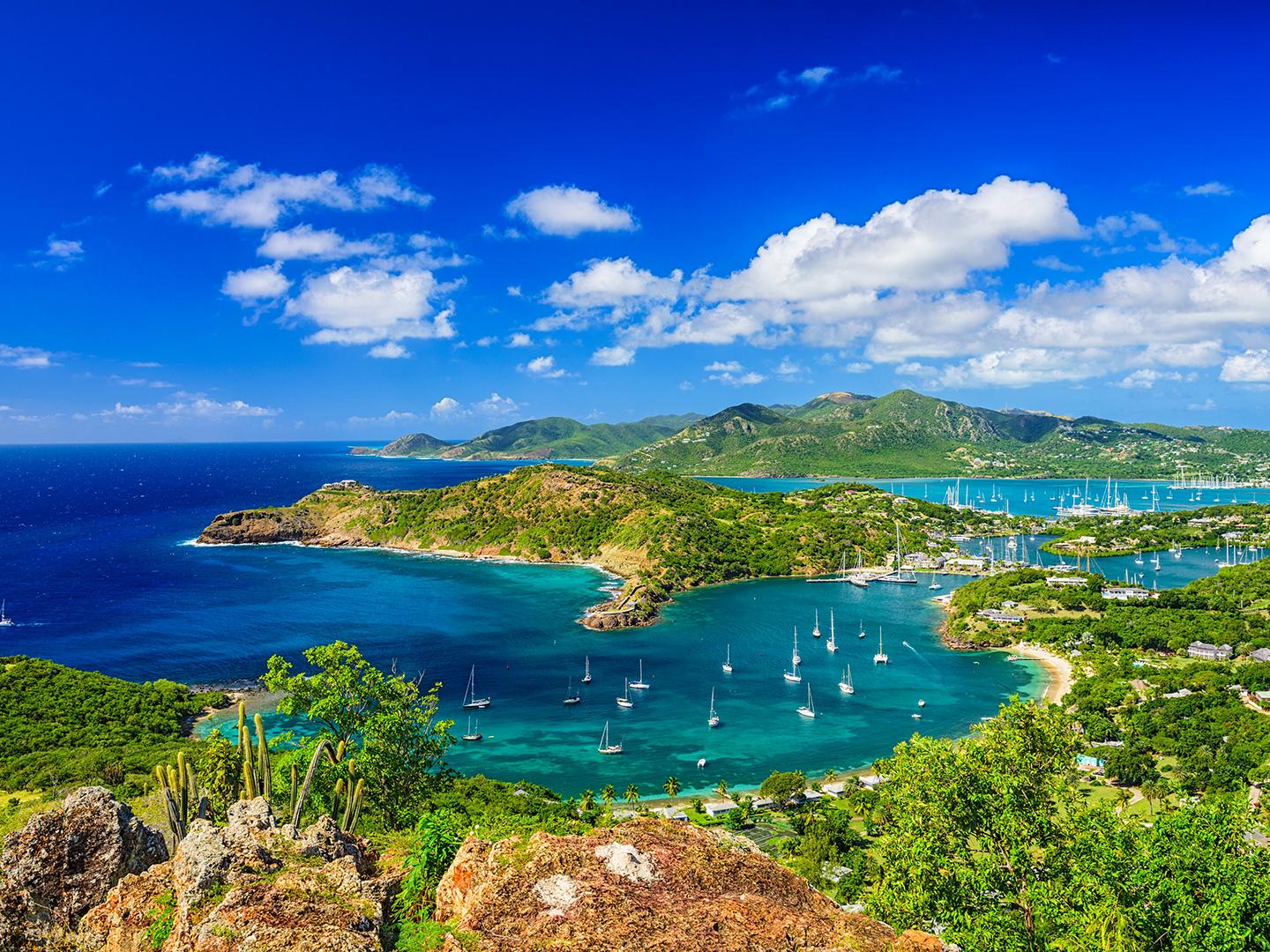 Top Southern Caribbean ports
Oranjestad, Aruba
St. John's, Antigua
Willemstad, Curacao
Private destinations
In addition to the different Caribbean islands you will visit on any of these cruises, Royal Caribbean will also mix in visits to one of its private destinations.
These ports are only open to Royal Caribbean cruise ships, and it offers a relaxing and fun beach day where the cruise line takes care of just about everything.
Most of each destination is included in your cruise cost, although there are some extras you can opt to purchase to enhance your visit.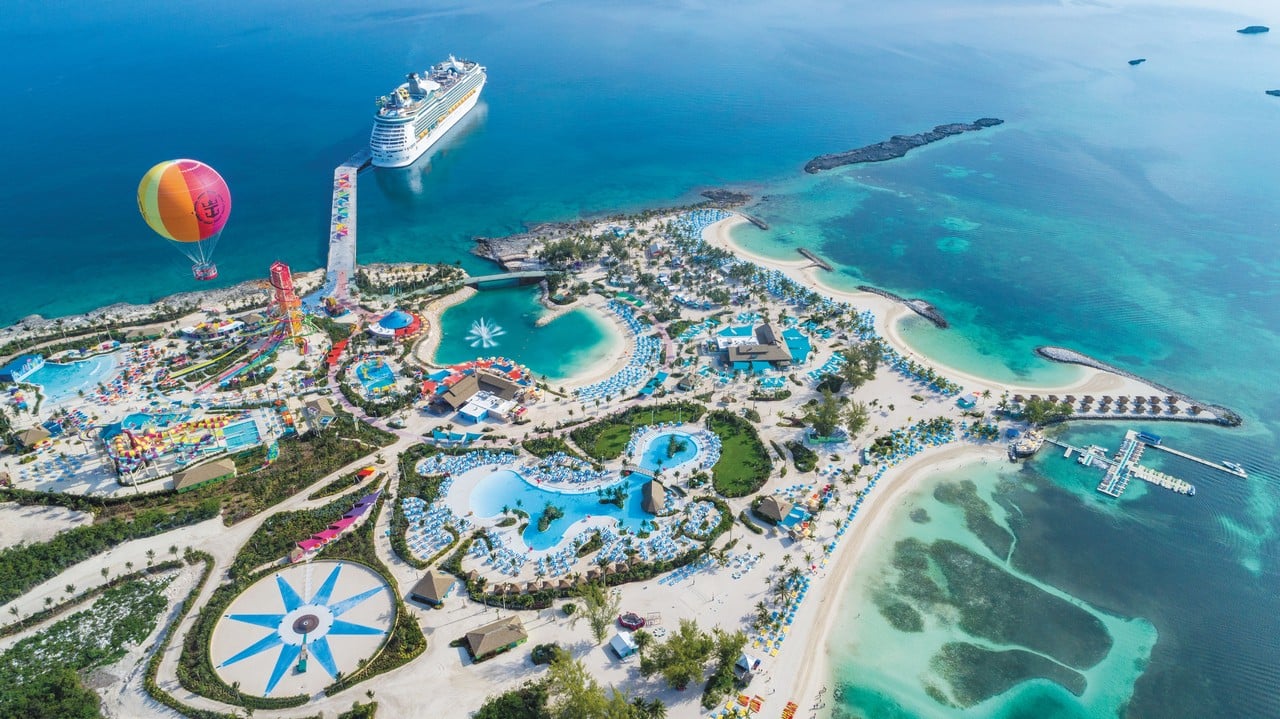 Perfect Day at CocoCay
The crown jewel of Royal Caribbean's private islands is Perfect Day at CocoCay in The Bahamas. Royal Caribbean recently upgraded the entire island and enhanced the offerings from end to end.
Guests can choose between a variety of beaches, the largest freshwater pool in the Caribbean, water park and even a private beach club.
In short, CocoCay stands out because of the variety of choices that appeals to just about anyone and any age.
Available on Eastern and Western Caribbean cruises.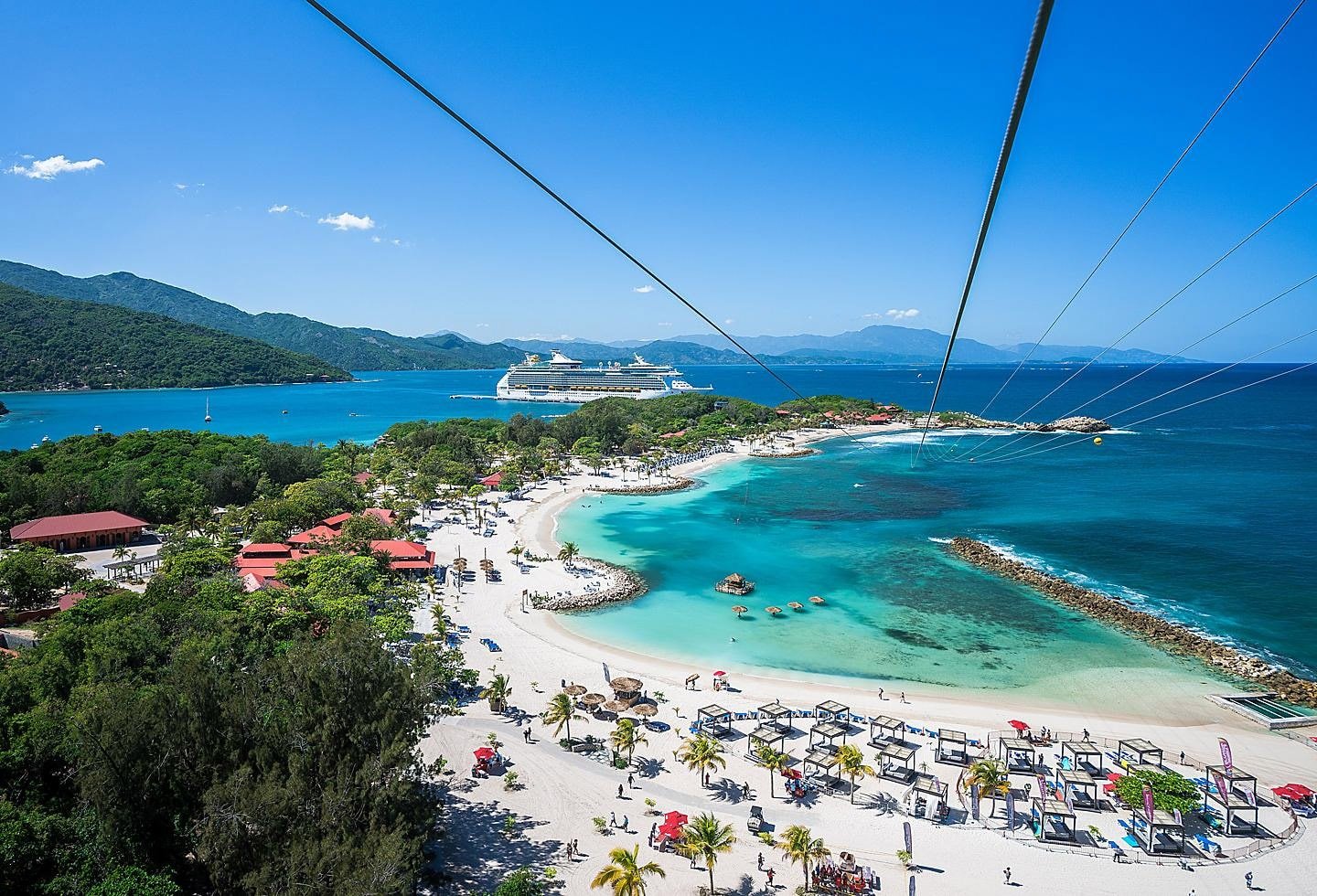 Labadee
Located in Haiti, Labadee is a private enclave where you can kick back with a relaxing beach day.
While Labadee does not have all the bells and whistles of CocoCay, it delivers exactly what most cruisers want: a slice of paradise with relaxing beach choices, coupled with add-on excursions if you wish.
Labadee is best known for the Dragon's Breath zip line, which is a 2,600 foot zip down a flight line at speeds that reach 40-50 mph.
Available on Western Caribbean cruises.
Which Caribbean cruise should you choose?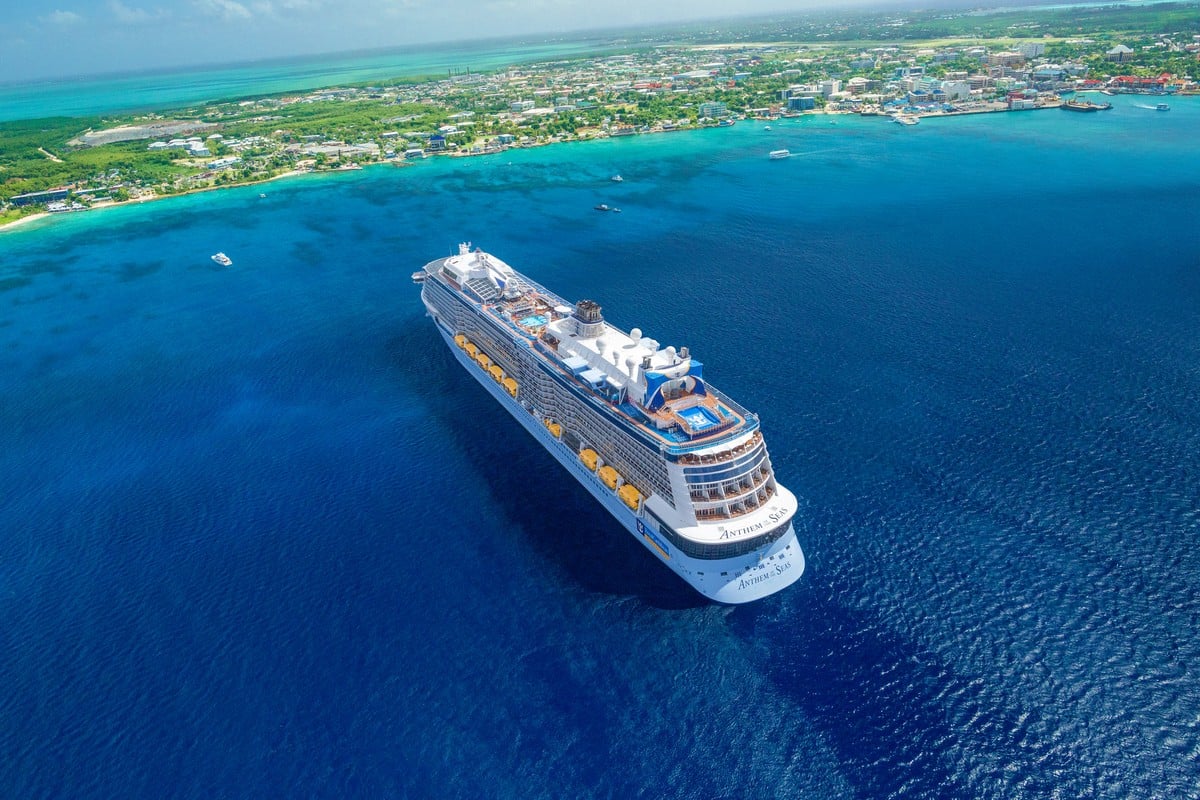 Ultimately, there is no bad choice to be made, and the decision boils down to what type of vacation you are leaning towards.
Any of the regions of the Caribbean offers its fair share of beautiful Caribbean beaches, and you are splitting hairs about which beach looks more pristine than the other.
The Western Caribbean offers more history and Mayan culture in Mexico and surrounding areas.
You might pick the Eastern Caribbean if you prefer beaches over port exploring, as well as if you are looking for a Caribbean cruise longer than a week.
The Southern Caribbean is stunning, but it will almost certainly require you to fly to Puerto Rico to begin your cruise, which can be a dealbreaker for some people.
More Caribbean planning articles: