In:
Spring is here and it is also Sunday, which means we are celebrating warm(er) temperatures and Royal Caribbean news from this week!
Royal Caribbean announced this week it intends to rennovate and expand its corportate headquarters in Miami.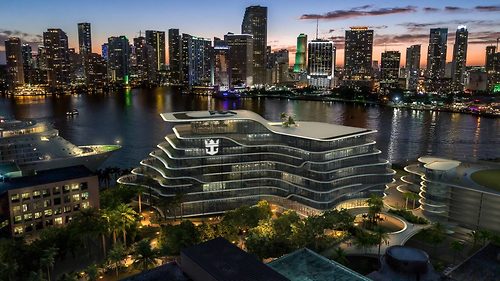 The $300 million plan will expand the company's workforce capacity from 2,200 to 4,200.
When finished, the renovated and expanded headquarters would include a fitness center, a daycare, a cafeteria, an auditorium and a maritime innovation center for the design development and renovation of cruise vessels.
Royal Caribbean News
Royal Caribbean Blog Podcast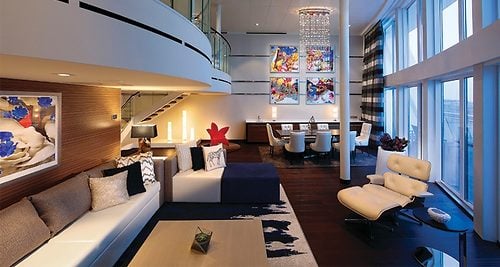 The 298th episode of the Royal Caribbean Blog Podcast is now available, featuring the important things to know about staying in a suite.
Before you book a suite, here are some important things to consider and distinctions to be aware of when it comes to Royal Caribbean's suite rooms.
Please feel free to subscribe via iTunes or RSS, and head over to rate and review the podcast on iTunes if you can! We'd appreciate it.
Royal Caribbean Around the Internet
In The Loop Travel shares a look at the changes to Navigator of the Seas.
The Points Guy looks at the largest cruise ships in the world.
ZDNet wrote about how to work remotely from a Royal Caribbean ship.