Royal Caribbean Blog Podcast Episode 298 - What you need to know about suites on Royal Caribbean
In: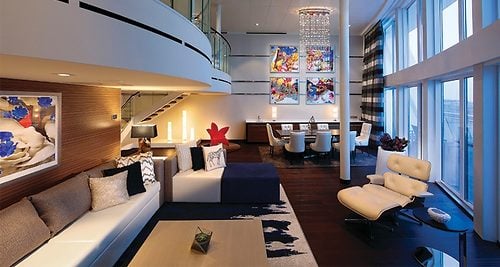 Listen to the Show
Have you ever thought about making the jump up to a suite stateroom for your next Royal Caribbean cruise? Suites do come with a higher price tag, but they also have their own set of perks and benefits that may factor into that decision. I'm sharing a few things on this episode that you should know when you start to consider if the increased price is "worth it"
Share with me your thoughts, questions and comments via...
You can subscribe to the Royal Caribbean Blog Podcast via iTunes, Google Play, Stitcher or RSS.
On this episode: Matt Hochberg
Running time: 40:48