Royal Caribbean Blog Podcast Episode 194 - Private Journeys shore excursion
In: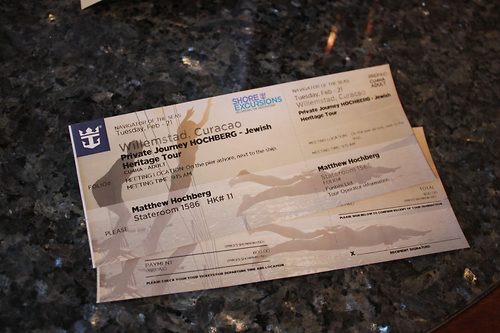 Listen to the Show
Have you ever wanted to try something new or different in a cruise port but struggled to find a tour that met your exact needs? Or perhaps there is shore excursion that Royal Caribbean does not offer, but you are uncomfortable with going through a third party. On this week's podcast episode, we will discuss a relatively new option by Royal Caribbean to offer guests exactly the kind of shore excursion they want, customized to their wants and needs.
Share with me your thoughts, questions and comments via...
Show Notes
On this episode: Matt Hochberg, Christie McLarty
Running time: 44:14