In:
Stay up-to-date with all the Royal Caribbean news from this week with our roundup of all this week's news.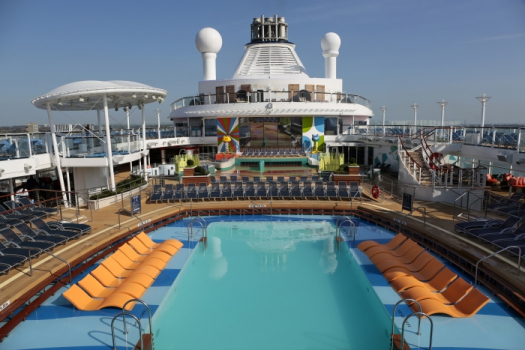 There's no doubt the big news this week is Royal Caribbean's Anthem of the Seas made her grand debut in Southampton, UK this week, marking the arrival of the cruise line's second Quantum-class cruise ship.
Anthem of the Seas will have her official inaugural ceremony tomorrow but already she's offering a pre-inaugural 2-night cruise as we speak and that means we have a lot of photos from onboard Anthem of the Seas to share.
Check out our photos from all over Anthem of the Seas, as well as a video of her arrival into Southampton.
Royal Caribbean News
Royal Caribbean Blog Podcast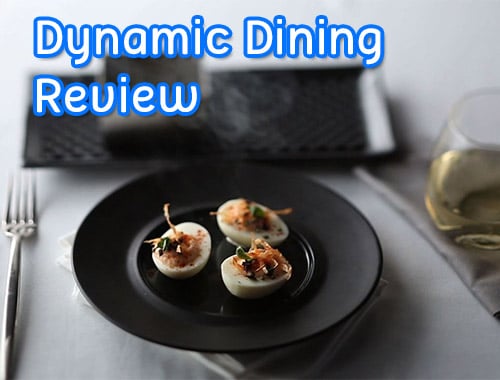 The eighty-ninth episode of the Royal Caribbean Blog Podcast is now available and this week we are reviewing Royal Caribbean's Dynamic Dining program.
In this episode, Matt and Don discuss what Dynamic Dining is, as well as how well it works and what they like about it and don't like about this new take on cruise ship dining.
Please feel free to subscribe via iTunes or RSS, and head over to rate and review the podcast on iTunes if you can! We'd appreciate it.
Join us aboard the largest cruise ship in the world!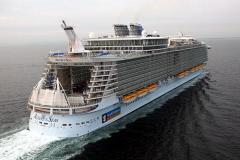 We're so excited to announce the next group cruise for readers and staff of RoyalCaribbeanBlog.com aboard Allure of the Seas!  This is an exclusive group where we are inviting you, our readers, to join us on a fantastic Allure of the Seas sailing on an 7-night cruise to the Western Caribbean.
This Royal Caribbean Blog group cruise is all about enjoying a fun Royal Caribbean cruise along with other fans who are big fans of Royal Caribbean.  Don't miss this opportunity to check out the amazing ship as well as be a part of exclusive events for those that book with our group!
For more details on booking the cruise, the itinerary and prices, check out the Royal Caribbean Blog group cruise page and if you have any questions, email me!
Royal Caribbean Around the Internet
Forbes interviewed Royal Caribbean COO Adam Goldstein about the growth and popularity of Royal Caribbean.
World of Cruising discussed life on board Anthem of the Seas with cruise director Joff Eaton.
The Motley Fool has a look at how Royal Caribbean plans to get U.S. and European cruisers to China.
Mirror reports when Thomson's acquires Splendour of the Seas, she will be renamed Thomson Discovery.