In:
Welcome to March! We hope you are having a great weekend and are ready to sit back, relax and catch up with all the latest Royal Caribbean news!
Interesting news came out this week, when it was reported Royal Caribbean purchased land on the western end of Paradise Island in The Bahamas.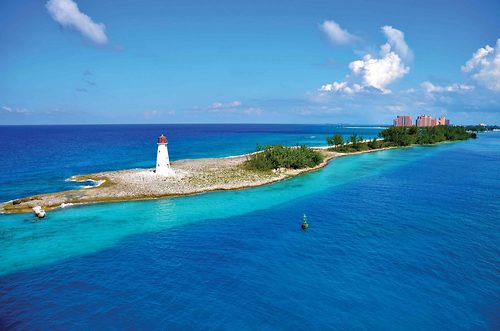 No word from the cruise line confirming the news, nor what the land will be used for in the future.
According to Tribune Business, the land could be used for, "a beach-centred entertainment destination for the passengers it brings to Nassau."
Royal Caribbean News
Royal Caribbean Blog Podcast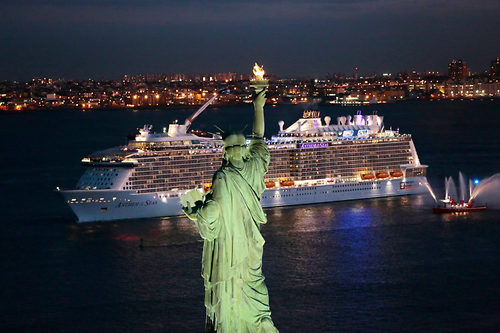 The 343rd episode of the Royal Caribbean Blog Podcast is now available, which is a look back at the Coronavirus scare on Anthem of the Seas from a few weeks ago.
In this episode, Kurt shares what his experience was like when a false rumor of Coronavirus on Anthem of the Seas delayed his sailing by multiple days.
Please feel free to subscribe via iTunes or RSS, and head over to rate and review the podcast on iTunes if you can! We'd appreciate it.
New RCB Video: 10 things you didn't know about Perfect Day at CocoCay
Have you subscribed to the Royal Caribbean Blog YouTube Channel? We share some great videos there regularly, all about taking a Royal Caribbean cruise! This week, we are sharing our latest video — 10 things you didn't know about Perfect Day at CocoCay — and don't forget to subscribe here.