In:
Royal Caribbean announced it has added 15 port visits to St. Maarten in 2020.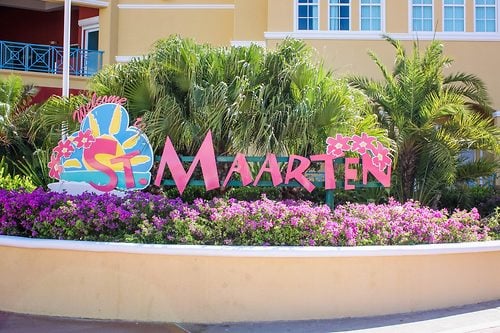 The new visits run between May 2020 and December 2020 on Freedom of the Seas sailings, and signifies a closer relationship between the cruise line and the Caribbean island.
We received reports from readers that a sea day on Freedom of the Seas has been replaced with a visit to Philipsburg, St. Maarten.
"In order to grow our partnership, we are taking the proactive step of enhancing our Eastern Caribbean itineraries by replacing a day at sea and adding a coveted visit to St. Maarten," said Vice President of Port Development, Royal Caribbean Cruises Ltd., Joshua Carroll. "It's part of our culture at Royal Caribbean to focus on continuous improvement and this extends to our relationships with destination partners. It makes perfect sense for us to embrace the win-win opportunities with the additional port calls by Freedom of the Seas that brings not only economic benefit to a great partner like Port St. Maarten, but also offer our guests an amazing travel destination."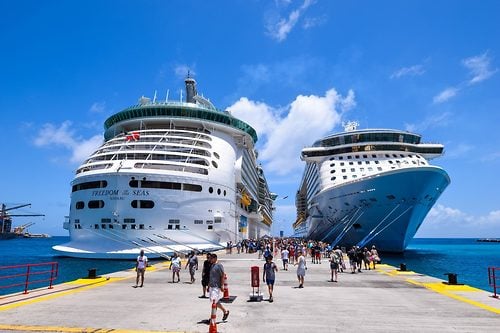 Freedom of the Seas is about to complete a $116 million amplification that will add a variety of new enhancements, including the Perfect Storm duo of waterslides, a redesigned Caribbean poolscape, a new take on a signature venue with Giovanni's Italian Kitchen and completely transformed kids and teens spaces.
The new visits will increase the number of cruise arrivals to St. Maarten to more than 68,000 guests.