In:
Many Royal Caribbean cruises that visit the Eastern Caribbean will make a stop in St. Maarten, an island split between The Netherlands and France.  St. Maarten is known for its beautiful beaches, and exquisite examples of Dutch and French culture.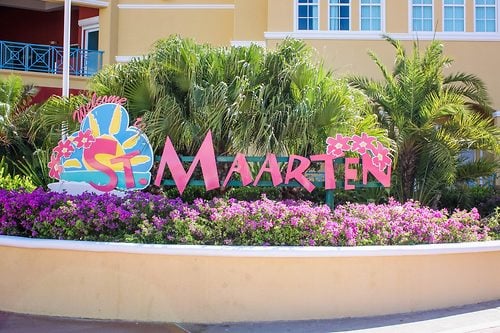 Royal Caribbean cruise ships dock on the Dutch side of the island, right outside of the Dutch capital of Philipsburg.  Visitors to St. Maarten will find a good mix of aquatic activities, shopping, dining and more.  Here are some popular options for what to do on your day in St. Maarten.
Shopping in Marigot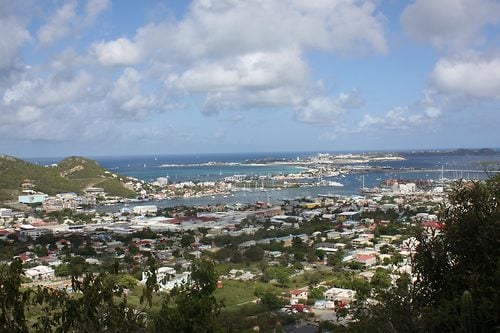 The French capital of Saint-Martin is Marigot, and walking its streets evokes a sense of being in a small French village, rather than an island in the Caribbean.
Marigot is full of wonderful shopping and dining choices, along with easy access to the the water.  A visit to Marigot is a great choice for guests looking to do a bit of shopping, or enjoy French food while in town. You can wander the streets of central Marigot, and discover old Creole houses, restored in the traditional Saint Martinoise style and often housing luxury boutiques.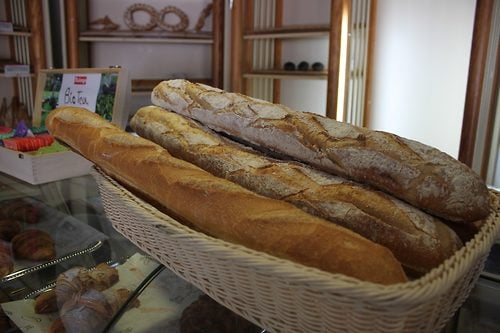 Marigot is also well known for its duty-free shopping, with a focus on luxury and French fashion.
Getting to Marigot requires a short taxi ride.
Airplanes at Maho Beach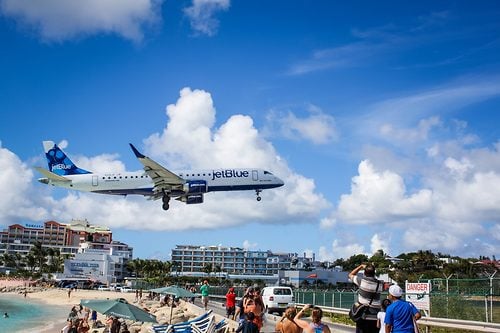 It is likely you have seen at some point a video of an airplane landing near Maho Beach, without knowing it is located in St. Maarten.  
Maho Beach is a small beach on the Dutch side of the Caribbean island, located adjacent to Princess Juliana International Airport. Maho Beach is unusually close to the threshold of a runway, and is directly under the flight path, resulting in aircraft on their final approach flying over the beach at altitudes of less than 100 feet above ground level.
The beach itself is white sand and has little to no vegetation because of jet blast erosion. The reason to visit Maho Beach is to see planes landing, and experience the thrill of seeing them in person. The Sunset Bar and Grill is located at the beach, which offers refreshments between landings.
Orient Bay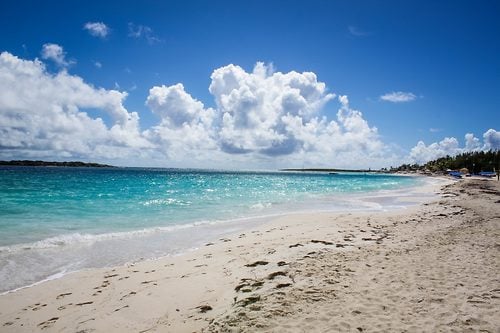 Orient Bay beach, situated in the north-eastern part of the island, is one of the island's largest and most popular beaches. The beach offers a full range of tourist amenities, including beach restaurants, hotels, shops and water sports.
Orient Bay is widely regarded to be among the best beaches in the Caribbean, and is the perfect setting for a day at the beach. Orient Beach is the most developed, the most popular and the busiest beach on the island and is reputed as much for its natural beauty and setting as it is for being the island´s foremost swimsuit optional beach.
Orient Bay is the only beach on St. Martin with a large number of beach bars and restaurants directly located on the beach.
Grand-Case
If you want to experience the French side of St. Martin with a bit more authenticity, head over the Grand-Case. The village of Grand Case has retained all its authenticity, particularly in its housing.
Grand-Case is well known for its exquisite dining and has the perfect mix of attractions in and around its center. Grand-Case has all the flavors of French 'haute cuisine' and 'savoir vivre'.
Nearby, visitors can check out the beach that offers several beach bars, restaurants, and small hotels. Frugal travelers, will appreciate the beach side market square with the 'lolos', serving grilled lobster, barbecue food, and local treats.
Phillipsburg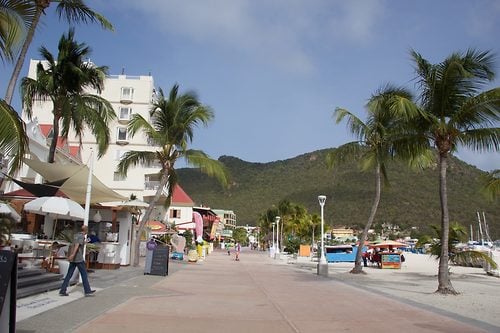 The capital of St. Maarten is Phillipsburg, which was settled by the Dutch in 1631 for the Great Salt Pond located nearby.  Jewelry and souvenir stalls line the main street. A promenade has been developed along the waterfront and is lined with a vast range of restaurants and bars.
Like Marigot, Philipsburg offers duty-free shopping to visitors at the many shops that line the two main streets downtown: Front Street and Back Street. Shoppers will find jewelry, perfumes, appliances, clothing and more for sale throughout the town.
There are also a number of cultural hot spots to check out, including the St. Maarten Museum, Courthouse and Sint Maarten National Heritage Foundation.
Island Tour
Since there is so much to see in St. Maarten, a lot of times a tour of the island makes a lot of sense. Taking a tour of St. Maarten allows you to get a "taste" of the highlights and maybe set yourself up for something on a future visit.
There are a lot of tours you can take, either on your own, with a private driver or through a group tour.  Each has its own benefits and drawbacks, and one of the big factors will be cost. Group tours will be the least expensive options, but you will be at the mercy of the pace of the group.  Conversely, a private tour will allow you to do what you want, when you want, but with the caveat that you will pay more for it.
Island tours are very popular shore excursions and available through third parties or with Royal Caribbean.  Taxis are readily available at the port area, as well as around Philipsburg and most popular tourist areas.
Your Thoughts
Have you tried any of the places we outlined? Do you have a recommendation for something to do in St. Maarten? Share your thoughts or questions in the comments below!