In:
The decision to buy a Royal Caribbean beverage package is something a lot of cruisers wrestle with, because the benefits of having a fixed cost for unlimited drinks has to be weighed against the question of "need" and overall cost.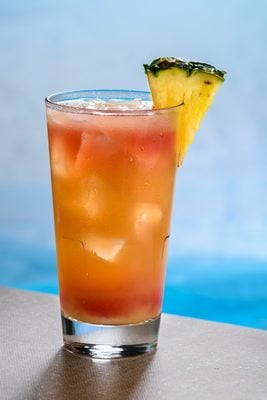 There are three different drink packages you can buy either before the cruise or once onboard.
Many cruisers are curious if a drink package makes sense to buy, so here are the top reasons to know that you need to buy a drink package on your next cruise.
You like having a fixed cost for all your drinks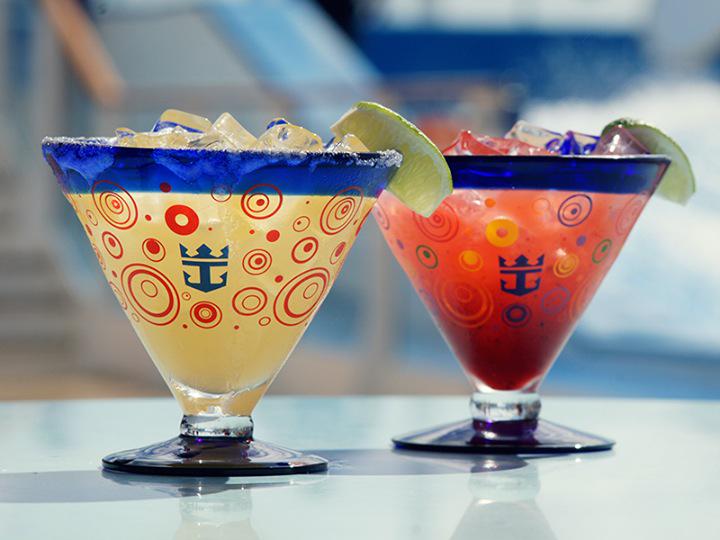 The most compelling reason to get any drink package is for the flat fee to enjoy unlimited drinks on your cruise.
Budgeting for a vacation involves a lot of costs, and the last thing anyone wants is a surprise bill at the end of the cruise that is much higher than expected.  Investing in a cruise drink package assures that soda, booze or coffees will not run up your bill.
If you pre-purchase a drink package prior to the start of the cruise, not only will you save money, you will spread out the total cost of the cruise vacation.
Of course, you could always wait until the first day of the cruise to see how your drink consumption is going and elect to buy a drink package once onboard.
You are cruising with a lot of friends or family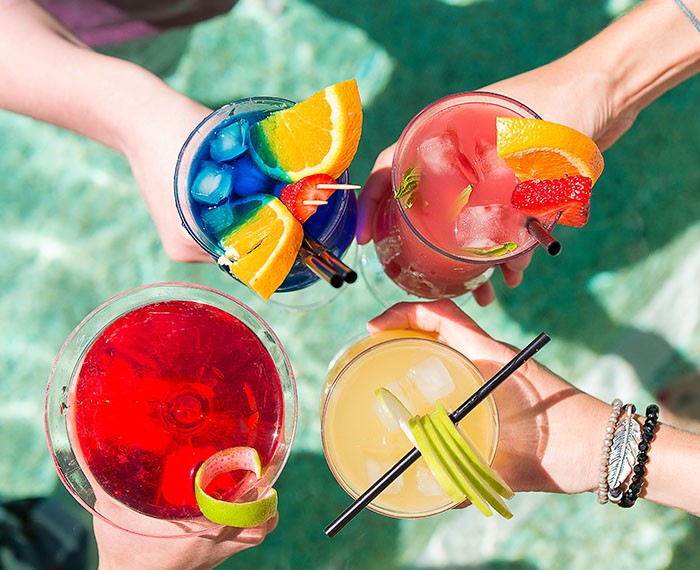 I believe people cruise differently when they are sailing with just their family, versus a larger group. To that point, having a drink package might make a lot of financial sense if you are going to be socializing a lot on your cruise.
Going on a cruise with extended family and friends is a fantastic way to catch up and make new memories that you will be laughing about for years to come.  In my experience, hanging out with people for extended periods of time leads to wanting to have a drink.  Whether you all decided to do a few rounds of beers at the pool or want to enjoy a few glasses of wine with dinner, a drink package will make the decision to join in a heck of a lot easier.
When you do not have a drink package, you begin to question if you want to get another drink to be a part of the crowd, or be fiscally responsible and skip this round.  No good stories include, "...and then I decided to save some money and not order a drink."
Convenience is important to you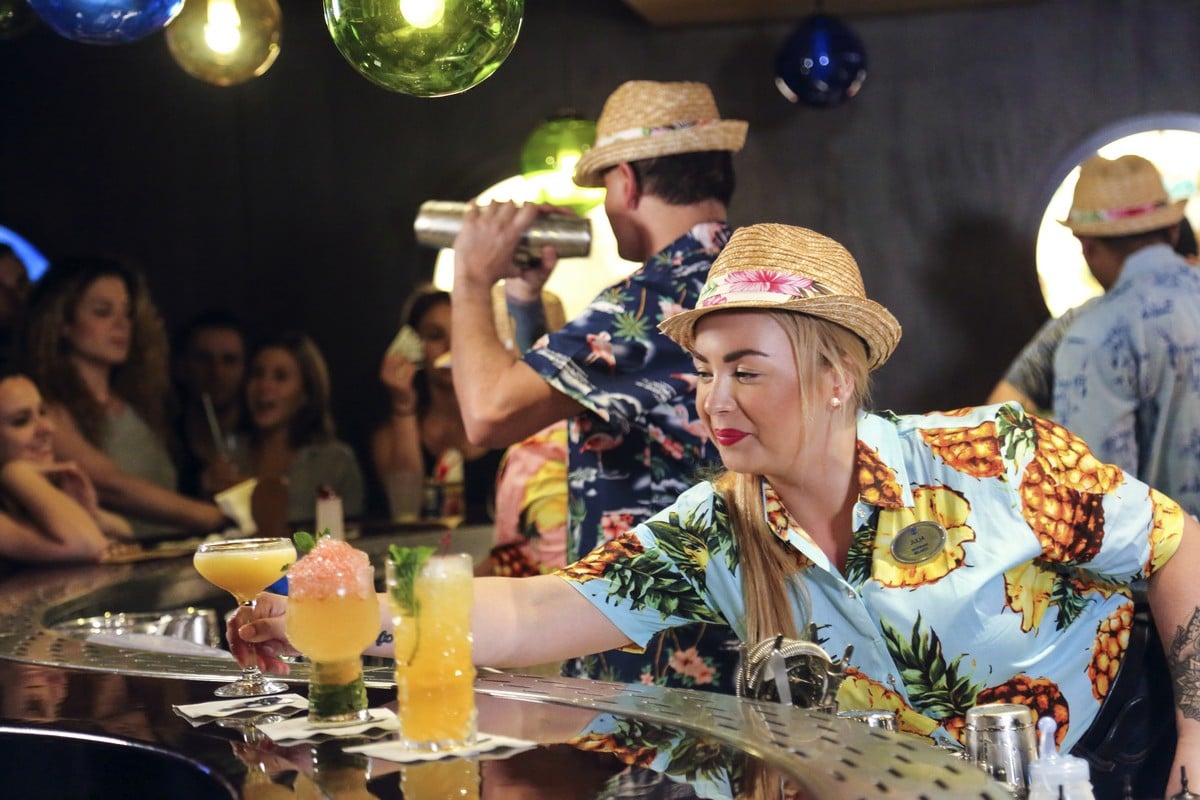 There is no doubt that having a drink package means not worrying about your bar bill.  With beers, cocktails, coffees and more included, the notion of racking up a giant bill is eliminated.
In fact, having a drink package makes it super simple when you are at any bar, restaurant, lounge or theater to simply take your SeaPass card out and grab a drink.  Gratuity is included with the drink package, so there is no math to calculate and no bill at the conclusion of the sailing to rectify.
For many people, a drink package is a very liberating experience.
Bottled water, soda or premium coffee is something you drink a lot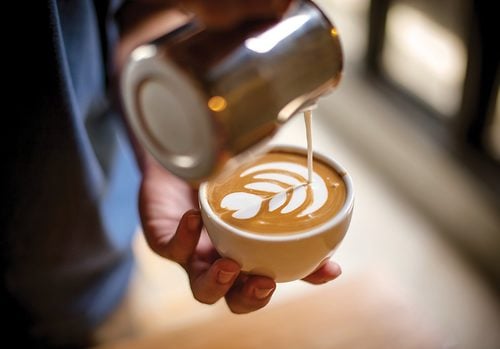 Royal Caribbean includes some drinks with the cruise fare, but if you are used to having a soft drink with meals, wine with dinner or a latte every morning, buying a beverage package might be right up your alley.
While buying a Diet Coke here, or bottled water there is not going to cost you a fortune, these drink package purchases do add up, especially if it is a habit.  Bottled water is one area that a lot of guests tend to buy because they need them for tours in the ports of call the ship visits.
If you have a drink package, the convenience of being able to grab a bottle of water or have a second shot of espresso is far less worrisome.
You want to try drinks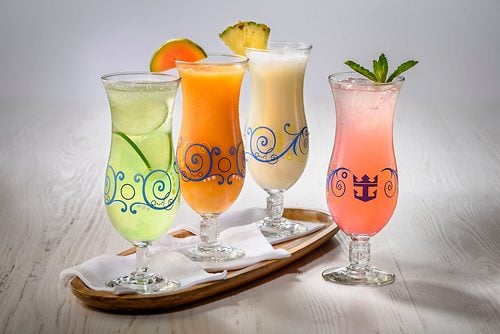 One of the best advantages of having a beverage package is being able to sample drinks without worrying you are wasting money if you do not like it.
You may have heard about all the amazing cocktails you can have on a cruise, like a Lavaflow, Miami Vice or Strawberry Daiquiri. Ordinarily, you might shy away from buying one because you do not want to spend money on a drink you may not finish.  With a drink package, there is no risk involved.
In fact, Royal Caribbean offers a wide variety of beers, cocktails and liquors with its drink packages and you may find trying a few drinks during the cruise to be a fun pursuit.
You are going to Perfect Day at CocoCay or Labdee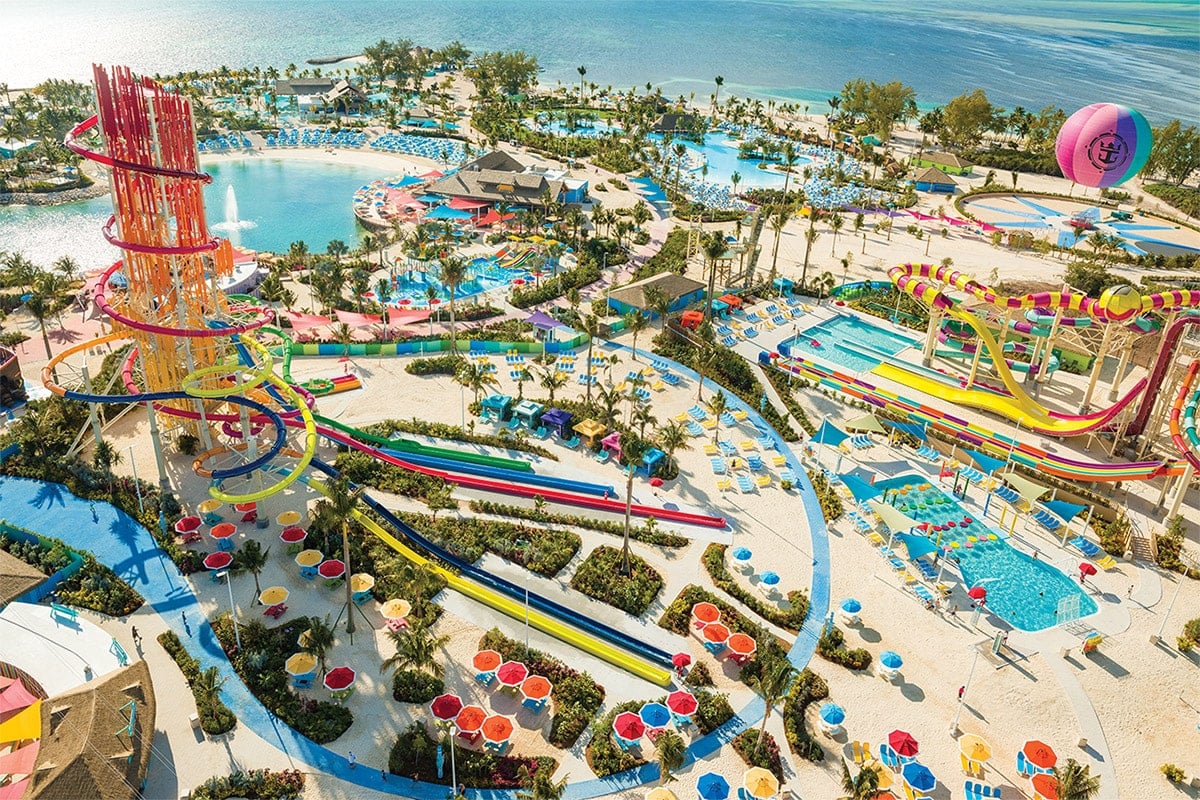 My mom used to always remind me that you do not need to drink to have a good time, and while accurate, having a few drinks at the beach or pool is still fun!
If your ship visits either of Royal Caribbean's private destinations, you can only buy beers or cocktails from the cruise line and that makes a drink package purchase far more compelling.
These private islands are all about enjoying the natural beauty surrounding you, and having a few drinks along the way seems to be a common pastime. Just like a sea day on the ship, drink package benefits work on these private islands and extend the value they provide.
What do you think?
If you have cruised before, is a drink package worth it?  If you are new to cruising, what concerns do you have? Share your comments and questions in the comments!