In:
Lots of cruisers love the value and conveience that a Royal Caribbean drink package provides, but you certainly do not want to make a critical mistake with these packages and take full advantage of what they offer.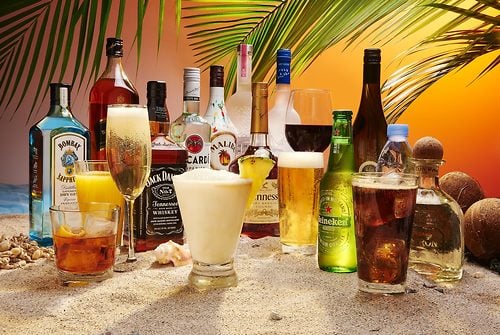 While the unlimited beverage package seems like an easy enough service to enjoy, there are at least four ways we often see guests missing out on maximizing the package value and unlocking some great benefits.
Sharing the drink package benefits with another guest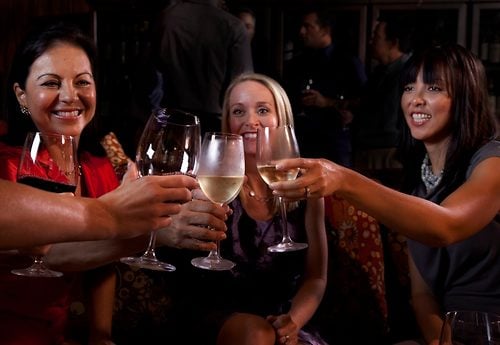 An absolute faux pas of any Royal Caribbean drink package is sharing your drink package benefits with another guest. It is strictly against the rules and arguably the single most important rule that comes with the drink package.
Royal Caribbean warns that guests who share a drink with someone who does not have a drink package can risk having their drink package benefits revoked with no refund.  
The package is intended for only the guest who buys the package.  If you want to buy a drink for someone else, you can do so and pay for it individually along side your drink package transaction.
Not buying a drink package as soon as possible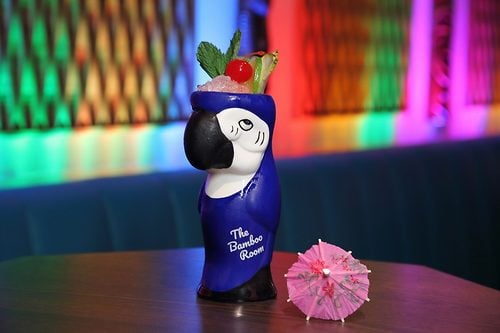 If you decide a Royal Caribbean unlimited drink package is worth it, do not wait to buy it onboard the ship. Heck, do not wait at all to buy it.
First, if you purchase it onboard you will have to spend time buying it.  Often there are lines on embarkation day to buy the drink package, and then there is a bit of paperwork associated with its purchase.
Second, if you buy the drink package online before your cruise, it will absolutely save you money on the total cost! There are discounts offered for the drink package if purchased prior to the cruise, which means money saved for something else on your vacation.
Third, the price of a drink package could drop... or it could rise.  Buying a drink package as soon as you know you want it means you can protect against a price increase.  If the price of the drink package drops before your cruise, you can always cancel and rebook the drink package with no penalty.
Not getting a bottle of water with any order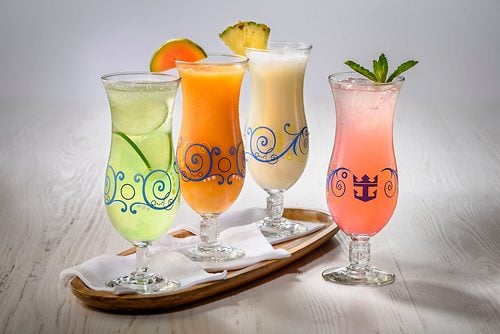 It is easy to get a bit of tunnel vision when it comes to using Royal Caribbean's unlimited alcohol package.  In addition to alcohol, the package provides unlimited soft drinks, fresh squeezed juices, coffees and bottled water.
The bottled water, in particular, is very useful.  Not only is it a good idea to drink a lot of water while enjoying alcohol (many of us learned that lesson in college), but stockpiling bottles of water in your stateroom means you have a supply for use on shore excursions.
When you order an alcoholic beverage, in our experience the waiters never have an issue with also providing you with a bottle of water as part of the same order.  This means you can take a few bottles back to your room for use onboard or onshore.  
While you can always just order a bottle of water to bring offshore, having a small reserve of bottled water means you can easily grab as much as you need.  This is very helpful with families or large groups.
Not specifying brand of liquor when ordering a drink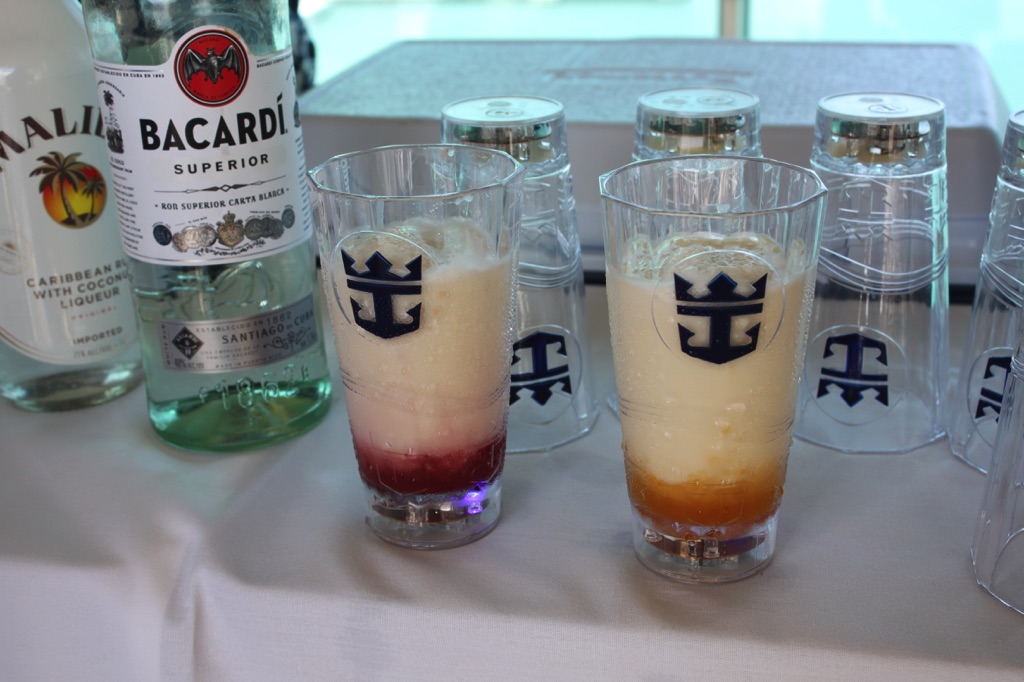 When you belly up to the bar and order a drink, often you simply ask for the drink you would like to order, often we just ask for the name of the drink.
"Can I please have a pina colada?"
What you ought to do, is instead order the drink and specify the liquor.  The deluxe beverage package includes many types of liquor, including some more desirable brands.  Choices in liquor can be subjective, but higher quality brands of liquor are typically smoother, stronger, or just plain taste better.
So when ordering a drink, be sure to specify what you want in it.
"Can I please have a pina colada with Kraken rum?"
Not trying signature cocktails at specialty restaurants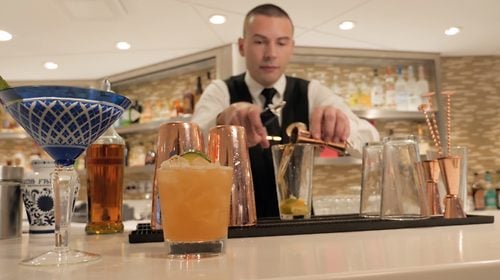 Many Royal Caribbean specialty restaurants have their own menu of cocktails that were created specifically for that restaurant and may not be available elsewhere on the ship.
Part of the appeal of the unlimited alcohol package is the opportunity to try new drinks without fear of wasting money on something you do not enjoy.  Since the unlimited alcohol package works at all specialty restaurants, you can feel free to try one of the restaurant's drinks.  You might just discover something you really love.
If the restaurant has a special cocktail, usually it is on the drink menu that also includes the wines and other beverages available.
Specialty restaurants with particularly good drinks of their own include Sabor, Jamie's Italian, 150 Central Park and Wonderland.
We want to hear from you! What is your best tip for avoiding a beverage package mistake? Leave a comment and share with us below!