In:
Happy Sunday! We hope you are having a great weekend! Now it's time to sit back, relax, and catch up on all the Royal Caribbean news from the week!
Cruisers were happy to hear this week that Royal Caribbean has reimagined the muster drill with a new electronic version.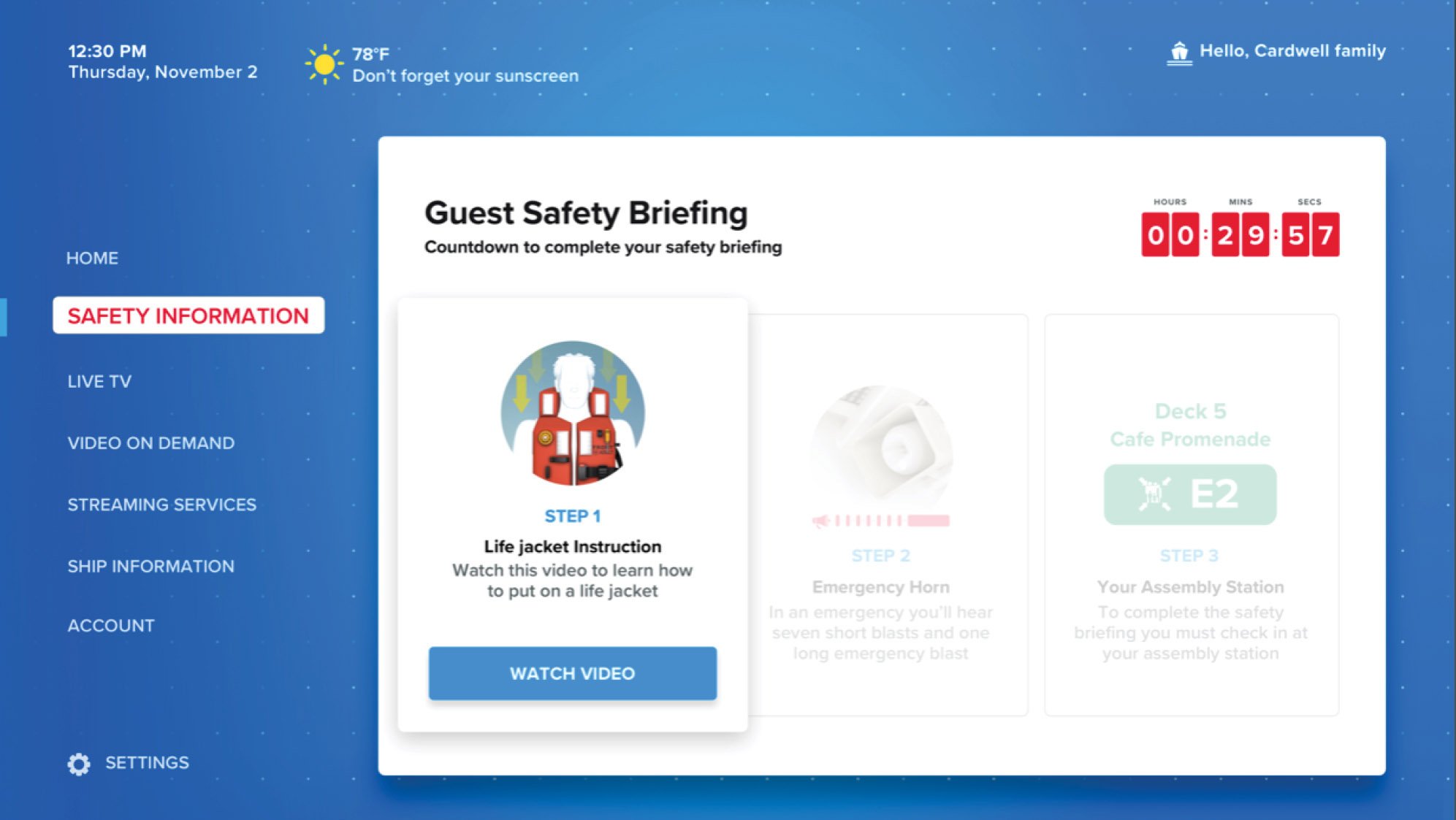 Dubbed "Muster 2.0", this new safety drill approach will not only promote social distancing, but will also make the safety drill process a heck of a lot more convenient for guests.
Instead of standing in line at the muster station to listen for instructions, guests will be able to do much of the drill from their mobile device or stateroom television, and then simply report to their muster station to complete the process.
Royal Caribbean News
Royal Caribbean Blog Podcast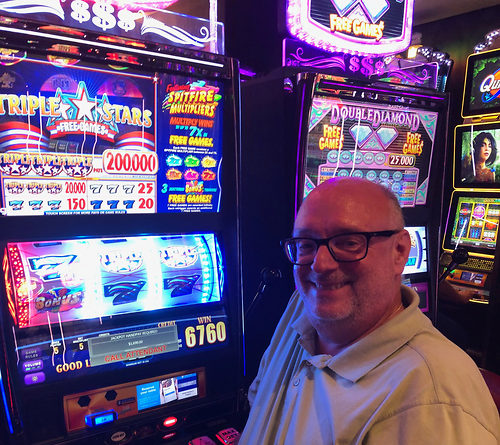 The 364th episode of the Royal Caribbean Blog Podcast is now available, where Steve shares a story about his big win(s) in Casino Royale.
Anytime you go to the casino, you dream of winning it big, but it rarely happens. This week, Steve shares how he won three different jackpots on one cruise!
Please feel free to subscribe via iTunes or RSS, and head over to rate and review the podcast on iTunes if you can! We'd appreciate it.
New RCB Video: 50 Royal Caribbean tips you should know in 10 minutes
Have you subscribed to the Royal Caribbean Blog YouTube Channel? We share some great videos there regularly, all about taking a Royal Caribbean cruise! This week, we are sharing our latest video — 50 Royal Caribbean tips you should know in 10 minutes — and don't forget to subscribe here.
What needs to happen before cruises can start again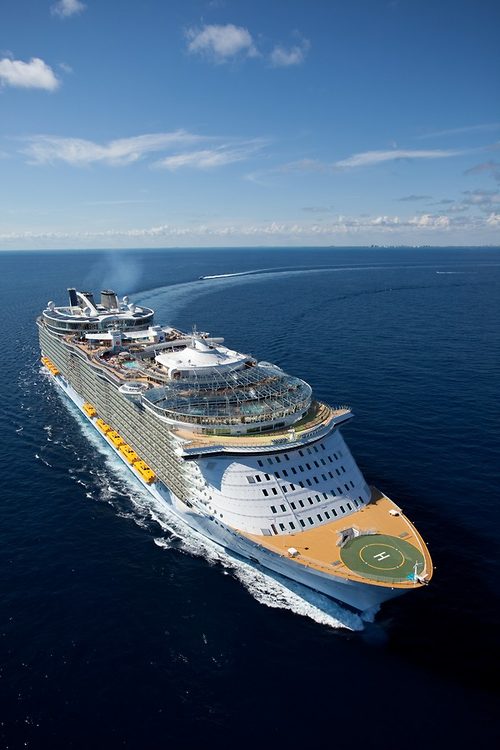 The big question on everyone's mind is when will cruises actually start again, but first a few things need to happen first.
While the answer is nobody knows when it may happen, there are some important steps that need to occur first in order for Royal Caribbean and other lines to start up again.
The general public is not privy to every single step that may need to occur, but there are some big tasks remaining in the way of cruise ships welcoming guests back onboard.