In:
Royal Caribbean launched a new app for kids based on a game kids could play onboard its cruise ships in Adventure Ocean.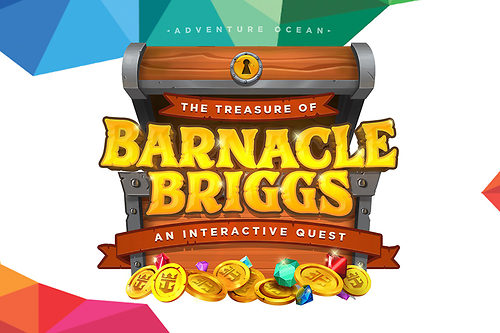 The Treasure of Barnacle Briggs is a new game available on Apple's App Store that offers kids an interactive quest and is free to download.
The concept was originally created for Adventure Ocean on Royal Caribbean's cruise ships by a company named Firstborn, and it launched as part of the Royal Amplifications of Oasis of the Seas and Freedom of the Seas.
The game is an adaptation of what kids would find on the ships, and gives kids the choice of four mysterious islands that together present immersive, imaginative stories and adventures that your family can play through together.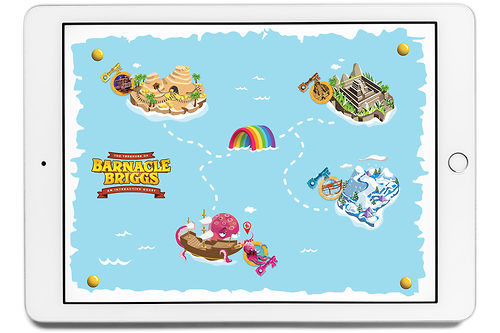 Firstborn technical director, Drew Dahlman, describes the game, "The benefit of the narrative is we're building a whole universe that really brings players in."
Each of the mystical islands features its own set of challenges that takes the user on a journey to retrieve coveted keys that will unlock Barnacle Briggs' hidden treasure.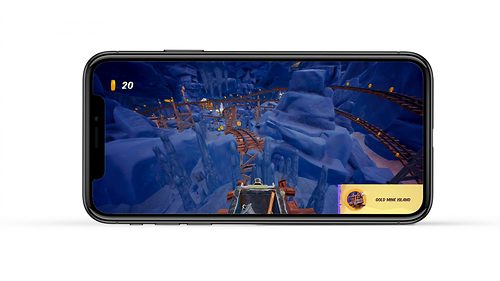 The game features stunning visuals, this interactive quest brings players a mind-bending maze, a formidable foe, tricky turns on tracks that test reaction time and a wild ride down slippery slopes.
Whether kids, parents or Diamond Plus guests play the game, they will find a game inspired by classic video games that put your reaction time and precision to the test.
On Maze Island, players must dodge boulders in a twisting labyrinth
On Gold Mine Island you must leap across gaps in the track
On Blizzard Island you can maneuver a toboggan through every peak and valley in a race down the slopes
On top of it all, Royal Caribbean included a mischievous animal adversary based on feedback from kids.  On Octopus Island, you will find an eight-legged foe who throws barrels, crates and sticky starfish that players must avoid by tapping their quick reflexes.
The interactive digital experience was first a success at sea. "When we saw how well the games were received on board Oasis of the Seas—people were congregating around the large screens at Adventure Ocean to check it out—we knew we needed to introduce Barnacle Briggs to the world in some way," said Lauren Berman, senior manager for product development at Royal Caribbean.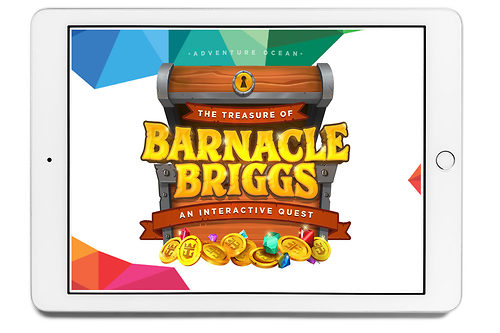 You can download the game from Apple's App Store.