In:
Hope you are having a great weekend.  Here is all of this week's Royal Caribbean cruise news.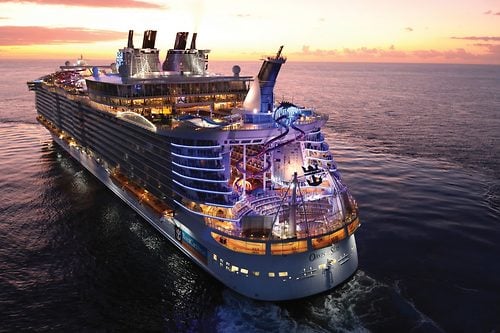 The contract you agree to when you book a cruise now includes additional disclosures regarding COVID-19.
Royal Caribbean has updated its Cruise Contract with new language related to the current global health crisis at some point in the last few months.
Section 4 of the contract used to cover simply "medical care and other personal services" has been updated to now cover "public health, COVID-19 policies and procedures, knowing acceptance of the risks".
Royal Caribbean News
New RCB Video: What is the WORST Royal Caribbean ship?
Have you subscribed to the Royal Caribbean Blog YouTube Channel? We share some great videos there regularly, all about taking a Royal Caribbean cruise! This week, we are sharing our latest video — What is the WORST Royal Caribbean ship? — and don't forget to subscribe here.
Royal Caribbean Blog Podcast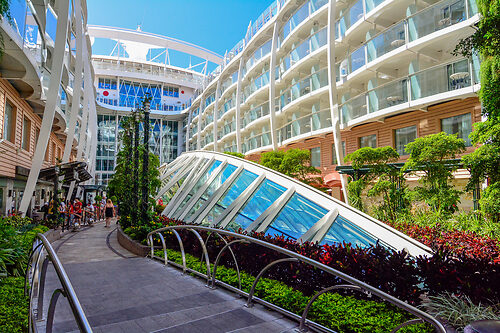 The 394th episode of the Royal Caribbean Blog Podcast is now available featuring a look at Teresa's first back to back cruise.
In this episode, Teresa shares her cruise story from Allure of the Seas trying two cruises in a row.
Please feel free to subscribe via iTunes or RSS, and head over to rate and review the podcast on iTunes if you can! We'd appreciate it.
Coast Guard wont fine you for not wearing a mask on a cruise ship, but you will get kicked off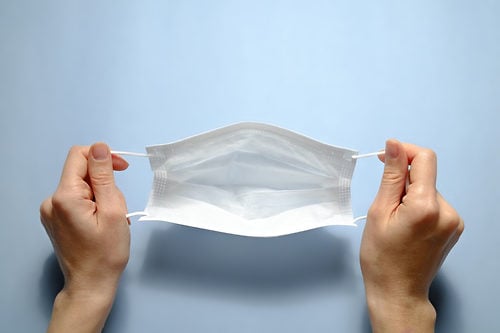 The Centers for Disease Control and Prevention (CDC) requires people on public transportation to wear masks, but what is the penalty if you don't comply?
If you don't wear a face mask on an airplane, the Transportation Security Administration (TSA) will fine you, but the Coast Guard will not do the same for cruise ship guests violating the new Federal rules.
A spokesperson for the Coast Guard provided a vague explanation that they intend to ensure cruise ships are enforcing the rules, but stopped short of saying they would fine passengers caught breaking the rules in a similar way that the TSA does.