In:
Royal Caribbean has released the second phase of its 2020 European sailings.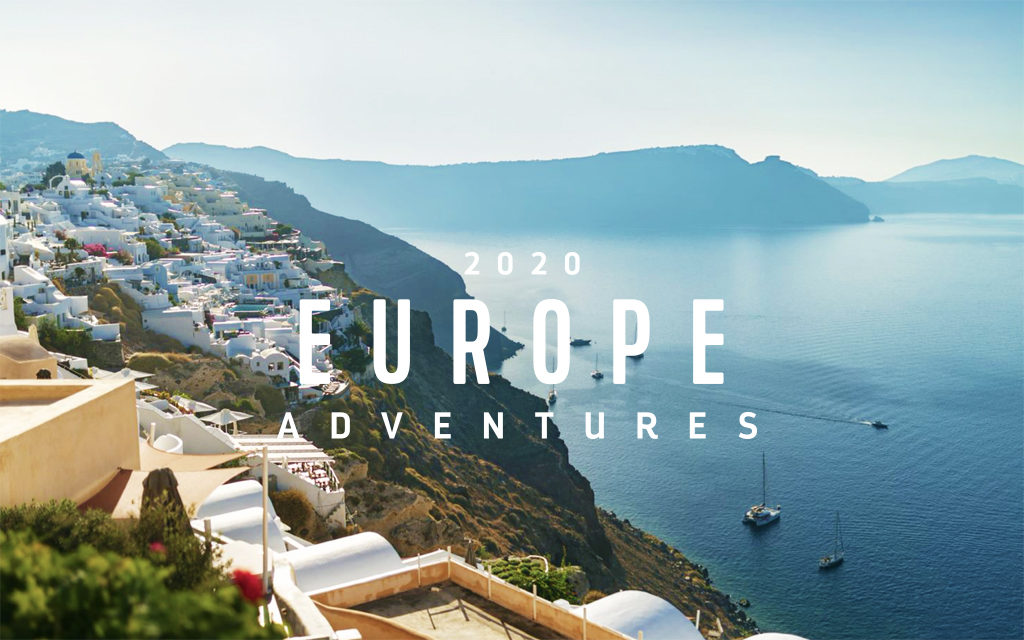 Six Royal Caribbean ships had their 2020 sailings revealed, alongside Anthem of the Seas and Independence of the Seas, which had their deployments announced a few weeks ago.
Headlining the 2020 season for Royal Caribbean in Europe will be Allure of the Seas, which will sail from Fort Lauderdale to Barcelona on March 1, 2020 and then begin offering 7-night Western Mediterranean cruises until Allure heads to Miami on November 1, 2020.
Brilliance of the Seas will sail from Amsterdam, and offer sailings to the Baltics and British Isles.  Her 2020 European season will culminate with a 15-night Arctic Crossing on her way back to Boston.
Explorer of the Seas returns to Europe in 2020 to offer primarily Greek Isles cruises from Rome. Among her many itineraries, Explorer of the Seas will also offer 12-night Holy Land sailing.
Jewel of the Seas will sail a variety of itineraries in 2020, including a few sailings from Barcelona before moving to Copenhagen to sail to Scandinavia, Russia and the fjords. Jewel then returns to Barcelona to offer Greek Isles and Mediterranean sailings, including a couple of sailings to the Holy Land.
Rhapsody of the Seas will homeport in Venice, Italy, and sail primarily to the Greek Isles and Croatia.
Vision of the Seas will also sail the Mediterranean and visit destinations in the Greek Isles and Venice before heading to Cape Liberty, New Jersey on September 5, 2020.
Royal Caribbean Crown & Anchor Society members can begin booking sailings on December 18, 2018, with the general public available to begin booking on December 19, 2018.