Royal Caribbean Blog Podcast Episode 281 -
Three Wishes
In: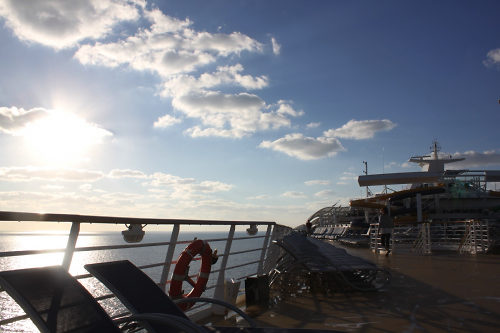 Listen to the Show
With the New Year right around the corner, it makes sense to take some time this week and wish for the sort of changes to Royal Caribbean we want to see in the coming year. From policy changes, to new ideas, or just self-serving improvements, this week we are sharing what kind of changes we would hope to see in 2019.
Share with me your thoughts, questions and comments via...
You can subscribe to the Royal Caribbean Blog Podcast via iTunes, Google Play, Stitcher or RSS.
On this episode: Matt Hochberg
Running time: 01:03:28