Royal Caribbean Post Round-Up: December 24, 2017
In:
Merry Christmas! The holidays are here, and so is our weekly round up of this week's Royal Caribbean news.
There was a lot of Royal Caribbean news this week, but a majority of the headlines surrounded a shore excursion accident in Mexico for some guests from Serenade of the Seas.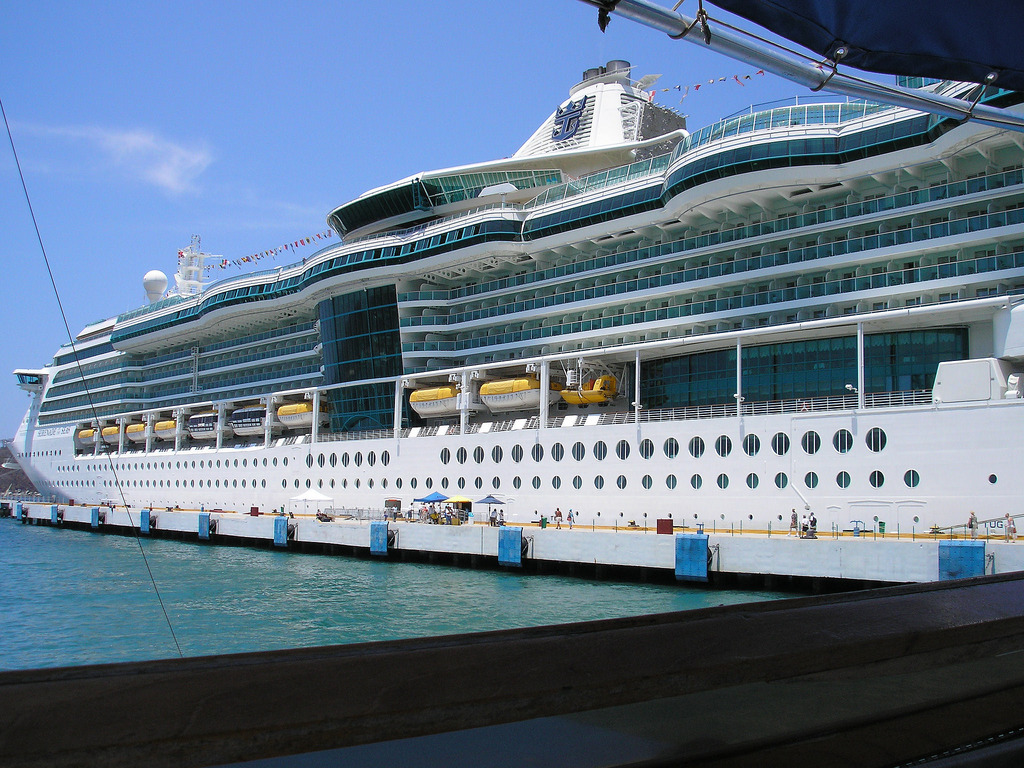 At least 12 tourists died in the crash. Royal Caribbean has confirmed 27 cruise ship passengers were on the bus that suffered the accident, which were sailing on Serenade of the Seas and Celebrity Equinox.
The crash occurred as the bus was on its way to the ruins at Chacchoben, about 110 miles south of Tulum.
Royal Caribbean News
Royal Caribbean Blog Podcast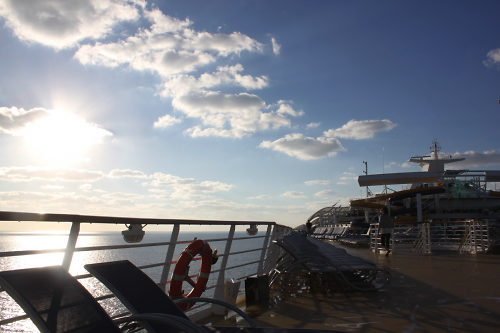 The 229th episode of the Royal Caribbean Blog Podcast is now available and this week, we are sharing three wishes for Royal Caribbean.
On this episode, Matt and Billy make wishes for changes we would make if we had access to a genie (and opted not to wish for wealth and a long life).
Please feel free to subscribe via iTunes or RSS, and head over to rate and review the podcast on iTunes if you can! We'd appreciate it.
How you can support Royal Caribbean Blog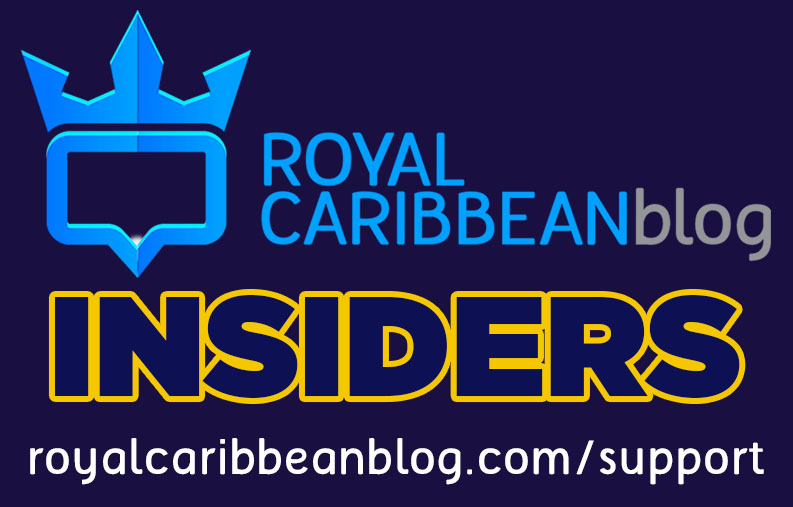 So many of our readers have reached out to us to ask how they can help the blog and we are introducing the Royal Caribbean Blog Insiders for just that reason.
The Insiders group is a way readers can contribute to Royal Caribbean Blog and help fuel some of the really amazing ideas, projects and new content that we have lined up.
As a way of saying thank you for your contribution, there are some fun rewards for being a member of the Royal Caribbean Blog Insiders.
Becoming a member of the Royal Caribbean Blog Insiders is completely up to you and you can cancel at any time. No questions asked! 
As always, thank you for visiting Royal Caribbean Blog and being a part of our community!
Royal Caribbean Around the Internet
Daily Post is reporting Holyhead, England is considering building a new cruise berth to accomodate large cruise ships.
Skift is reporting on how cruise lines will keep trying to get your attention in 2018.
Eat Sleep Cruise shared 20 top family cruise tips.
Cruise Critic reported on Royal Caribbean's return to St. Maarten.
Shooting the Sea Breeze shared the different sanitation levels Royal Caribbean employs.