In:
Royal Caribbean has replaced the Over The Water cabanas at Barefoot Beach on Labadee, following removing them due to hurricane damage.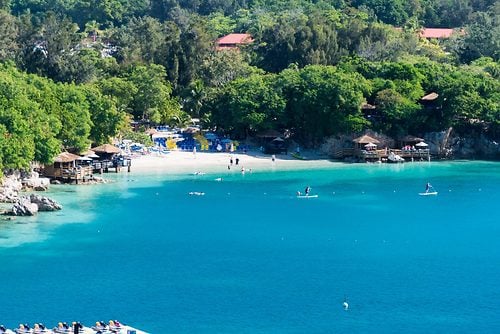 RoyalCaribbeanBlog reader Twangster reports construction of the replacement cabanas completed two weeks ago.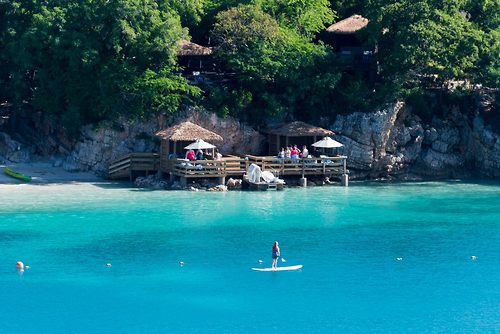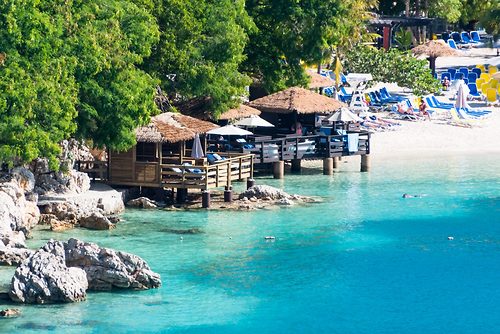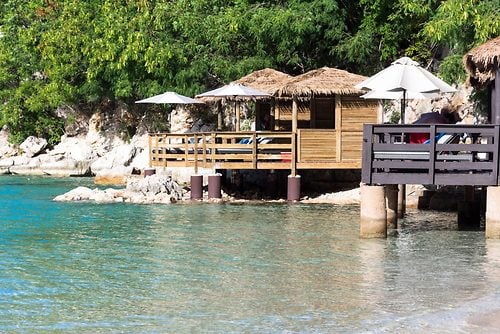 The original cabanas were damaged by waves as Hurricane Irma passed by Labadee well off shore. The new cabanas have been fortified with rocks below them to reduce potential damage from waves in the future. No other notable damage occurred to Labadee from hurricanes this year.
With the new cabanas in place, all hurricane restoration at Labadee is complete and the suite exclusive Barefoot Beach remains as beautiful as it always has been.