In:
When we generally write about Royal Caribbean's private destination of Labadee, we often talk about things to do on the beach, but today it is all about showcasing the natural beauty of Labadee.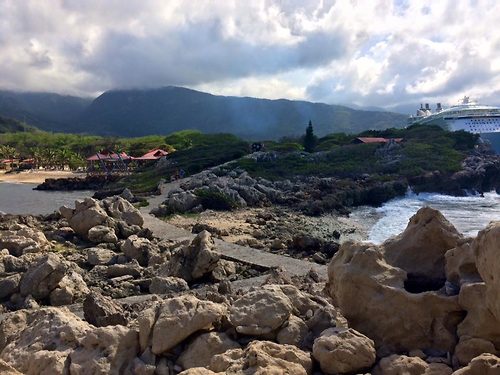 In addition to the fun and relaxing things to do in Labadee, the peninsula in northern Haiti features remarkable natural beauty.
Debby Smith was recently at Labadee and took some great photos of the natural beauty surrounding this paradise.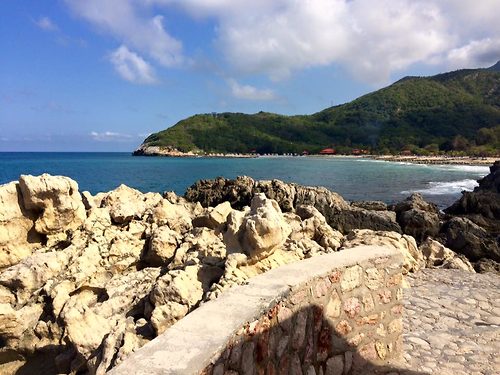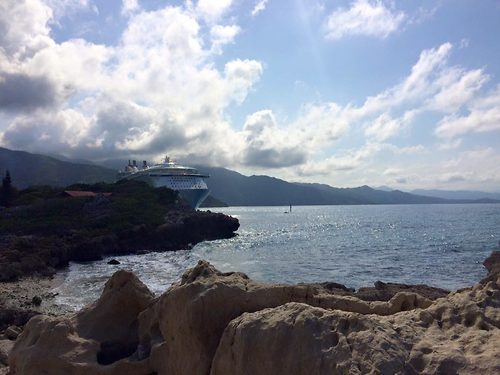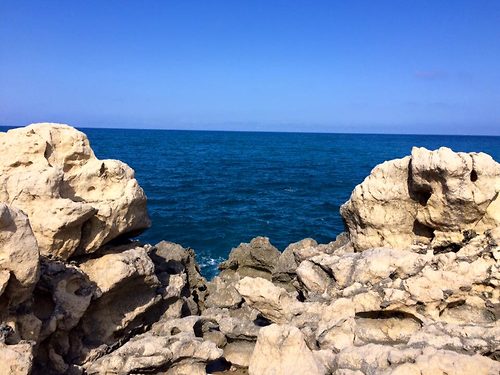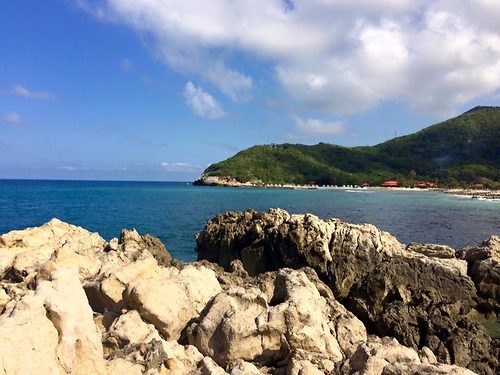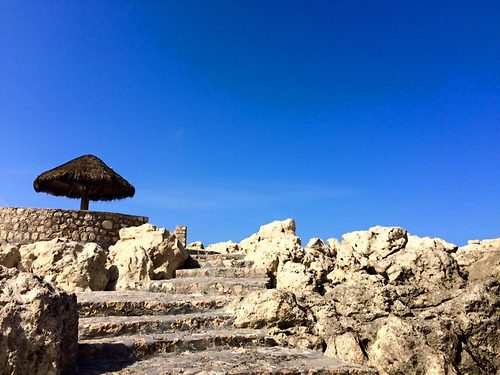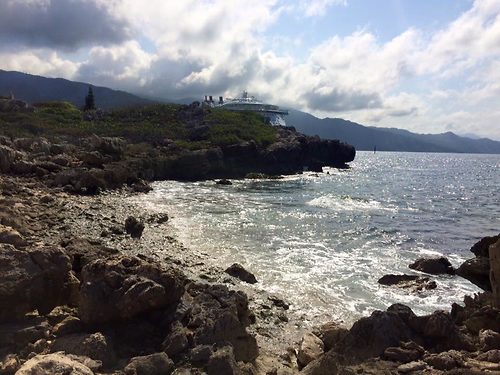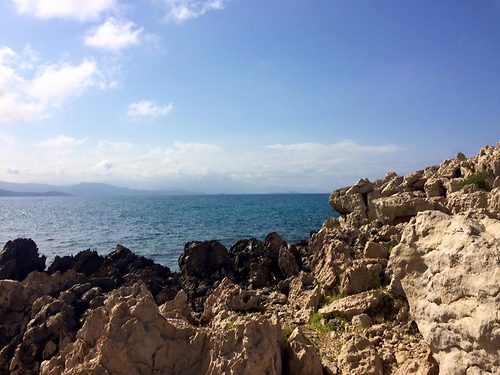 This area is available for all guests to enjoy on their own.  Head towards the spa and take a left. If you go past the zip line area, you will find the path leading to where these photos were taken.