In:
Royal Caribbean's private island of Labadee is considered by many to be a true paradise.  From the water color to the lush surroundings, there is a lot to love about a day in Labadee.
One of the most sought after amenities on Labadee are the cabanas that are available to rent at Barefoot Beach Club and Nellie's Beach.  Today, we're showing off exactly why so many guests love to rent one for themselves and secure their private part of paradise.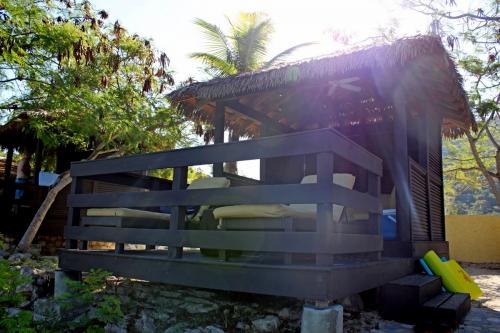 Cabanas in Labadee come in a few different varieties and this one is an over the water cabana.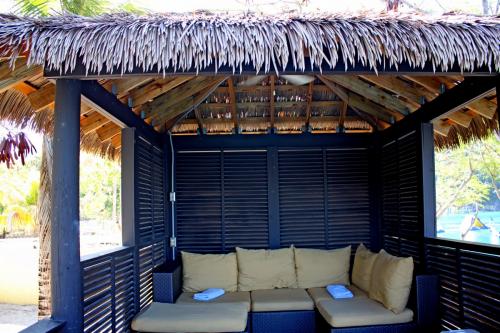 Each cabana can accommodate up to 4-5 guests comfortably.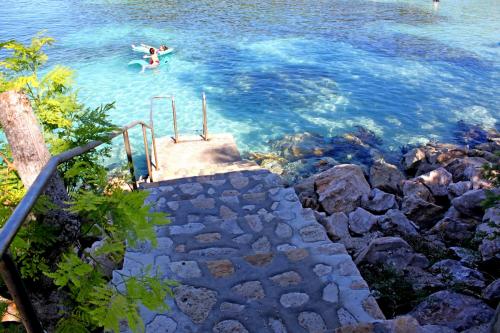 Despite not being on the beach, there is direct access from the cabana to the ocean.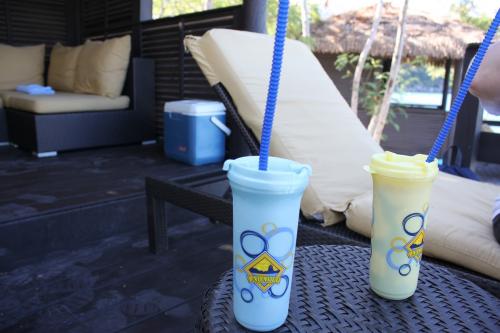 Cabanas come with waiter service, so you are never too far from a Labadoozie!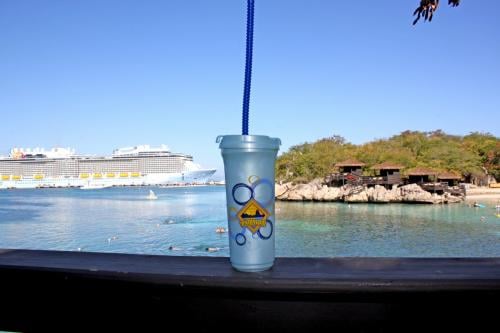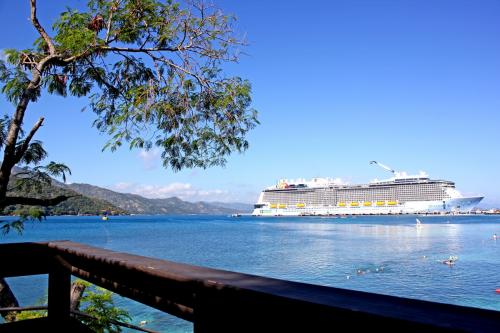 The views from the cabana are hard to beat!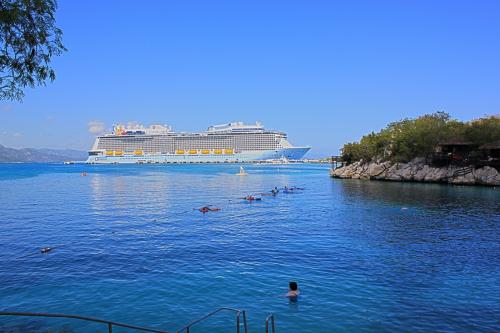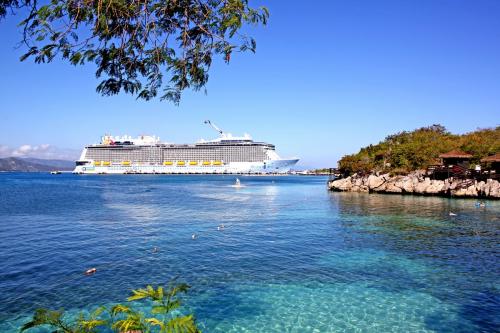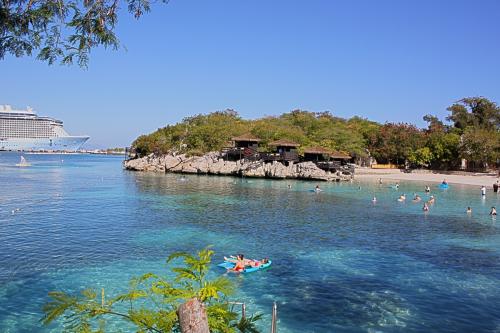 There are cabanas all around and guests in the ocean, so you are never far from the fun.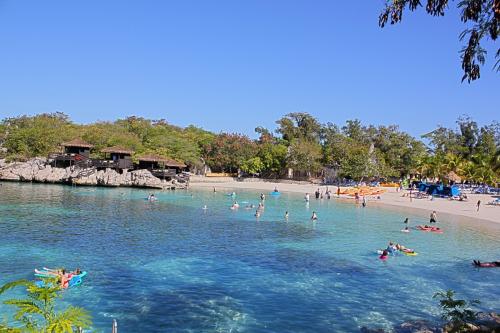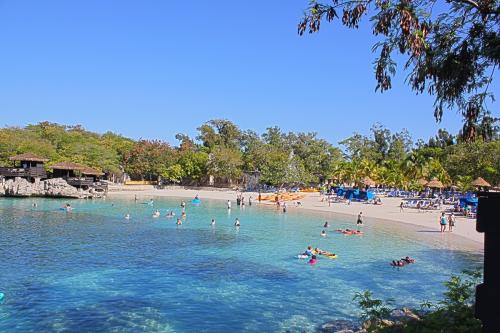 We hope you enjoyed this little tour of the Labadee cabanas!
Have you stayed in a cabana on Labadee? Do you want to stay in one? Please let us know in the comments!