In:
The rumor mill has been swirling lately with the unconfirmed possibility that Royal Caribbean's other private destination may reopen.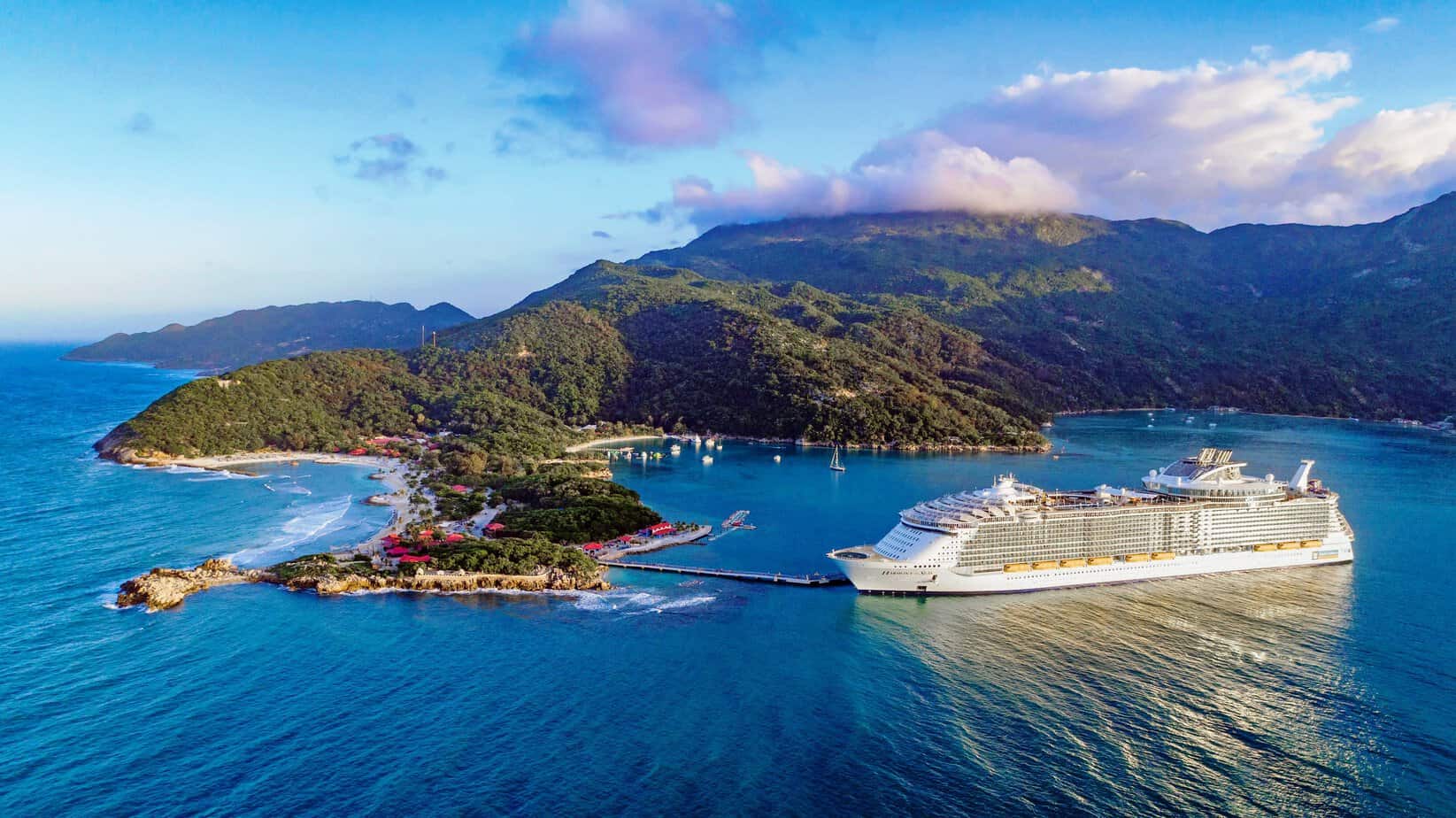 Labadee, a private destination in northwest Haiti, has been shutdown since cruises stopped in 2020. While Perfect Day at Cococay has reopened, Labadee has not and there has not been a great deal of detail as to why or when it might resume.
Up until now, scheduled visits to Labadee have been routinely cancelled and replaced with visits to other ports.
There are two new pieces of very circumstantial evidence that point to Labadee possibly welcoming guests back again sooner than later.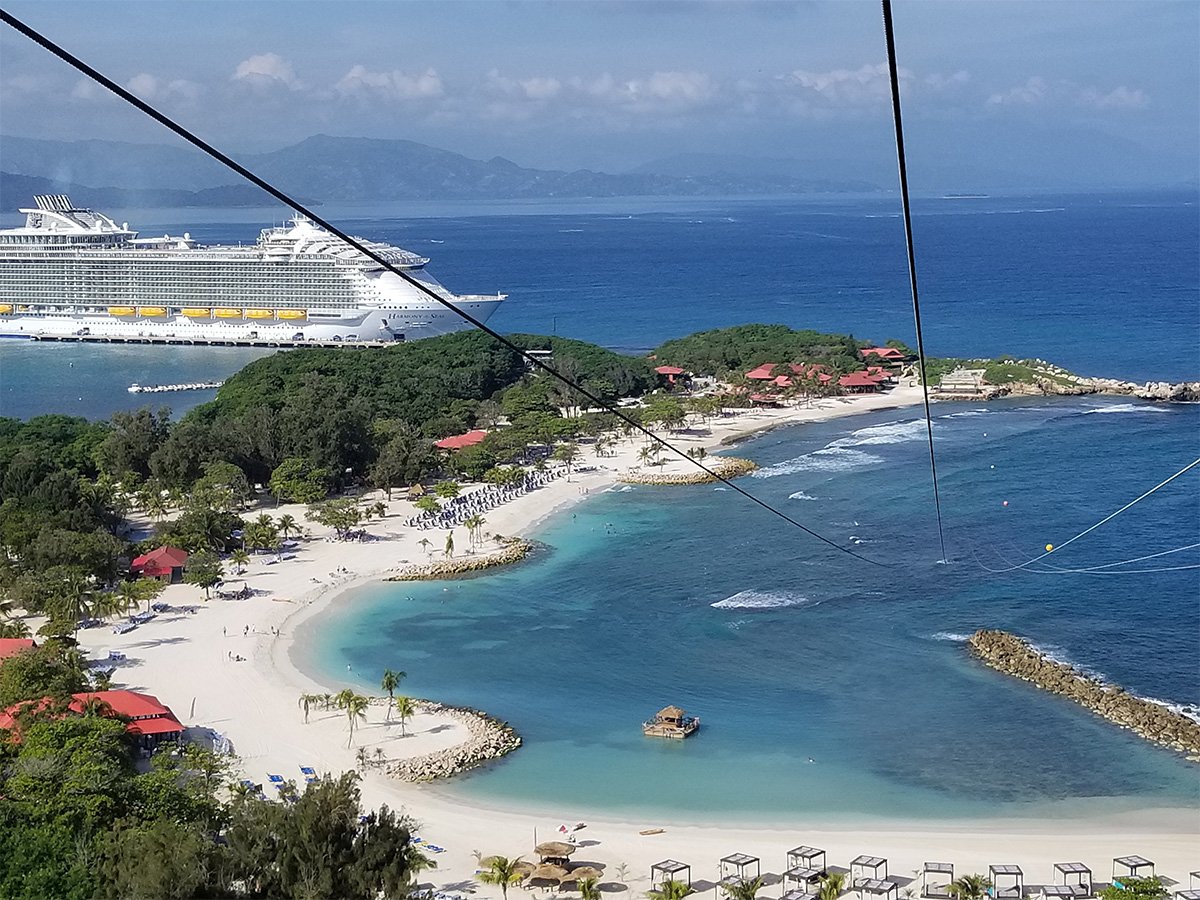 First, Harmony of the Seas is scheduled to visit there next week when she sails on January 23, 2022. 
According to the Royal Caribbean app, Harmony is scheduled to visit Labadee on Day 5 of the sailing during her 5-night Western Caribbean cruise.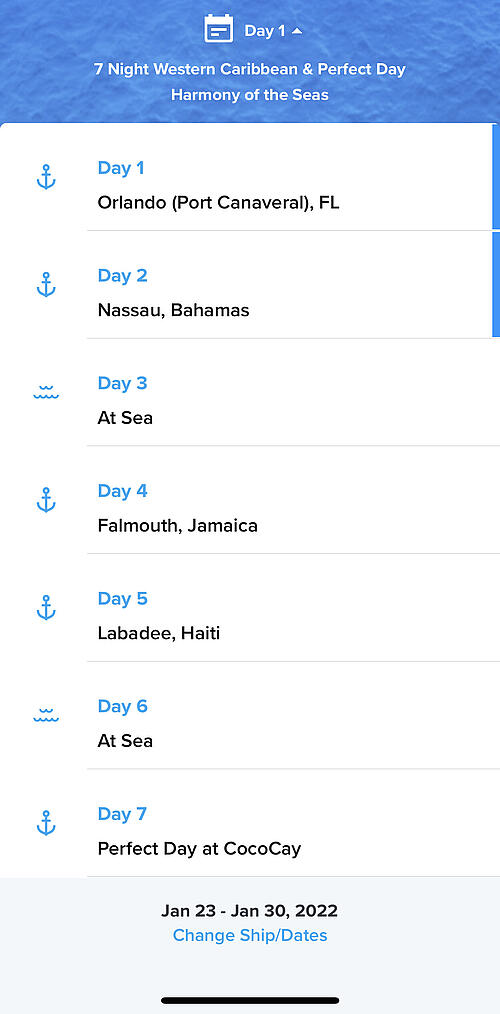 Of course, itineraries can change at any time.
Someone also shared a post on Facebook, claiming that the visit to Labadee is scheduled and that a "test cruise" is headed there on January 27th.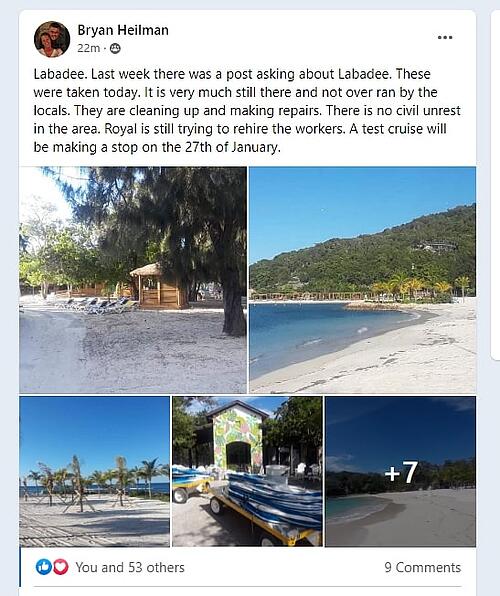 The other thing we spotted is Royal Caribbean is actively hiring for Labadee, posting on social media an opening for a Shore Excursions Manager to work in Labadee.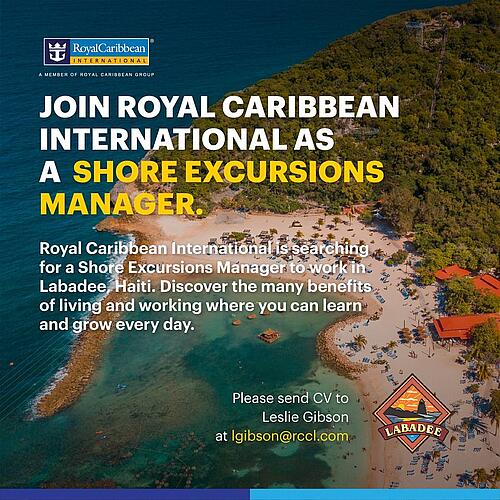 Royal Caribbean has made no announcement either way about Labadee reopening or not. 
Thus far, the only public comments have been made in emails to guests on booked sailings that have had to have their itinerary revised.
Labadee is a 260-acre private destination that Royal Caribbean has operated since 1986, and was visited by both Royal Caribbean International and Celebrity Cruises ships.
Challenges for Labadee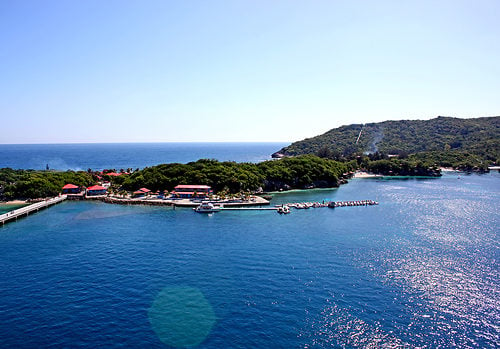 The exact reason why Royal Caribbean has not resumed visiting Labadee is not entirely clear.
Haiti has dealt with the assassination of its president, as well as a major earthquake.
The U.S. State Department lists Haiti as having a level 4 warning not to visit, which is the highest level of warning to avoid travel.
Should you expect cruises to visit Labadee?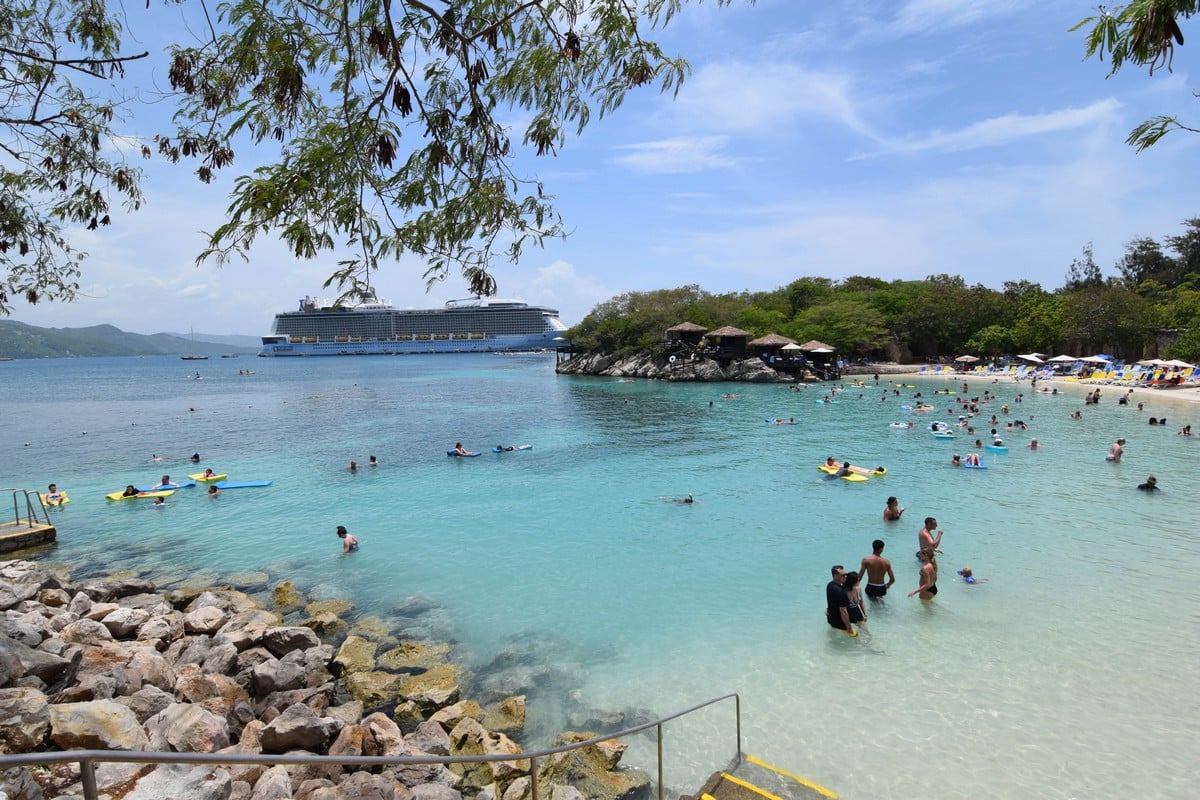 It's still too early to tell what to expect for Labadee and when ships will visit there again.
Certainly ancillary evidence after months of little to no updates or information is a step in the right direction, but we still lack Royal Caribbean's confirmation.
For now, we will keep an eye on the situation and share any updates if the situation changes.