In:
Royal Caribbean announced new beach enhancements for its private destination of Labadee, that will begin this month.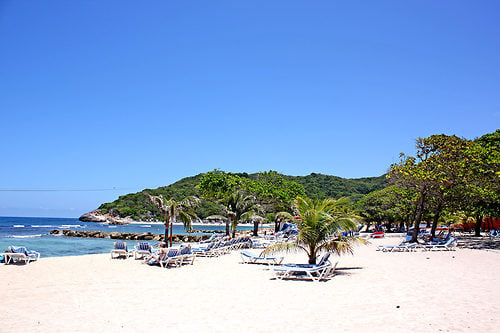 Adrenaline Beach will be undergoing a beach enhancement, beginning on August 14, 2017. The footprint and quality of the beach and surrounding areas will be nourished. In addition, reef balls will be added to increase the tranquility of the water and to provide exciting new marine habitats and snorkeling paths for cruise line guests.
Work will take place in four phases from August 14th through October 2017. Work will not take place when guests are on the island.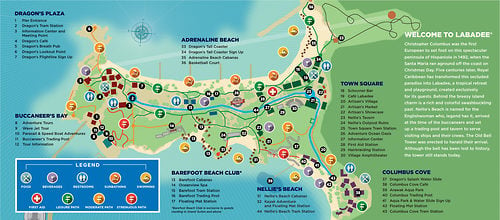 During the enhancement, some beach bungalows may be have obstructed views. Please note that the lounge chairs at Adrenaline beach will still be available.
The surrounding beach will be unaffected and will remain open for guest's enjoyment.
UPDATE: We noticed on Royal Caribbean's Labadee map that Adrenaline Beach cabanas are listed, which would be a new addition.