In:
Can you believe August is already here? It is the middle of Summer and there is a lot of Royal Caribbean news to catch up from during this week.
The big Royal Caribbean news this week was the announcement of new Empress of the Seas sailings from Bayonne, New Jersey and Montreal, Canada in 2020-2021.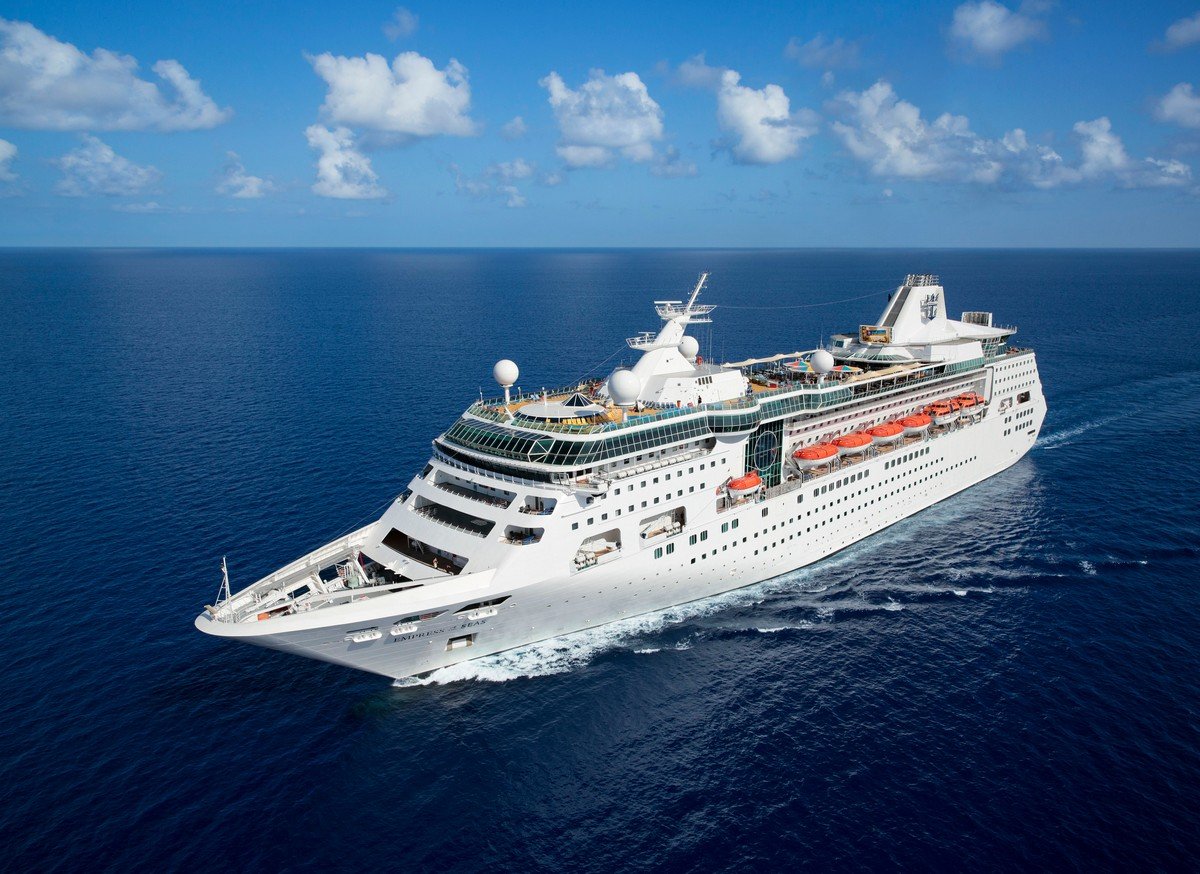 Empress will offer guests the opportunity to see "the seaside lights and historic sights" of Canada and New England with more to see from Montreal to Newport. In addition, she will offer longer stays in Bermuda with overnight stays in St. George's Island and Hamilton. Plus 6, 7 and 8 night Caribbean itineraries from Miami.
Royal Caribbean News
Royal Caribbean Blog Podcast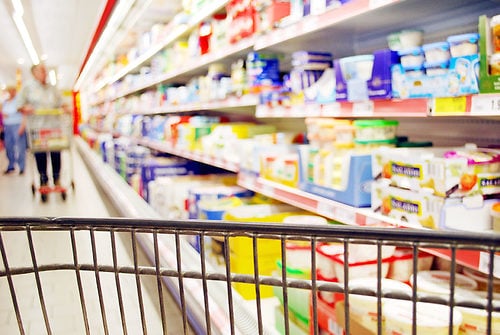 The 313th episode of the Royal Caribbean Blog Podcast is now available, where Sheri joins Matt to share how to shop for a cruise at a dollar store.
In this episode, Sheri talks about the sort of things you can buy at a dollar store to prepare for a cruise and save money at the same time.
Please feel free to subscribe via iTunes or RSS, and head over to rate and review the podcast on iTunes if you can! We'd appreciate it.
New RCB Video: Worst Royal Caribbean advice you will get
Have you subscribed to the Royal Caribbean Blog YouTube Channel? We share some great videos there regularly, all about taking a Royal Caribbean cruise! This week, we are sharing our latest video — Worst Royal Caribbean advice you will get — and don't forget to subscribe here.
New Royal Caribbean Cruise Compasses
One of the best ways to learn about what sort of events a cruise ship offers is to consult a past Royal Caribbean Cruise Compass. Here is a look at recent Cruise Compasses we have added.
Royal Caribbean Around the Internet
Cosmopolitan wrote how a Royal Caribbean cruise turned into their favorite vacation.
Cayman27 shared details on a proposed dock in Grand Cayman.
Hello Fashion listed five reasons to cruise with Royal Caribbean.