In:
Hope you are having a great weekend.  Here is all of this week's Royal Caribbean cruise news.
The big cruise news this week was Royal Caribbean's announcement it will begin requiring at least 95% of the ship be fully vaccinated and make face masks optional onboard.
Royal Caribbean confirmed it has opted into the U.S. Centers for Disease Control and Prevention's (CDC) voluntary Covid-19 reporting program.
As a result of opting into the, "highly vaccinated program", at least 95% of passengers and 95% of crew will be fully vaccinated on Royal Caribbean ships.
Royal Caribbean News
New RCB Video: 22 Tips for Royal Caribbean cruise in 2022
Have you subscribed to the Royal Caribbean Blog YouTube Channel? We share some great videos there regularly, all about taking a Royal Caribbean cruise! This week, we are sharing our latest video — 22 Tips for Royal Caribbean cruise in 2022 — and don't forget to subscribe here.
Royal Caribbean Blog Podcast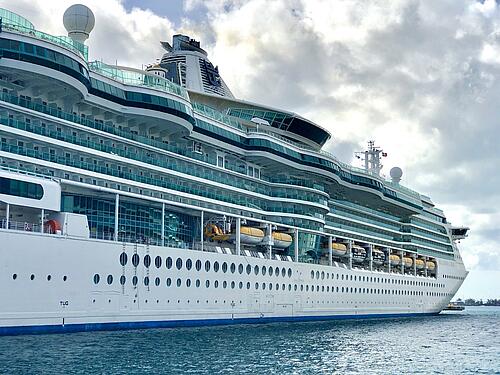 The 442nd episode of the Royal Caribbean Blog Podcast is now available featuring a review of Matt's Brilliance of the Seas cruise.
In this episode, Matt reviews his 4-night Western Caribbean sailing on Brilliance of the Seas.
Please feel free to subscribe via iTunes or RSS, and head over to rate and review the podcast on iTunes if you can! We'd appreciate it.
Guide to pre-cruise Covid test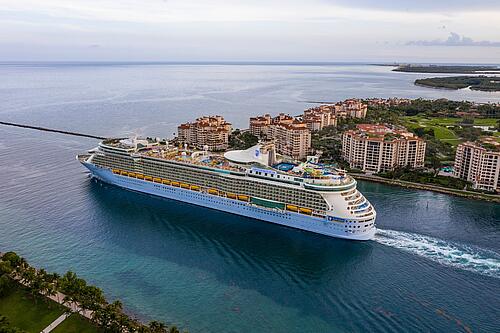 Before you cruise, you'll need a negative Covid-19 test result and the rules and requirements can be a little confusing.
To simplify things, we've written a complete guide to testing policies and requirements as of February 2022.
With this article, you should have an easy understanding of how to get a test done before you sail.
Harmony of the Seas vs. Anthem of the Seas
Trying to decide between Harmony of the Seas or Anthem of the Seas?
The Quantum and Oasis Class ships are among the biggest in the world and come with seemingly endless dining venues, entertainment choices, and activities.
Take an in-depth look at how each of these ships compares to the other.
All about Quantum Class ships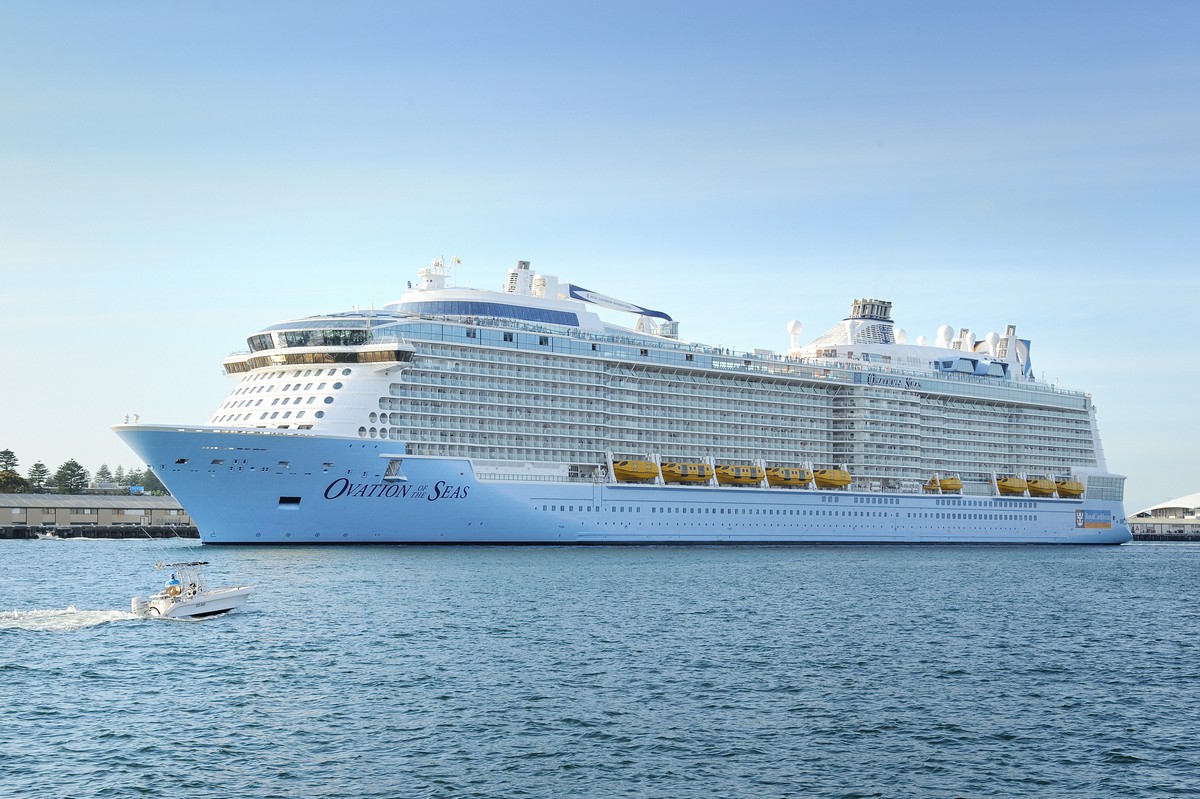 Royal Caribbean's Quantum Class cruise ships are packed with signature activities, diverse dining options, and technology integrated throughout the ships.
Here's a look at everything the Quantum Class has to offer, and how the ships within the class differ from each other.